Gal Gadot doubles down on Wonder Woman 3 being made with James Gunn and Peter Safran, the new co-heads of DC studios.
Last week she said, "From what I heard from James and from Peter is that we're gonna develop a Wonder Woman 3 together."
However, the news wasn't taken without a grain of salt by some fans who doubt a third movie will happen, especially as it is thought Gunn and Safran are rebooting the DCEU, as it is known both Henry Cavill as Superman and Ben Affleck as Batman are both out.
Now, Gal Gadot comes out and says she actually had a meeting with James Gunn and Peter Safran and says they told her she has nothing to worry about and that Wonder Woman 3 is happening.
"I was invited to a meeting with James Gunn and Peter Safran and what they told me, and I'm quoting: 'You're in the best hands. We're going to develop Wonder Woman 3 with you. We love you as Wonder Woman— you've got nothing to worry about.' So time will tell," Gadot filled in Flaunt magazine.
Update: Variety is reporting Wonder Woman 3 is not happening:
According to the sources, a third "Wonder Woman" film is not in development at DC Studios nor do Gunn and Safran have plans at this time for any "Wonder Woman" project in the new DC Universe other than their previously announced "Paradise Lost" prequel series for Max.

The sources added to Variety that nothing was ever promised to Gadot regarding "Wonder Woman 3," nor was there any definitive discussion of Gadot's Wonder Woman continuing with the new DC Universe.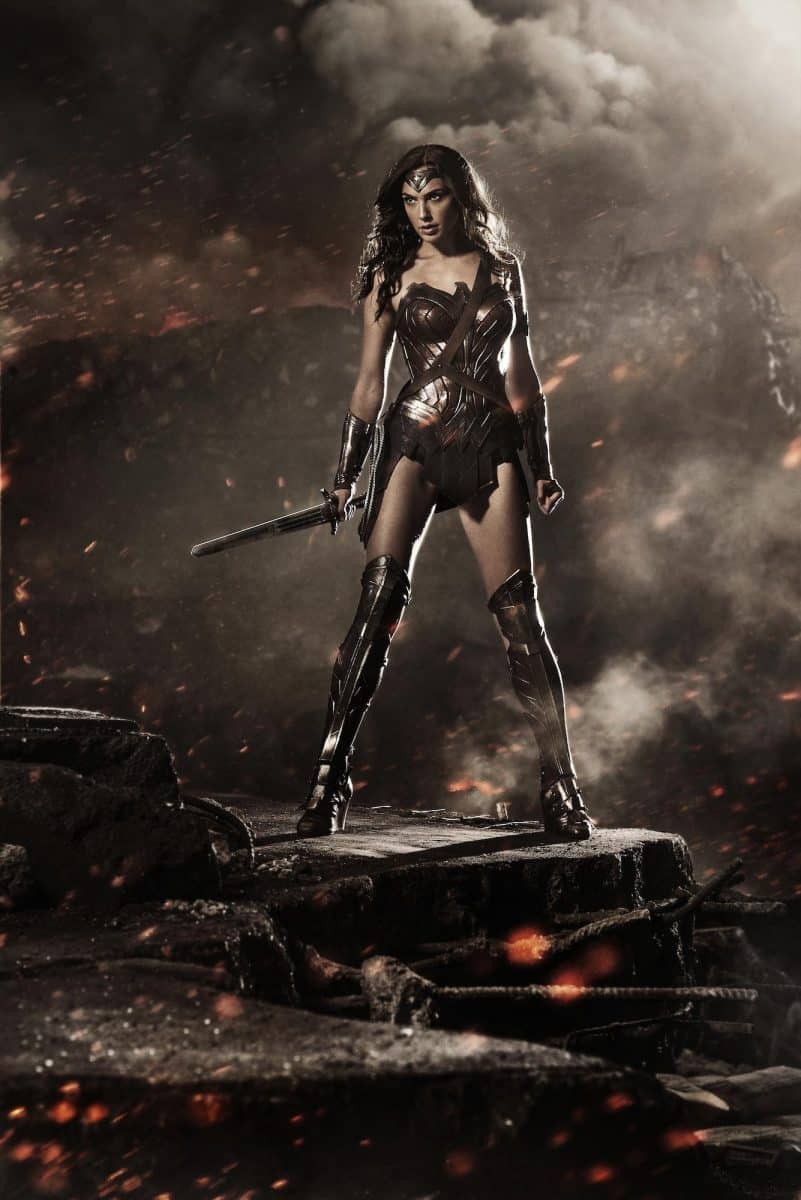 James Gunn quiet about Gal Gadot and Wonder Woman 3
What's particularly odd is that James Gunn hasn't confirmed on social media if Gal Gadot is indeed returning, as Gunn is one who tends to like to comment on these types of things.
Gadot did cameo recently in both The Flash and Shazam: Fury of the Gods, so at least in the minds of some fans, she is still Wonder Woman, but again, it has been thought Gunn is rebooting the DCEU.
It should be said Viola Davis looks to be sticking around Gunn's new DCU as Amanda Waller and even John Cena is continuing to play Peacemaker; however, they're not big superhero names, as Gal Gadot was a part of Zack Snyder's Justice League as a member of the Trinity with Henry Cavill and Ben Affleck.
Having Gal Gadot back as Wonder Woman and none of the other Justice League actors will probably create confusion and controversy, but maybe Gunn and Safran are developing Wonder Woman 3 as an Elseworlds movie (but then why not Cavill and Affleck)? Much like Matt Reeves on the Robert Pattinson The Batman, and Todd Phillips and Joaquin Phoenix on the Joker movies?
"I love portraying Wonder Woman," Gadot said last week. "It's so close to and dear to my heart. From what I heard from James and from Peter is that we're gonna develop a Wonder Woman 3 together."