Following recent comments made by Gal Gadot, now it is being said Wonder Woman 3 is not in development and not happening with James Gunn and Peter Safran as part of the new DCU.
Gal Gadot said last week, "From what I heard from James and from Peter is that we're gonna develop a Wonder Woman 3 together."
She also doubled down in a recent interview, "I was invited to a meeting with James Gunn and Peter Safran and what they told me, and I'm quoting: 'You're in the best hands. We're going to develop Wonder Woman 3 with you. We love you as Wonder Woman— you've got nothing to worry about.' So time will tell."
However, following the publication of the interview, Variety offers Wonder Woman 3 isn't happening:
According to the sources, a third "Wonder Woman" film is not in development at DC Studios nor do Gunn and Safran have plans at this time for any "Wonder Woman" project in the new DC Universe other than their previously announced "Paradise Lost" prequel series for Max.

The sources added to Variety that nothing was ever promised to Gadot regarding "Wonder Woman 3," nor was there any definitive discussion of Gadot's Wonder Woman continuing with the new DC Universe.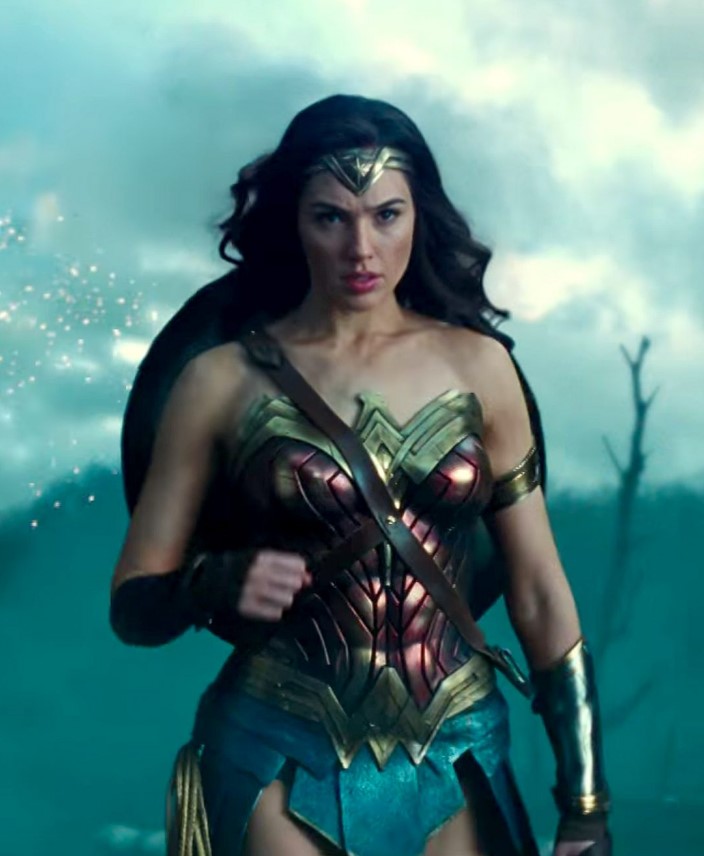 Gal Gadot back as Wonder Woman makes no sense
Jeff Sneider also said Gal Gadot back for Wonder Woman 3 is nonsense and said basically it was just the studio indulging Gadot.
"I don't know why you bring in James Gunn and Peter Safran to reboot the DCU if they are not going to reboot the DCU?" Sneider said and offered the studio is simply "yeah, yeahing" Gadot as they did with both Henry Cavill as Superman and Ben Affleck as Batman.
It has been said Gunn is doing a reboot of the DCEU, so it really makes no sense to bring back Gal Gadot back as Wonder Woman as then fans would be confused and wonder why Henry Cavill isn't back as Superman, Ben Affleck back as Batman, if it's the same universe, etc.
We can also add that Wonder Woman 1984 was a huge failure, so going the reboot route seems the best option.