So the Snyder Verse still exists?!
According to Gal Gadot, James Gunn and Peter Safran are going to develop Wonder Woman 3.
While talking with CB.com, Gal Gadot said as far as she understands things, Wonder Woman 3 is going to happen with Gunn and Safran:
Gadot said that, as she understands it, she will be developing Wonder Woman 3 together with Gunn and Safran. "I love portraying Wonder Woman," Gadot says. "It's so close to and dear to my heart. From what I heard from James and from Peter is that we're gonna develop a Wonder Woman 3 together."
Gal Gadot also said she is excited by the recent casting news for Superman: Legacy, which includes David Corenswet as the new Superman and Rachel Brosnahan as the new Lois Lane:
"I saw that they were testing, doing different screen tests, but I don't know who got it, but it seemed like everyone was super legit and talented and, like, great," Gadot says. "So I'm happy for them. It's such a huge take-on and it's such an exciting beginning to any actor, and I wish whoever it's going to be the best of luck and enjoy the ride."
The news is surprising as it was thought James Gunn actually canceled Wonder Woman 3, but maybe that was just under Patty Jenkins whose Wonder Woman 1984 is considered a big failure and that Gunn isn't a fan of when he mentioned the flick in his big DCU announcement back in January and said DC is f'd up:
And we have Wonder Woman and we have Wonder Woman [1984], which doesn't even match what happened in Wonder Woman one.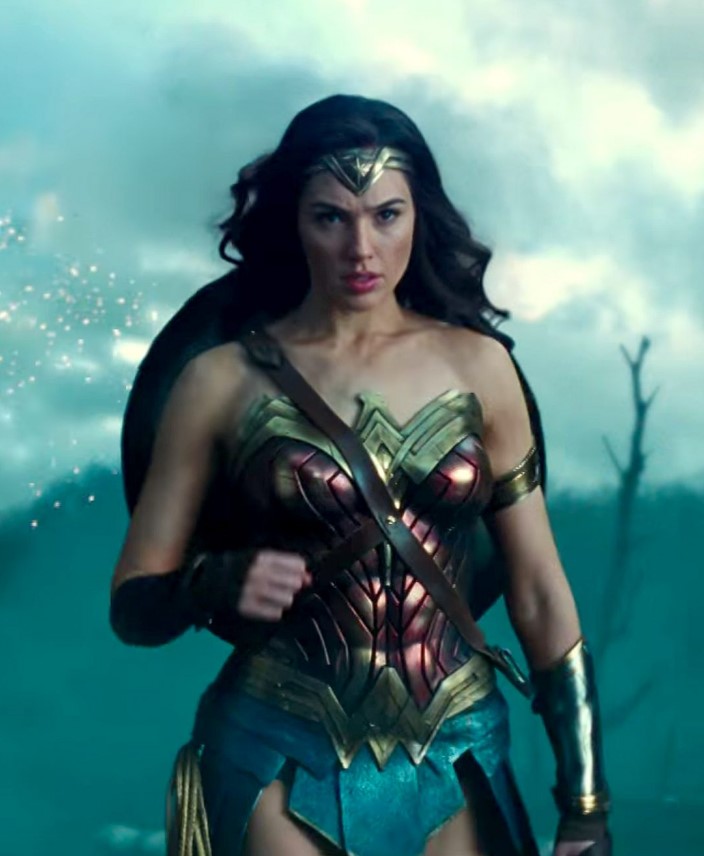 Did James Gunn boot Gal Gadot as Wonder Woman?
Regarding the return of Gal Gadot, James Gunn did confirm he spoke with Gadot, but Gunn also said he spoke with everyone else, too, including Ben Affleck, who shot Gunn down in a rather embarrassing fashion, so it has been thought the DCU would be a complete reboot. However, Gunn seemed to deny booting Gal Gadot when a fan mentioned it on Twitter back in December: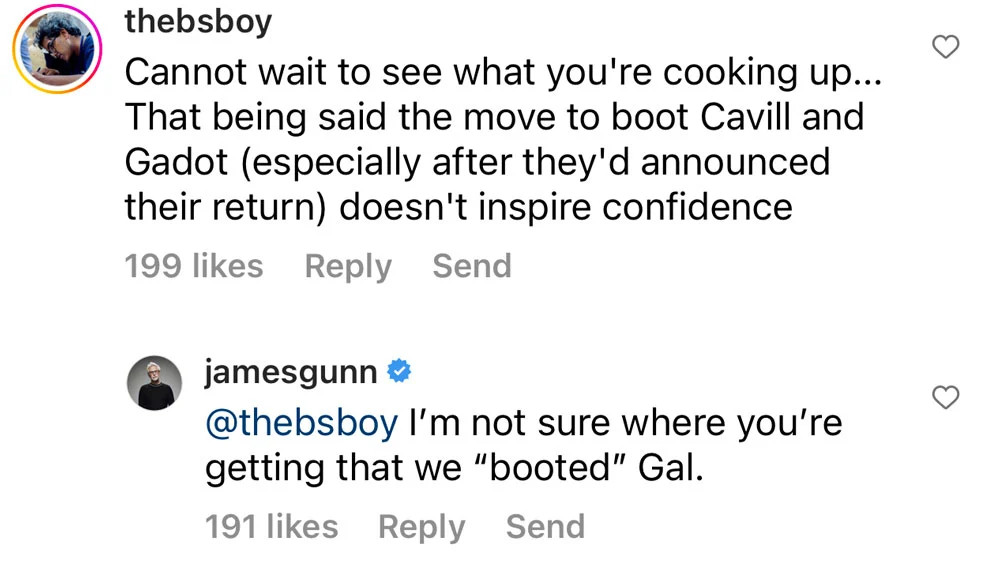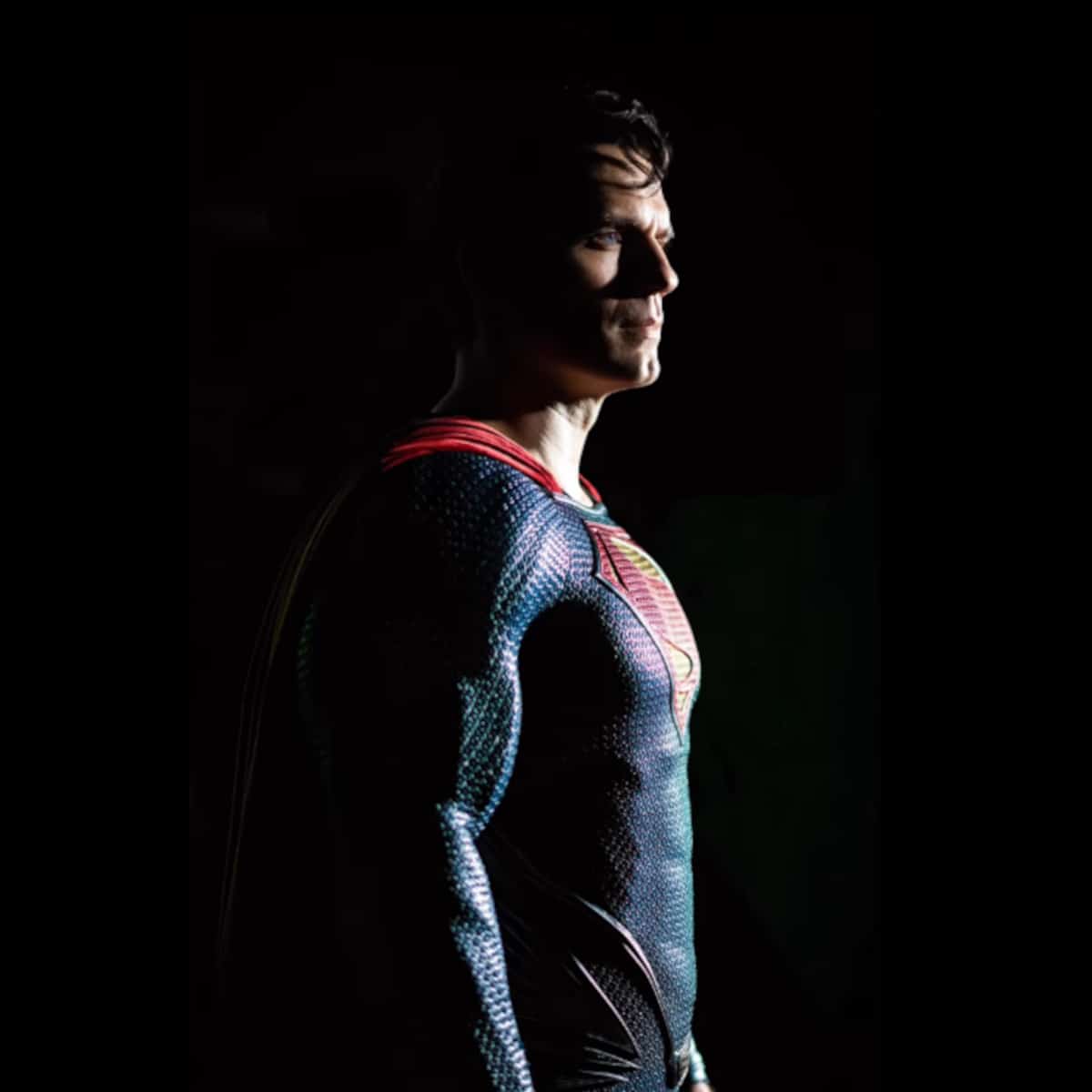 What about Henry Cavill as Superman?
Speaking of Henry Cavill, if Gal Gadot is really returning for Wonder Woman 3, the Zack Snyder and Henry Cavill fans certainly won't be happy about it.
Gunn also previously said they never fired Henry, it was that Henry Cavill isn't his choice to play Superman (worth a mention is that Corenswet looks A LOT like Cavill).
"We didn't fire Henry. Henry was never cast," said Gunn. "For me, it's about who do I want to cast as Superman and who do the filmmakers we have want to cast. And for me, for this story, it isn't Henry. I like Henry, I think he's a great guy. I think he's getting dicked around by a lot of people, including the former regime at this company. But this Superman is not Henry, for a number of reasons."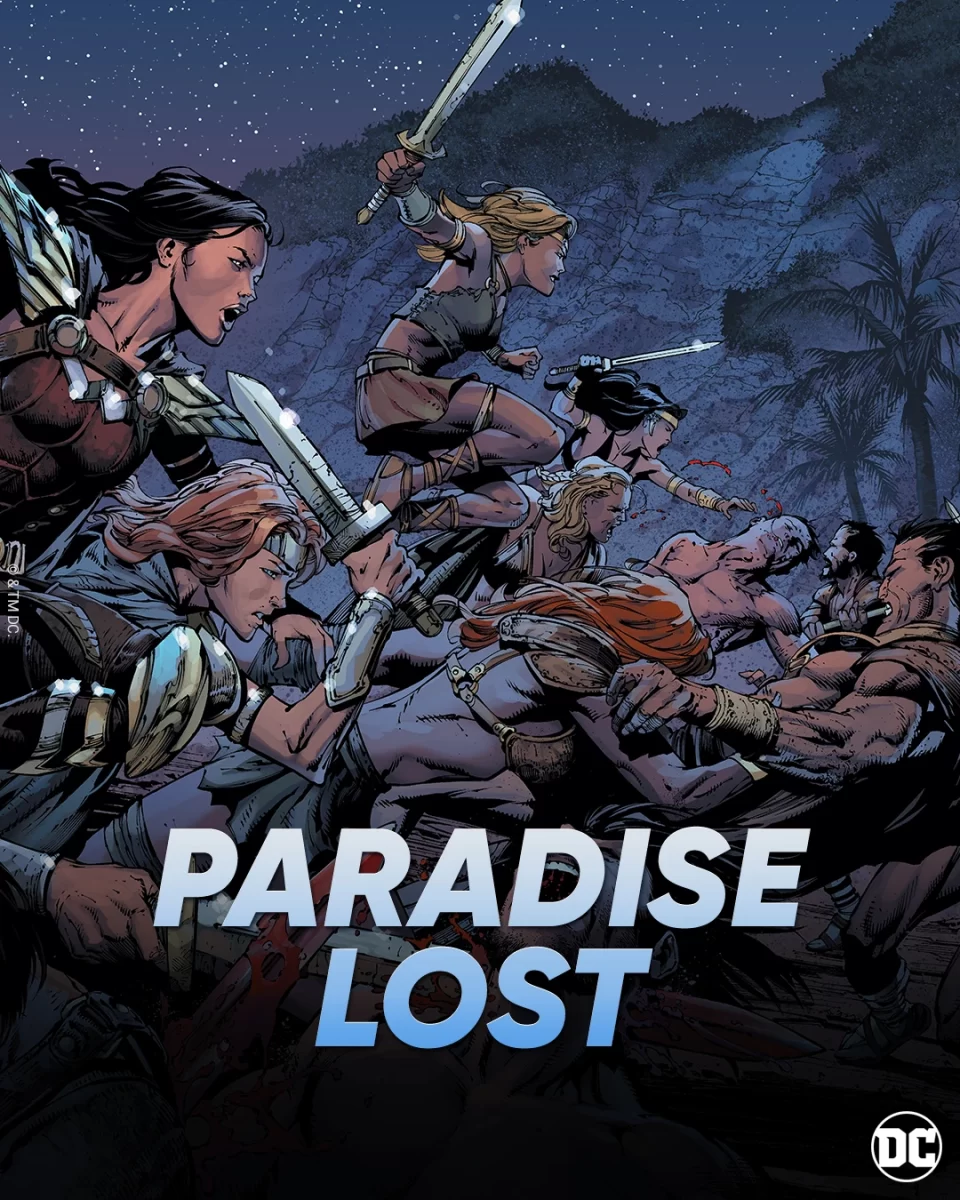 James Gunn developing Wonder Woman animated project and Paradise Lost
It's also known James Gunn is developing a Wonder Woman animated project and the Paradise Lost live-action series which is described as: Set in Themyscira, home of the Amazons and birthplace of Wonder Woman, this drama focuses on the genesis and political intrigue of an island of all women.