Prior to James Gunn and Peter Safran taking over the DCU, it was thought Henry Cavill was going to return as Superman and that Man of Steel 2 was going to get released.
Henry Cavill returned as Superman in that Black Adam post-credit scene and even took part in an event expressing his gratitude for this return.
However, that didn't happen as when Gunn and Safran took over the DCU, Gunn announced that Henry Cavill was done as the Man of Steel and that he has been writing a new movie, now known to be titled Superman: Legacy with a 2025 release date (full details here).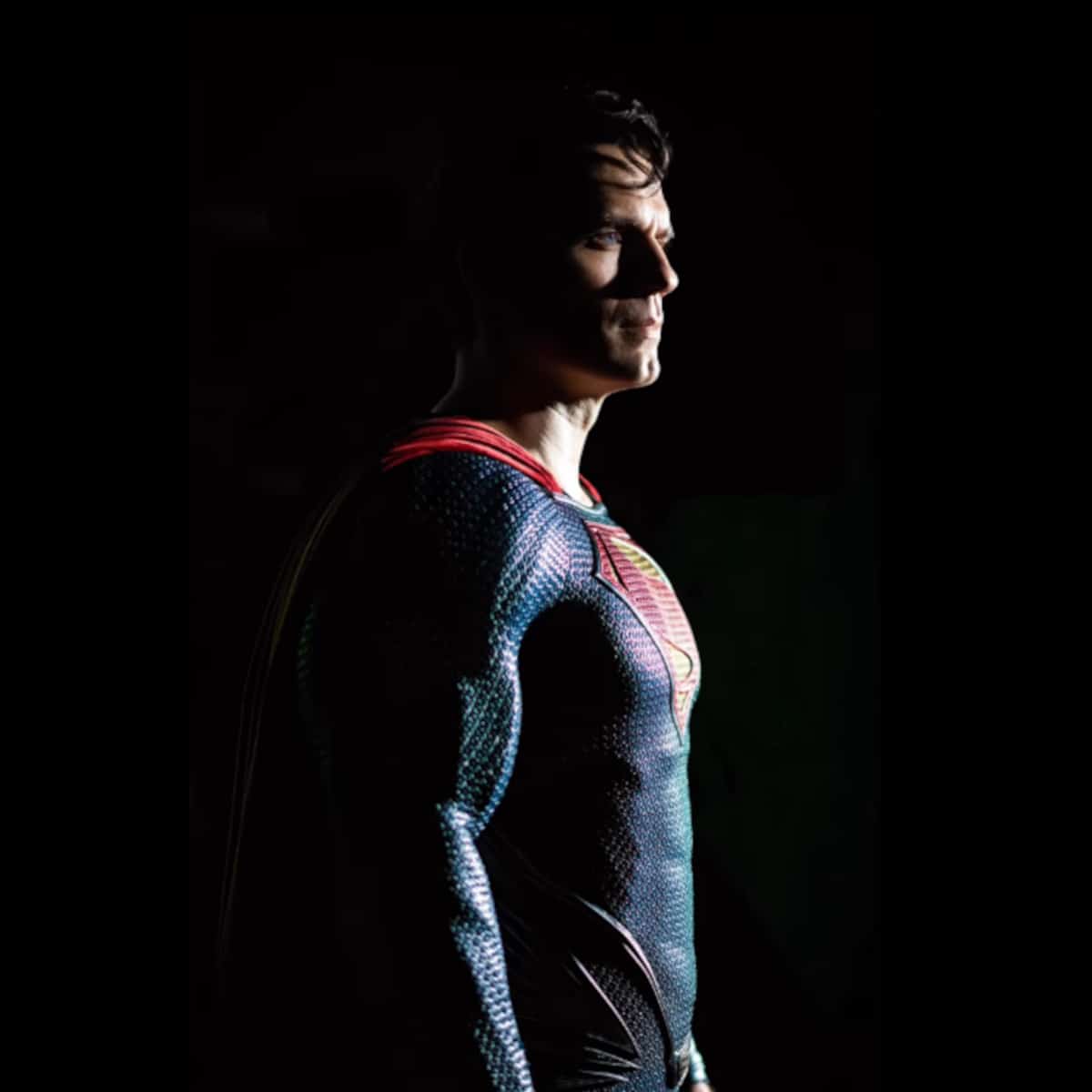 What did James Gunn say about Henry Cavill?
At Monday's press event, James Gunn touched upon Henry Cavill as Superman where Gunn went so far as to say that the actor got dicked around by a lot of people including the previous people running Warner Bros. (via THR).
"We didn't fire Henry. Henry was never cast," said Gunn. "For me, it's about who do I want to cast as Superman and who do the filmmakers we have want to cast. And for me, for this story, it isn't Henry."
Gunn added: "I like Henry, I think he's a great guy. I think he's getting dicked around by a lot of people, including the former regime at this company. But this Superman is not Henry, for a number of reasons."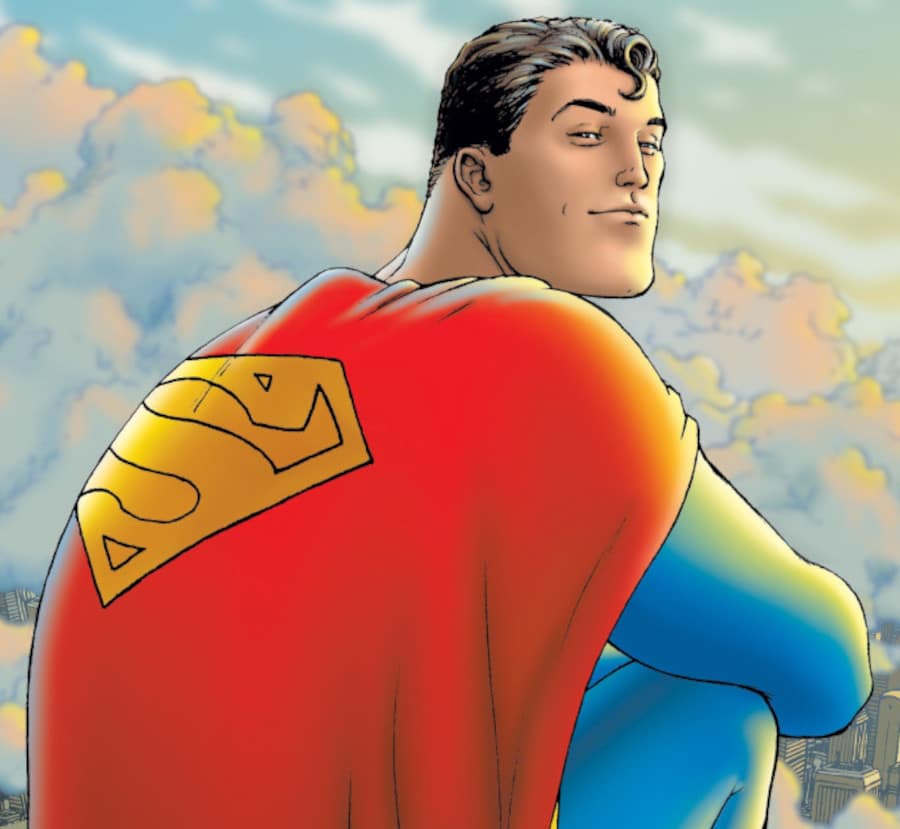 James Gunn is going with a younger version of Superman
Regarding those number of reasons, Gunn has previously confirmed he is going with a younger version of the character.
"Among those on the slate is Superman. In the initial stages, our story will be focusing on an earlier part of Superman's life, so the character will not be played by Henry Cavill. But we just had a great meeting with Henry and we're big fans and we talked about a number of exciting possibilities to work together in the future," said Gunn back in December. "He's not meeting the major characters for the first time, either. He's merely younger."
The trades also describe Gunn's version as focusing on Superman's life as a cub reporter in the fictional city of Metropolis. where audiences will encounter him meeting key characters, like colleague Lois Lane, and because Gunn's Superman is younger, there was never a chance of Cavill playing the role.
"I have just had a meeting with James Gunn and Peter Safran and it's sad news, everyone. I will, after all, not be returning as Superman," said Henry Cavill in December. "The changing of the guard is something that happens. I respect that. James and Peter [Safran] have a universe to build. I wish them and all involved with the new universe the best of luck, and the happiest of fortunes."
It has since been announced that Henry Cavill is developing, starring and producing the Warhammer live-action series at Amazon.