Say goodbye to Henry Cavill as James Gunn is developing a new Superman movie, with details becoming known including it won't feature another origin story and that a new younger actor will play the Man of Steel.
Wednesday saw the big news announced by both Gunn and Cavill that Henry won't be returning to play Superman which also means Man of Steel 2 is canceled.
Here is what is known.
Update: The official title and release date with details has been revealed.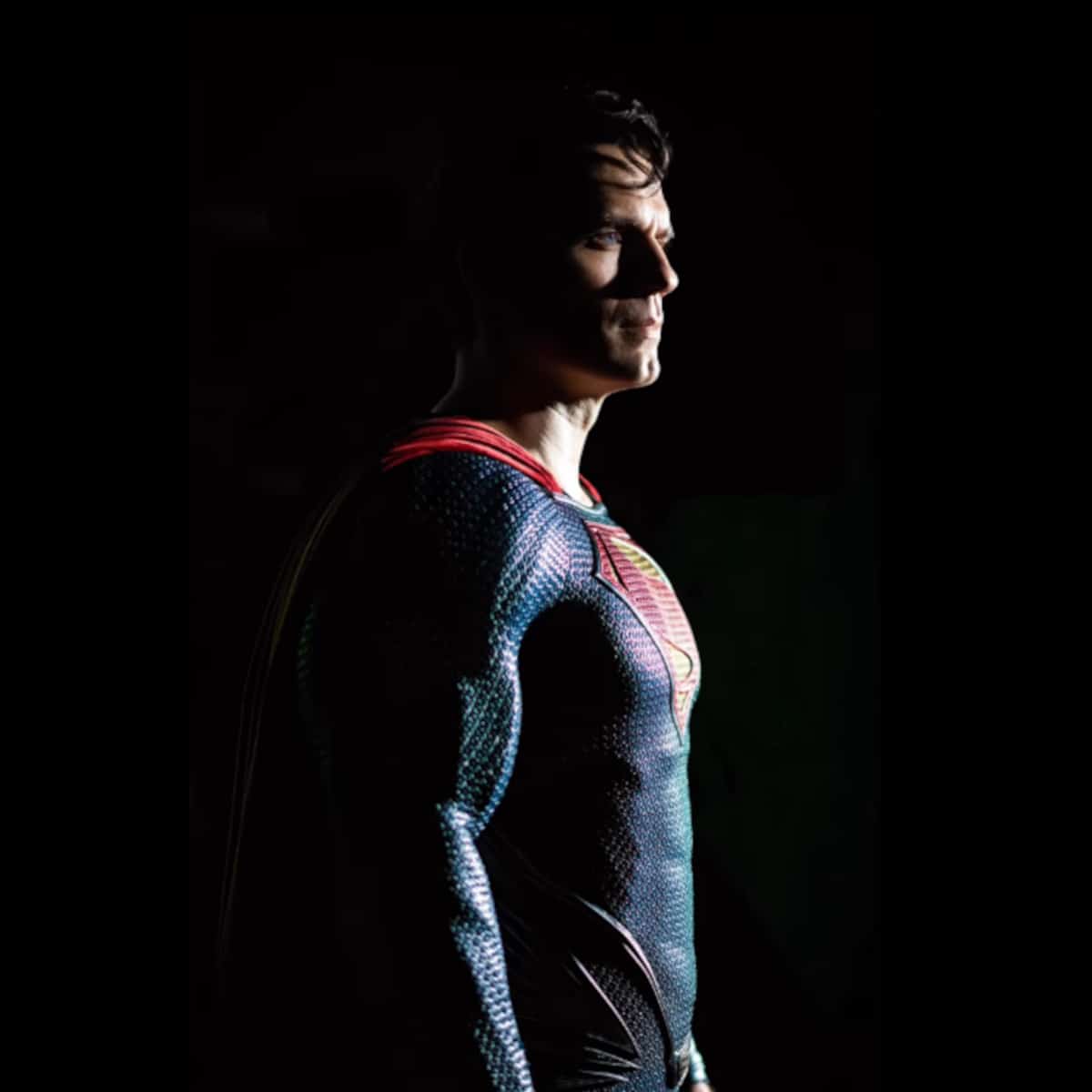 Henry Cavill is done as Superman
Henry Cavill posted a message that he is done with the role on his Instagram which confirmed in part, "I have just had a meeting with James Gunn and Peter Safran and it's sad news, everyone. I will, after all, not be returning as Superman."
Cavill added, "The changing of the guard is something that happens. I respect that. James and Peter [Safran] have a universe to build. I wish them and all involved with the new universe the best of luck, and the happiest of fortunes."
Update: Henry is starring and producing in a Warhammer live-action series on Amazon.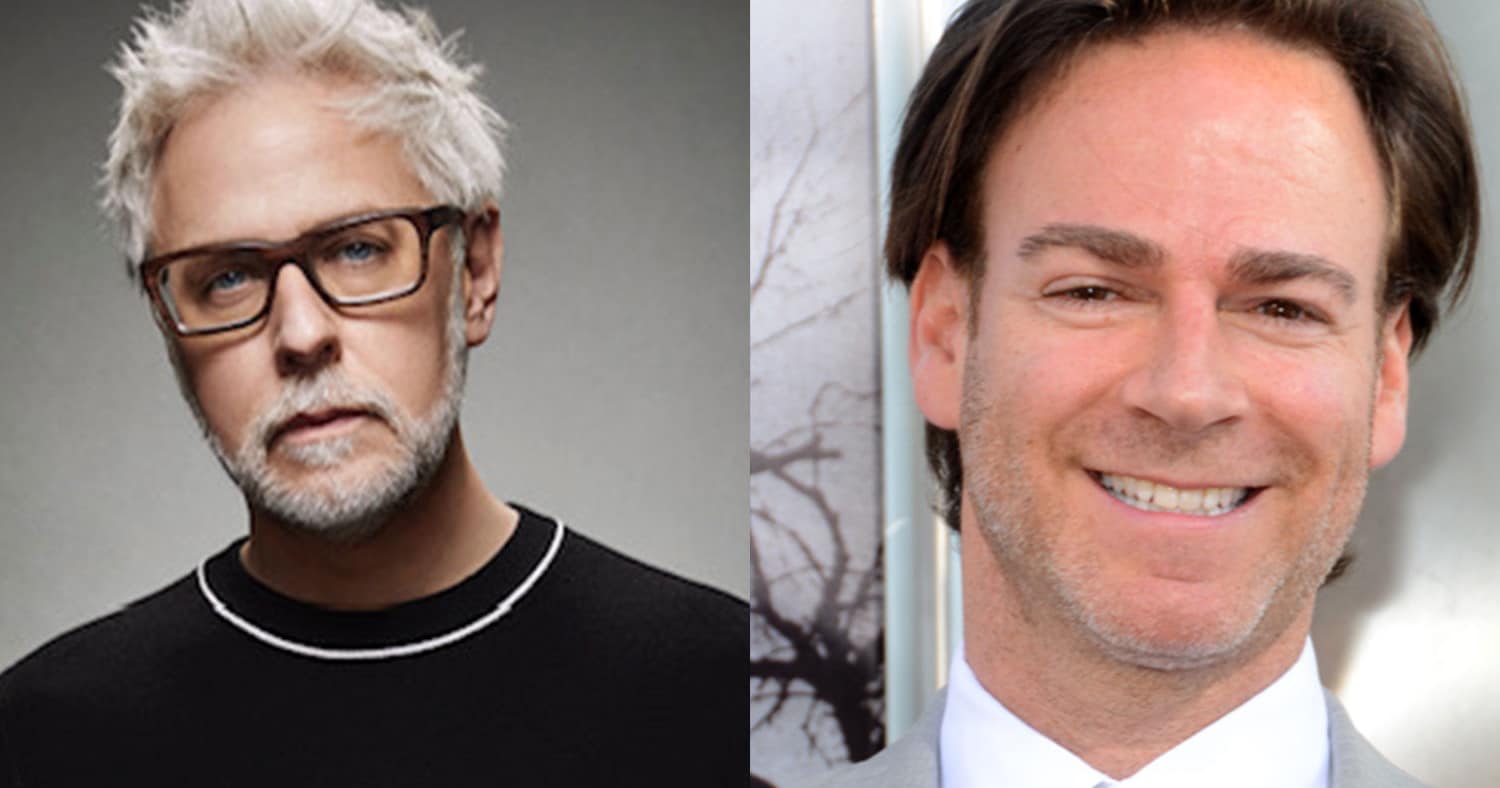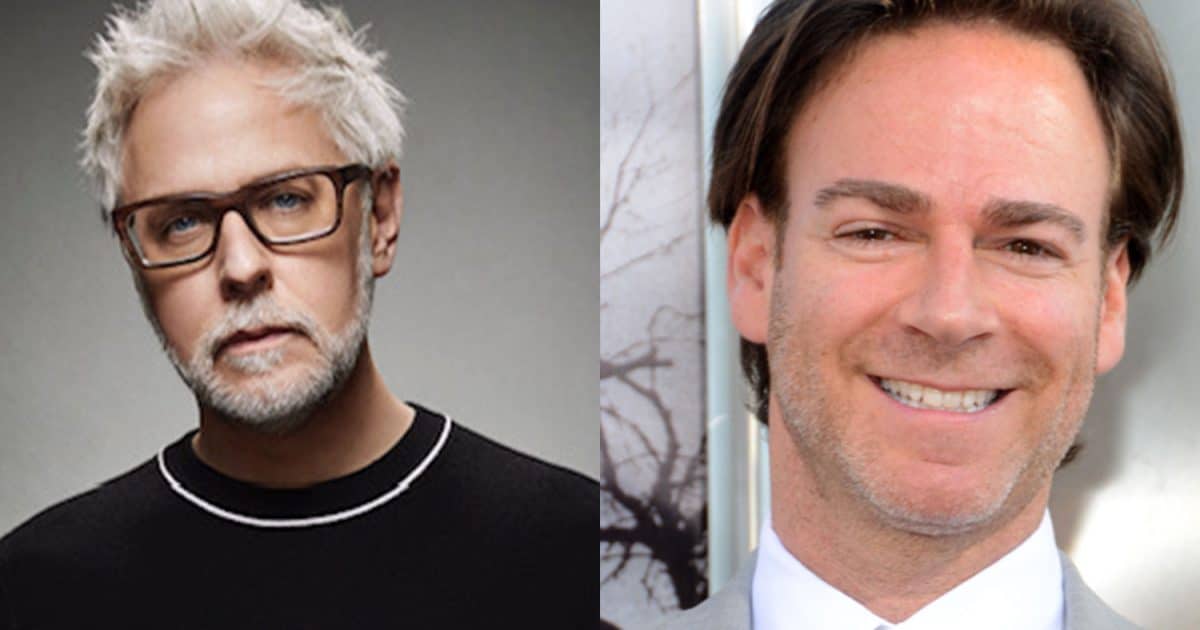 James Gunn is writing and developing a new Superman movie
Likewise, the new co-head of the DCU, James Gunn, tweeted about Henry Cavill leaving the role and mentioned details about his new Superman movie.
"Peter & I have a DC slate ready to go, which we couldn't be more over-the-moon about; we'll be able to share some exciting information about our first projects at the beginning of the new year," tweeted Gunn.
Gunn continued, "Among those on the slate is Superman. In the initial stages, our story will be focusing on an earlier part of Superman's life, so the character will not be played by Henry Cavill. But we just had a great meeting with Henry and we're big fans and we talked about a number of exciting possibilities to work together in the future."
A fan commented on the news with, "Please tell me this isn't an origin movie."
Gunn replied, "No way."
Gunn also added he is writing the new film and doesn't know who is directing as of yet.
"I am writing (and have been for a while). We don't know who is directing yet," he said.
Another fan questioned if Ben Affleck could direct, which saw Gunn confirm there have been talks.
"Met with Ben yesterday precisely because he wants to direct & we want him to direct; we just have to find the right project," said Gunn.
Update: Gunn also hinted at the timeline of the movie.
"He's not meeting the major characters for the first time, either. He's merely younger," he said.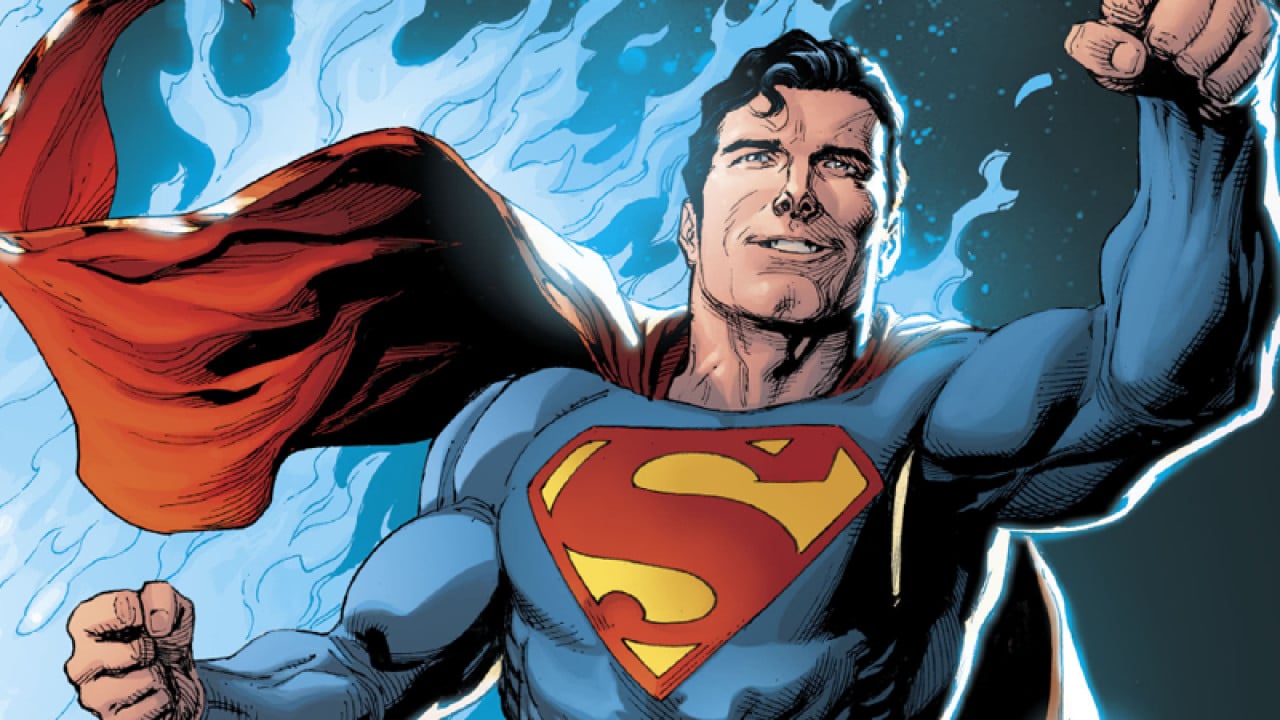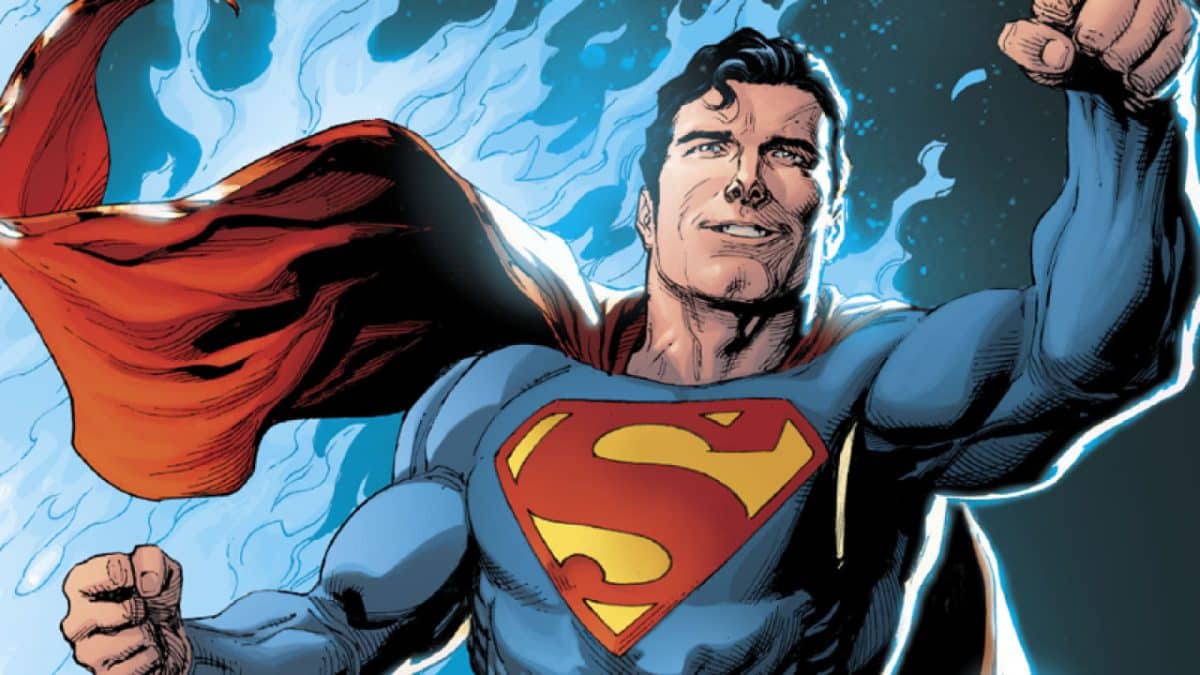 What we know about the James Gunn Superman movie
So what we know about the James Gunn Superman movie is that it's in early development, Gunn is writing, the story will focus on the earlier part of Superman's life (sounds something like post-Smallville), a new younger actor will be in the Man of Steel role and there is no director attached as of yet.
Update: Variety also adds insiders filled them in the movie "will focus on Superman's life as a cub reporter in the fictional city of Metropolis. Audiences will encounter him meeting key characters, like colleague Lois Lane. Because Gunn's Superman is younger, there was never a chance of Cavill playing the role."
Gunn has also said the character is a top priority, so now we know he was talking about this Superman movie.
"Yes of course. Superman is a huge priority, if not the biggest priority," Gunn replied to a fan who said, "We've been starved of the greatest comic book character on the big screen for ages!"