Man of Steel 2 is canceled with the news that Henry Cavill will no longer be playing Superman as James Gunn goes with a new approach to the character.
Following the release of Dwayne Johnson's Black Adam which had the cameo appearance from Henry Cavill as Superman, the trades reported that Man of Steel 2 was in early development with Justice League A-list producer Charles Roven attached and that a search for writers had begun.
Lots of rumors then started to fly (no pun intended) that Henry Cavill signed on not only for Man of Steel 2 but Black Adam 2 and even Justice League 2.
Recent reports even offered The Flash director Andy Muschietti was interested in directing Man of Steel 2 with Henry Cavill as Superman in something similar to the Richard Donner movies, which is what Cavill wanted, a "joyful" version.
In addition, it was reported that Warner Bros. Discovery turned down a pitch from British writer and director Steven Knight who is known for Peaky Blinders and Locke where it's said the villain was going to be Brainiac.
However, while it has been reported WBD turned those down, it was said WBD was still open to new pitches about Man of Steel 2 which suggested the future of Henry Cavill as part of the DCU was shining bright.
At the same time, rumors from various trades offered the opposite that Henry Cavill wasn't signed on to a new Superman contract and that Man of Steel 2 wasn't going to happen.
The new co-head of the DCU, James Gunn, seemed to confirm that was the case when he replied to a rumor about Henry Cavill's new contract involving appearances in a Superman TV series, where Gunn said, "NO ONE knows what's happening at DC Studios right now other than me & Peter. That would include writing up any new contracts for anyone at this point."
Shortly after would see Wonder Woman 3 canceled with Patty Jenkins exiting the movie and the future of Gal Gadot in question, which seemed to be the catalyst that led to the Henry Cavill news.
Wednesday saw both Henry Cavill and James Gunn confirm that Henry is no longer playing Superman, as Gunn is currently developing and writing a new version of Superman, a younger approach to the character with a new younger actor.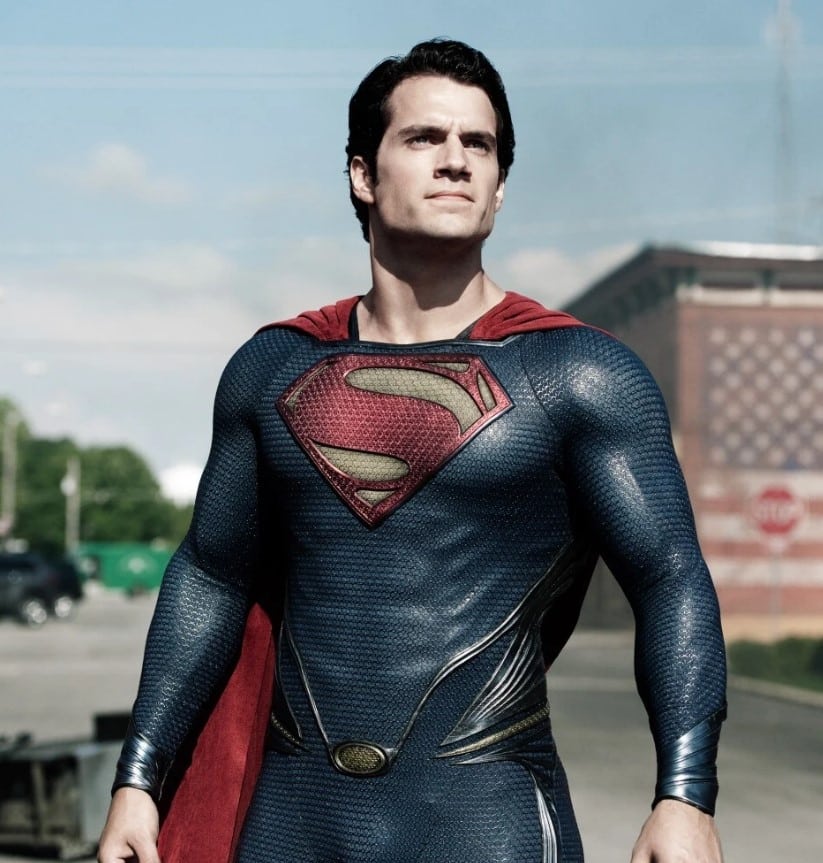 The long history of Man of Steel 2
Man of Steel 2 has had a long history as following the successful Man of Steel box office opening of over $116 million back in 2013, there was quick talk of a sequel; however, the talk quickly died down as the Man of Steel box office stalled out at only $668 million worldwide.
From what I have been told by insiders throughout the past decade, the executives in charge of Warner Bros. at the time wanted Man of Steel to hit a billion dollars at the box office, as it followed Christopher Nolan's Batman Dark Knight Trilogy that made billions, and Nolan was a producer on Man of Steel with Zack Snyder directing and David S. Goyer also involved as a writer.
The plan was to have the Henry Cavill Superman spearhead a Justice League shared universe where Man of Steel 2 would be next in addition to a movie titled The Batman with Batman in his second year of being a hero starring a pretty boy-type actor, which would lead to Justice League and solo films for the other characters.
Well, my understanding is that when Man of Steel didn't hit a billion and the Warner Bros. executives saw all the negative reactions, they nixed the idea of Man of Steel 2 and The Batman and decided to bring in the older Ben Affleck Batman and combine the Man of Steel 2 and The Batman scripts/ideas, which became Batman v. Superman: Dawn of Justice, with the idea being that "Justice League" would give them their billions.
Batman vs. Superman wasn't well received, it didn't give them their billions, and Zack Snyder was already involved with Justice League, so we all know how that went.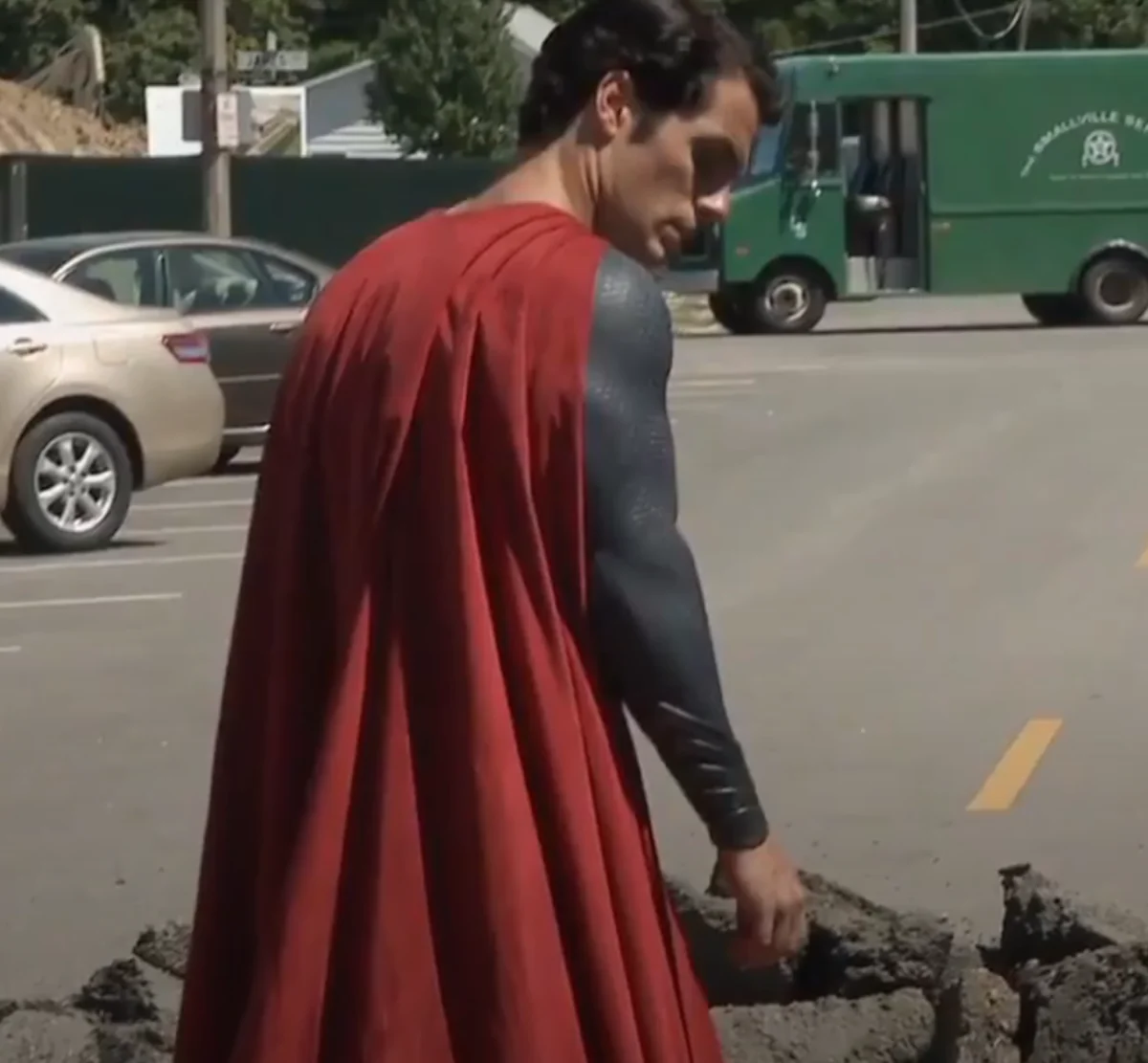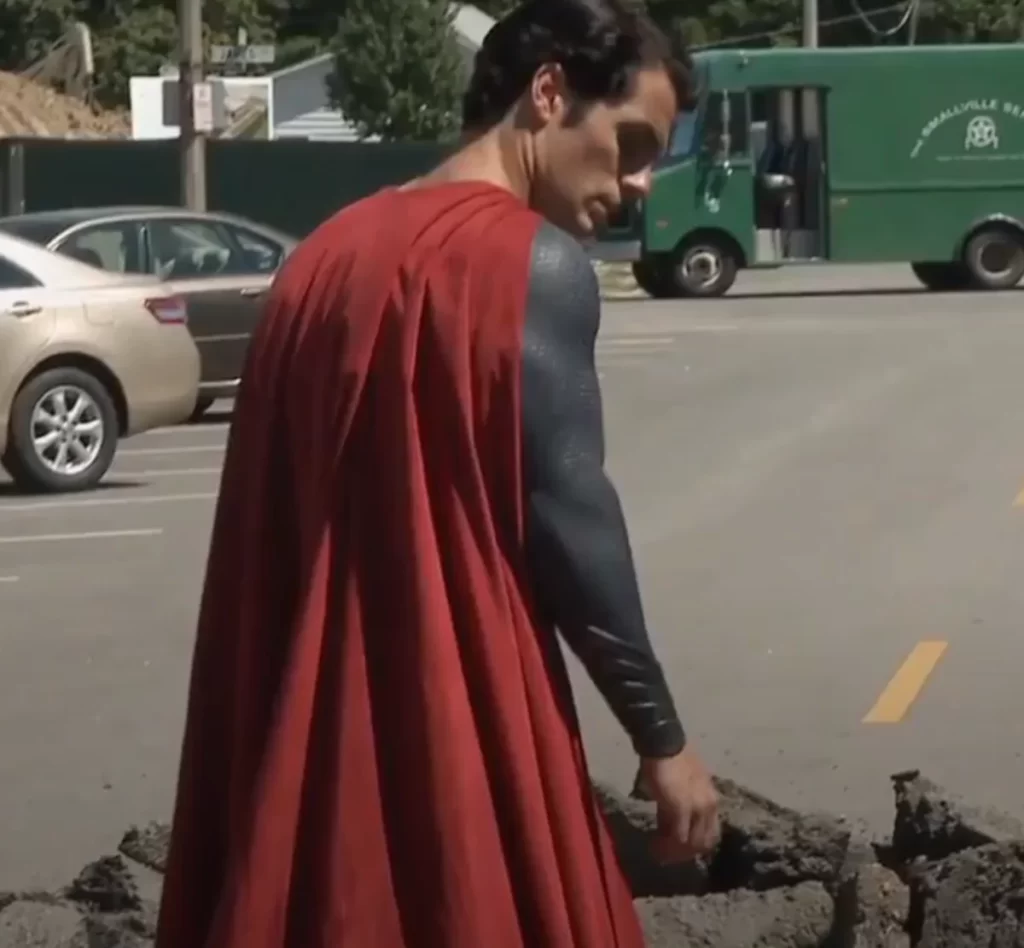 What was Man of Steel 2 about?
Regarding what Man of Steel 2 was going to be about, I can recall a rumor from years ago that it would have involved Brainiac and Supergirl.
What's interesting is that Goyer went on to create the Krypton series for SYFY which happened to feature Brainiac as the villain and happened to mirror the Krypton opening from Man of Steel.
Tyler Hoechlin would become Superman on The CW, and I was told Tyler Hoechlin was looked at as that young Batman in his second year of being a hero in a movie titled The Batman opposite Cavill.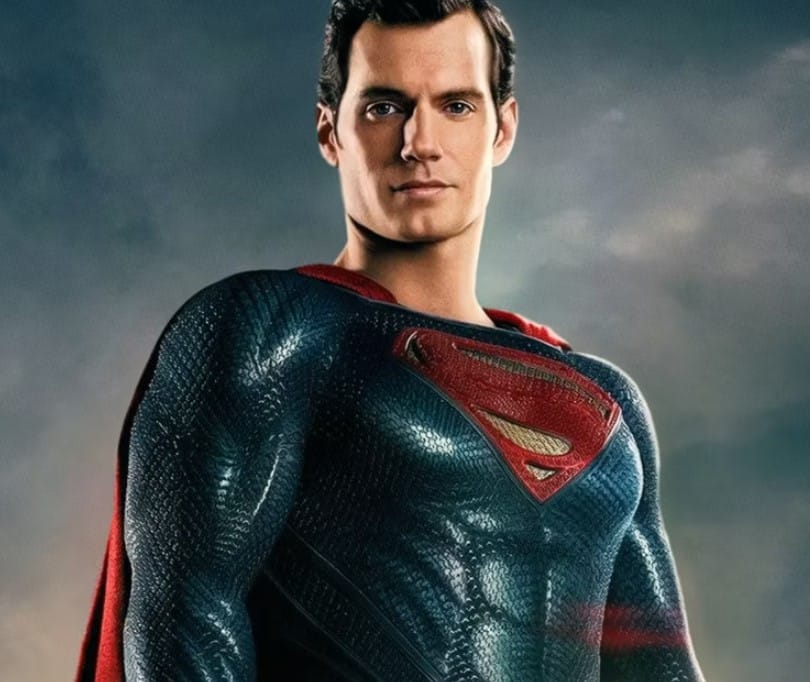 What happened with Justice League?
So then Henry Cavill appears as Superman in Joss Whedon's Justice League which did an awful disservice to the fans, to the actor, and to Superman, with the bad mustache CGI.
Henry would distance himself from Zack Snyder at the time as Henry wanted to do another Superman movie and even pitched Man of Steel 2 with his Mission Impossible director Christopher McQuarrie but was turned down. From what I have been told, WB turned down their Man of Steel 2 pitch in favor of J.J. Abrams who signed that half-billion dollar mega deal.
The pandemic would then hit, and from what I am told, Warner Bros was desperate for new content for their new HBO Max streaming service, so Zack Snyder was allowed to finish his Justice League and it was released as a four-hour cut.
The pandemic ends, reportedly the HBO Max stuff didn't do as well as hoped (especially Wonder Woman 1984), and AT&T sold Warner Bros. off to David Zaslav and Discovery.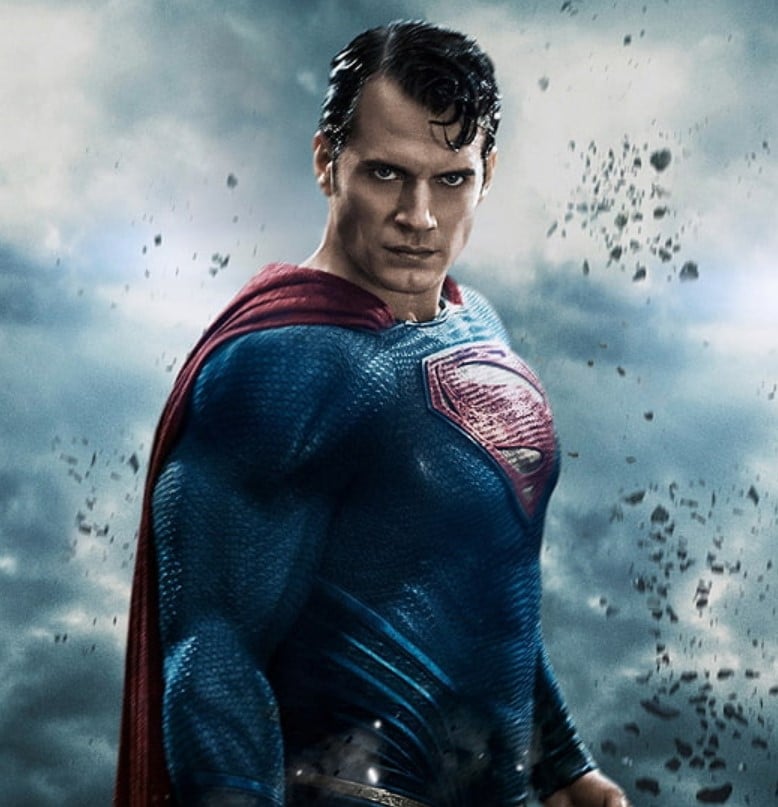 A smoking Gunn
Meanwhile, James Gunn happened to jump ship to DC following getting fired from Disney and Marvel where insiders first told me Gunn was returning to DC following Guardians of the Galaxy 3, that Gunn was involved in a DCEU reboot, that Gunn actually likes the DC Comics characters more than the Marvel characters, and that WB loves Gunn.
The DC slate would also move on as movies under Walter Hamada were already in development including the Aquaman and Shazam! movies, The Flash, and Dwayne Johnson's Black Adam.
Hamada didn't get along with Zaslav and has since left DC.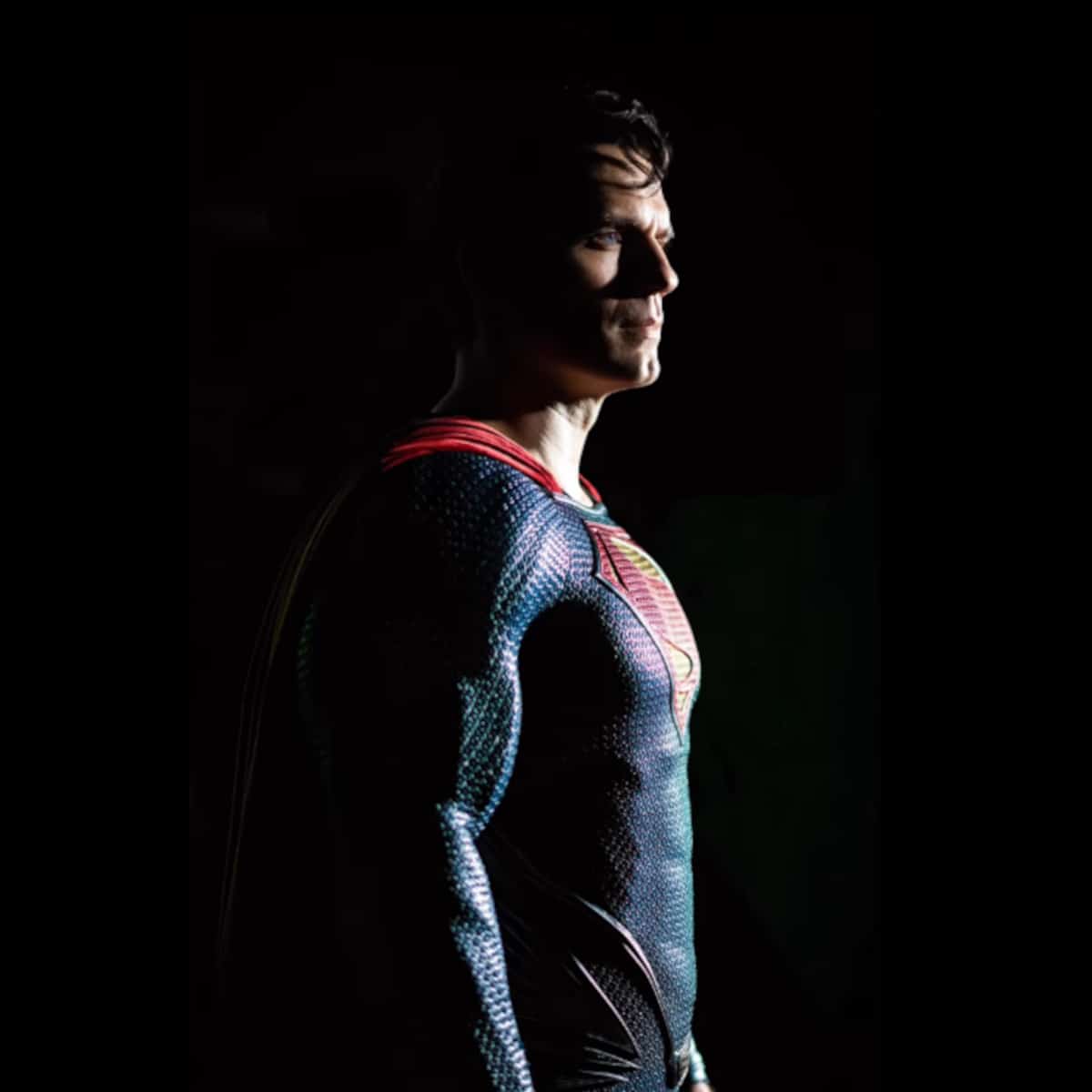 Dwayne Johnson vs James Gunn
Enter Dwayne Johnson.
When I attended the San Diego Comic-Con this past Summer, friends of Batman producer Michael Uslan – who was at Comic-Con – filled me in that The Rock actually wanted to take over the DC films universe
Johnson would continue to promote that the hierarchy of the DC Universe was about to change with the release of Black Adam and Johnson confirmed he got Henry Cavill to return as Superman and for years has teased Black Adam vs Superman.
According to rumors, Johnson wanted his Black Adam to be central to the DCU where Black Adam would battle Superman, the Justice League, and the Suicide Squad.
While Black Adam was being marketed all throughout the Summer, a certain someone had the ear of David Zaslav, with Zaslav making it clear he wants an approach similar to the MCU.
That someone in his ear happened to be James Gunn who worked at Marvel as a director and producer and knows the inner churnings of the Kevin Feige MCU machine.
So while Dwayne Johnson wanted to take over the DC film universe, Gunn also was helping Zaslav search for someone to take over the DC films, which of course was him.
It's my opinion that it's not a coincidence – but a message sent – that the Gunn and Safran announcement came the week Black Adam was released where neither Gunn nor Johnson – to this day – have acknowledged one another on social media.
Reportedly, the two butted heads over the direction of the DCU as Johnson wanted to go with his direction, but according to rumors, Gunn wants to go a similar route but wants to have a political commentary story (revenge for getting fired?) involving Amanda Waller on trial where she would attempt to murder members of the government and even the Suicide Squad who would be able to testify against her. Reportedly, similar to Johnson, Gunn's idea is to have a Waller vs Suicide Squad vs Justice League movie/s.
In what sounds like history repeating itself, Black Adam was a disappointment at the box office, Gunn and Safran were announced as the new co-heads of the DCU, and the rest they say is history.
Gunn ditched the return of Henry Cavill as Superman and Man of Steel 2 for his own ideas involving what sounds like a post-Smallville story involving a younger Superman and actor.