Matt Reeves appears to be adapting his The Batman movie from ideas that were thrown around at Warner Bros. from way back in 2012.
Recall that back in 2012, prior to Man of Steel, I first revealed the title for The Batman movie (I also first revealed The Avengers: Endgame title prior to the release of Infinity War) and that it would feature a younger Batman in his second year of being a hero:
I'm told that a new Batman movie might be slated for 2016 following the Justice League Movie, and it will not be an origin story (like Amazing Spider-Man), but will feature a Batman who is entering his second year as a hero.
I was also told that they were looking at pretty boy Tyler Hoechlin for the role, who went on to become WB's choice to play The CW version of Superman.
Years later, we see that Matt Reeves is directing The Batman with pretty boy Robert Pattinson, and now following today's reveal of Robert Pattinson in the new Batsuit, it's said by The Wrap: "According to insiders with knowledge of the project, Reeves' film will explore Bruce Wayne's second year as the Dark Knight detective."
So we see that my insider info is confirmed from way back in 2012, and it also tells us that WB is apparently going back to their initial idea of a younger Batman in his second year of being a hero, which is what I figured they were doing when word about Reeves directing The Batman first hit.
Now that doesn't mean Matt Reeves is necessarily using the same story, as back then it was said to revolve around many villains and Arkham Asylum, but again interestingly enough, Reeves' film is said to be using many villains and adapting "The Long Halloween."
Update: It might actually have been Reeves' idea all along as insiders filled me in Reeves was up to take over DC but Nolan chose Snyder.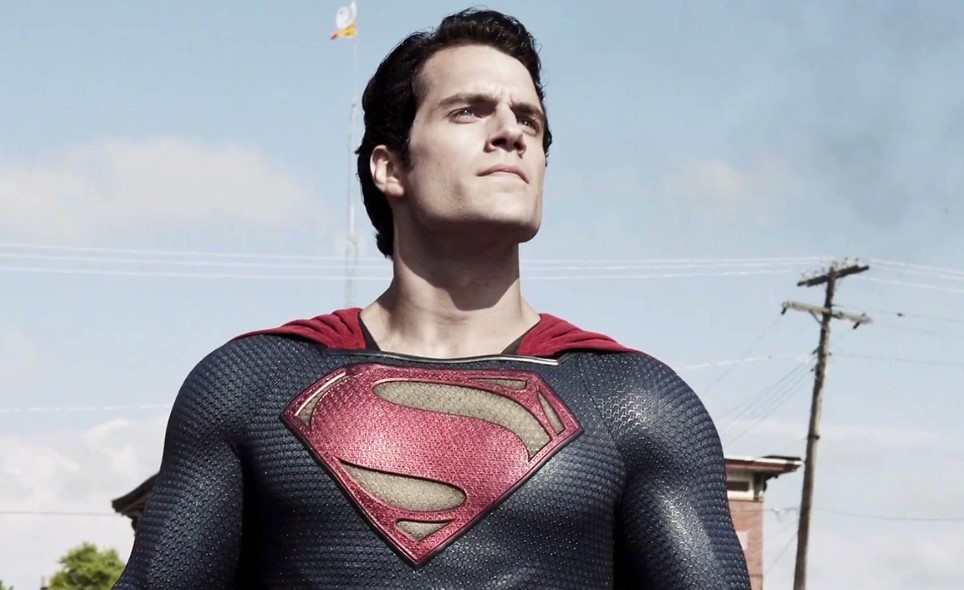 So what happened?
Back then around 2012, the plan was for the Henry Cavill Superman and Zack Snyder's Man of Steel to spearhead a new DC shared universe which would be followed by The Batman and Man of Steel sequels (this is also why DC Comics relaunched with the New 52, and we know movie execs interfered with the comics).
Obviously a lot has changed, but what went wrong?
Man of Steel went wrong.
Insiders filled me years ago that Warner Bros. wasn't happy that Man of Steel didn't hit a billion dollars at the box office.
The two previous Batman Christopher Nolan Dark Knight movies both hit a billion, so Warner Bros. wanted a billion-dollar box office from Man of Steel. If that happened, Man of Steel 2 would have been greenlit, the young Batman would have been greenlit, and it all would have built up to Justice League with Henry Cavill as Superman at the forefront. Things looked promising as Man of Steel opened strong at the box office, but faded fast as a lot of Superman fans weren't happy with various things in the flick, such as the violence and killing.
Well, since Man of Steel didn't hit a billion dollars at the box office, that's why Ben Affleck as Batman was brought in and Zack Snyder's plans changed to Batman vs. Superman (WB wanted the "Marvel money" ASAP, which was probably the real downfall).
The problems didn't stop as Batman vs Superman didn't do all that well – it also didn't hit a billion dollars – and with Zack Snyder already having started on filming Justice League, WB decided to put the kibosh on the whole thing, get rid of Snyder, and have Joss Whedon finish Justice League and take their losses (get it over and done with).
Regarding Ben Affleck leaving Batman, I don't have any insider info why he specifically left, but we can guess the writing was on the wall due to his experiences with Batman vs. Superman and Justice League, which according to reports saw WB execs interfere heavily (the good news is that the DC films now have new people in charge).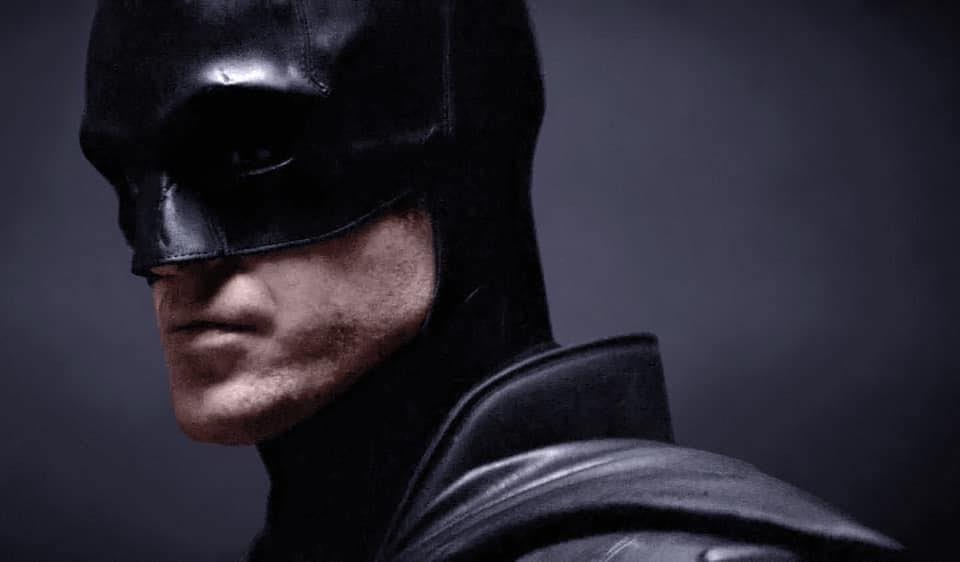 Robert Pattinson is The Batman
Now in 2021, it's all come full circle as Matt Reeves The Batman will be released featuring Robert Pattinson in his second year of being the Dark Knight, just as the plan was back in 2012 or prior.
DC insiders also filled me in this past Summer while I was at the San Diego Comic-Con that J.J. Abrams will be taking on both Superman and Green Lantern, that Abrams will recast with a younger Superman to fit with the Robert Pattinson Batman (Abrams and Reeves are best buds), and that some sort of soft DCEU reboot will be happening that will also involve James Gunn's The Suicide Squad (involving Flashpoint?).
Over the Summer, DC insiders also filled me in that the Crisis On Infinite Earths crossover event would also have a hand in things as I was told it would bridge all of DC, including the movies, TV shows, and streaming services – especially with HBO Max on the way – which Crisis did when featuring the DCEU version of The Flash played by Ezra Miller.
There hasn't been any official word as of yet on Abrams tackling Superman or Green Lantern, but Abrams is taking on DC projects with Justice League Dark (it's unknown if Abrams is directing, producing or what have you).
Henry Cavill is also still fighting to stay on as Superman, which seems to be backed by Dwayne Johnson (The Rock's business partner and former wife manages Cavill), so how things unfold remains to be seen (a "DC Multiverse" could be happening, which is how WB is now promoting their DC stuff).