J.J. Abrams and Bad Robot Productions are developing Justice League Dark projects that involve movies and television.
Details are scarce on specifics but it is said various characters related to the Justice League Dark universe will be getting their own projects, which includes, in the comics, characters such as Constantine, Madame Xanadu, Deadman, Shade, the Changing Man, Zatanna, Swamp Thing, Andrew Bennett (a centuries old vampire), Black Orchid (a shapeshifter), Doctor Mist (a spy who worked for villain Felix Faust), Frankenstein, Pandora, Nightmare Nurse, Man Bat, Phantom Stranger, Doctor Fate and more.
Additional details include that it is unknown if J.J. Abrams will be directing any of the projects, but already Abrams' Bad Robot production team is involved (via Deadline):
Bad Robot's Head of Motion Pictures Hannah Minghella and Head of Television Ben Stephenson will soon be taking meetings with talent reps and their writing clients on which characters will get their own projects.

Minghella on the feature side will work with Warner Bros. President of DC-based Film Production Walter Hamada, while Stephenson will work in correlation with the Warner Bros. Television Group including President & Chief Content Officer Peter Roth, President Susan Rovner and President Brett Paul.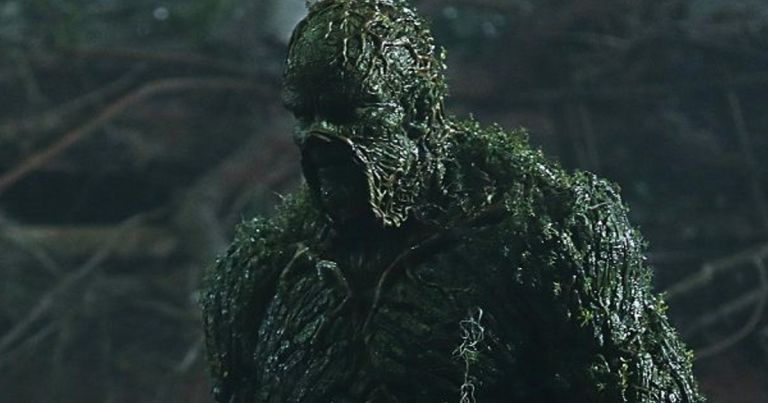 Justice League Dark universe officially in development
Worth a mention is that while I was at Comic-Con last Summer, when explaining why the DC Universe Swamp Thing series was canceled, I was told that Swamp Thing could always come back in something like a Justice League Dark.
I was also told that J.J. Abrams is tackling both Superman and Green Lantern and that Abrams will be involved in some sort of DCEU reboot involving Matt Reeves and Robert Pattinson's The Batman as well as James Gunn's The Suicide Squad.
J.J. Abrams and Bad Robot recently signed a mega-deal with WarnerMedia back in September which will see Abrams and Bad Robot "create original projects for television, theatrical motion pictures, games and digital platforms."
Abrams recently directed Star Wars: The Rise of Skywalker for Disney which has made over a billion dollars at the box office and is in talks with potential showrunners for his HBO epic sci-fi fantasy drama Demimonde.