Hope for Henry Cavill back as Superman may lie with Dwayne Johnson and Black Adam 2, according to a rumor.
Grace Randolph, who is known for getting some things right, tweeted on Tuesday: "I'm hearing Superman wouldn't show up until Black Adam 2 – but The Rock does want that fight, and he wants Cavill, of course, [because] Dany reps him."
The "Dany" referred to is Dany Garcia, the former wife, business partner, manager and co-founder of Johnson's Seven Bucks Productions company, and she along with The Rock also produced Shazam!.
Back in September 2016 when Henry Cavill signed with Dany Garcia, she said a standalone Superman movie was happening and that big things were being planned for Henry.
However, following the releases of Batman vs. Superman and Justice League, things seemed to have gone sour with plans in place for Supes on the big screen apparently on hold (I've been told Abrams is recasting).
Henry Cavill was supposed to do a cameo in Shazam!, but that didn't happen, with reports offering the reason was that Garcia was playing hardball with Warner Bros. over getting Henry signed to a new contract.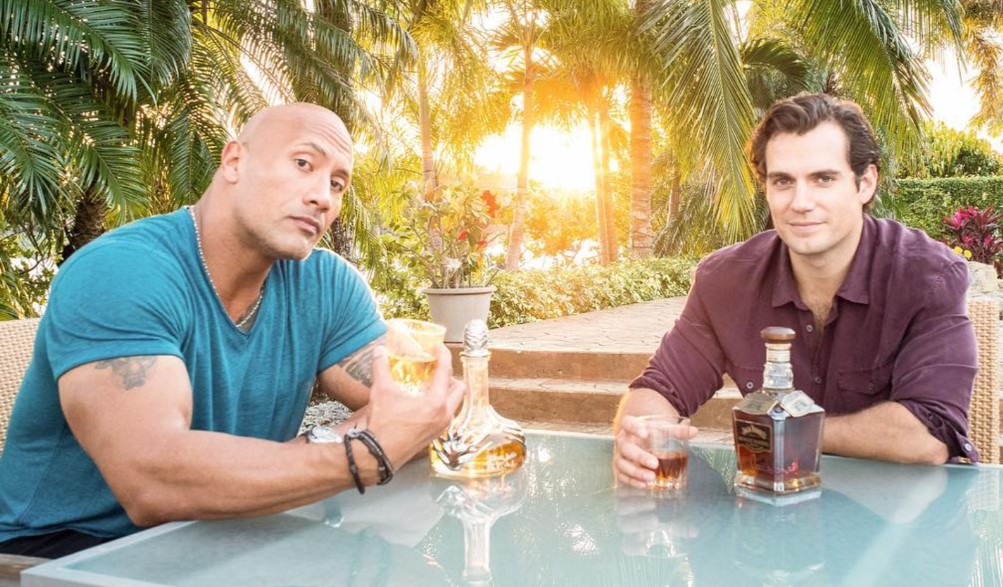 Dwayne Johnson wants Henry Cavill as Superman
Regarding Dwayne Johnson, The Rock and Cavill have both teased a confrontation between their two characters on social media many times, and Johnson happens to be a big, big Superman fan. The announcement and poster for the release date for Black Adam saw Johnson comment about the Man of Steel numerous times, and adding that Garcia manages Henry Cavill, it isn't too hard to put the pieces together that Johnson would like Henry Cavill back as Superman in a future Black Adam sequel:
The Man in Black
Like most kids growing up, I dreamed about being a superhero. Having cool superpowers, fighting for what's right and always protecting the people.
It all changed for me, when I was 10yrs old and was first introduced to the greatest superhero of all time – SUPERMAN.
As a kid, Superman was the hero I always wanted to be.
But, a few years into my fantasy, I realized that Superman was the hero, I could never be.
I was too rebellious. Too rambunctious. Too resistant to convention and authority.
Despite my troubles, I was still a good kid with a good heart – I just liked to do things my way.
Now, years later as a man, with the same DNA I had as a kid – my superhero dreams have come true.
I'm honored to join the iconic #DCUniverse and it's a true pleasure to become, BLACK ADAM.
BLACK ADAM is blessed by magic with the powers equal to SUPERMAN, but the difference is he doesn't toe the mark or walk the line.
He's a rebellious, one of a kind superhero, who'll always do what's right for the people – but he does it his way.
Truth and justice – the BLACK ADAM way.
This role is unlike any other I've ever played in my career and I'm grateful to the bone we'll all go on this journey together.
BLACK ADAM
12.22.21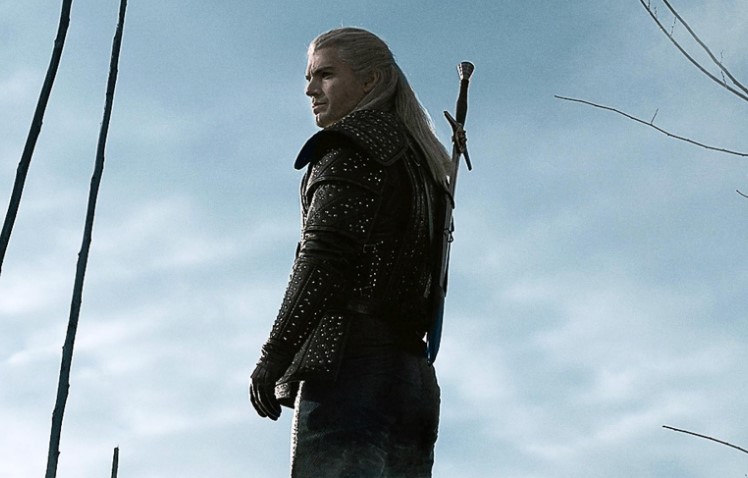 Support Henry Cavill in The Witcher
Grace Randolph also continued tweeting that Henry should have done the Shazam! cameo and made mention that fans should support his Netflix series, The Witcher.
"Of course he hasn't given up on the role – he'll say he's Superman until WB recasts," Randolph tweeted about the recent comments Henry Cavill made about not giving up on the role.
"Henry Cavill will say he's Superman until the day Warner Bros recasts," Grace tweeted. "As he should. Because it ain't over until that day. Buuuuut he also should've done that Shazam! cameo. We'll see… If you want him to stay in the DCEU, be sure to tweet about The Witcher a bunch!"
At the same time, rumors are offering that Henry Cavill and even Dwayne Johnson may be Marvel bound.