Ben Affleck won't be suiting up as Batman and he also won't be directing anything for James Gunn in the DCU.
In an interview with THR, Ben Affleck is asked if DC came to him now and asked if he wants to direct something, would he?
Affleck responds that he doesn't have any interest in the way James Gunn is doing things. Ouch.
So if DC came to you now and said, "Do you want to direct something?"

I would not direct something for the [James] Gunn DC. Absolutely not. I have nothing against James Gunn. Nice guy, sure he's going to do a great job. I just wouldn't want to go in and direct in the way they're doing that. I'm not interested in that.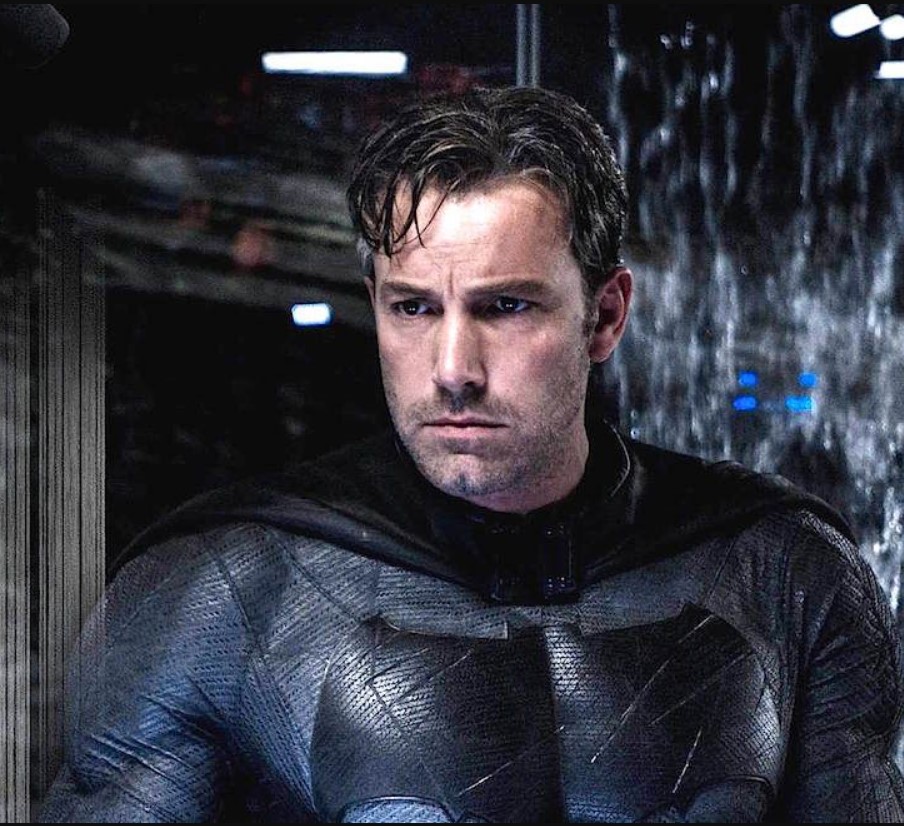 James Gunn said he spoke with Ben Affleck
What is interesting is that when James Gunn and Peter Safran announced their new DCU slate including the new Batman movie, The Brave and The Bold, Gunn actually said he spoke with Ben Affleck, that Affleck is a part of their team and really wants to direct one of the DCU projects, and worth a mention is that Gunn also said he spoke with Gal Gadot and Henry Cavill:
This is the introduction of the DCU's Batman. It is not Robert Pattinson. It is not Ben Affleck. We're working with Robert on The Batman – Part II with Matt Reeves, and we're working with Ben Affleck, who has been a part of our team trying to bring things together and he really wants to direct one of our projects. We're excited for him to do that.
So assuming James Gunn really did talk with Ben Affleck, it appears that Affleck got a sense of whatever direction Gunn and Safran are going with, didn't like it, and chose not to be involved.
Ben Affleck can be seen as Batman in The Flash out June 16th, and recently it has been said his Batman cameo in Aquaman 2 has been cut.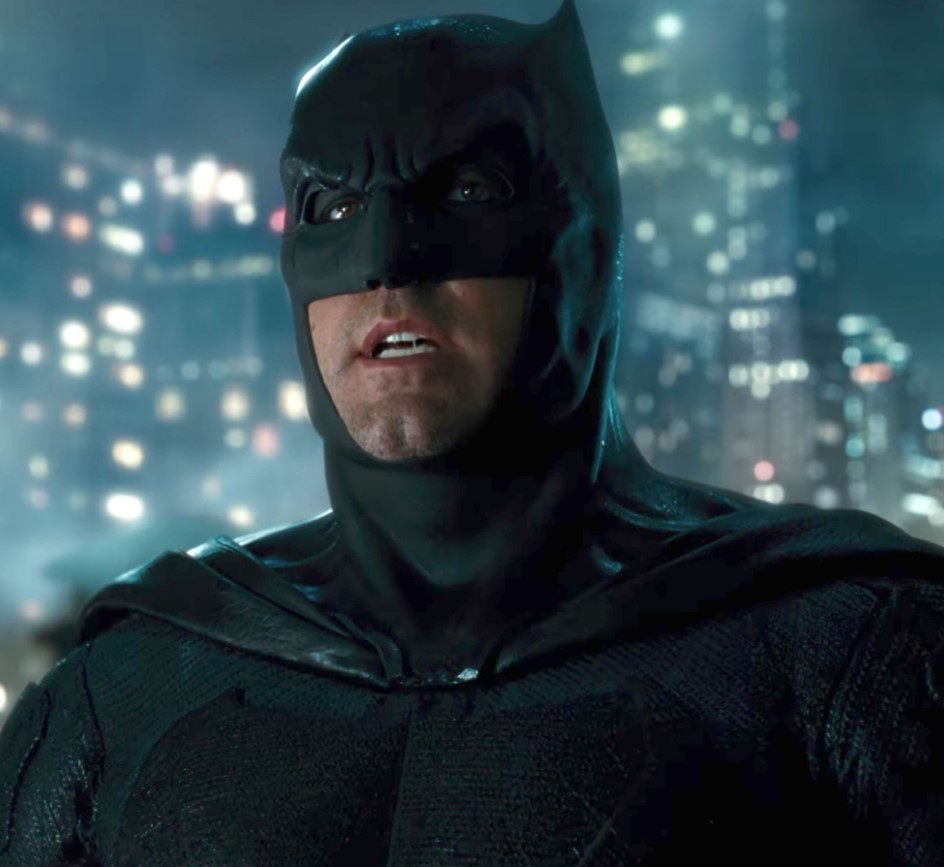 Ben Affleck opens up about DC, Batman and Justice League
The actor first suited up as DC's Dark Knight for Zack Snyder in Batman vs Superman, appeared in Suicide Squad, and then Justice League, and was supposed to develop and direct his own movie titled The Batman, with Joe Manganiello as the villain, Deathstroke, but Affleck departed the project and the role citing problems at Warner Bros.
Affleck opens up with THR:
The Justice League experience, the fact that those stories became somewhat repetitive to me and less interesting. Yeah, I did finally figure out how to play that character [Batman], and I nailed it in The Flash. For the five minutes I'm there, it's really great. A lot of it's just tone. You've got to figure out, what's your version of the person? Who is the guy that fits what you can do? I tried to fit myself into a Batman. And by the way, I like a lot of the stuff we did, especially the first one [Batman v Superman].

But not Justice League. What went wrong there?

Justice League … You could teach a seminar on all the reasons why this is how not to do it. Ranging from production to bad decisions to horrible personal tragedy, and just ending with the most monstrous taste in my mouth. The genius, and the silver lining, is that Zack Snyder eventually went to AT&T and was like, "Look, I can get you four hours of content." And it's principally just all the slow motion that he shot in black-and-white. And one day of shooting with me and him. He was like, "Do you want to come shoot in my backyard?" I was like, "I think there are unions, Zack. I think we have to make a deal." But I went and did it. And now [Zack Snyder's Justice League] is my highest-rated movie on IMDb.

But I was going to direct a Batman, and [Justice League] made me go, "I'm out. I never want to do any of this again. I'm not suited." That was the worst experience I've ever seen in a business which is full of some shitty experiences. It broke my heart. There was an idea of someone [Joss Whedon] coming in, like, "I'll rescue you and we'll do 60 days of shooting and I'll write a whole thing around what you have. I've got the secret." And it wasn't the secret. That was hard. And I started to drink too much. I was back at the hotel in London, it was either that or jump out the window. And I just thought, "This isn't the life I want. My kids aren't here. I'm miserable." You want to go to work and find something interesting to hang onto, rather than just wearing a rubber suit, and most of it you're just standing against the computer screen going, "If this nuclear waste gets loose, we'll …" That's fine. I don't condescend to that or put it down, but I got to a point where I found it creatively not satisfying. Also just, you're sweaty and exhausted. And I thought, "I don't want to participate in this in any way. And I don't want to squander any more of my life, of which I have a limited amount."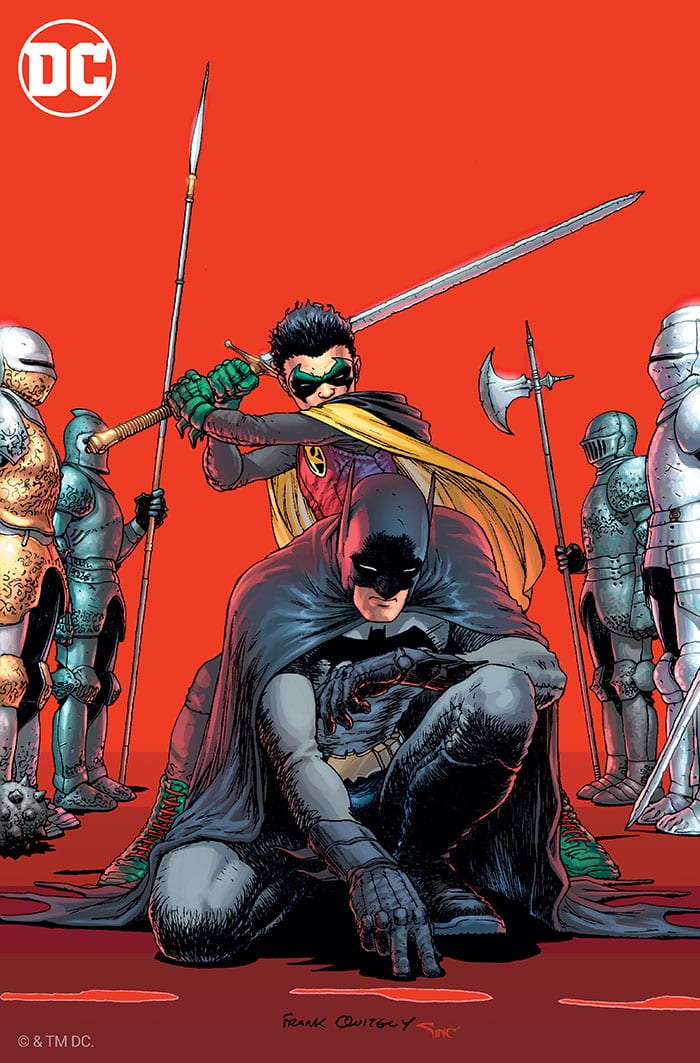 What is the new James Gunn Batman about?
Details for The Brave and the Bold include that it will introduce a new Batman and Robin in an unusual father-son story inspired by Grant Morrison's comic series.
The Robin of choice is Bruce Wayne's son, Damian, who Gunn has described as "a little son of a bitch."
"This is the introduction of the DCU Batman," said Gunn at January's press event. "Of Bruce Wayne and also introduces our favorite Robin, Damian Wayne, who is a little son of a bitch, assassin, murderer who Batman takes on, who is Batman's actual son that he doesn't know exists for the first 8-10 years of his life….it's a strange father and son story about the two of them and based on Grant Morrison's run of the Batman."
Gunn also added that once Matt Reeves is done with his own script for The Batman 2, "it's something we'll have to balance out with this movie."
"Of course, everything's going to be balanced so The Brave and the Bold is not going to be coming out in the same six-month period as The Batman," said Gunn.
It's also confirmed their Batman will be new and not played by Robert Pattinson.
"2025 is going to be a very big year for DC," said Safran. "Superman and Batman within the same year."