With today's big announcement comes Batman news in that there will be two versions of the Dark Knight spreading vengeance throughout the DC films universe.
With the announcement comes news that anything outside of James Gunn and Peter Safran's DCU will be referred to as "DC Elseworlds" to make it clear the projects are separate.
Part of DC Elseworlds is the Matt Reeves take on the Caped Crusader along with the Todd Phillips and Joaquin Phoenix Joker movies.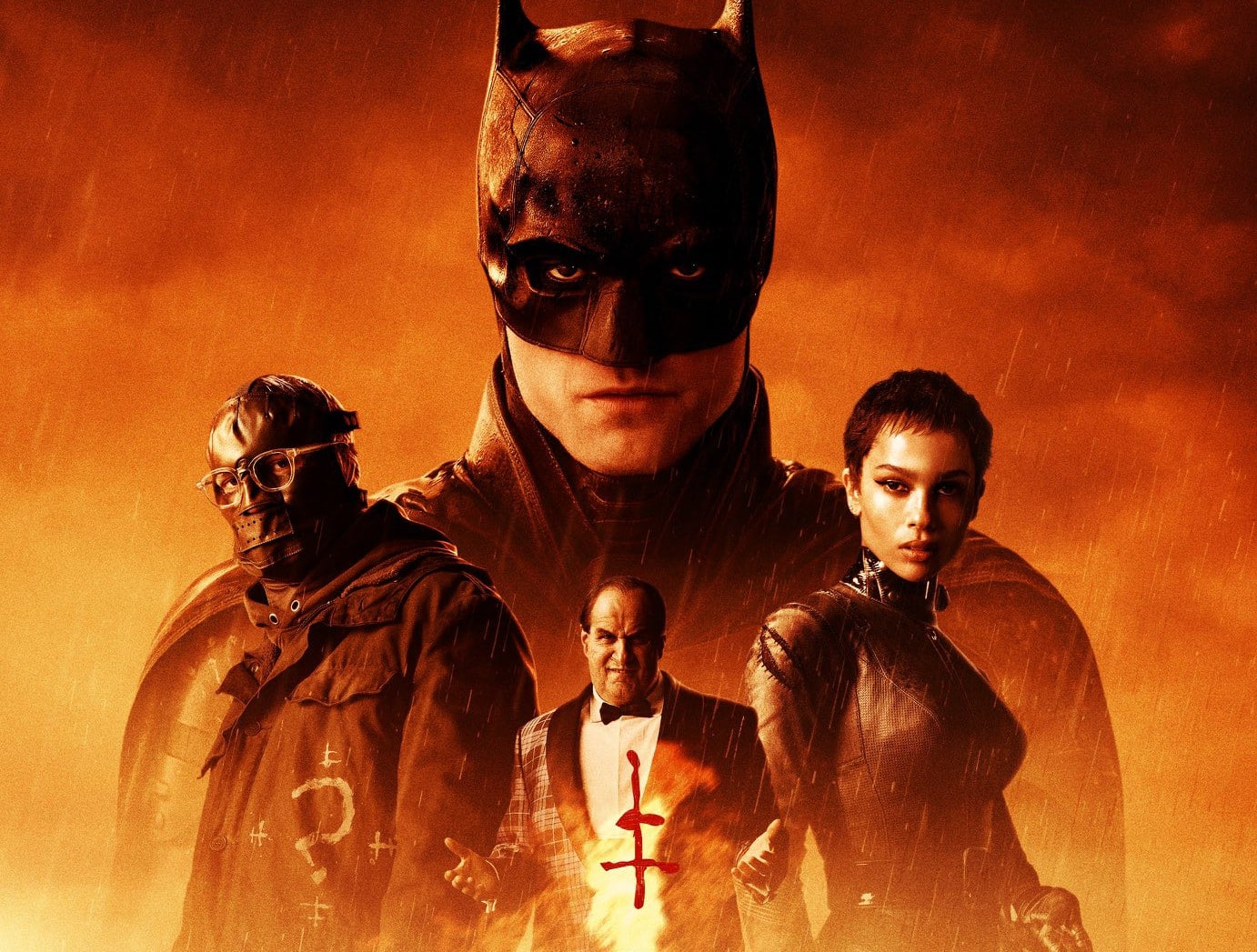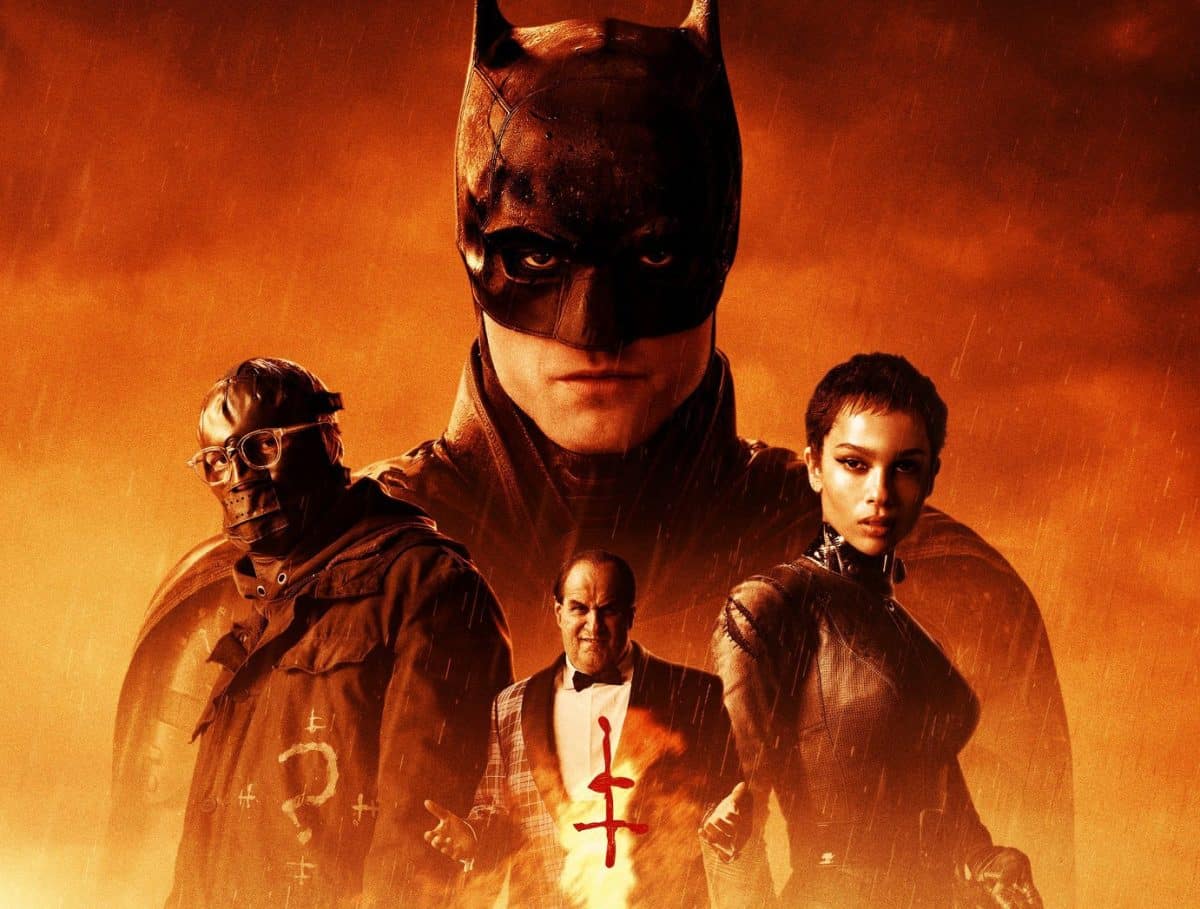 When does The Batman – Part 2 get released?
Today's official announcement about Gunn's plans includes the mention that "The highly-anticipated sequel The Batman – Part II is slated for release on October 3, 2025."
The details include that Matt Reeves is still writing the script who tweeted the flick is an "EPIC. CRIME. SAGA."
Reeves is also developing the Penguin HBO series starring Colin Farrell.
"Yes. Matt is working on The Batman – Part II, which he thinks of as a Batman crime saga that also includes the Penguin TV series," said Gunn. "The Batman is its own thing. Matt's hard at work on it. He came in and pitched us some amazing stuff the other day, so our plan is for that to continue."
Safran added, "Also, The Batman's not a stepchild. It's all under DC. We are fully invested in the success of The Batman just like we are everything else."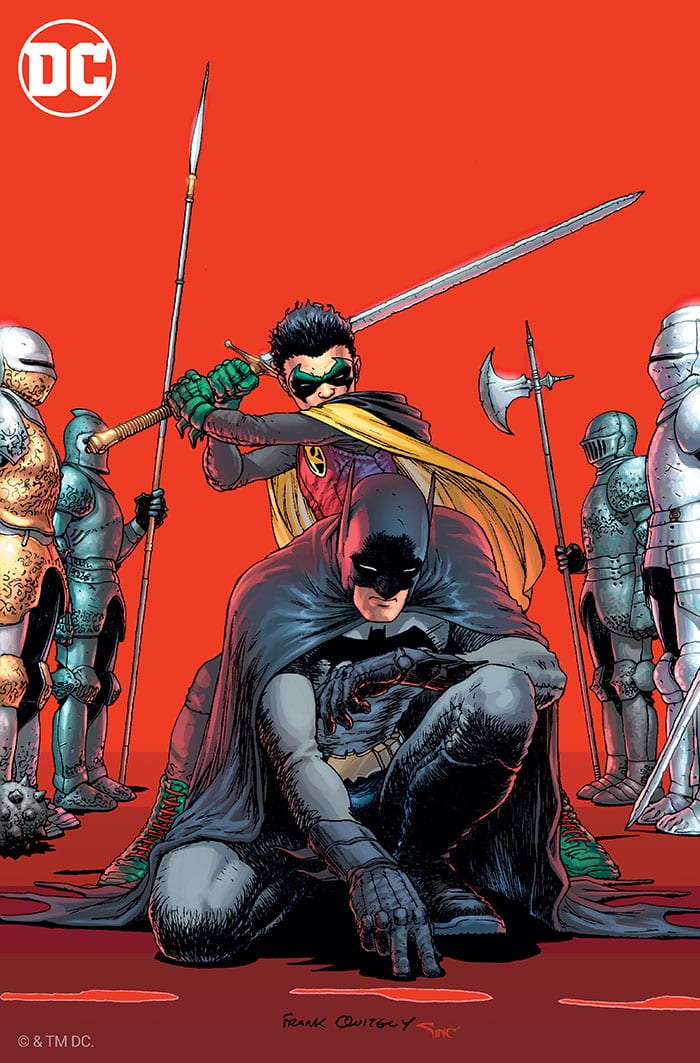 What is James Gunn's new Batman about?
Regarding the new Batman, the flick is titled The Brave and the Bold and will also feature Batman's son, Damian Wayne, as Robin.
The official description offers "The Brave and the Bold – the DCU will introduce its Batman and Robin in this unusual father-son story inspired by Grant Morrison's comic series."
In the press event, Gunn describes Damian Wayne as Robin "who is a little son of a bitch."
This is the introduction of the DCU Batman," said Gunn. "Of Bruce Wayne and also introduces our favorite Robin, Damian Wayne, who is a little son of a bitch."
Gunn continued, "Assassin, murderer who Batman takes on, who is Batman's actual son that he doesn't know exists for the first 8-10 years of his life….it's a strange father and son story about the two of them and based on Grant Morrison's run of the Batman."
Gunn also added that once Matt Reeves is done with his own script, "it's something we'll have to balance out with this movie."
"Of course, everything's going to be balanced so The Brave and the Bold is not going to be coming out in the same six-month period as The Batman," said Gunn.
It's also confirmed their Batman will be new and not played by Robert Pattinson.
"2025 is going to be a very big year for DC," said Safran. "Superman and Batman within the same year."
Related: Superman: Legacy details and release date.
Gunn and Safran also said they will be using Batman, Superman, and Wonder Woman to prop up the other DC characters.
"One of our strategies is that we take our diamond characters — Batman, Superman, Wonder Woman– and we use that to help prop up other characters that people don't know. Like what happened with the Guardians (of the Galaxy) in some way. Like taking teams like The Authority, which is I know is just as spectacular idea for a film that is completely different take on superheroes. Because it's really connected to Superman. It's about to use those well-known properties to help lead into lesser known properties," said Gunn.