The new co-head of the DCU, James Gunn, is getting a lot of heat from all sides as some DC fans aren't happy with the new direction.
Gunn recently confirmed the return of Henry Cavill as Superman (along with Man of Steel 2) is no longer happening, as Gunn is developing and writing his own Superman movie that will star a younger actor in the role.
It's speculated that Gunn is rebooting the Justice League actors, which means the Snyder fans aren't happy.
With Wonder Woman 3 also getting canceled and Patty Jenkins exiting, it's also thought Gal Gadot might be done as Wonder Woman.
As I posted on the DC Movies Reddit a week ago, it's my understanding Gal Gadot's contract as Wonder Woman is now over.
It's also my understanding that when both Henry Cavill and Gal Gadot said they were coming back or looking forward to more and working with James Gunn that neither one of them was under contract. Basically, it sounds like they were using the fans to try to strong-arm Gunn and the studio, so keep that in mind.
While Henry Cavill is definitely done as Superman, that doesn't necessarily mean Gal Gadot is done as Wonder Woman, but it means she will have to sign a new contract to play the role if they decide to bring her back, and I don't think she is going to get anywhere near what she was going to get for Wonder Woman 3, which reportedly, is a big reason the third flick and Jenkins got the ax.
If Gal Gadot does stay on as Wonder Woman – or any of the Justice League actors for that matter – it will definitely be odd seeing them without Henry Cavill as Superman by their side, so while Gunn hasn't confirmed one way or the other, I have my doubts that they are sticking around.
That's why I think what is going on is that Gunn is going to recast all the Justice League characters with younger actors following The Flash, move Jason Momoa to Lobo, but keep his Suicide Squad and Peacemaker cast (fans are already joking Gunn's brother will play the new Superman and Gunn's wife the new Wonder Woman).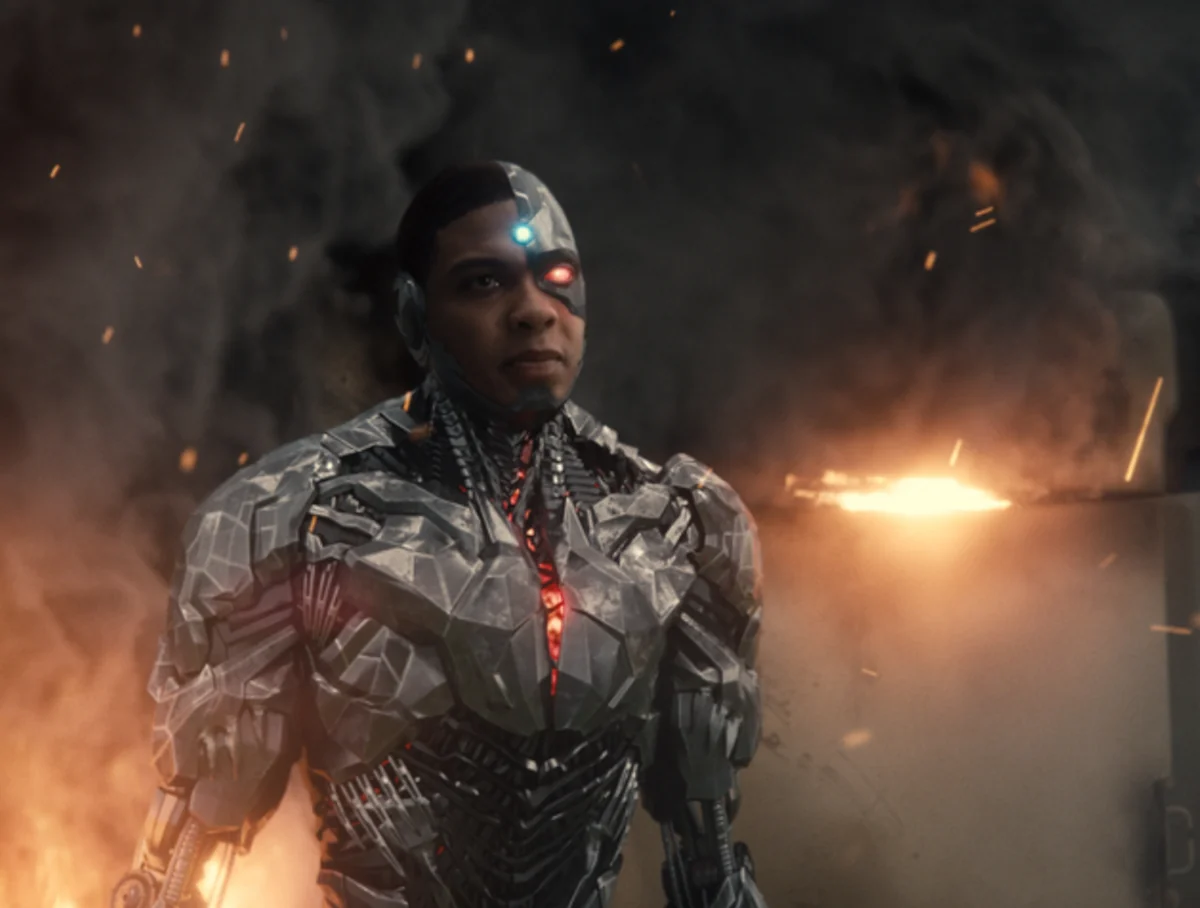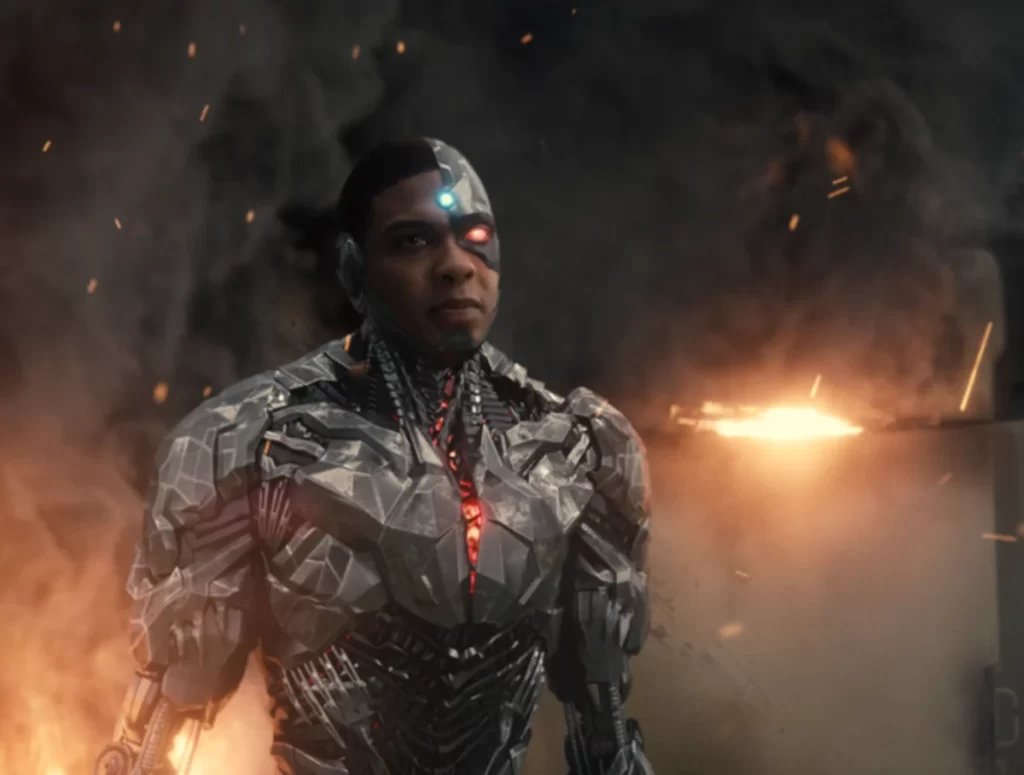 James Gunn responds to Ray Fisher
In a series of tweets, Gunn responded to all the heat, which also includes Ray Fisher calling him out on Twitter for deleting tweets about Joss Whedon, but Gunn cleared that up (yeah, Fisher is done as Cyborg and has been for years).
"ALL my tweets automatically delete every few months, Ray, it has nothing to do with my tweets to you," Gunn said.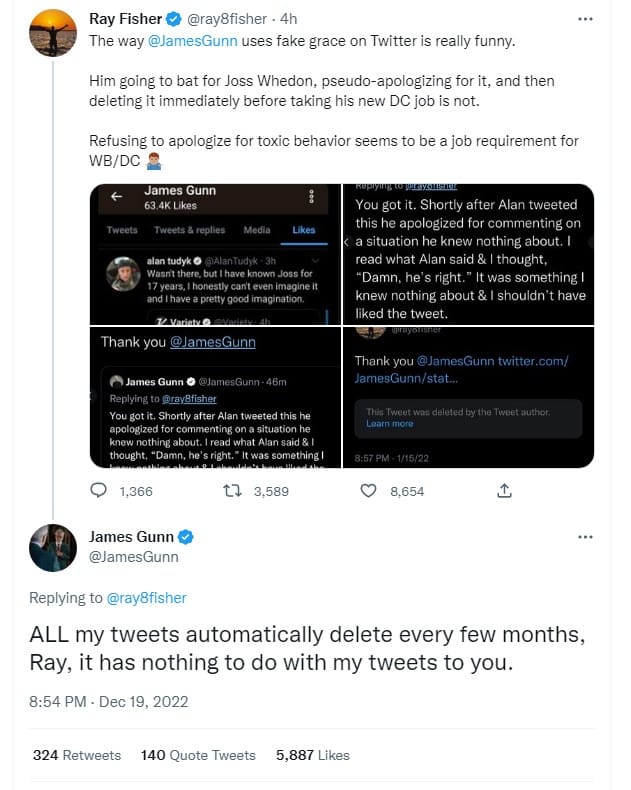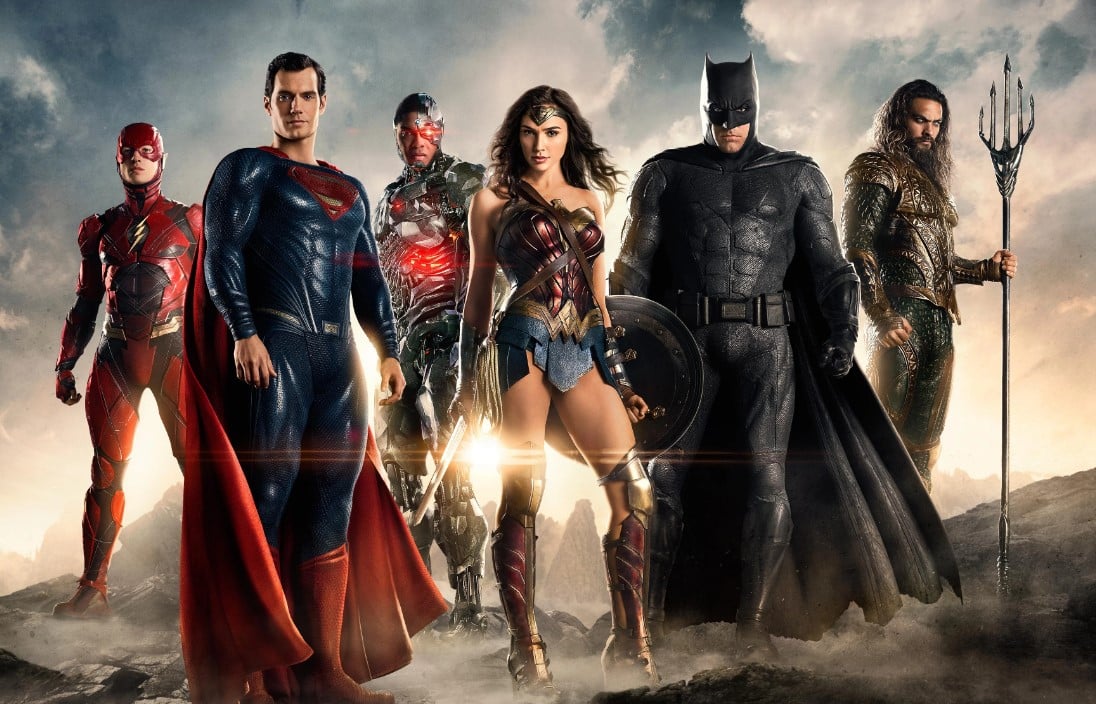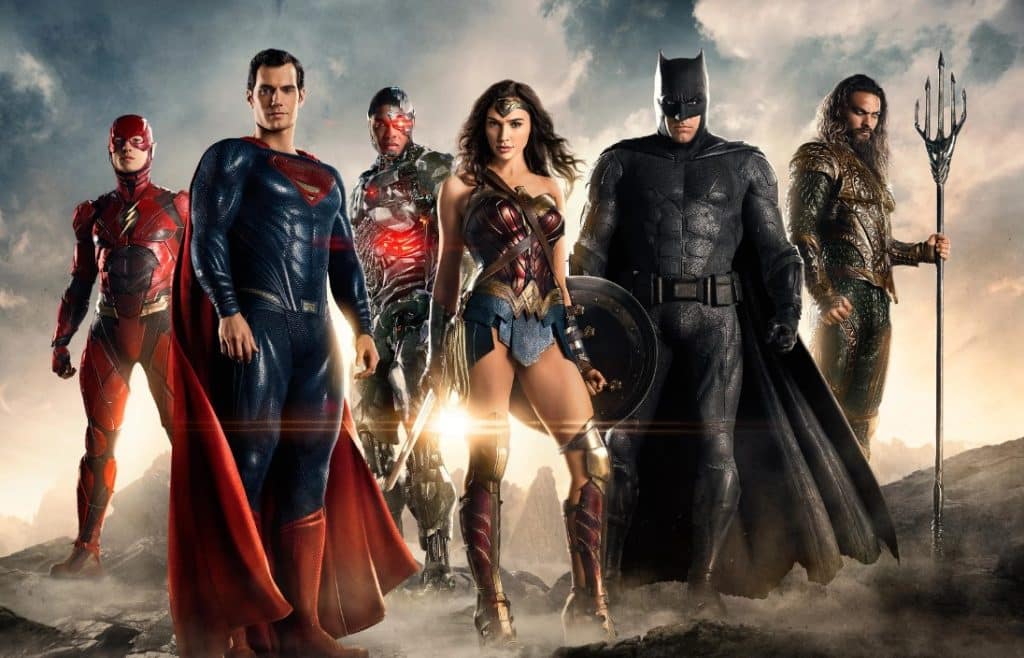 James Gunn responds to the haters
Regarding the haters, Gunn says they are a small minority of people, where he may be talking about the Snyder Cultists and Snyder's bot army.
"One of the things Peter & I were aware of when we took the job as heads of DC Studios was a certain minority of people online that could be, well, uproarious & unkind, to say the least," tweeted Gunn.
Gunn continued, "Our choices for the DCU are based upon what we believe is best for the story & best for the DC characters who have been around for nearly 85 years. Perhaps these choices are great, perhaps not, but they are made with sincere hearts & integrity & always with the story in mind."
Gunn added, "No one loves to be harassed or called names – but, to be frank, we've been through significantly worse. Disrespectful outcry will never, ever affect our actions."
Gunn also said, "We were aware there would be a period of turbulence when we took this gig, & we knew we would sometimes have to make difficult & not-so-obvious choices, especially in the wake of the fractious nature of what came before us."
Gunn concluded, "But this means little to us in comparison to our jobs as artists & custodians in helping to create a wide & wonderful future for DC."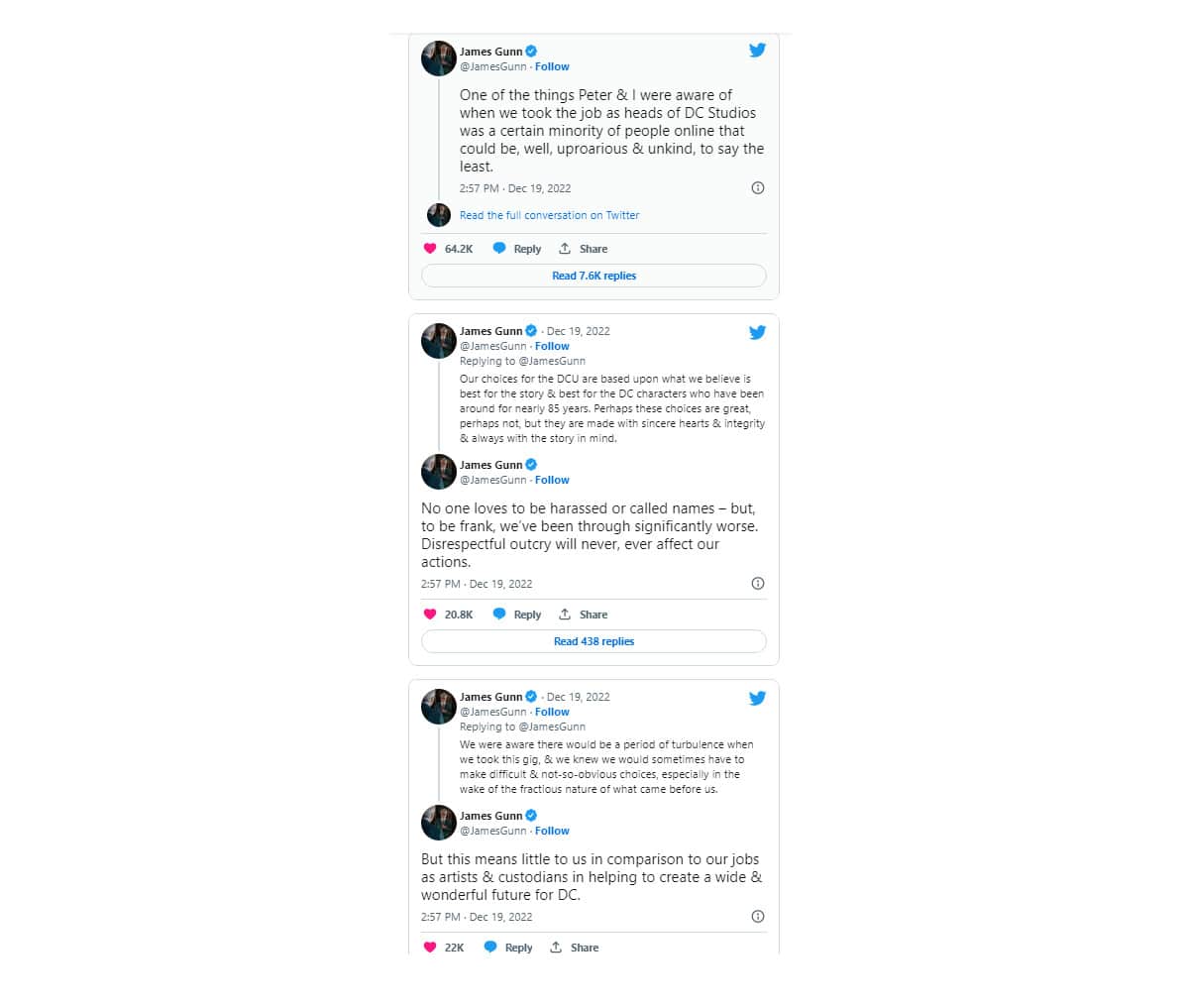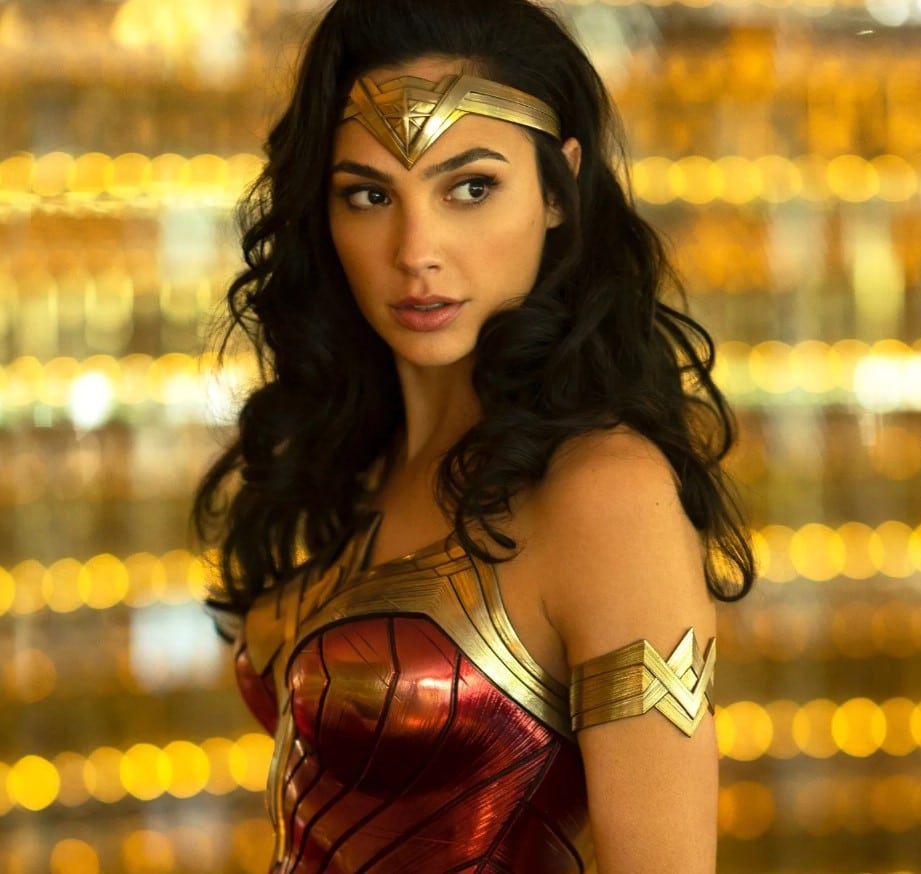 James Gunn responds to Gal Gadot Wonder Woman rumors
Regarding Gal Gadot, on Instagram, a fan remarked, "Cannot wait to see what you're cooking up… That being said the move to boot Cavill and Gadot (especially after they'd announced their return) doesn't inspire confidence."
Gunn replied, "I'm not sure where you're getting that we 'booted' Gal."
Gunn's reply can be interpreted as either Gadot is returning as Wonder Woman (or at least in talks), or as Jenkins has claimed about her own exit, that Gadot left on her own accord and per Gunn wasn't "booted."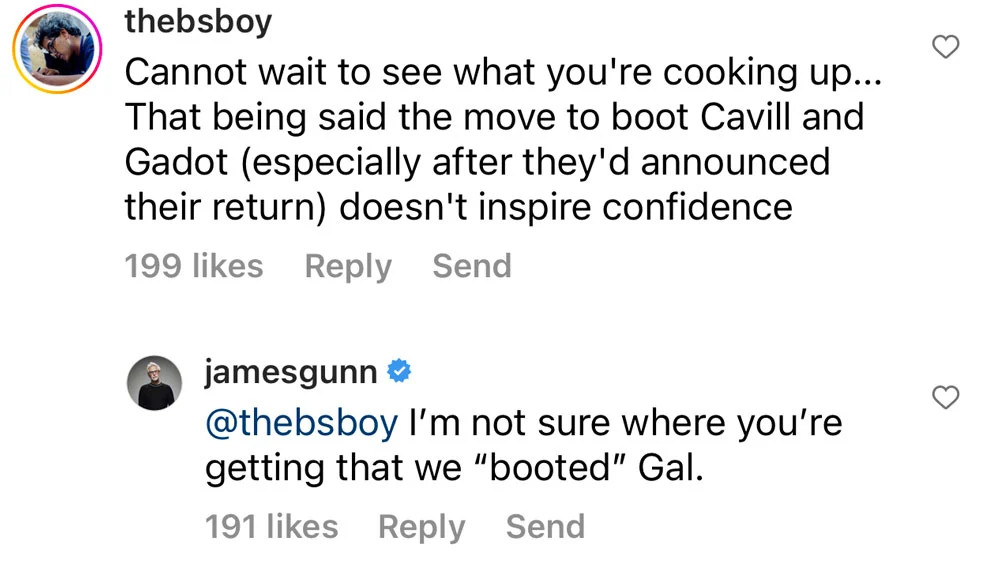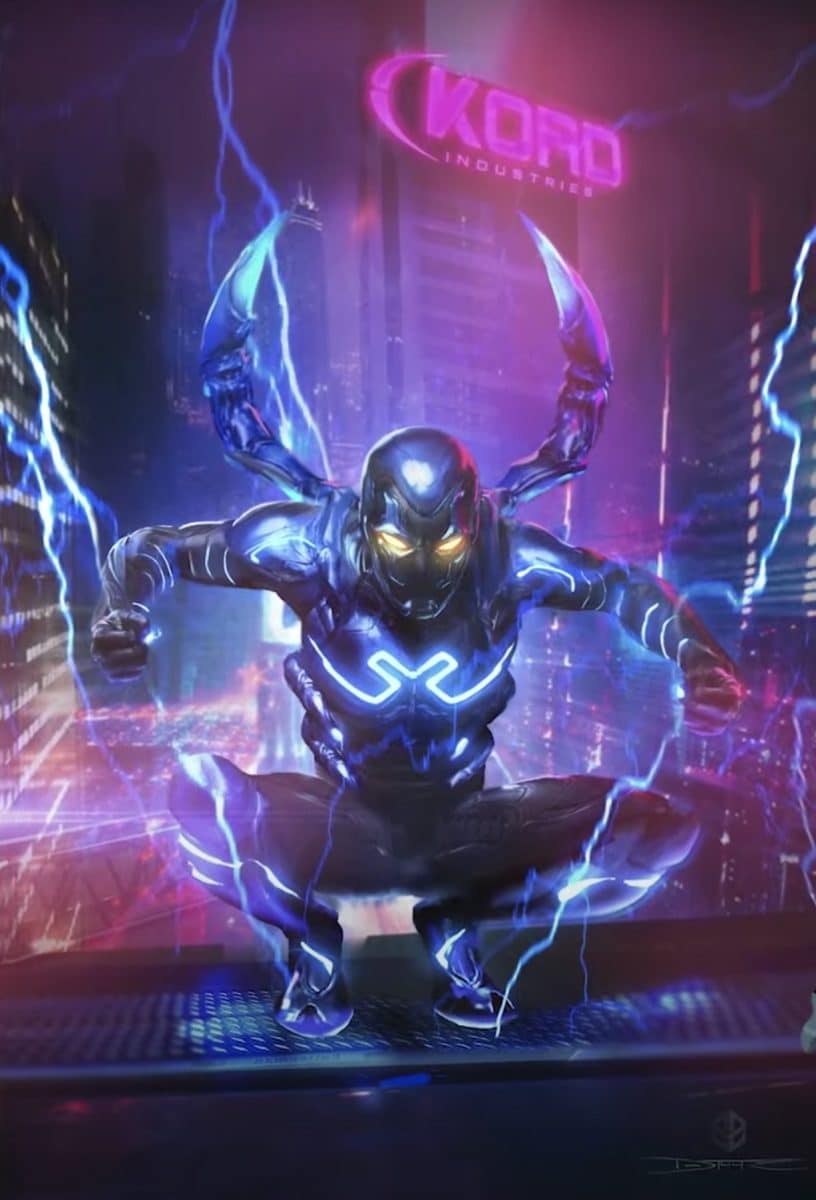 James Gunn responds to DC reboot claims
A fan brought up the theory that James Gunn is going to reboot the Justice League and keep his Suicide Squad cast, but Gunn says that theory is untrue.
"Keep seeing posts with this untrue theory. We're not recasting everyone except The Suicide Squad," said Gunn.
What Gunn could mean by that is Zachary Levi will return as Shazam, that Blue Beetle will stick around, and that his Suicide Squad and Peacemaker cast will stay intact, while he brings in a new actors to play Superman, Wonder Woman, Batman, The Flash, and Aquaman.
Regarding Blue Beetle, Gunn confirmed the film is definitely getting released next year.
"Oh yes," he tweeted to the fan.
I'll finish by stating what I said in our Facebook Group, that I'm open to what Gunn and Safran are going to do as DC has been a mess for years (just read all of the above).