Exactly as I said, insiders filled me in (don't bet against them) when I arrived at Comic-Con that Barbie and Margot Robbie would blow up the box office and the flick certainly did along with Christopher Nolan's Oppenheimer.
While at Comic-Con, just about everybody was talking Barbie, and I even ran into a Hollywood screenwriter who was dressed in Barbie gear (now that was scary).
Prior to Comic-Con on Wednesday, I even stayed across the bay at the famous Hotel Del Coronado resort where I ran into a mother and daughter who were also excited about the film. The mother is a teacher from California who was at the Hotel Del Coronado resort with her 12-year-old daughter and we chatted about how there were big expectations about the movie.
So when I arrived at Comic-Con on Thursday, my Hollywood buddies mentioned to me how big Barbie was going to be, which I tweeted about. Regarding the woke approach of the flick, as the trailer makes men out to look bad, especially Ryan Gosling, we mentioned how people probably wouldn't care as much, as just as I had recently written, the wokeness would be offset by the comedy and sexy actors and actresses in the movie in addition to the marketing campaign which was fabulous. I'll be honest, the only reason I would go see Barbie is because of Margot Robbie in a bathing suit and miniskirt. Say what you want about what that means (I could care less), but I'm not the only one, and Margot Robbie and director Greta Gerwig are no dummies, as evident by the box office.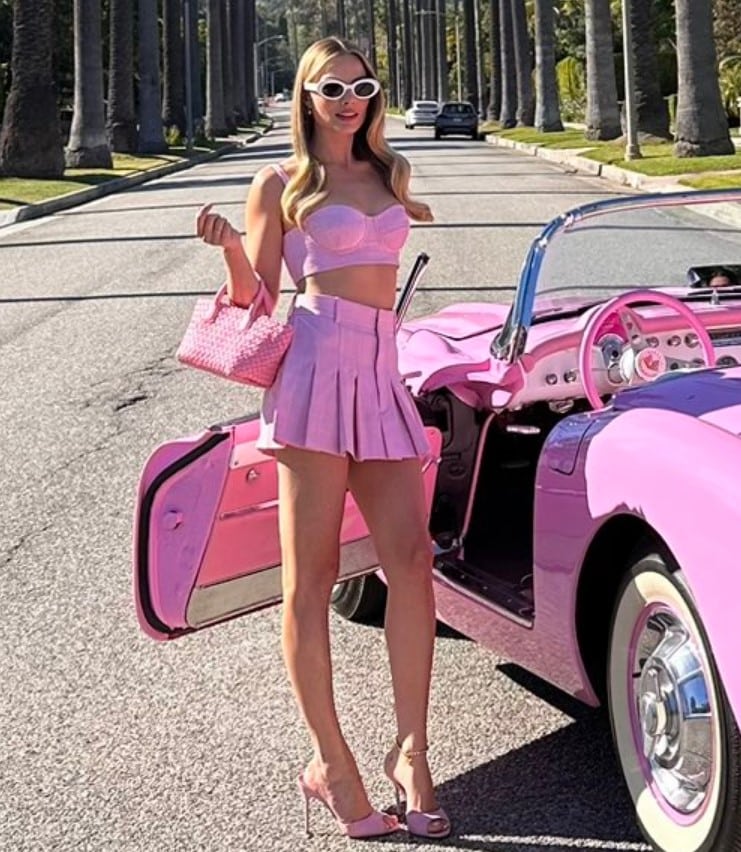 Barbie opens big
Much like the first trailer teased, Barbie opened big with over $162 million at the box office, the largest opening of the year and even larger than Super Mario's opening box office of $146 million that went on to make over $1.3 billion at the box office.
Barbie is now nearly at a $500 million worldwide box office and has a 90% Rotten Tomatoes Score from the critics and an 86% Audience Score, with its IMDb rating a 7.5.
And much like the titular character and Margot Robbie, it will be interesting to see if the flick has any legs and how long they are.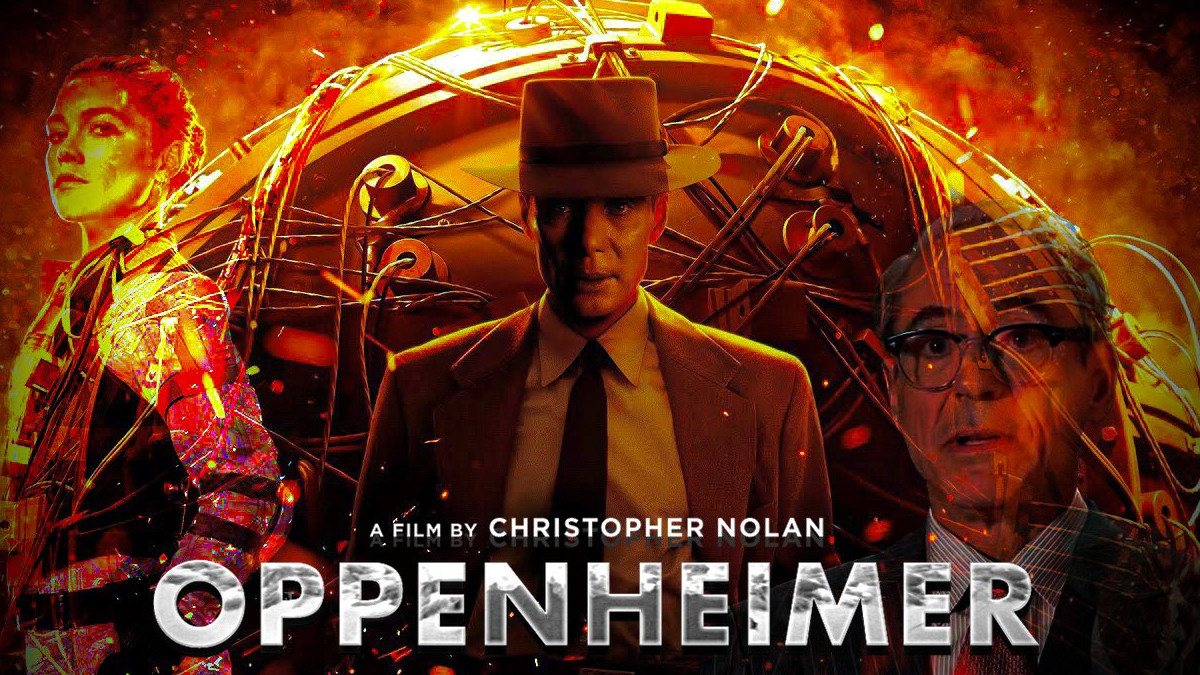 Oppenheimer: best biography ever told
Christopher Nolan's Oppenheimer opened second with $82.4 million and is getting rave reviews from both the critics and the fans, even higher than Barbie (not a surprise), as Oppenheimer has a 94% Rotten Tomatoes Score and a 93% Audience Score.
We have been chatting about Oppenheimer in my Facebook group of 10k rabid fans where one fan said it's a very powerful and intense film and one of the best biography movies he had ever seen if not one of the greatest ever told. Wow!
Oppenheimer is now over $238 million worldwide, and from what I have been hearing, the Barbie and Oppenheimer double feature has been a big success.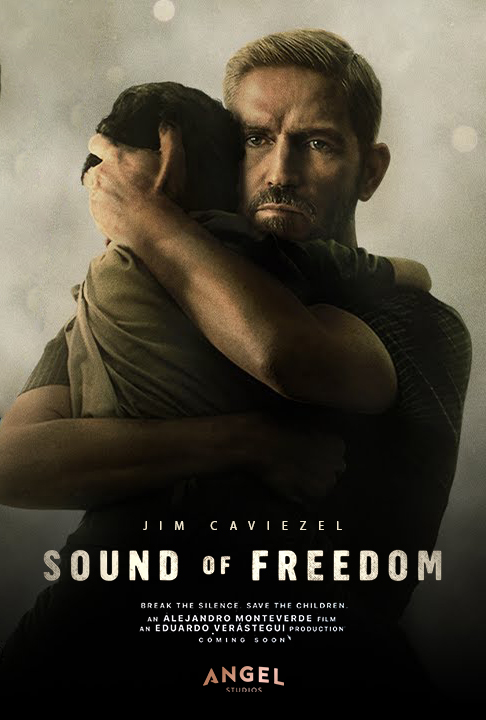 Lots of Comic-Con chat about Sound of Freedom
There was also a lot of chat at Comic-Con about Sound of Freedom which is a smash hit and has raked in over $127 million at the box office. The film is from director Alejandro Monteverde and stars Jim Caviezel who starred in Mel Gibson's The Passion of Christ, with Gibson also helping to promote Sound of Freedom.
Sound of Freedom is also from Angel Studios which has Cabrini coming out soon and was filmed in my hometown of Buffalo, NY, where big things are also expected.
We also chatted about Hollywood being woke where insiders filled me in that a lot of Hollywood is actually conservative. Sure enough, I met with people from Hollywood, Lucasfilm, and Warner Bros. who are more on the conservative side, and I am told a lot of the wokeness that has destroyed Hollywood and the content doesn't necessarily come from the Hollywood people themselves, but from the big corporations (just look at Bud Light and Target).