Well, you knew this was coming as with the release of the "main" trailer for the Margot Robbie Barbie movie, the flick is woke as hell.
Warner Bros. Pictures released a new trailer today which offers the plot of the movie for the first time.
The flick sees Margot Robbie as Barbie making her way from her "perfect" Barbie Land world to the real world where the footage is all about how bad men are.
Robbie's Barbie learns from Kate McKinnon's own version of Barbie that she'll need to travel to the real world to "know the truth about the universe." Well, guess what the truth is? Yep. Men are bad.
That's the message the flick is sending to little girls, and of course, everyone else.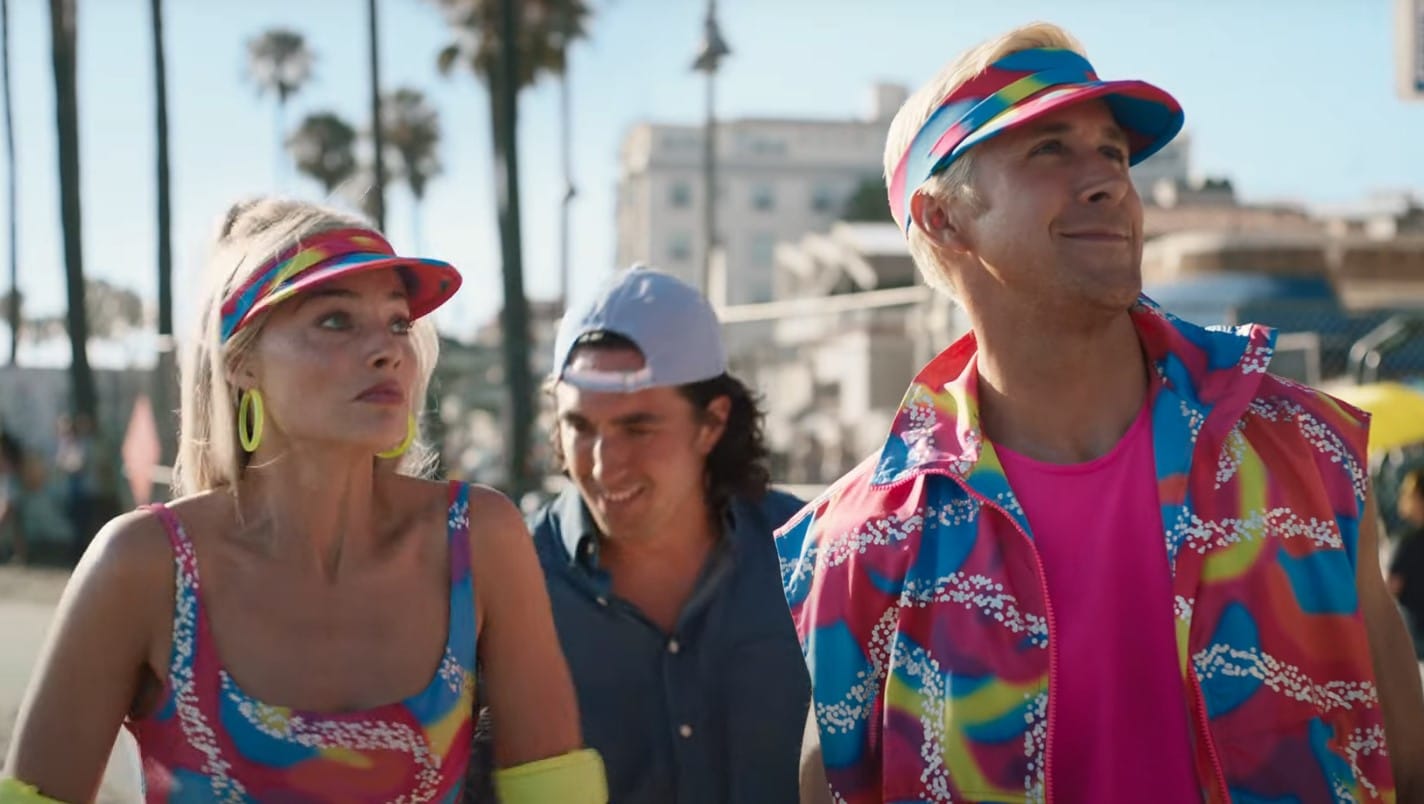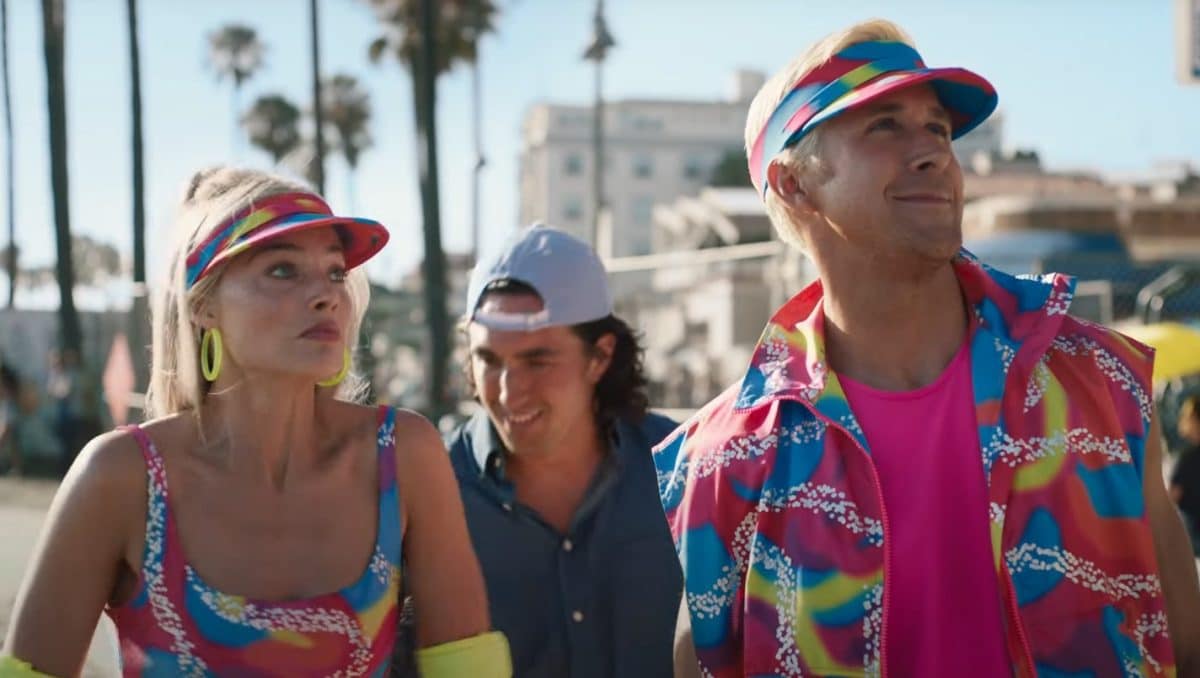 Barbie sexually harassed by a man
Seconds into entering the real world, Barbie gets slapped in the ass by a man, and she immediately punches the man in the face.
We have to assume she is rollerskating at a beach in California where they filmed the movie, so do men go around slapping women in the ass in Cali all the time? I don't know. I don't live there. I've been there. I've never seen it happen.
"If you love Barbie, this movie is for you," says the trailer.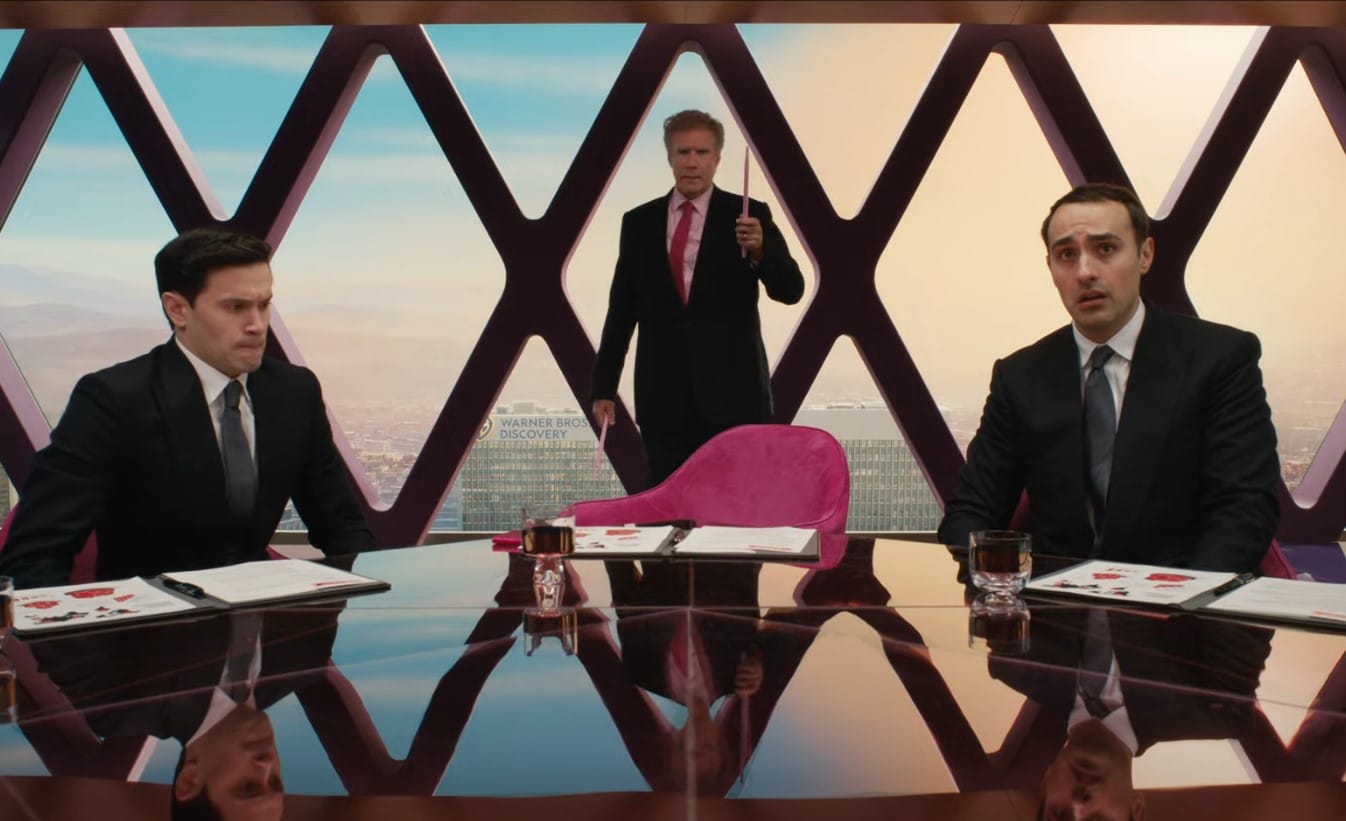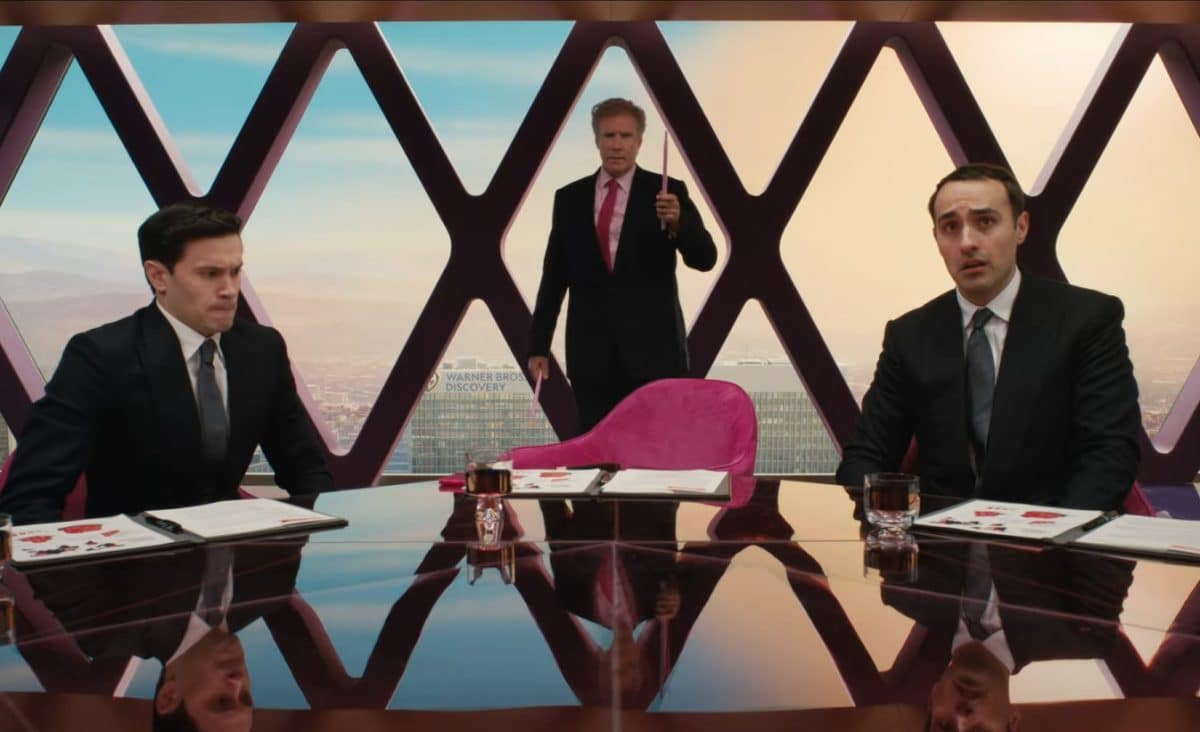 White men are the bad guys
From there, Will Ferrell, who plays the CEO of Mattel (or is it David Zaslav?), is revealed to be the bad guy of the movie as he wants to put Barbie back in her box where she belongs, and he is shown with a bunch of white dude corporate stooges.
"No one rests until this doll is back in a box!" says Ferrell.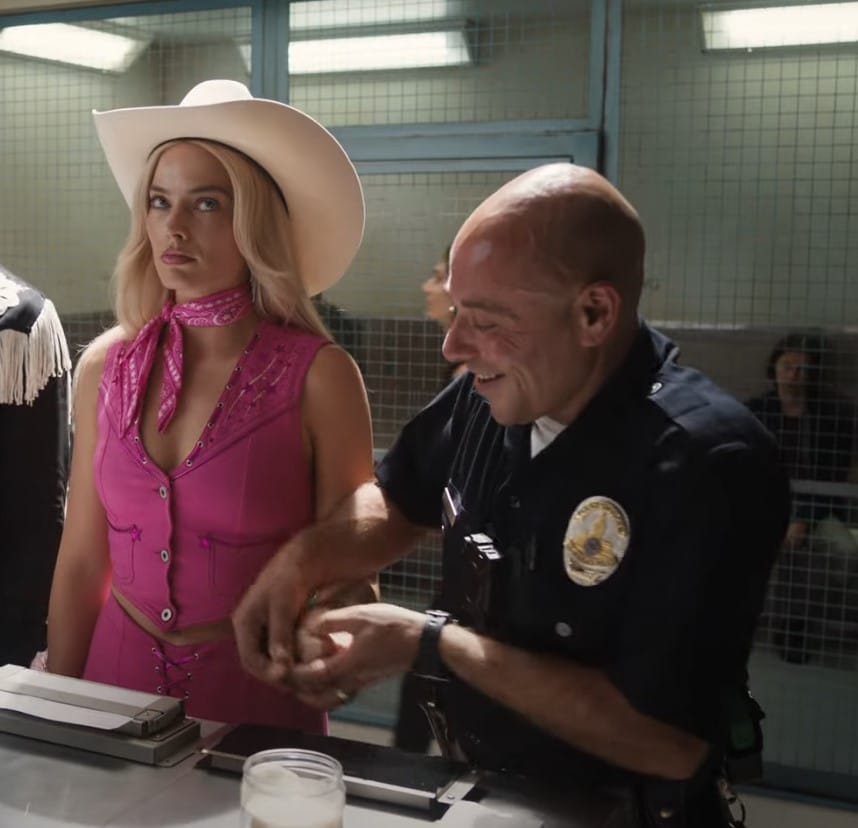 Cops are bad, too
Barbie is also shown getting arrested by cops with the one cop laughing and smiling as Margot Robbie rolls her eyes.
"If you hate Barbie, this movie is for you," says the trailer.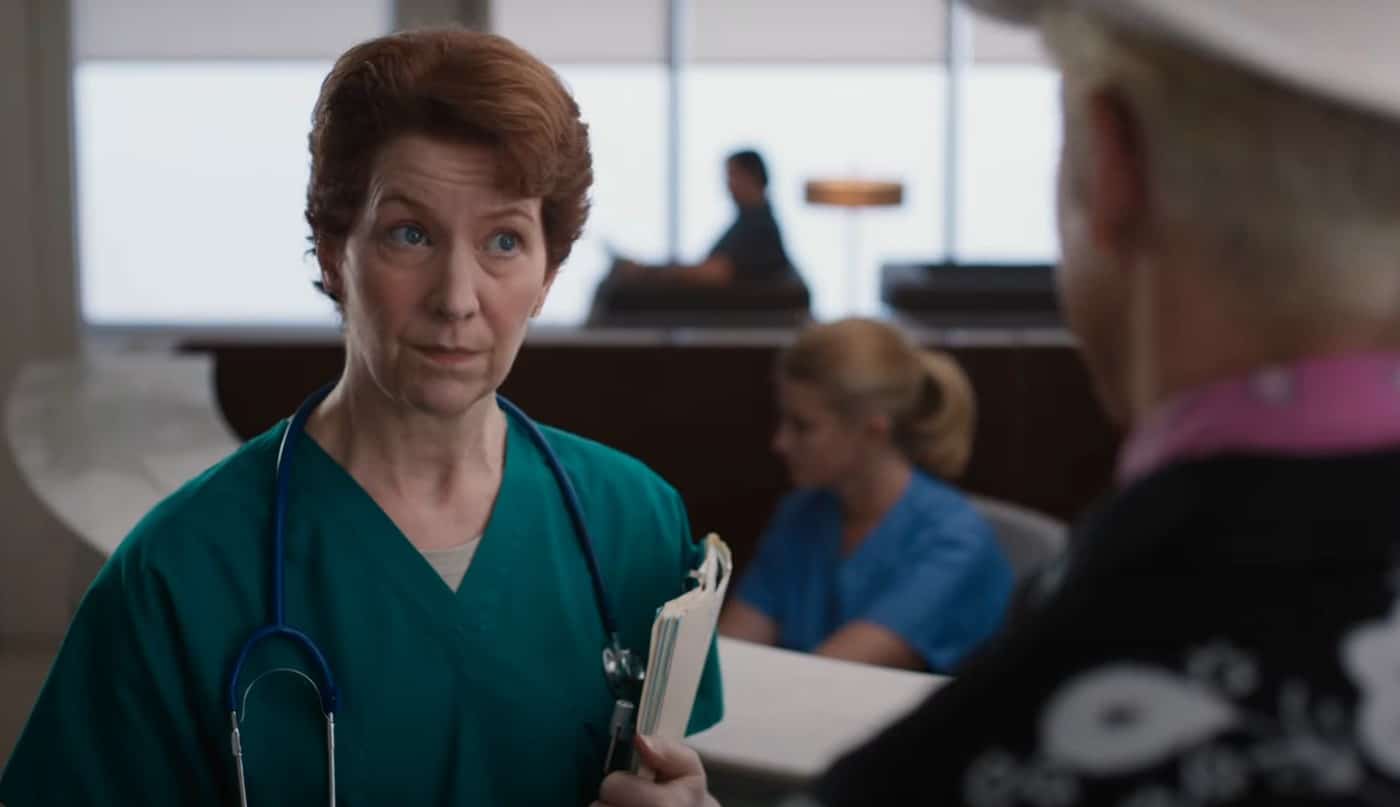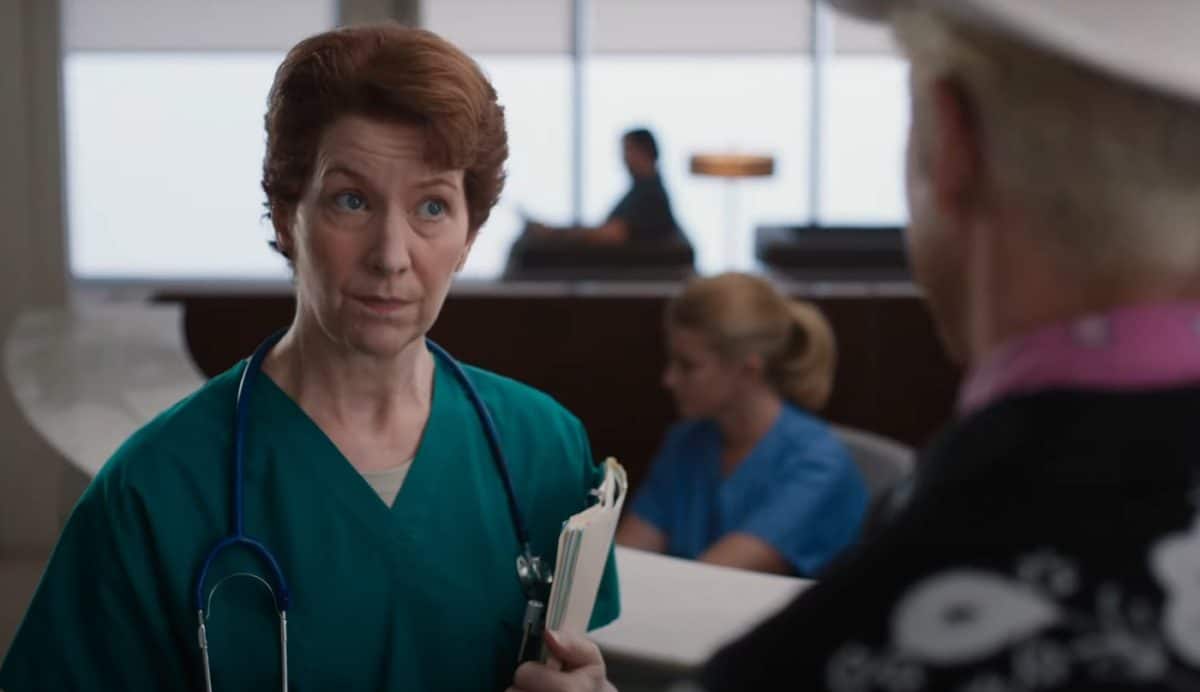 Ryan Gosling's Ken is misogynistic
Then a scene at the end of the trailer features Ryan Gosling talking to a female doctor where Gosling's Ken wants to do an appendectomy.
The doctor won't let him do the operation, but Gosling replies, "But I'm a man."
The female doctor replies, "But not a doctor."
Ken replies to that assuming the doctor isn't a doctor because she is female. "Can I talk to a doctor?"
The doctor replies, "You are talking to a doctor."
Ken then makes a couple of jokes, sees a male doctor, and says, "There he is! Doctor!"
The female doctor then says, "Somebody get security."
Yawn.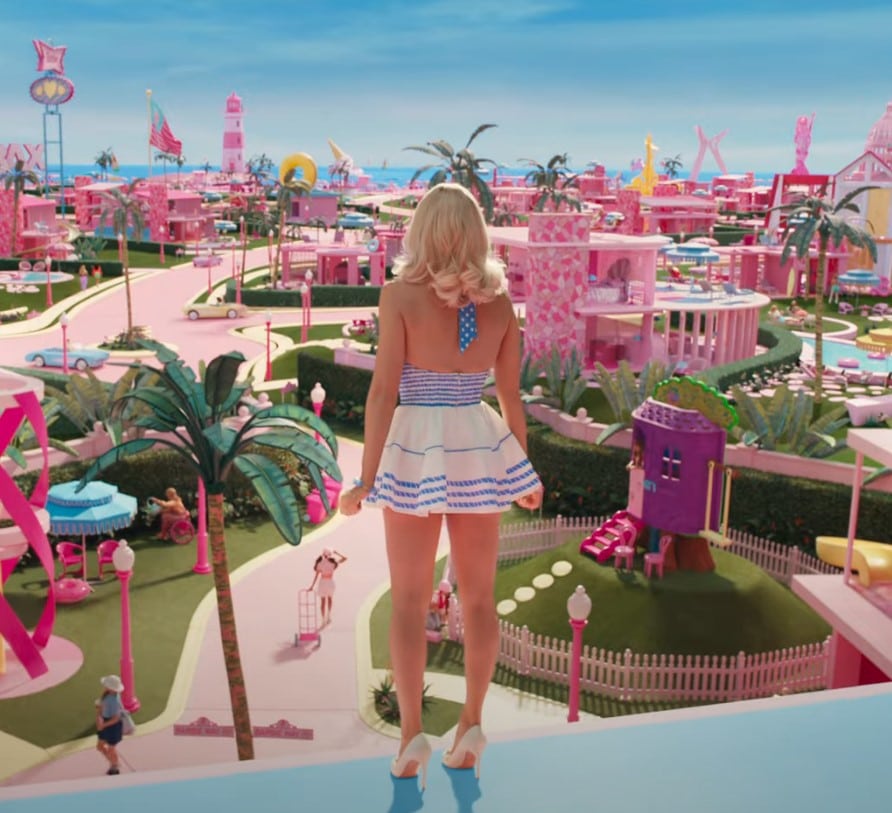 Barbie doesn't have reproductive organs
Also worth a mention is that in a recent interview, woke Margot Robbie says about Barbie, "She is sexualized, but she should never be sexy."
"I'm like, OK, she's a doll. She's a plastic doll. She doesn't have organs. If she doesn't have organs, she doesn't have reproductive organs. If she doesn't have reproductive organs, would she even feel sexual desire? No, I don't think she could," Robbie tells Vogue. "She is sexualized. But she should never be sexy. People can project sex onto her. Yes, she can wear a short skirt, but because it's fun and pink. Not because she wanted you to see her butt."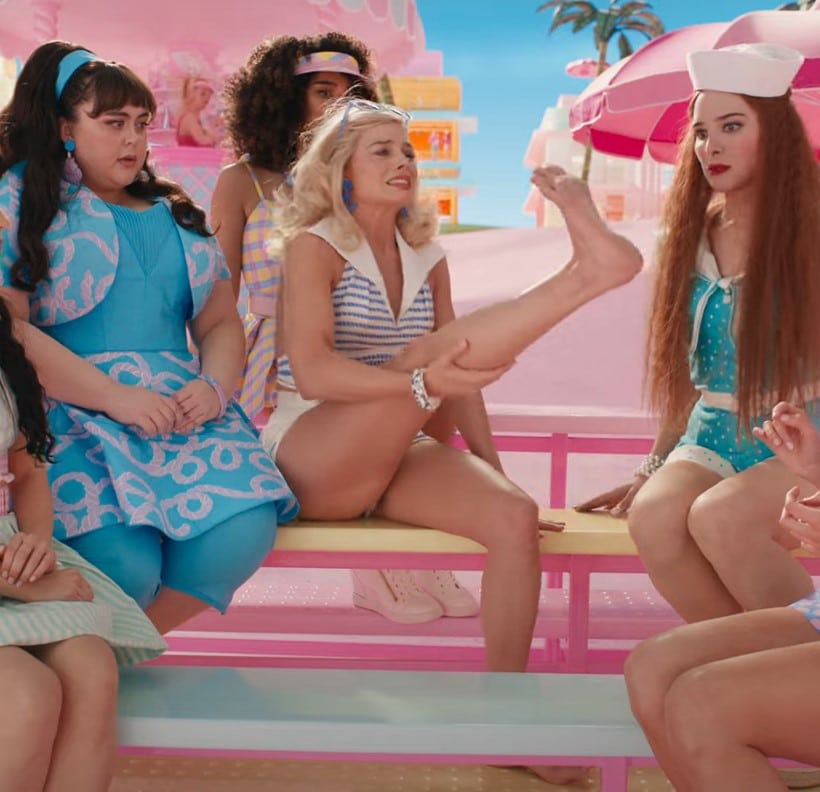 How is Barbie woke?
The message the movie sends is that men – particularly white men – are chauvinistic, misogynistic, sexual predators, and the bad guys. The men are made to look bad and the women in the movie are all made to look good. The women look good at the expense of men. That's woke AF.
Robbie also produces Barbie and she also produced DC's woke Birds of Prey that is one of the worst DC movies of all time, so none of this is a surprise.
Margot Robbie also happens to be Marvel's top choice to play Sue Storm in Fantastic Four. Makes sense.
Barbie is directed by Greta Gerwig.
Watch the trailer: