We may have the answer to why the name Margot Robbie has been attached to the Fantastic Four movie as, fitting with Brie Larson and Captain Marvel and Feige's approach to Phase 4 and Phase 5, the flick is said to be all about Sue Storm, where Emma Stone also surfaces for the role.
So if Fantastic Four is going to be another Marvel female-driven movie and MCU project, it seems based on the latest info that Kevin Feige wants a big-name actress attached to the film.
The latest big name said to have been up to play Sue Storm in Fantastic Four happens to be none other than Emma Stone, where apparently, Emma Stone was Marvel's first choice but it's claimed she didn't want the role and turned it down.
The info fits with what I have been told in that top and up-and-coming talent is hesitant to take on Marvel because things are such a mess there (I was told this primarily about directors). More on that below.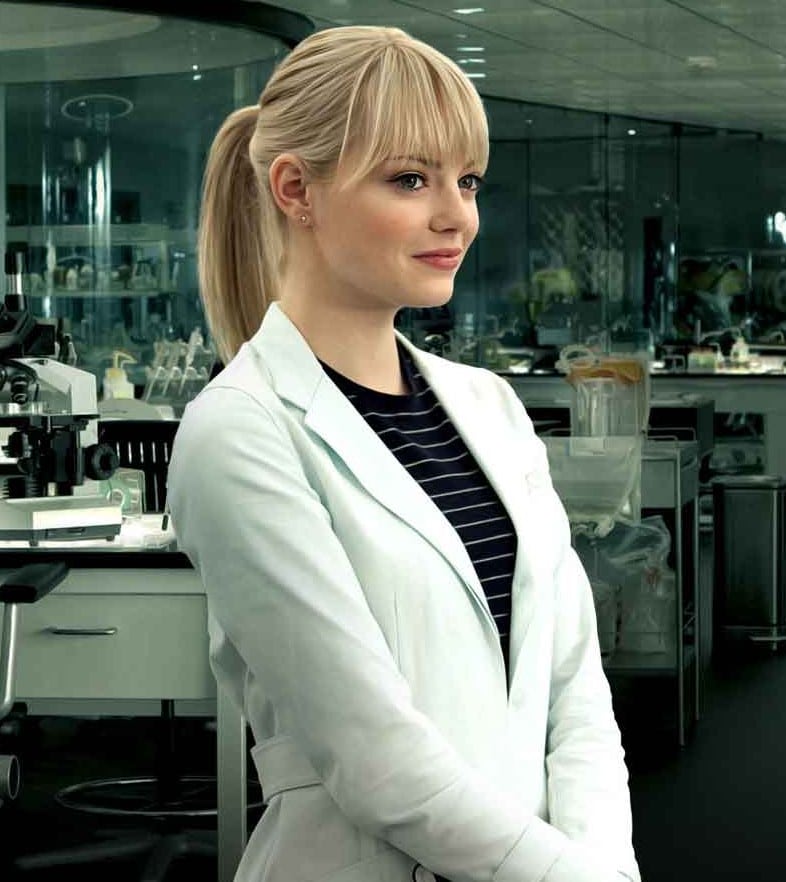 Emma Stone is an Oscar winner
Emma Stone recently starred in Disney's Cruella and of course, is known for playing Gwen Stacy in the Sony Amazing Spider-Man movies, and Emma Stone is an Oscar-winner for La La Land.
The info comes once again from Jeff Sneider via The Hot Mic on YouTube with John Rocha. Sneider also dropped the news that Kevin Feige deemed Echo unreleasable, and James Gunn recently went bonkers on Twitter over Superman leaks.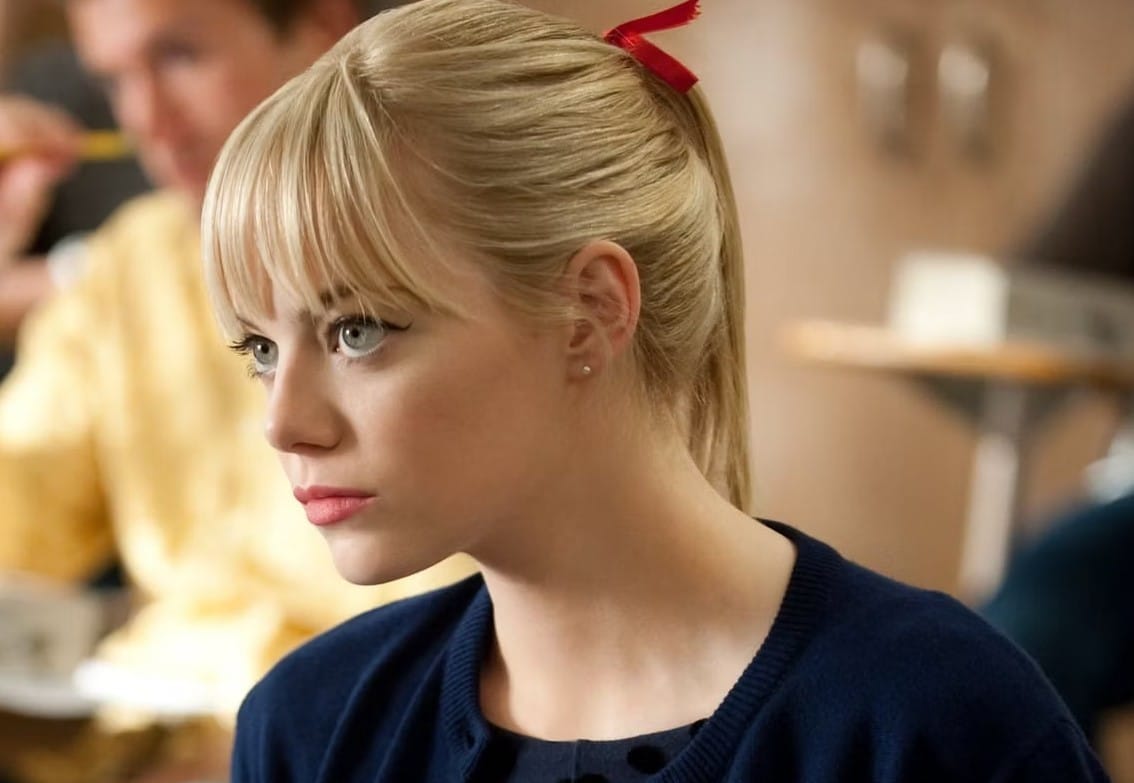 What do the Emma Stone Fantastic Four rumors say?
Before we dive into Emma Stone, Sneider also says Paul Mescal passed on playing Johnny Storm, The Human Torch, so there is another actor that has apparently turned down Marvel.
"Now, I don't know who's playing [Sue Storm] but I heard a rumor this week from a good source about who they went to on Sue Storm and it was pretty interesting," says Sneider.
Sneider explains that bear in mind costs are a factor at Marvel as Disney has been cutting things, but points out how Marvel recently doled out the cash for new writers (on not only Fantastic Four but Blade and Thunderbolts so it's not liking Marvel is going to continue going with their cheapo route that hasn't work out for Disney Plus or Ant-Man and the Wasp: Quantumania).
Sneider continues, "Fantastic Four is clearly the most important thing that Marvel has going and so it's not that they're sparing no expense but they're also willing to go above and beyond for certain talents or whatever but they also have to draw a line, so I don't think that Kevin Feige wants to go into this movie with 60 million dollars in talent costs."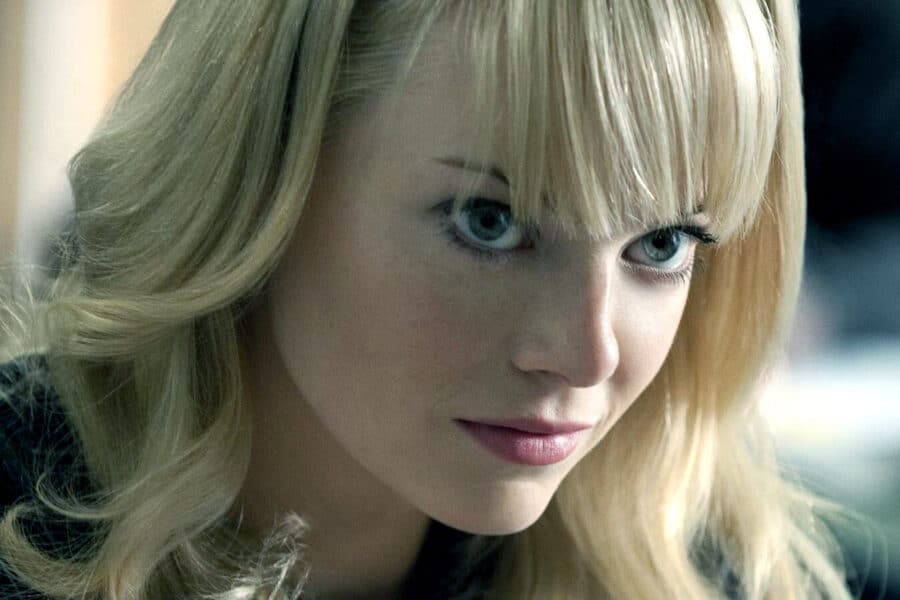 Sue Storm is the standout role
Sneider next mentions how it has been reported Fantastic Four is all about Sue Storm and that Emma Stone was first approached for the role by Marvel and that it was her role to turn down.
"Original early rumors tweeted about how Sue Storm is the role in Fantastic Four. They wanted to build the cast around Sue Storm. This is supposedly the standout role in the movie which means they went to an actress for Sue Storm first," says Sneider. "Now a lot of people have said Margot Robbie and you know there's been some speculation about Vanessa Kirby and stuff like that. This is what I'm told happened, this was the first choice for Sue Storm, makes total sense by the way, I'm told they went to Emma Stone, and for 72 hours Emma Stone was looking like Sue Storm."
Sneider adds that Emma Stone knows her worth and compares Emma Stone to Scarlett Johansson as they both know their worth and that Stone said she was down to play Sue Storm in Fantastic Four but wanted to get paid for the movie.
"I'm talking like 20 million," reveals Sneider. "She's probably around the 20 million mark for a movie like this, at least."
Sneider continues and says his sources filled him in that Emma Stone asked for too much money, and Marvel came back and said they couldn't do it because they have to have enough money for the rest of the team.
"We'll see if Sue Storm winds up being a true movie star role or someone who they go to like a rising star for which is probably where it is headed," says Sneider.
Sneider also says he keeps hearing Adam Driver is playing Mr. Fantastic Reed Richards and Daveed Diggs is playing The Thing.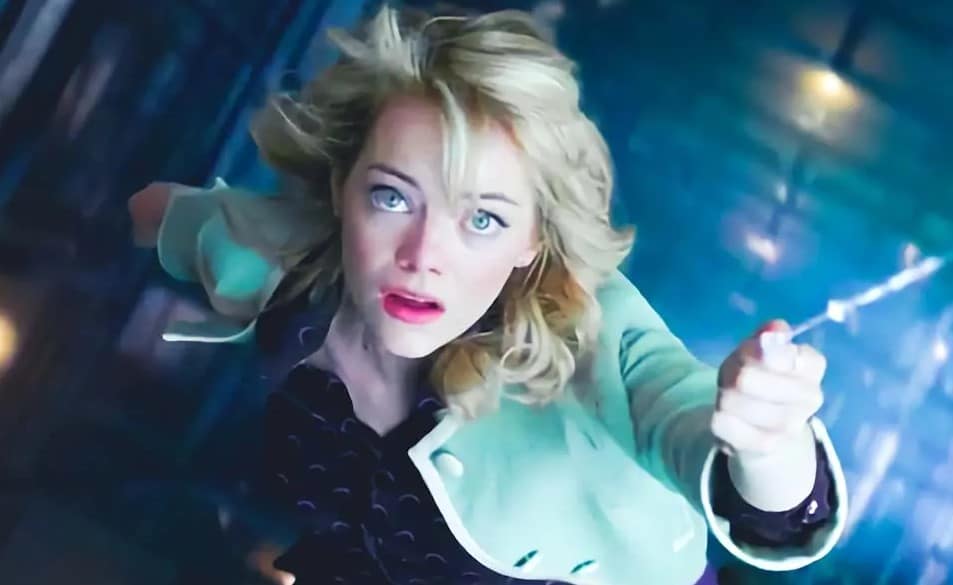 Emma Stone didn't want the role
John Rocha then adds his two cents and speculates Emma Stone asked for too much money because she didn't want the role which could be because of all the Marvel problems as of late (again, just like I have been told). Rocha points out Emma Stone could have made that $20 million up in other ways (back-end deal, merchandising, etc.) but asking for a large amount right off the bat probably means she didn't want the role.
"Marvel's in a bit of a dry patch, right? I mean certainly the mixed feelings about Phase Four, starting Phase Five with the issues with Ant-Man and the Wasp: Quantumania… certainly they've been just kind of coming out the gate not necessarily the most positive situation," says Rocha. "So if you think Emma Stone weighs this – not just money-wise – but also looks at it a bit like 'do I really want to walk into a situation where it's not that great and certainly the last two Fantastic Fours have been utter train wrecks so is there a karma situation there, is there an energy situation there that I don't want to subject myself to' — I mean you can't remove that possibly from consideration for her as an actress."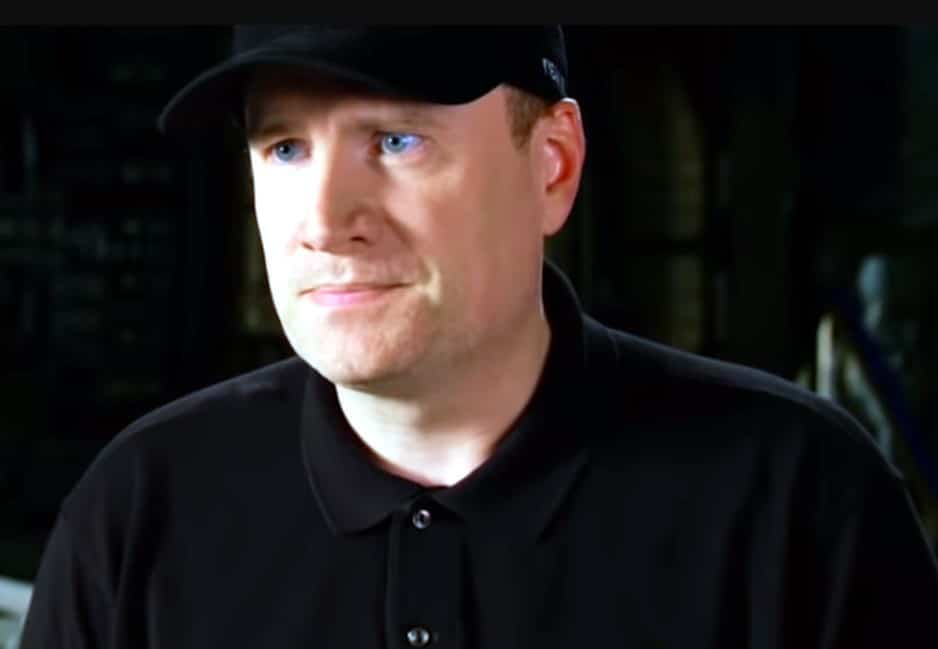 Actors hesitant to join Marvel if Kevin Feige isn't around
Sneider agrees and questions if people actually want to join the next Phases of the MCU because Kevin Feige might not be around.
"I wonder if people who want to join this next phase, particularly Fantastic Four and X-Men, they want to know how long is Kevin going to be around?" questions Sneider who goes on to speculate if Feige will be around whenever something like an X-Men 3 gets released.
"Are you in it for the next three X-Men movies? Imagine when X-Men 3 comes out 10 years from now or something like that," says Sneider.
Fantastic Four gets released on February 14, 2025, directed by Matt Shakman and written by Josh Friedman.