Recently saw the big announcement by Disney that all the episodes for Marvel's Echo will be released at the same time on the Disney+ streaming service.
It's the first for Disney+, so that is a big move, as it could mean the streamer is lining itself up to be more like the much more successful Netflix.
However, there could be another reason why Disney and Marvel have chosen to release all the Echo episodes all at once, and that is that the show is complete garbage.
The info comes from Jeff Sneider who has been dropping scoop after scoop on The Hot Mic YouTube show with John Rocha.
Sneider just got James Gunn all fired up by his latest casting rumors about Superman: Legacy, and regarding Echo, Sneider says the whole thing had to be completely reshot as the head of Marvel, Kevin Feige, deemed it unreleasable.
"I heard the show was kind of plagued by issues throughout production," Sneider said. "I heard that it was a mess, and that the show came in so bad that they basically had to reshoot the entire thing.
Sneider continued, "I'm told that they originally shot eight episodes, and [Kevin Feige] thought it was unreleasable, so they talked about cutting it down to four episodes, or six in post. But then they ended up reshooting it, so my source did not actually know how many episodes they wound up with. But yeah, apparently it needed a top-down rejiggering, and that Kevin was not happy with it."
So Rocha goes on to speculate the real reason all the Echo episodes are getting dumped is to just get the series over and done with and since it's so bad, they can quickly get through all the negative reviews and news cycles.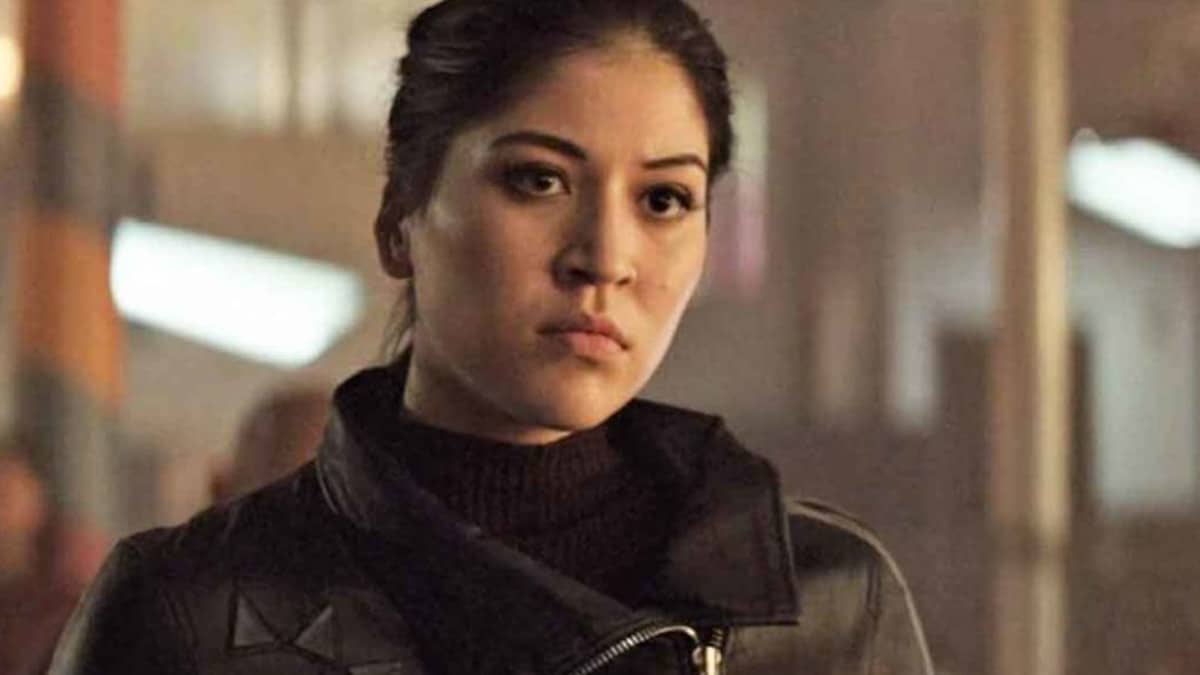 Kevin Feige using characters no one likes or asked for
The news about the problems that Echo is a big mess really isn't surprising as it spins off from Hawkeye which is simply terrible.
Also checking the show's IMDb credits reveals that none of the creators involved have an experience with comic book properties or action shows, something you would think would be required for a character like Echo. And let's be honest, this isn't a popular character we are talking about here or a character that has any kind of fanbase. Who asked for an Echo show???
What is also alarming is that it has been said both Charlie Cox's Daredevil and Vincent D'Onofrio's Kingpin are involved with Echo and in the works is the Daredevil: Born Again series. Marvel gets DD wrong, it's game over for Disney+.
Sneider also recently said new Star Wars director Sharmeen Obaid-Chinoy's episodes of Ms. Marvel had to be completely reshot. Another director with zero experience and another character no one likes or asked for. See the pattern?
Sneider has also revealed big problems at Marvel with the writers as now it is said Ant-Man and the Wasp: Quantumania writer Jeff Loveness is off Avengers: Kang Dynasty, which follows new writers coming onboard Blade, Thunderbolts, and Fantastic Four.
Marvel's Echo drops all the episodes on Disney+ on November 29.