Not surprising at all but it's reported Marvel has ditched Ant-Man and the Wasp: Quantumania writer Jeff Loveness from the Avengers: Kang Dynasty movie.
Ant-Man and the Wasp: Quantumania was supposed to be a huge movie as it introduces the larger MCU audience to the next big villain, Kang the Conqueror, who will be featured in two Avengers movies, so it was supposed to be a smashing success at the cost of around $200 million+.
However, just the opposite happened as the critics destroyed it and it has a less than lukewarm reaction from fans, which saw its box office collapse at only $475 million worldwide, less than the first Ant-Man.
Jeff Loveness is one of Feige's Rick and Morty and comedy writers that have been in part responsible for destroying the MCU with Phase 4 and now we see with Phase 5.
Well, in a no-brainer, Disney, Feige, and Marvel want to put Quantumania far behind them and the fans, as the Avengers movies are their bread and butter, so that means Jeff Loveness is out.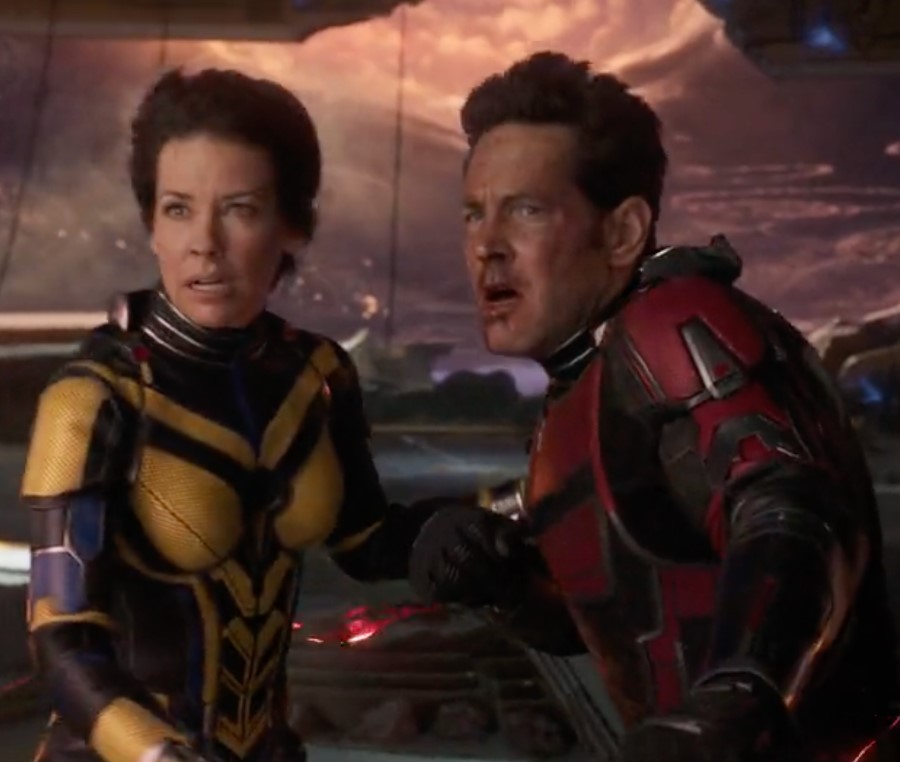 Marvel going in a new direction
The info comes from Jeff Sneider via The Hot Mic on YouTube with John Rocha.
"This is unconfirmed," says Sneider. "My source is saying that Jeff Loveness is off of the Kang Dynasty and that he fell off before the strike."
Rocha questions if that means Avengers: Kang Dynasty will start over with a new writer, which Sneider confirms, "Yes, that is exactly what it means."
Sneider adds, "Jeff Loveness, deserved or not, got a lot of criticism for his scripts, and yes it sounds like they are going in another direction from what my source says."
Avengers: The Kang Dynasty gets released on May 2, 2025, and worth a mention is the new writer will have to wait to finish the script until the strike is over which could last months longer.
Blade recently got a new writer, along with both Thunderbolts and Fantastic Four, with it said Disney and Feige are now trying to right the ship following Phase 4 being such a disaster and with Phase 5 not off to a good start with Quantumania.