Something we've known since the release of Captain Marvel, and that is the MCU has been broken, which is what an insider claims is trying to be fixed within Disney.
It's now safe to say that Marvel's Phase 4 and the start of Phase 5 haven't been any good which also includes the Disney+ shows. Kevin Feige made a big mistake and went with comedy writers, which has cost the MCU dearly. The box office draw hasn't been any good and more importantly, Feige's bread and butter, the MCU fans, have been revolting, just like I first said was going to happen years ago.
It's known Marvel has normally gone the cheap route when it comes to things, whether it's not wanting to continue to pay Robert Downey Jr. for Iron Man 4, or having the frugal eccentric billionaire Ike Perlmutter in charge of Marvel, but things have worked out, that is until now. Recently, the quality of Marvel has dipped to extreme levels. Shows like She-Hulk and Ms. Marvel and movies like Thor: Love and Thunder and Ant-Man and the Wasp: Quantumania have been massive misfires with fans, at the box office, and on Disney+.
It's my guess, just like Disney thought with Star Wars, that Feige and Marvel went the cheapo route with writers thinking its MCU fanbase was a bunch of zombies who would eat anything thrown at them. Credit to the fans, it didn't work for Star Wars, and it's not working for Marvel.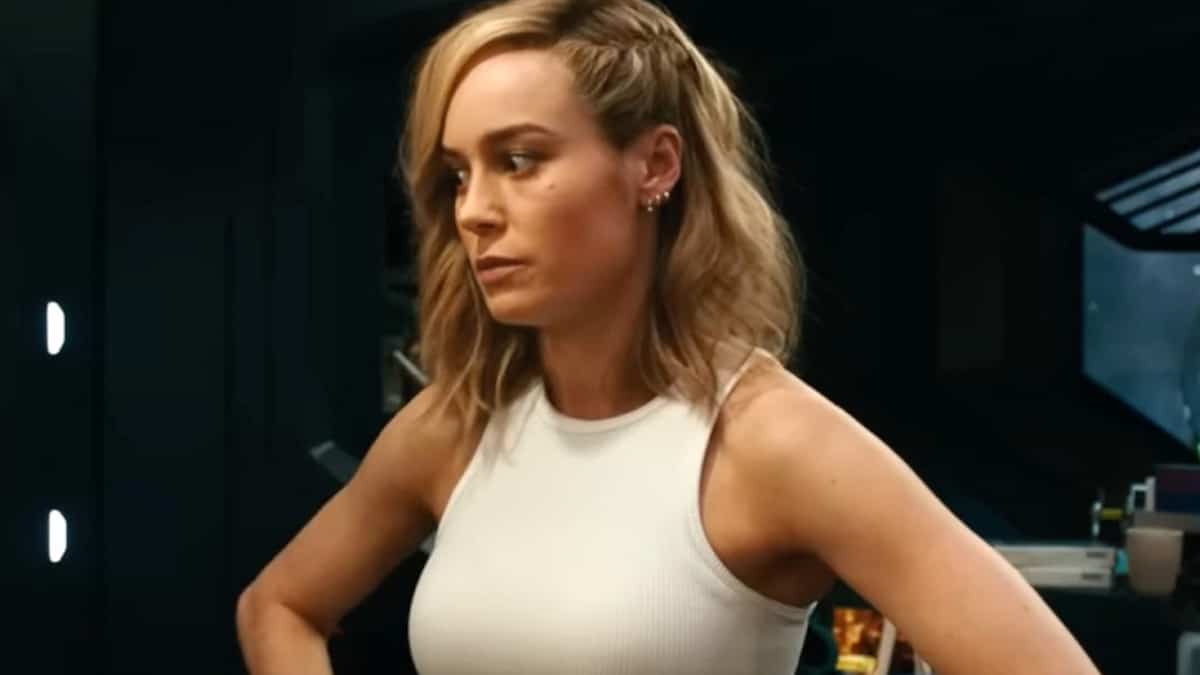 Marvel's got a secret that's hiding in plain sight
While Star Wars still seems like a big mess at Disney, at least Kevin Feige is still in charge of the MCU, and according to scooper Jeff Sneider, Disney and Marvel are attempting to right wrongs at the company.
"I said Marvel's got a secret that's hiding in plain sight. I'll tell you what the secret is. The secret is that they know that their movies are not that good. They know that the scripts, in particular, have been pretty bad," said Sneider on The Hot Mic last week.
Worth a mention is that I actually just tweeted about this earlier today, wondering what it would be like to be a fly on the wall in the Marvel offices and how could not anyone speak up and question how the stuff could be so bad. Well, according to Sneider, they are well aware.
"And that's why, if you've been paying attention the last few weeks or months, you will note that Marvel has been spending a lot more money on writers," he continued. "Just today we saw the news that Nic Pizzolatto has been brought in, right, as the new writer on Blade. Just like Josh Friedman, the expensive Sarah Chronicles writer – he's a big-name writer in this town – they got him for Fantastic Four. Lee Sung Jin, the Beef creator, they just hired [on Thunderbolts]."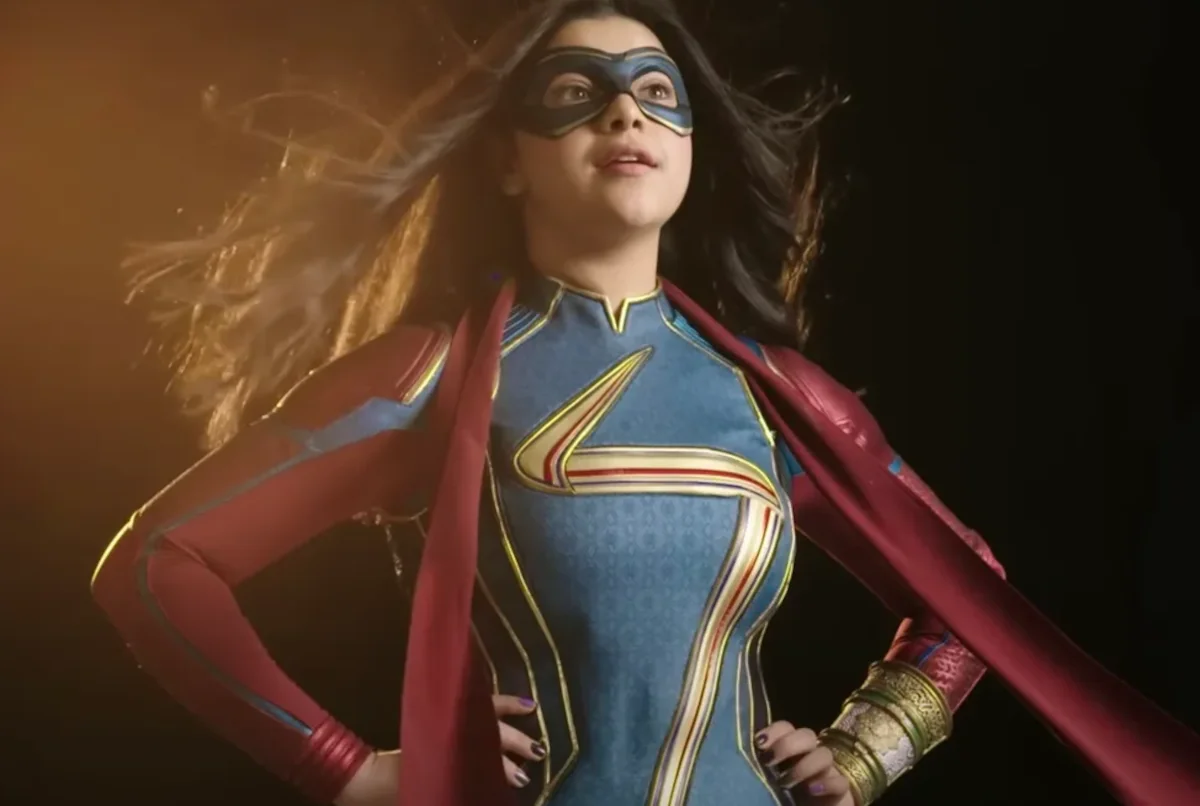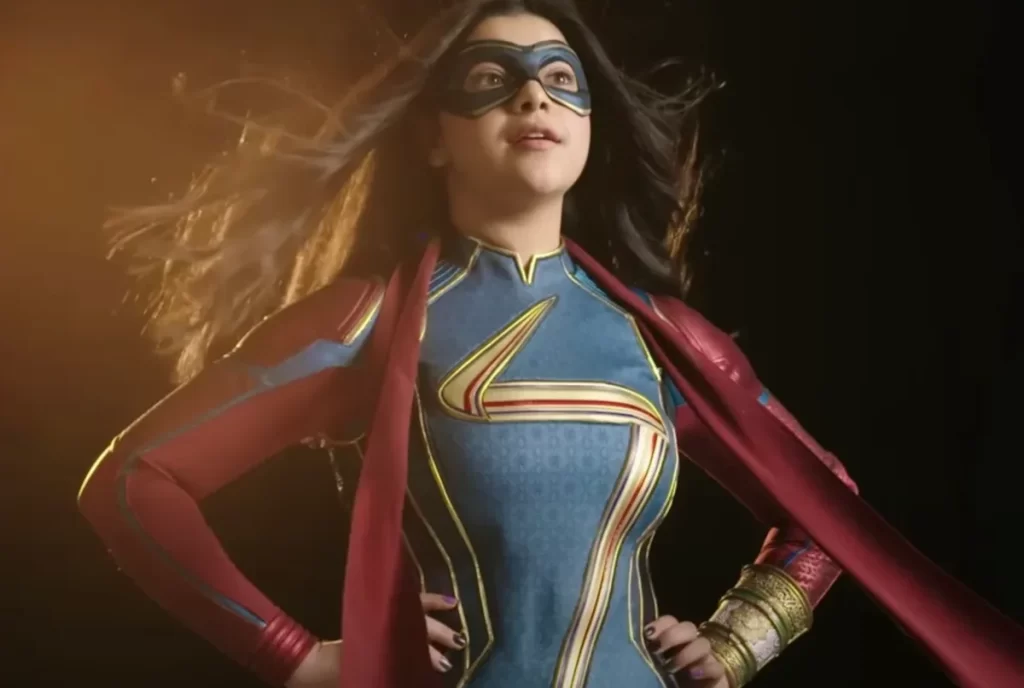 Newb writers are no more
With Marvel being in such dire straits, according to Sneider, the days of hiring newbie writers are over (newb Jeff Loveness wrote Quantumania and is supposed to write Avengers: The Kang Dynasty).
"Pay attention, guys. They're not going out to the newbie writers anymore. They are going out to some heavy hitters for writers," says Sneider. "That's the Marvel secret that no one has talked about yet. They are now paying for writers because they realize 'these f—-ing scripts got to get better because our audience is going to turn on us.'"
Sneider continued, "It can't go on forever. We go to the movies, or at least I do because I'm not an idiot, I go for a f—ing story. So tell me a good story. And that all is in the script. It starts on the page. That's why the WG should strike because nothing gets done without them."
John Rocha questioned if Marvel was trying to get away with it on the cheap.
"It's definitely that, too," agreed Sneider. "Experienced writers are more expensive."
The problems at Marvel are sure thing as Bob Iger recently said they are slowing Marvel down, just like they did for Star Wars. It's said The Marvels is the next big mess.