Marvel's Blade movie might be going through a big delay as the flick continues undergoing changes as it is reported a third writer has come on board the flick set to star Mahershala Ali.
Let's hope it's the third time's a charm but it could very well be three strikes and you're out. While last week saw the announcement that Nic Pizzolatto has joined Marvel as the writer with it said Blade is set to start filming later this month, the Writers Guild strike happened on Tuesday.
The details include that Nic Pizzolatto is said to have been writing the new Blade script for a few weeks (via THR), but now that the Hollywood writers are on strike, Pizzolatto can't touch a pen.
So if the script isn't finished that might mean Blade could see a big delay as it has been reported production is set to start later this month. If the script isn't finished, it could be possible that Marvel simply films with what they have, but then they would have to stop and wait until the strike is over and the script gets completed.
Update: It is confirmed that Marvel has shut down Blade.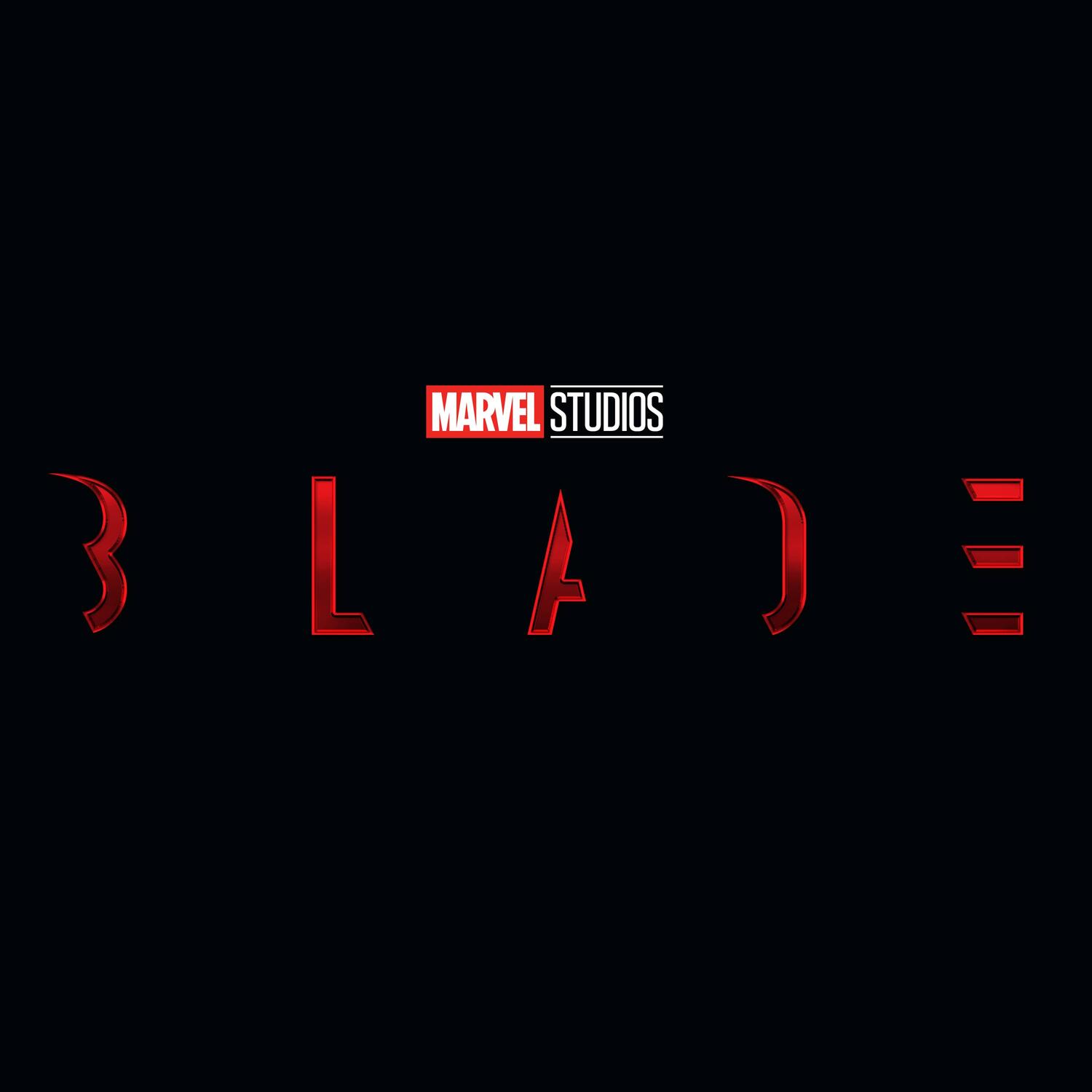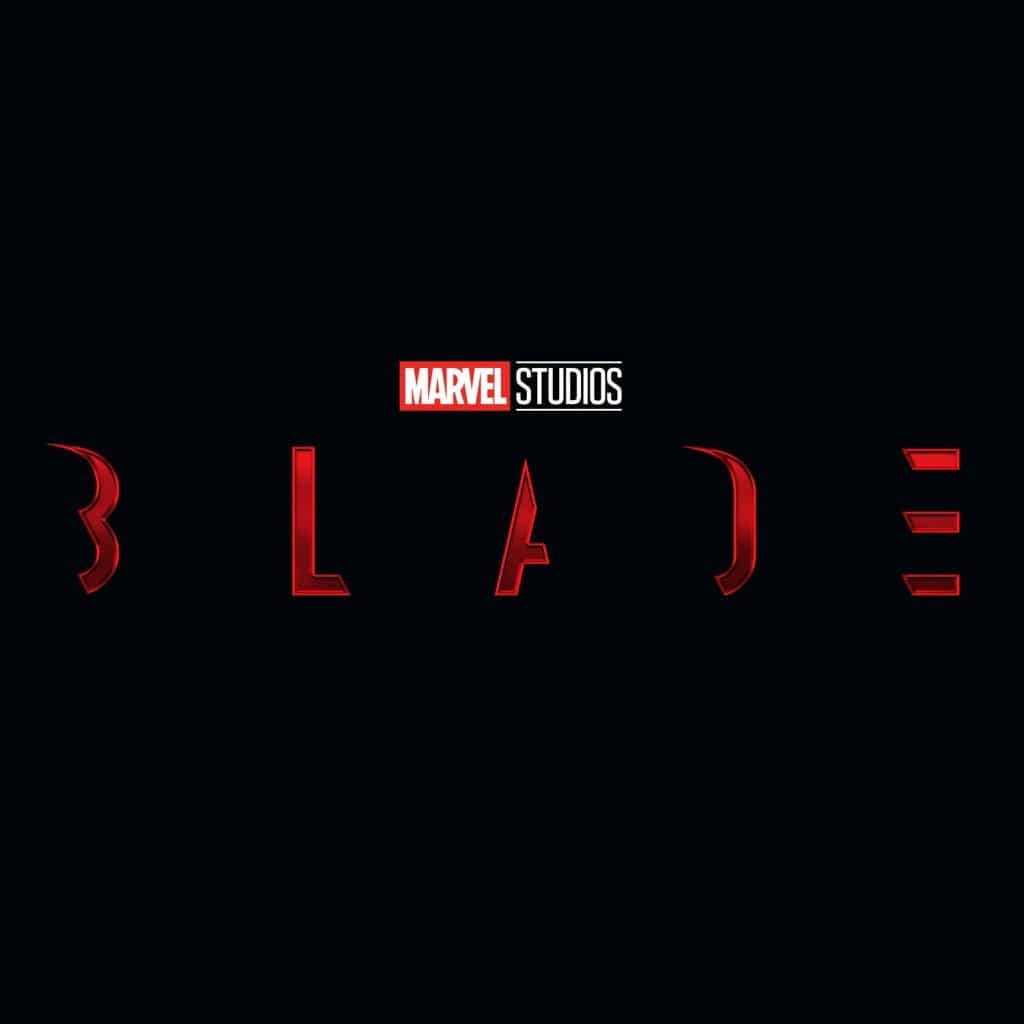 Writers strike could cause big delays
It's actually known Marvel writes and updates the script as they film some of their movies, so again, the writers strike could put a stake right in the heart of Blade's filming.
The previous writers strikes lasted between three and five months, so if something similar happens, Blade could suffer a big delay from May to August or even October.
Blade is set to get released on September 6, 2024, so there still seems to be enough time. Mia Goth and Delroy Lindo have also been cast in the movie.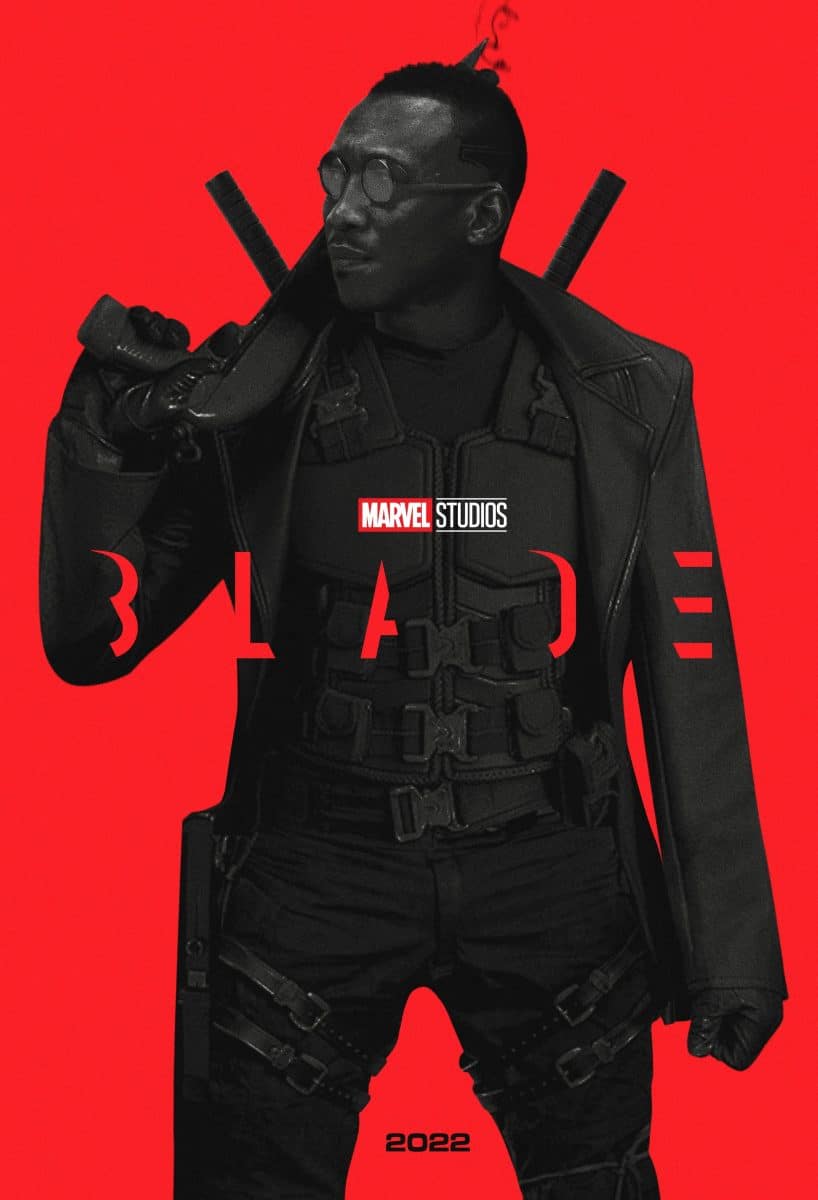 Blade gets at least a third writer
Regarding Nic Pizzolatto, he is at least the third writer to come on board the flick as following the film getting new director Yann Demang, it was reported Michael Starrbury was completely rewriting a previous script said to only be a short 90 pages long with only two lackluster action scenes.
It has also been reported two-time Oscar winner Mahershala Ali is now said to be more heavily involved, which looks to be the case, as Nic Pizzolatto created and wrote True Detective with Mahershala Ali starring in Season 3, so maybe Ali reached out.
Problems associated with Blade have been said to include that Kevin Feige has been spread too thin with the MCU and Disney Plus, which seems to have some truth to it as Disney canceled Feige's Star Wars and Phase 4 and now Phase 5 are disappointments.
It's been said Marvel is in turmoil with all kinds of production and script problems, and now that the writers strike is here, that is certainly not helping things. It has also been said Marvel is a sh-it show and that Mahershala Ali – and Brie Larson – aren't happy.