Kevin Feige just can't catch a break as it is now reported that Brie Larson is a nightmare and that the Captain Marvel sequel, The Marvels, is in complete chaos along with new information about the problems with Blade and Mahershala Ali.
Reports have surfaced as of late that Kevin Feige is having major problems with The Marvels which has seen its release date pushed back not once but twice, with the latest delay from a big Summer blockbuster release to mid-November.
Initially, the problem was said to be a post-production issue thought to involve improving the film's VFX, but numerous scoopers have since revealed the movie has suffered from poor test screenings and audience reactions in addition to claims the third act needs to be fixed in reshoots and that Feige is removing goofier scenes partially because of the big failure of Ant-Man and the Wasp: Quantumania.
Blade is also said to be having problems with the script where the director departed the project with a new director and writer named back in November.
We can also add that Disney recently removed Kevin Feige from Star Wars and Disney CEO Bob Iger just said Disney is taking a careful look at both Marvel and Star Wars.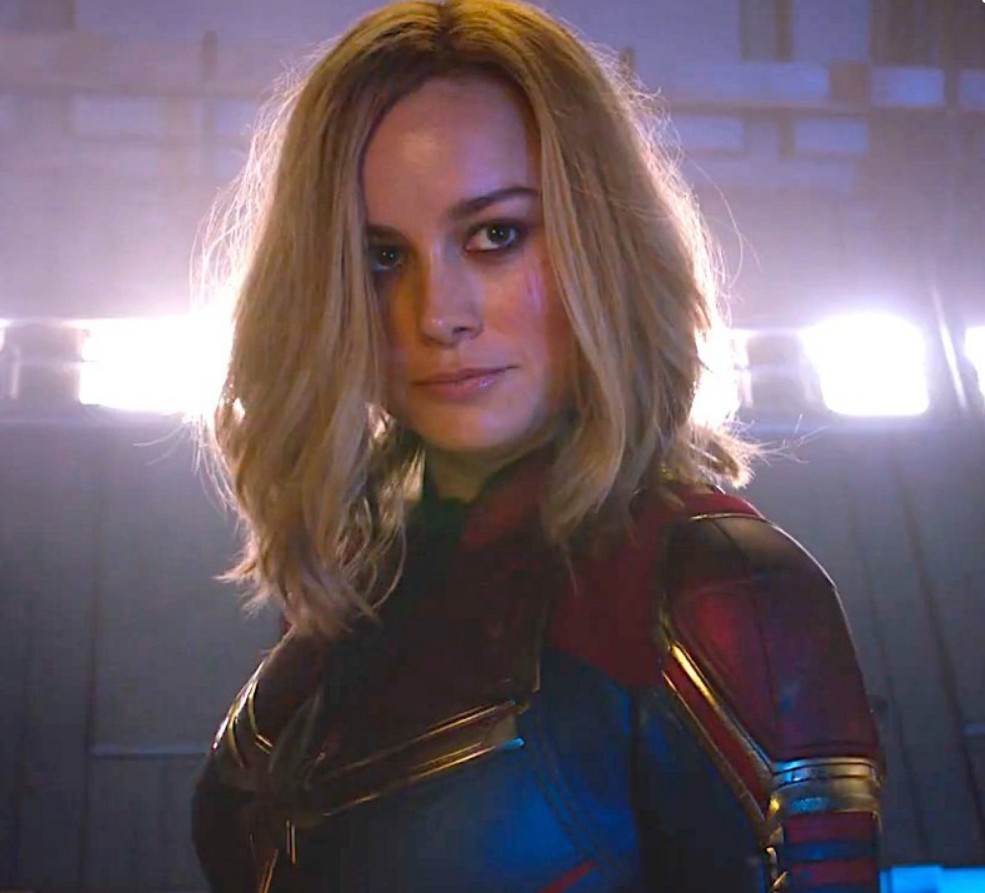 What ails Marvel?
Now a new report adds to what ails The Marvels as Jeff Sneider via YouTube says Brie Larson is causing problems, which interestingly enough follows all those previous rumors that include Brie Larson hated her The Avengers: Endgame cast and even that she is done as Captain Marvel and seeking a new superhero role to play. Worth a mention is that I also think she has been trying to rebuild her image with the fanboys as she has been posting some scantily glad images (check out her "space buns") on social media and you never hear any more white dude comments (who's complaining?).
Sneider says Brie Larson isn't happy with The Marvels movie in that since she is an Oscar winner, she feels it should be her movie. Recall as I have said many times, Feige dropped "Captain Marvel" from the title (and dropped the writers and directors), with Sneider adding that Brie Larson isn't at all happy that the movie is titled The Marvels and not Captain Marvel (as I pointed out, imagine the Iron Man, Captain America, Thor, and Spider-Man sequels not titled their respective character names? Wow!).
Fitting with those Avengers: Endgame rumors where Brie Larson is said to not get along with the cast, Sneider adds that Brie Larson is having problems with Teyonah Parris in The Marvels who was brought in to star in the movie from WandaVision as Monica Rambeau with Iman Vellani as Ms. Marvel. Sneider says the issue Larson has with Parris has also led to the delays.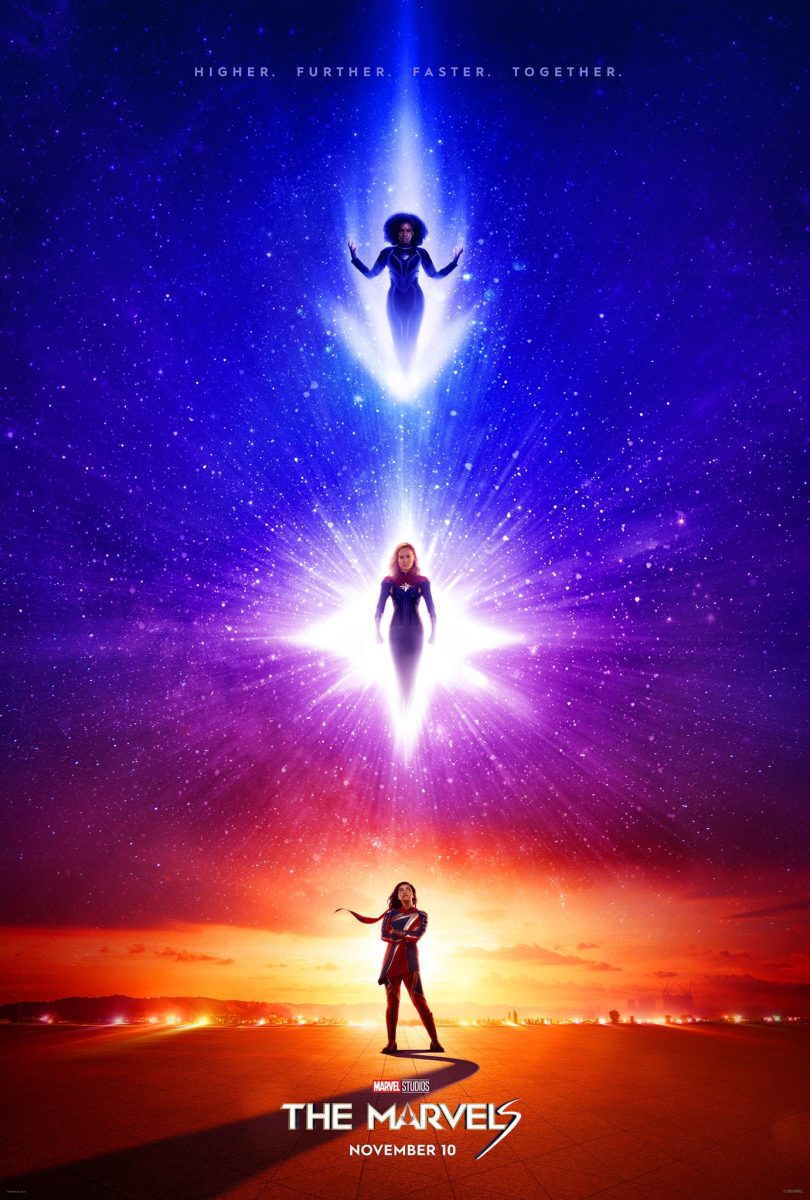 The Marvels is just a sh-t show
Sneider goes so far as the say The Marvels is a sh-t show.
"The first thing is, what's behind that Marvels delay? I've heard that is just a sh-t show. I've heard it's kind of chaos." he says. "I don't think this will really surprise anybody who is plugged into the industry, I've heard, again, don't get mad at me [laughs], I've heard Brie is a nightmare. I don't think I'm the first person to say that. I've heard she really clashed with Teyonah Parris. It has led to some strife and that is sort of behind the delays."
Sneider continues with mention that they are now "entering the realm of gossip but it's gossip from a good place."
"I've heard first of all she was upset that the movie is called The Marvels. It's not Captain Marvel 2. Everybody else has, like Thor, everything like that. This is The Marvels," explains Sneider.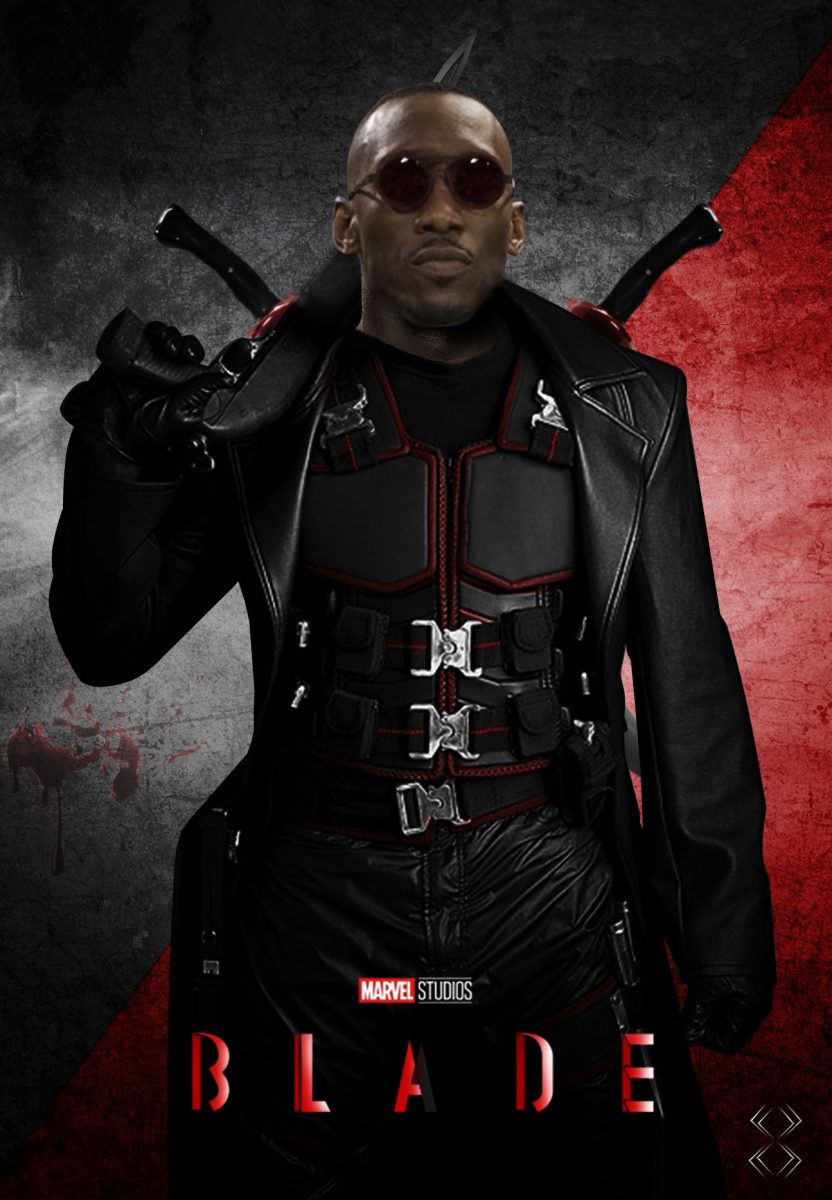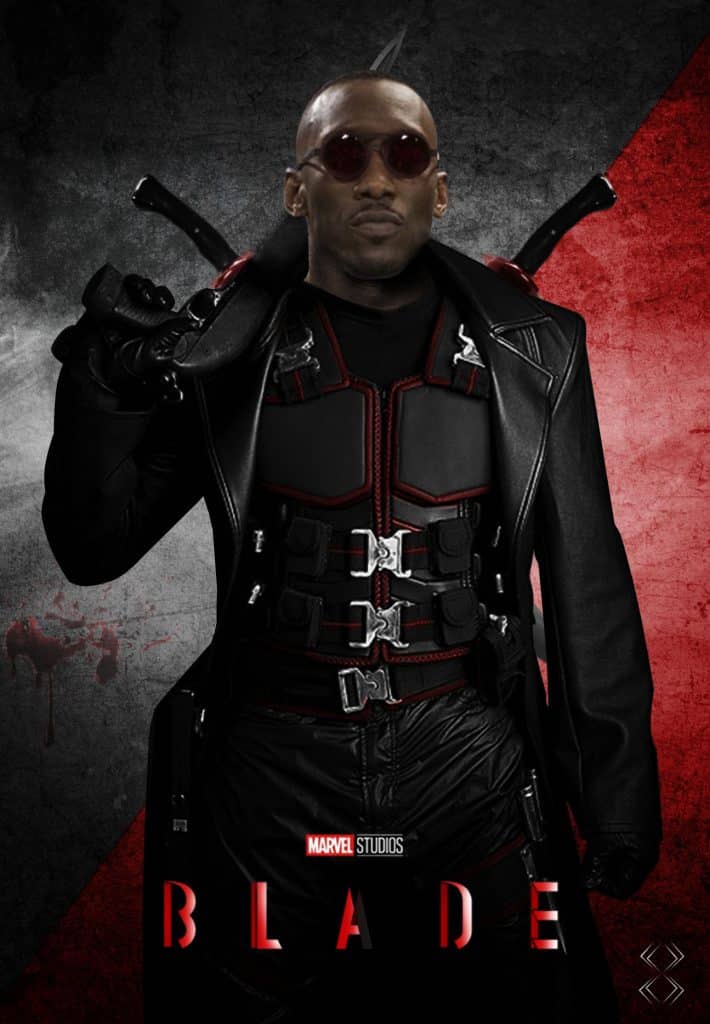 Brie Larson and Mahershala Ali expect better treatment
Sneider also says she's not alone in her feelings and says Mahershala Ali feels the same and is having issues with Blade.
"She's an Oscar winner. Brie Larson is an Oscar winner, and they have a certain expectation of the way they are going to be treated," he explains. "This is the other thing with both of these people, I'll bring up the other person, too. She was cast as Captain Marvel before everything, before there was a director, before there were writers. She's Captain Marvel. She thinks of this as this is her movie. Right? Rather than this is a Marvel movie that she's the star of. This is how it's been described to me."
Sneider continues, "Who else was in that situation? Chris Hemsworth, Chris Pine, Chris Pratt, these guys aren't really divas. They kind of know their place. Brie Larson, and there is someone else… You know who else had a Marvel movie built around them before anything came into place? That would be two-time Oscar winner Mahershala Ali. With Blade, got a a new director in November, here we are five months later still no update on casting… See where I am going with this stuff?"
Sneider adds, "Brie Larson an Oscar winner, Mahershala Ali a two-time Oscar winner, these people want things done a certain way and they carry the weight to get their way… And yet sometimes causes delays."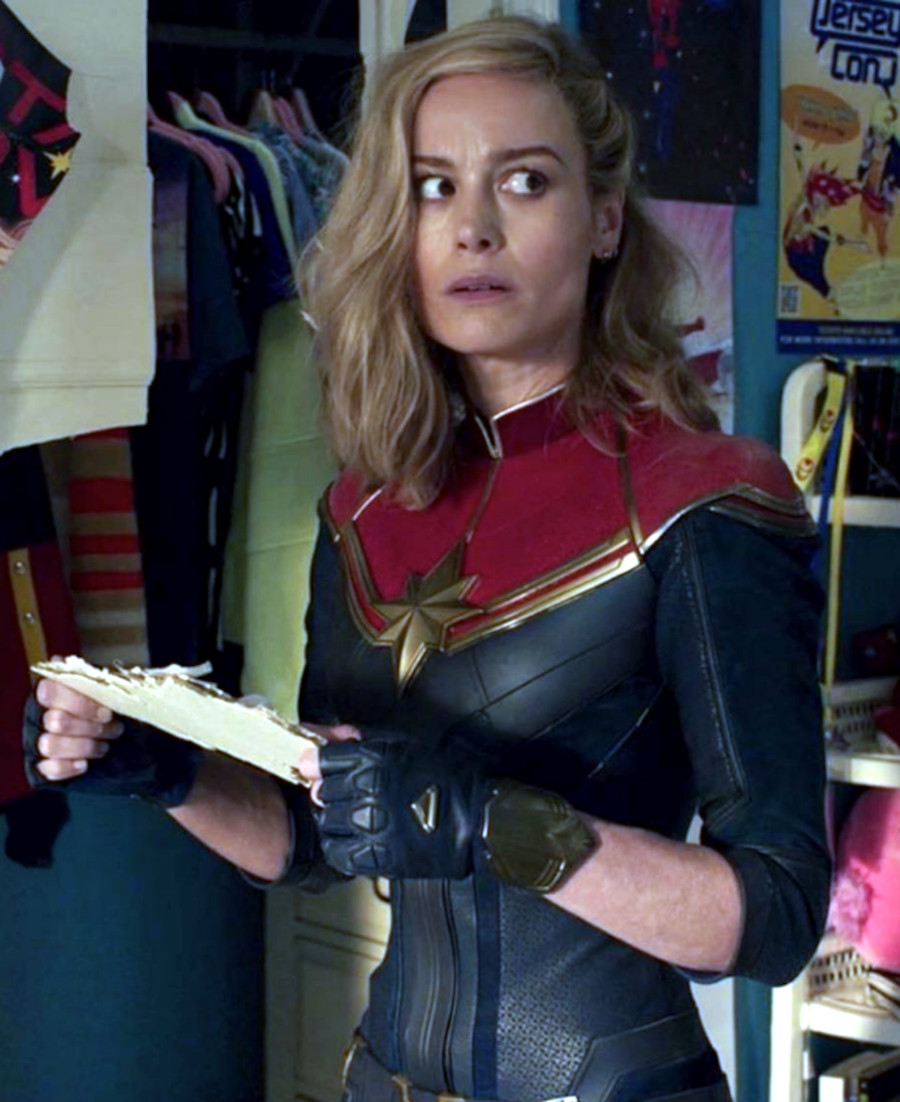 Are the problems a bad thing?
Both Jeff Sneider and host John Rocha bring up the point that the problems surrounding both Brie Larson and Mahershala Ali might not be a bad thing, as Marvel has been on a downward spiral as of late.
"Maybe this is for the best, right? Maybe at the end of the day, Brie Larson being difficult or Mahershala Ali wanting script changes all the time, maybe at the end of the day this benefits it," says Sneider. "Because, and I think this is clear in the final product, I don't who could argue this with me, Kevin Feige is worn thin. Okay. He's putting out fires on Blade. Putting out fires all over the place."
Rocha adds and points out that the fandom is turning on Phase 4 and already on Phase 5 with the release of Ant-Man and the Wasp: Quantumania.
"Yes. Exactly," agrees Sneider. "We can put up with that stuff when the movies are bulletproof… So yes, I hear there is some drama behind the scenes with both of these movies, Blade and The Marvels."
Sneider adds, "Mahershala Ali feels like Blade is his movie as 'this is me and you are going to build it around me' rather than 'this is what we are doing, now we're going to find an actor to fit it.'"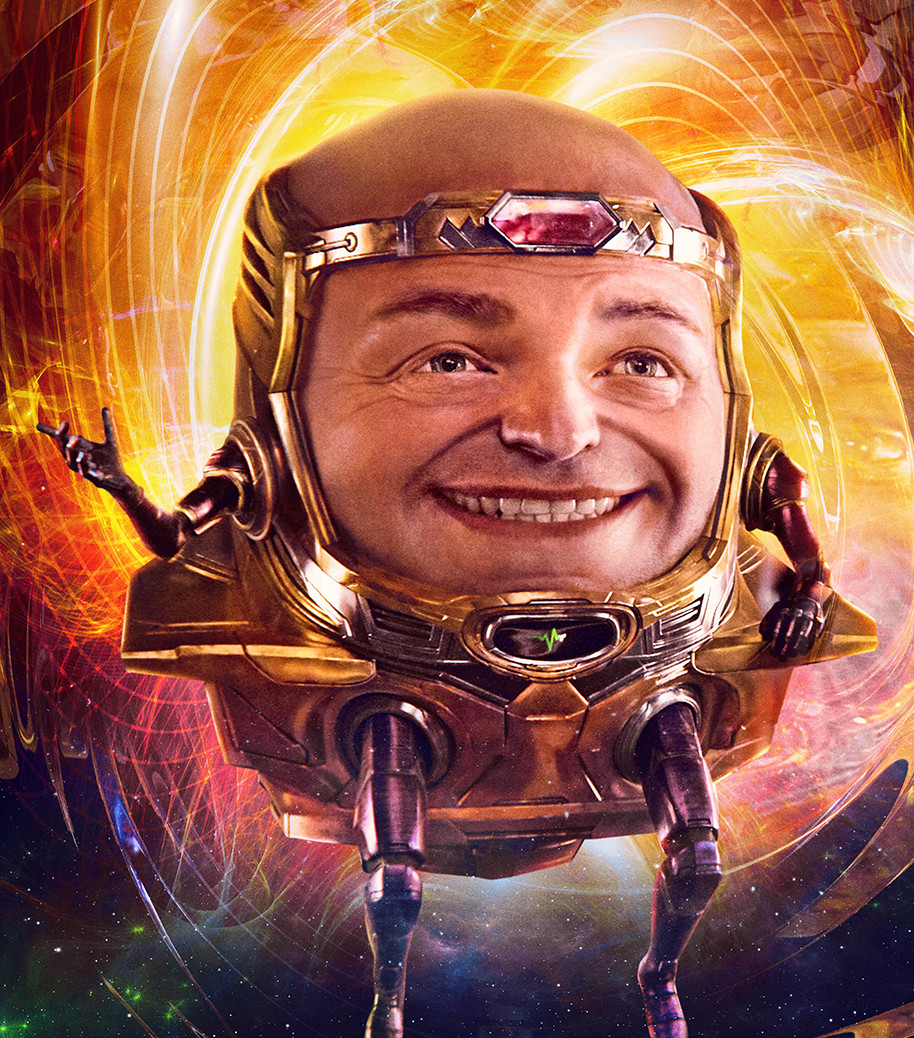 Fans turning on Marvel
Rocha also says that he feels as if Marvel chose a lot of really good actors in Phase 4, Phase 5, and Phase 6 but the quality isn't there and the actors and director are likely aware and feel he same as the fans.
"They chose a lot of really good actors but it doesn't have the same magic and I think we are starting to feel that with every single one these films and TV shows, and now it might be bleeding down to these actors and these directors, so there is conflict because everyone is like 'I don't want them to come out and destroy my film and review bomb my film and I don't want the Ant-Man 3 experience where everyone is writing articles about how terrible my film is. I don't want that.'" says Rocha. "So maybe there is even more attention being paid to fear and frustration."
Rocha continues, "You know actors, Jeff, they are always afraid they are not going to get that next job. They are always afraid they are going to lose status and go tumbling back down again, so that could be behind that extra stress and attention on certain movie or TV sets especially now with Marvel."
Sneider also agrees.
"I think you've already seen it and read these reports. Marvel is going to scale back a little, particularly on the streaming side. There is not going to be a new show every two months. It's too much and it's too much for Kevin to oversee, frankly, I think," he says.