Pretty much as expected, Disney has canceled Star Wars movies from the head of Marvel Kevin Feige, and Wonder Woman 1984 director Patty Jenkins.
The news is another in a long line of canceled projects at Lucasfilm under the leadership of Kathleen Kennedy.
Variety reports on the big shake-up with Star Wars at Disney which follows Disney CEO Bob Iger recently stating there will be accountability and that going forward it's about quality over quantity.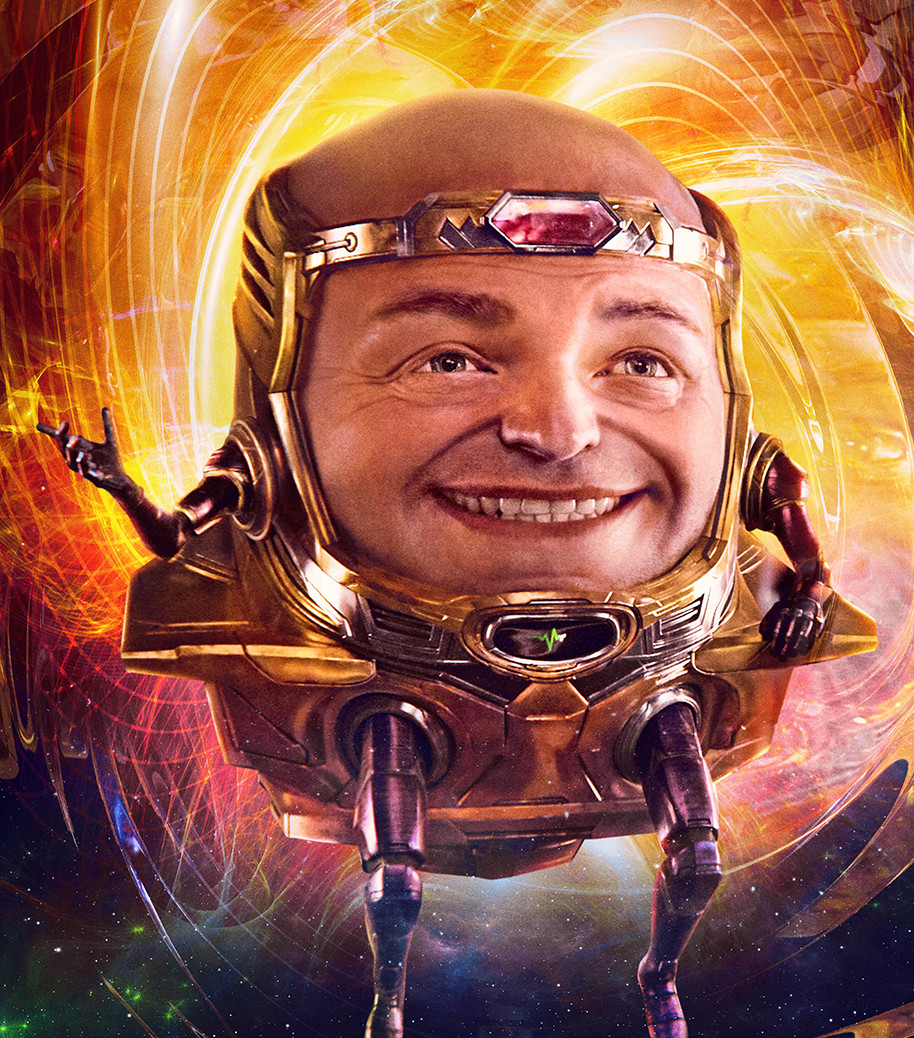 What happened to the Kevin Feige Star Wars movie?
Regarding the Kevin Feige Star Wars movie, Feige was producing with Loki and Doctor Strange in the Multiverse of Madness and Avengers: Secret Wars writer Michael Waldron writing the script.
Variety says Feige's Star Wars movie is no longer in active development at Lucasfilm as "Feige's responsibilities to the MCU are keeping him far, far away from Star Wars for much of the decade."
Recently saw Ant-Man and the Wasp: Quantumania bomb at the box office with it also said The Marvels is in big trouble, so the writing on the wall is that Feige needs to fix Marvel and not be sidelined with Star Wars.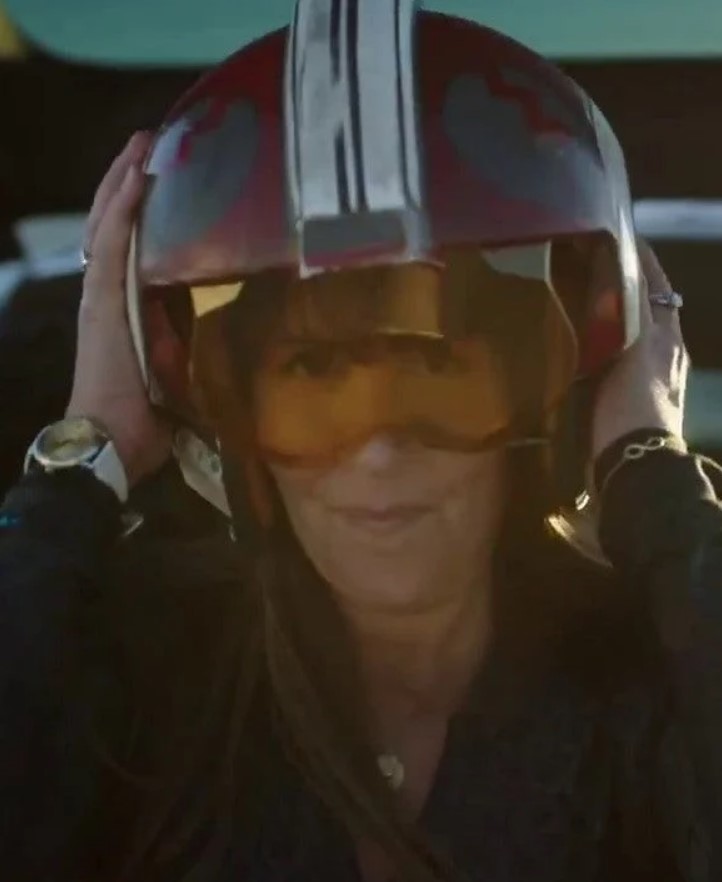 What happened to the Patty Jenkins Star Wars: Rogue Squadron?
Prior to Wonder Woman 1984 bombing (see the pattern?), Patty Jenkins was announced as directing the Star Wars: Rogue Squadron movie where Jenkins was even featured in a teaser video.
Disney even gave the movie a released date, but Disney recently removed the flick from its release date schedule.
Now Variety says "sources with knowledge of the production say it is no longer in active development at the studio."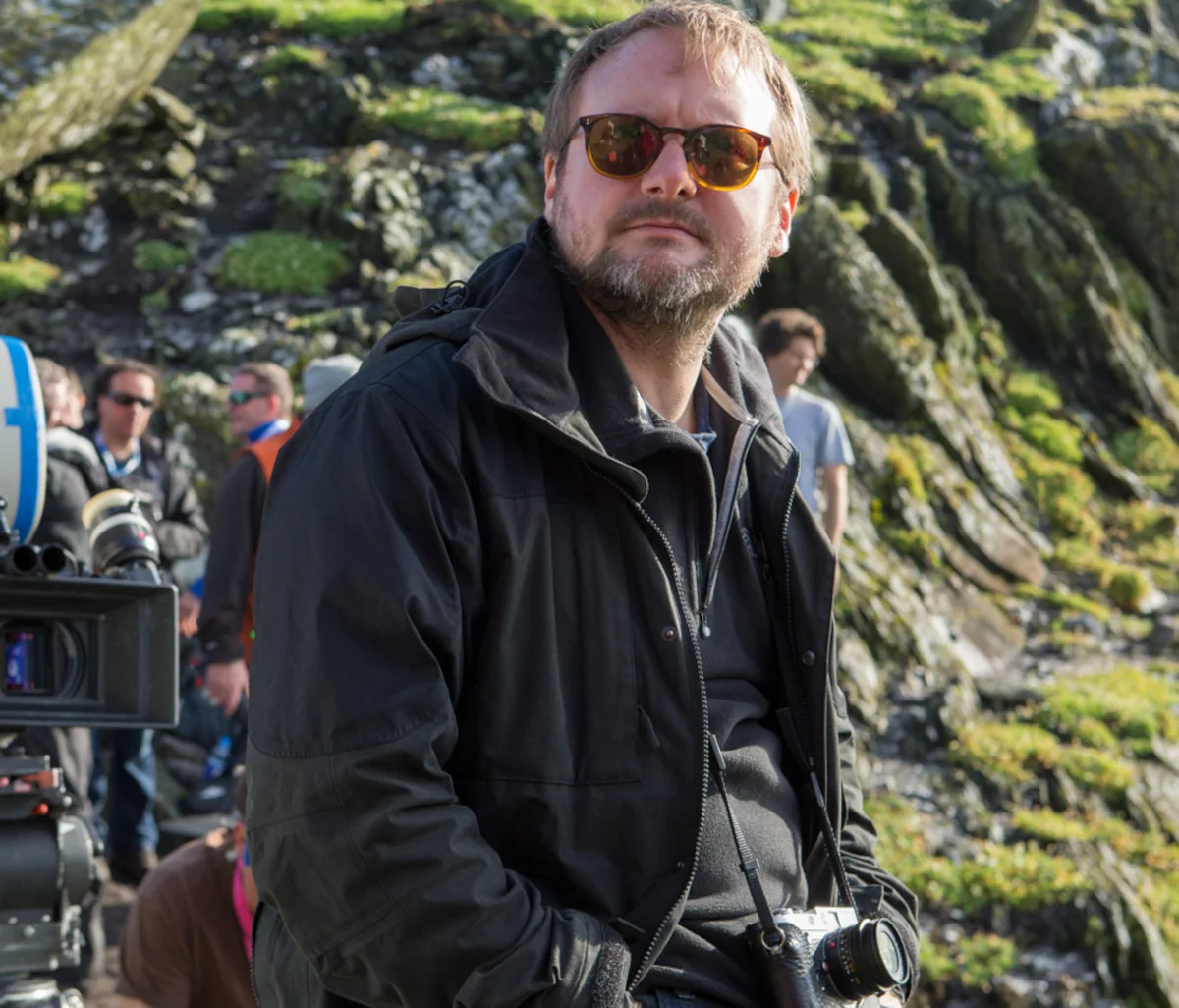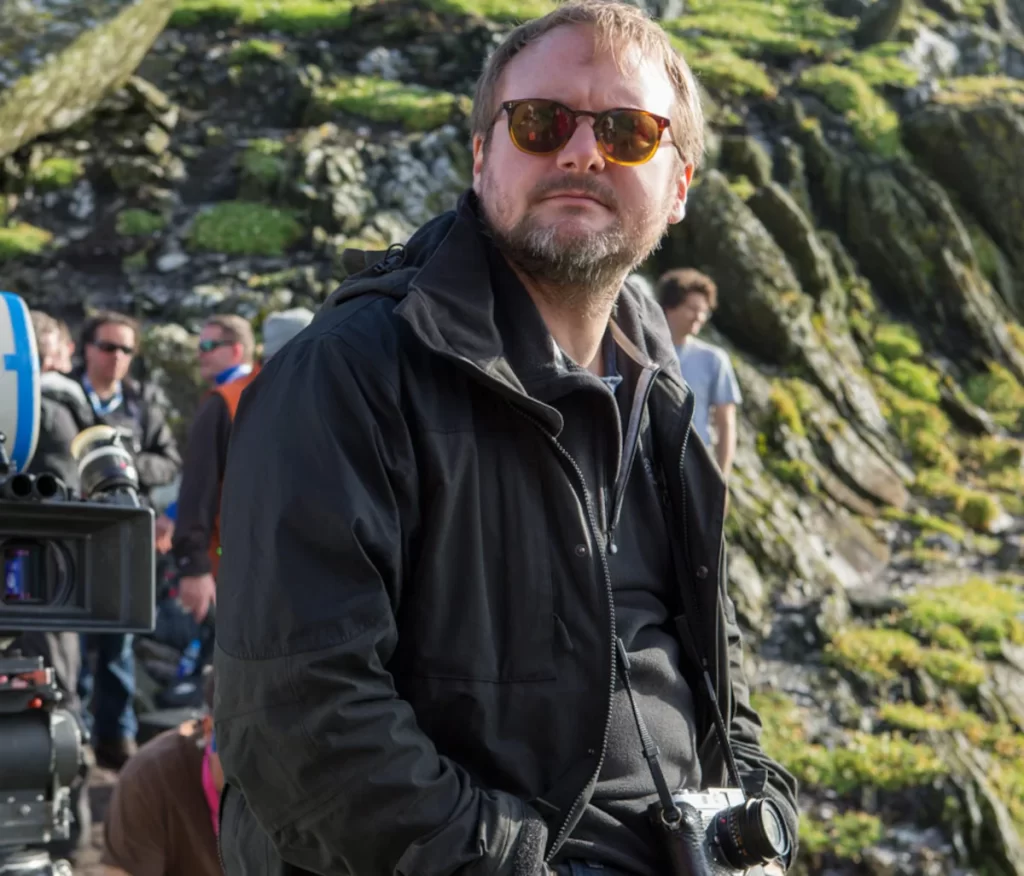 What about Rian Johnson?
Rian Johnson was also announced as developing a new Star Wars Trilogy but following The Last Jedi, I said it wasn't going to happen, and it still hasn't happened.
According to Variety, the Rian Johnson Trilogy isn't happening anytime soon: "But Johnson's immediate priorities — continuing his Benoit Blanc movies with Daniel Craig for Netflix and Season 2 of hit Peacock series Poker Face with Natasha Lyonne — will keep him occupied for the foreseeable future."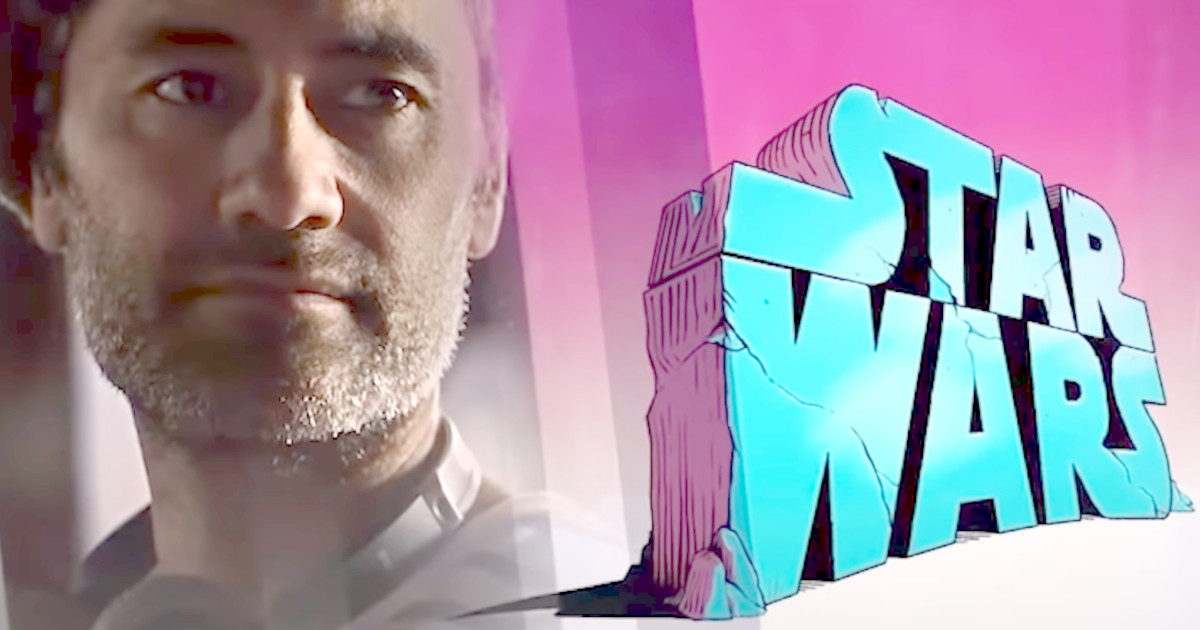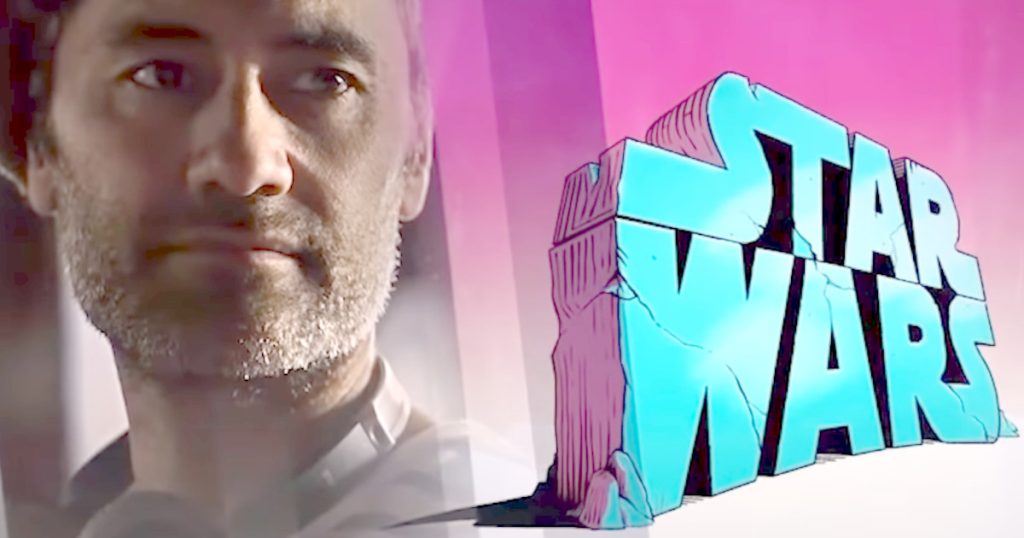 What about Taika Waititi?
Taika Waititi who directed Thor: Love and Thunder that also bombed is developing a new Star Wars movie where it's actually said not to be canceled.
Variety claims that it could be a Star Wars movie that Disney announces soon and that Waititi continues to work on the feature and is also likely to have a part in the movie as well.
I have my doubts it will ever see the light, though.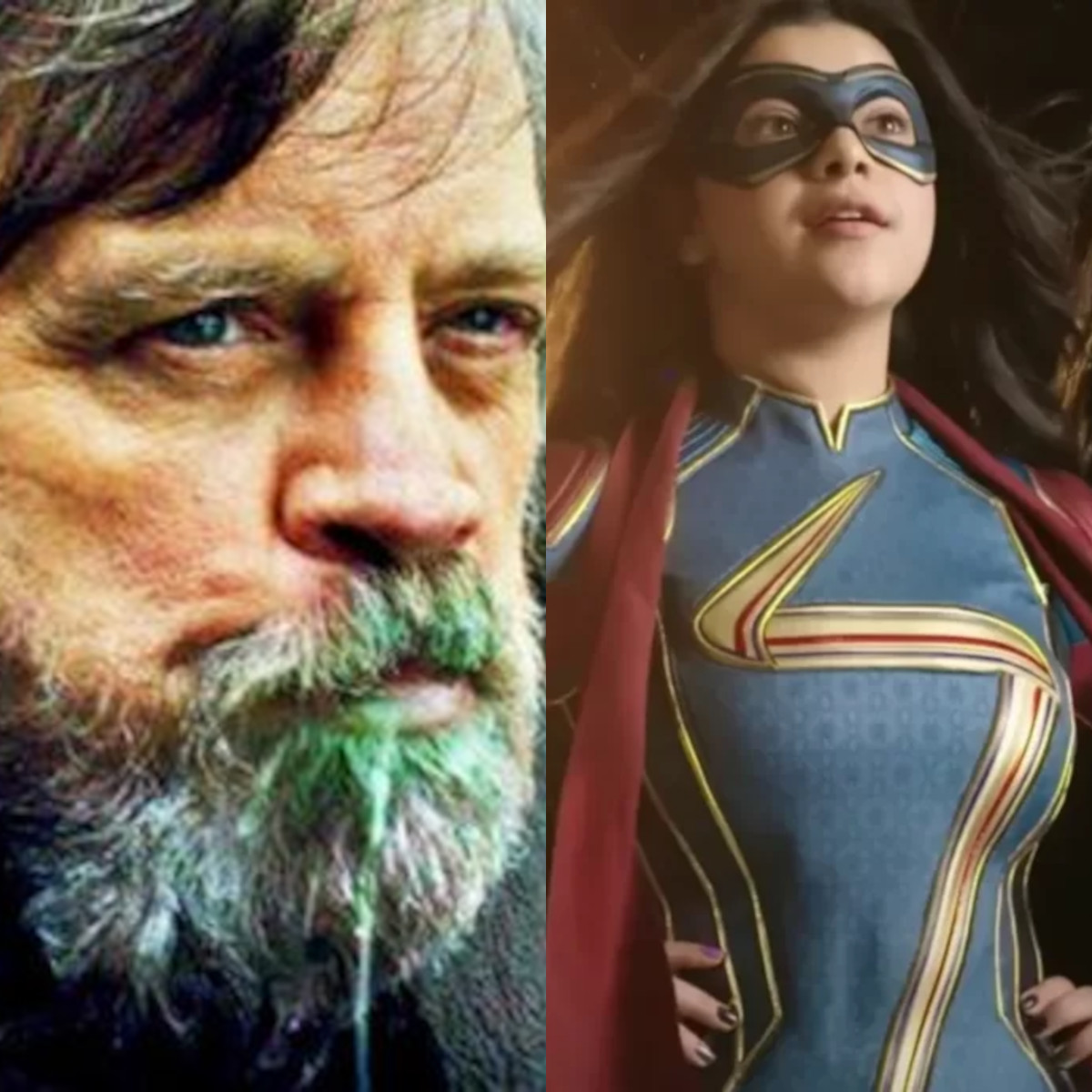 Sharmeen Obaid-Chinoy developing a Star Wars movie
The report also says Disney is committed to a new Star Wars movie from Sharmeen Obaid-Chinoy who directed episodes of the Ms. Marvel series that Damon Lindelof is writing.
Not much is known but Sharmeen Obaid-Chinoy is another newbie and we know Disney, Lucasfilm, and Kennedy's track record with newbies, so…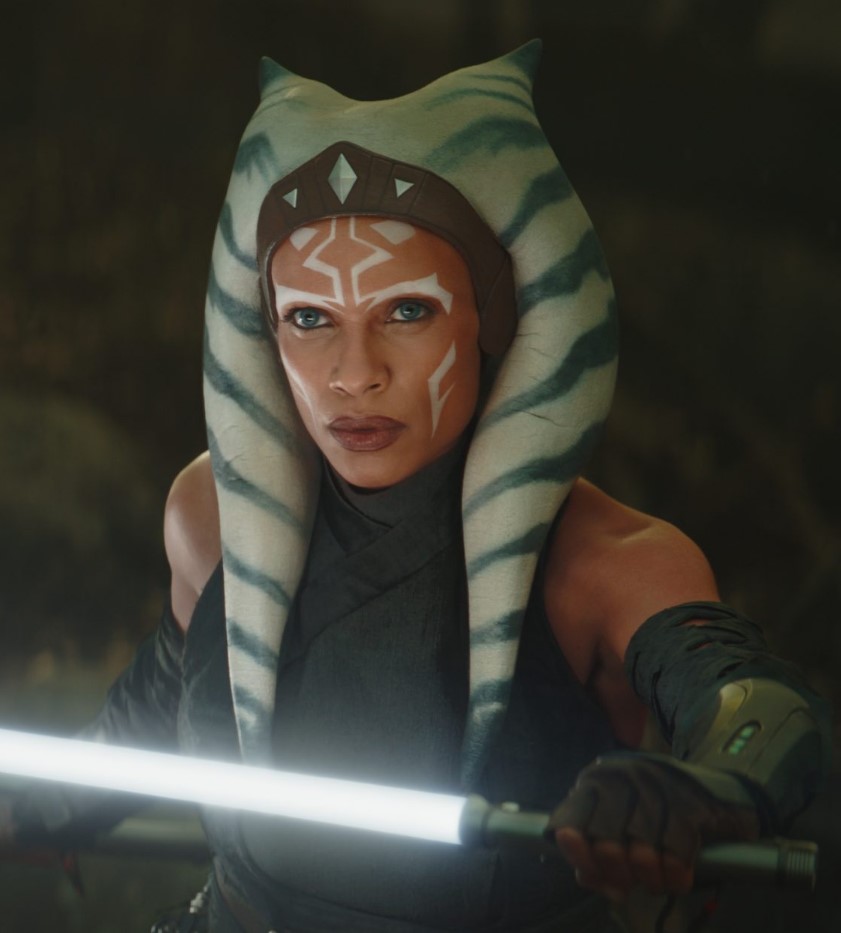 New Star Wars announcements coming at Celebration Europe
As I have been reporting, Variety also confirms that Lucasfilm will announce plans for the future of Star Wars next month at Star Wars Celebration Europe.
It's said to expect updates on at least four Disney Plus shows with Andor Season 2, The Acoloyte from Leslye Headland, Jon Watts' Skeletron Crew, and Rosario Dawson's Ahsoka spinoff of The Mandalorian.
Recently saw also Jon Favreau suggest that new Star Wars movies could take place thousands of years after the Disney Sequel Trilogy.
Celebration Europe kicks off on April 7 in London.