The Disney Sequel Trilogy might be long forgotten as new Star Wars movies from Lucasfilm could potentially be set long after The Force Awakens, The Last Jedi, and The Rise of Skywalker.
While promoting the release of The Mandalorian Season 3, Jon Favreau spoke with the Moovy TV YouTube channel and confirmed there have been talks within Lucasfilm to set new Star Wars movies after the Sequel Trilogy:
"There's definitely a conversation that's going on. And also what happens after the Sequel Trilogy, because the Sequel Trilogy only takes place over the course of a few years. And it's a big thing on the screen, and it's very eventful. But it is a relatively brief moment in history over the course of the thousands of years that Star Wars takes place. And so what happens after it is interesting too, and I know that there's some discussion, exploration going on about what happens after it."
Update: A big shake-up at Lucasfilm sees projects canceled.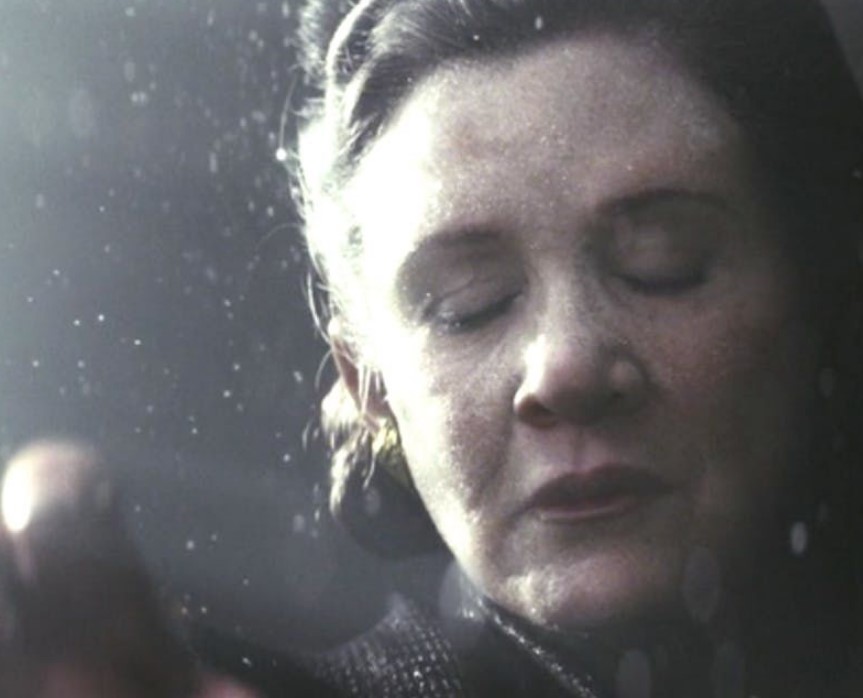 New Star Wars movies could be set thousands of years later
Worth pointing out is that Jon Favreau says the Disney Sequel Trilogy takes place over a course of only a few years and that it's a brief moment over a span of thousands of years which suggests lots of stories have taken place after those films.
So that suggests new Star Wars movies could be set thousands of years after the events of the Sequel Trilogy which would essentially mean those three movies would be forgotten and ignored as Lucasfilm moves forward with new projects.
There have been rumors that Lucasfilm wants to fix Star Wars and erase the three Disney Sequel Trilogy movies through a retcon, but that seems unlikely to happen, so a potential way of nearly doing the same thing would be to just never reference them again, and new Star Wars movies set thousands of years later would do just that.
Jon Favreau and The Mandalorian Season 3 premiere did just reference The Rise of Skywalker with the use of the Babu Frik creatures, so it definitely appears as if things aren't getting erased.
A recent report suggests new Star Wars movies will be announced at Star Wars Celebration Europe in April, so maybe they will be set in a galaxy far, far away from Disney's Sequel Trilogy.
We all want to forget Rey identifying as a Skywalker, so it sounds like a win.
Celebration Europe runs April 7-10.