There hasn't been a new Star Wars movie in development for years, but that is all expected to change.
According to a report, Disney is expected to announce new Star Wars movies at the upcoming Star Wars Celebration Europe in April.
While THR reports Disney is putting the brakes on the MCU, the site says Disney is facing an opposite challenge with its Star Wars content, as Star Wars has been absent from the big screen since the release of Rise of the Skywalker back in 2019.
According to the site, Disney is ramping up its efforts to return Star Wars to theaters, which will see new film plans unveiled at Star Wars Celebration in London, which takes place April 7-10.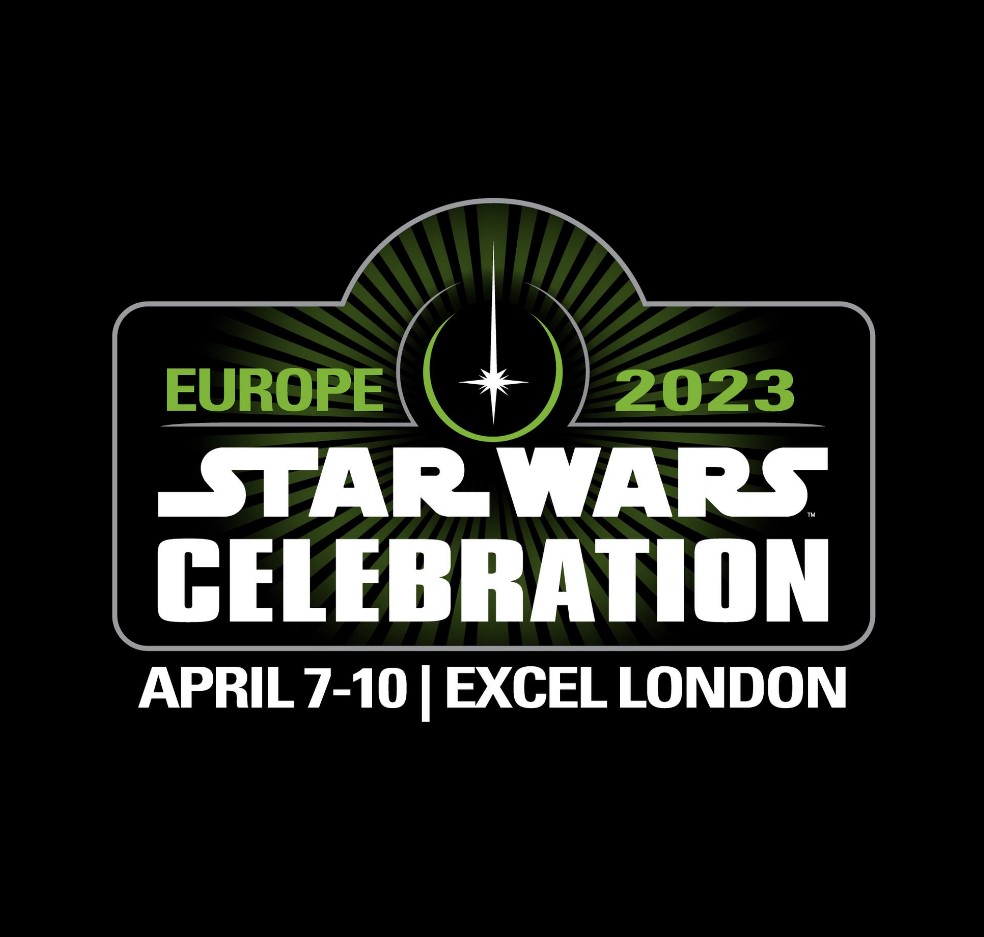 What will the Star Wars movie announcements be about?
Regarding what those movies plans are about, it's anyone's guess as the site notes the Patty Jenkin's Rogue Squadron may never materialize.
Recently saw it reported Damon Lindelof led a writers room back in July to come up with ideas for a new movie, so maybe that will be announced.
It's also claimed Taika Waititi is still developing his take on a Star Wars movie, but I have doubts the Waititi flick will ever see the light of day due to the huge failure of Marvel's Thor: Love and Thunder.
Maybe there will be surprise announcements?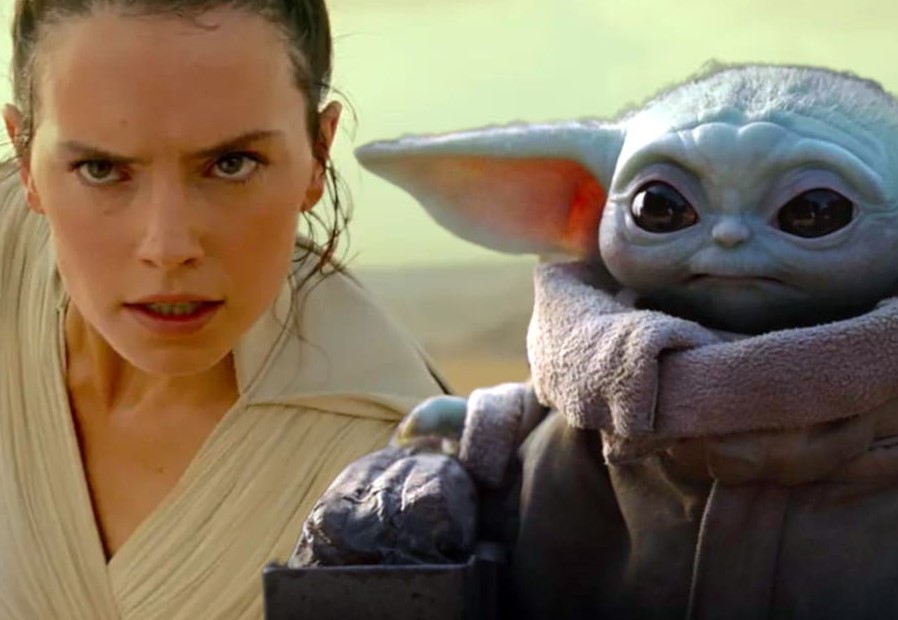 What do the Star Wars rumors say?
A recent rumor actually offers Disney wants to merge their Sequel Trilogy with the popular world created by Jon Favreau and Dave Filoni on Disney Plus with The Mandalorian.
The rumors offer Disney wants to fix the "damaged" Star Wars franchise by pairing Rey with Grogu in a new movie along with Chewy, R2-D2, and new characters.
Whether or not the rumor is legit remains to be seen, but it's safe to say that the Star Wars franchise needs Jon Favreau, so if Favreau is interested, why not stick him on the movies?
Star Wars does have quality projects in the works for Disney Plus including The Mandalorian Season 3 in a couple of weeks, Ahsoka, Andor Season 2, and hopefully the Jon Watts Skeleton Crew series, so unlike Marvel, at least things seem to be improving with Star Wars (wow, did I really say that?).