A big rumor claims that Lucasfilm is going to use Rey and Baby Yoda Grogu to essentially reboot its damaged Disney Star Wars franchise as a last-ditch effort to invigorate the failing IP.
Worth a mention before we dive in is that the rumors fit with what YouTuber Doom Cock had to say a while back, and the info comes from noted Disney leaker WDW Pro who just had his Disney Parks Splash Mountain redo scoop confirmed.
The rumor offers Disney is going to give a new Star Wars movie a big push starring Daisy Ridley who returns as Rey, with Grogu (obviously older), Chewbacca, R2-D2, and a brand new character that could retcon the Disney Star Wars Sequel Trilogy.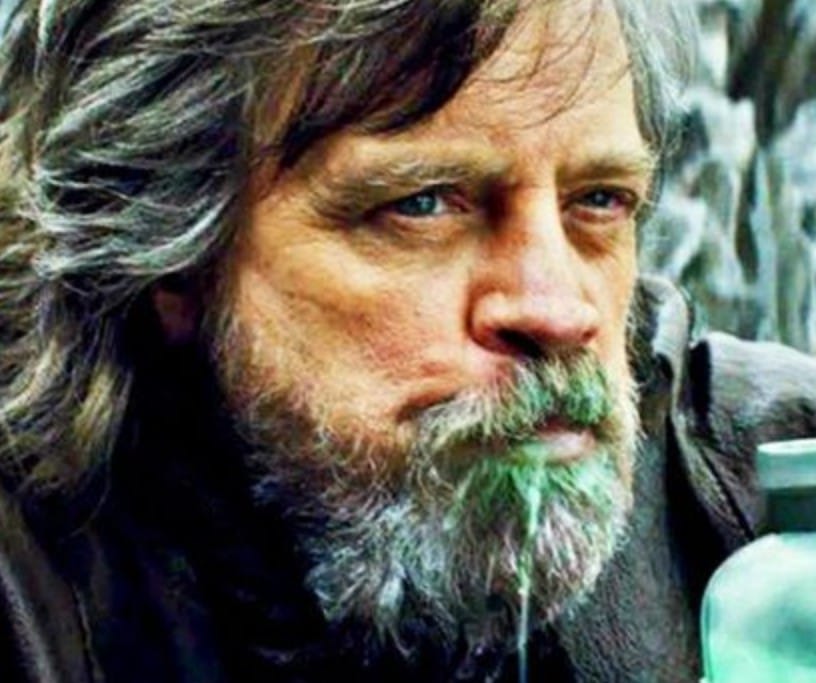 Why is Disney Star Wars damaged?
Regarding Star Wars being damaged, according to the leaker, Disney internally views its Star Wars IP as damaged as it's doing nothing for its Disney Plus streaming network (much like Marvel) and interest in the Disney Star Wars parks has been on the decline.
We can also add a new movie hasn't been in development since around 2018 with The Rise of Skywalker, Lucasfilm has canceled tons of Star Wars projects, and only the Jon Favreau and Dave Filoni stuff has been any good.
Related: Disney desperate announces Toy Story 5, Frozen 3, Zootopia 2 amid massive restructuring.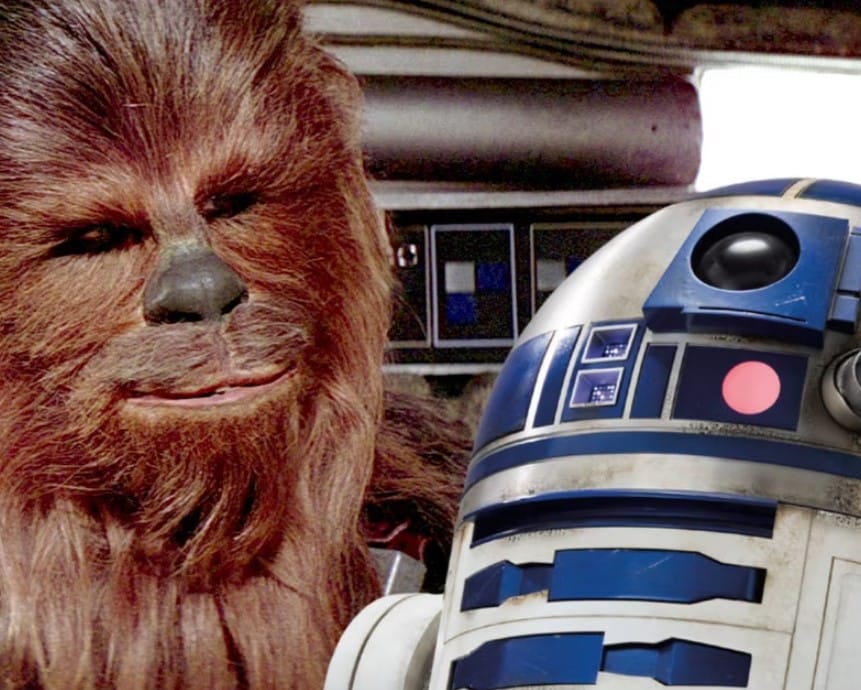 What is the Star Wars Rey and Grogu movie about?
WDW Pro appeared on YouTube and spoke about what he was told where Bounding Into Comics did the heavy lifting and transcribed the text.
"I'm told that some of those options included retconning the sequel trilogy as well as continuing the story, the narrative, around what they've done so far," says the leaker. "I'm told that Disney is going to bring back Rey."
WDW Pro continues, "This contact, this source tells me that the reason that they are going to potentially bring Rey back is to test it out. Put out a big merchandising push with a theatrical release to go along with it and find out: Can Rey invigorate Star Wars with a number of other characters around her."
According to the info, Disney wants to use Rey and Grogu to reunite the fanbase, as Rey is from the Disney Star Wars Sequel Trilogy and Grogu is from Jon Favreau's fan-favorite series on Disney Plus, The Mandalorian.
"The galaxy pillars, which will be the big characters going forward, which Disney hopes to unite the fan base by putting these characters together and having them be part of a unified story that they're going to attempt to bring Rey back to get the sequel trilogy fans, should there be any, and some other characters," explains WDW Pro.
"Rey is the character who leads it all," continues the leaker. "She's the one that they want to pin this on and try to revive it. If it doesn't work they are willing to go back and scrap, but Rey is there. Chewbacca is back. I am told Chewbacca is in this."
WDW Pro also says that BB-8 isn't as liked as much as R2-D2 and that R2-D2 will play a big part as the go-to droid going forward.
"The idea is that somehow Grogu is going to unite with Rey in the next movie if they can work out all the contracts, if they can get Daisy Ridley back that Grogu will be a part of it along with R2, Chewie, and a brand new character," says the leaker.
"I'm told that this new thing they're trying now is an Iger initiative to try to rejuvenate the franchise," WDW Pro adds reiterating he has been told, "Star Wars cannot fail for Disney, and the decision point is that Star Wars is failing."