Bob Iger and Disney sounded pretty desperate in their investor call held Wednesday which includes announcements for Toy Story 5, Frozen 3, and Zootopia 2.
Disney is facing massive layoffs and huge restructuring in addition to colossal cutbacks on content costs, so why not announce new flicks based on classic IPs – again – right?
The announcements by Disney also include reinstating stock dividends which were stopped abruptly during Covid to conserve cash but at least the good news for stockholders is that Wall Street looked at all the news as favorable as Disney's stock is up in after-hours trading.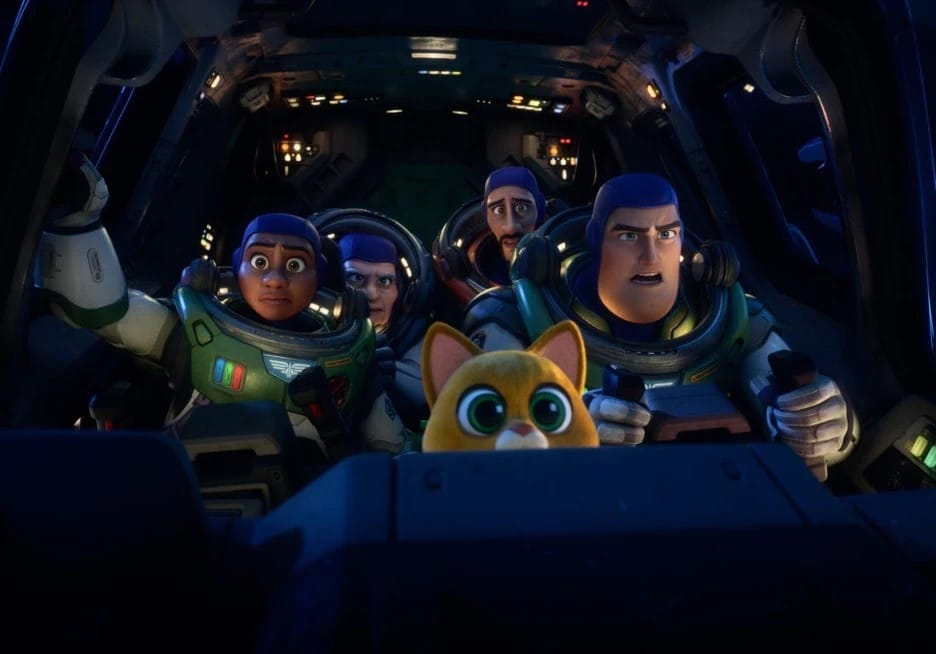 Toy Story 5, Frozen 3, and Zootopia 2
Regarding the movie announcements, last year saw Lightyear bomb big time bringing in only $226 million and Toy Story 4 was said to be the last movie by the film's producers and Tom Hanks and Tim Allen, so whether Hanks and Allen return remains to be seen (they didn't use Allen in Lightyear), but if they don't return, you gotta expect Toy Story 5 to be another bomb.
Update: Tim Allen is back as Buzz Lightyear.
The two Frozen movies and Zootopia have made over a billion dollars each so it's probably a no-brainer they are getting sequels, but again, Disney animation hasn't been all that successful as of late as Strange World ($73 million) and Encanto ($256 million) also tanked big time, and the Zootopia thing on Disney Plus wasn't well received by fans (65% Audience Score on Rotten Tomatoes).
"Today I'm so pleased to announce that we have sequels in the works from our animation studios to some of our most popular franchises, Toy Story, Frozen and Zootopia," Iger said. "We'll have more to share about these productions soon, but this is a great example of how we're leaning into our unrivaled brands and franchises."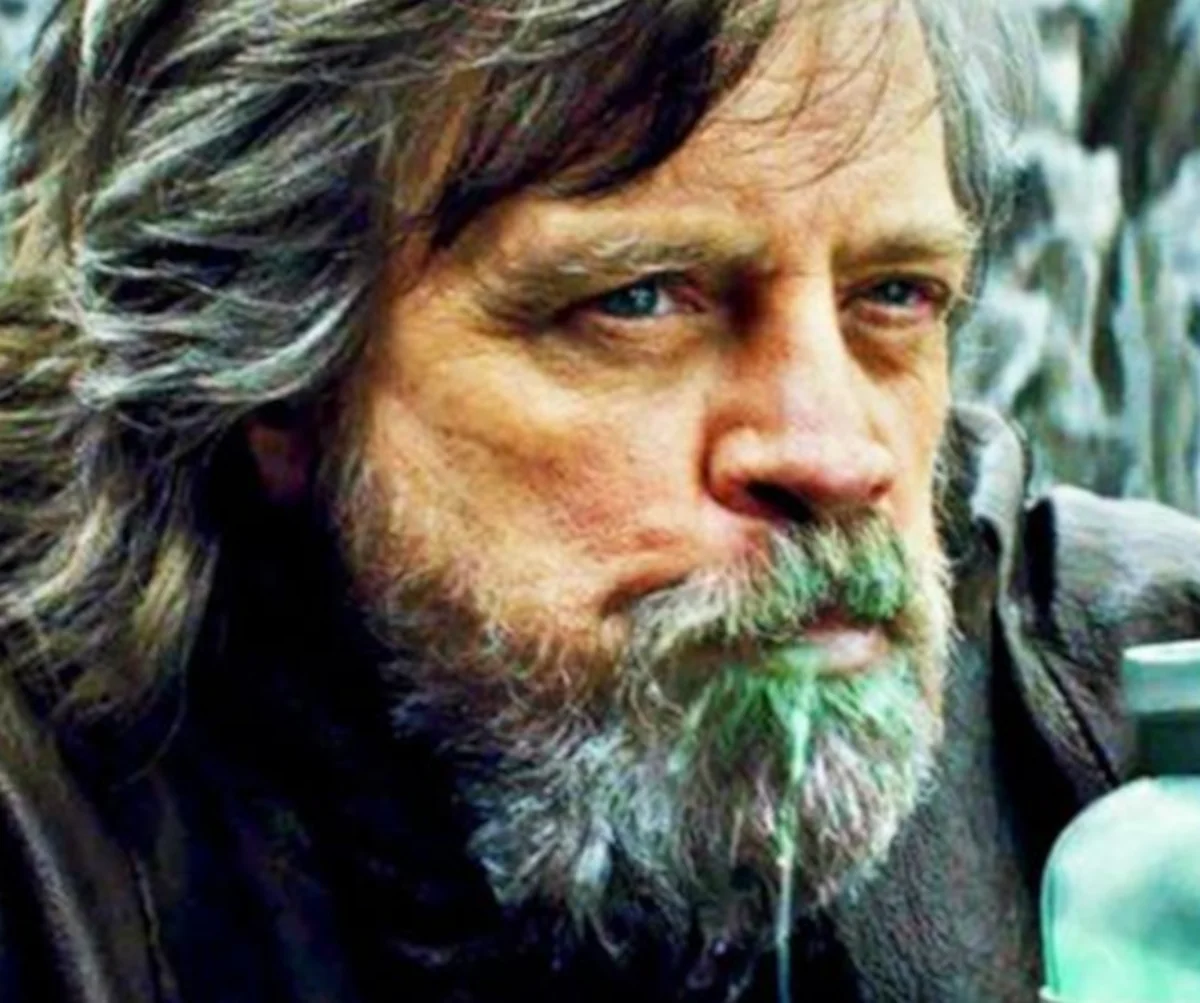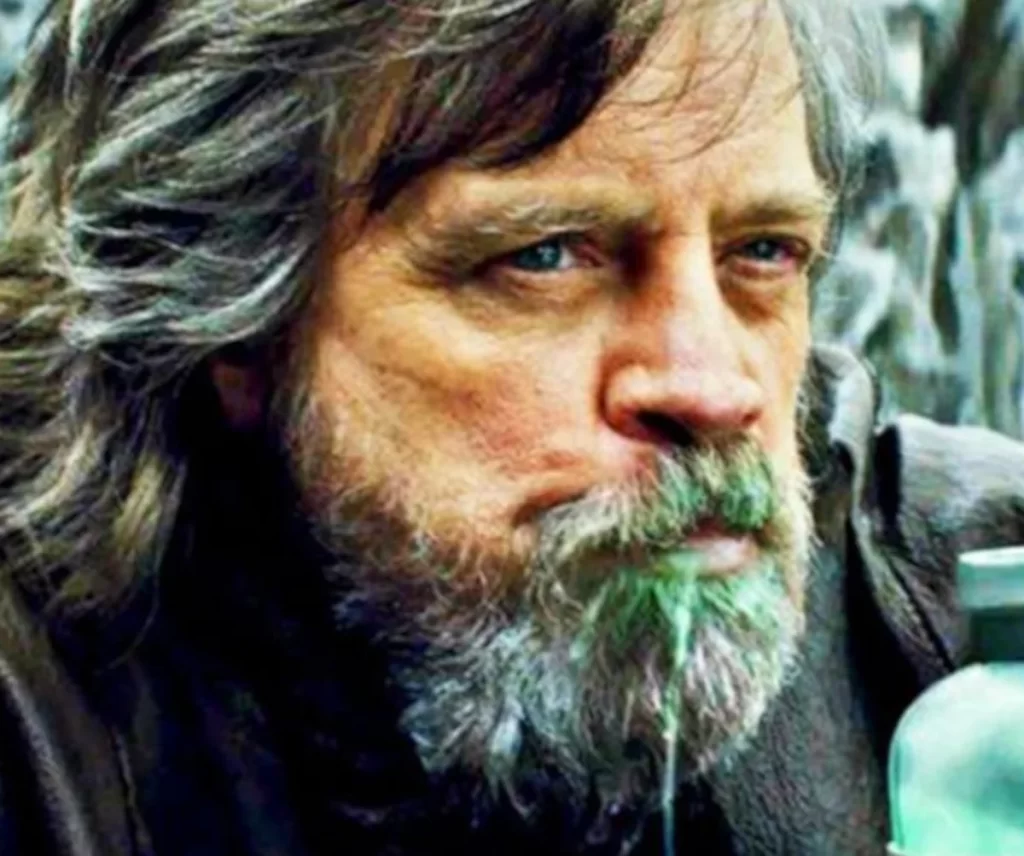 Disney Reorganizing into three segments: Entertainment, ESPN & Parks
The call also saw Iger announce Disney is reorganizing its business into three segments: Entertainment, ESPN, and Parks, Experience & Products.
Then move gets rid of Bob Chapek's Disney Media & Entertainment Distribution which controlled the creative decisions and is said to return creative authority to Disney's creative teams.
What's funny is that "Products," which I assume is consumer products is still being paired with the much more successful Disney Parks and Experience in terms of investor reporting.
Consumer Products used to be paired with Entertainment, which makes sense, but due to me pointing out how badly consumer products performed (particularly with Star Wars due to the failure of The Last Jedi), Disney changed things up and moved investor reporting on consumer products from its entertainment division to Parks and Experience, where P&E would offset losses from consumer products — basically hiding the failure of the consumer products division. So we see that continues.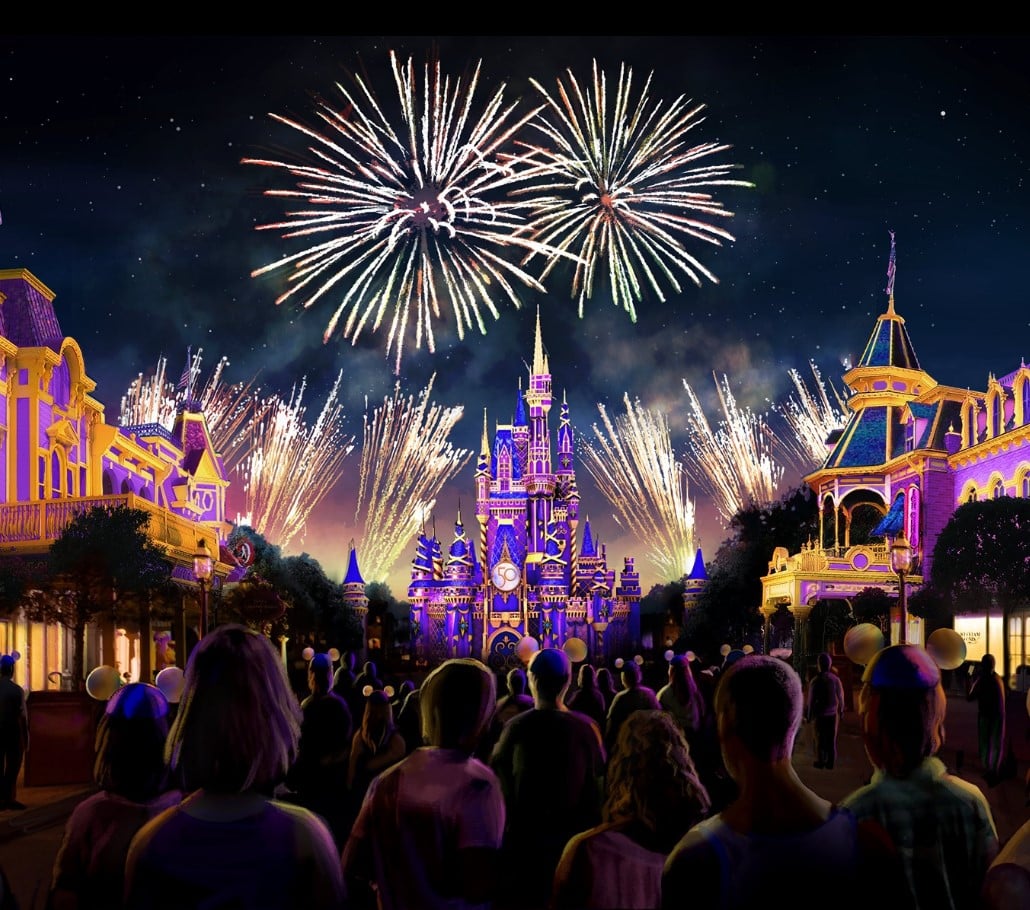 Disney laying off thousands
Much like many other big corporations have announced, Disney is also laying off thousands of employees as a new round of cost-cutting measures which will see a massive 7,000 jobs cut from the company.
"I have enormous respect and appreciate for the dedication of our employees worldwide," Iger said. "While this is necessary to address the challenges we face today, I do not make this decision lightly."
The layoffs are said to come across all of Disney but not as bad to its Parks and Resort division, which is said to be thriving, so obviously, that means the rest of Disney isn't as successful.
What's interesting is that I'm guessing Disney's Parks and Resorts have the least amount of SJW agendas and politics involved. There's your answer, Disney.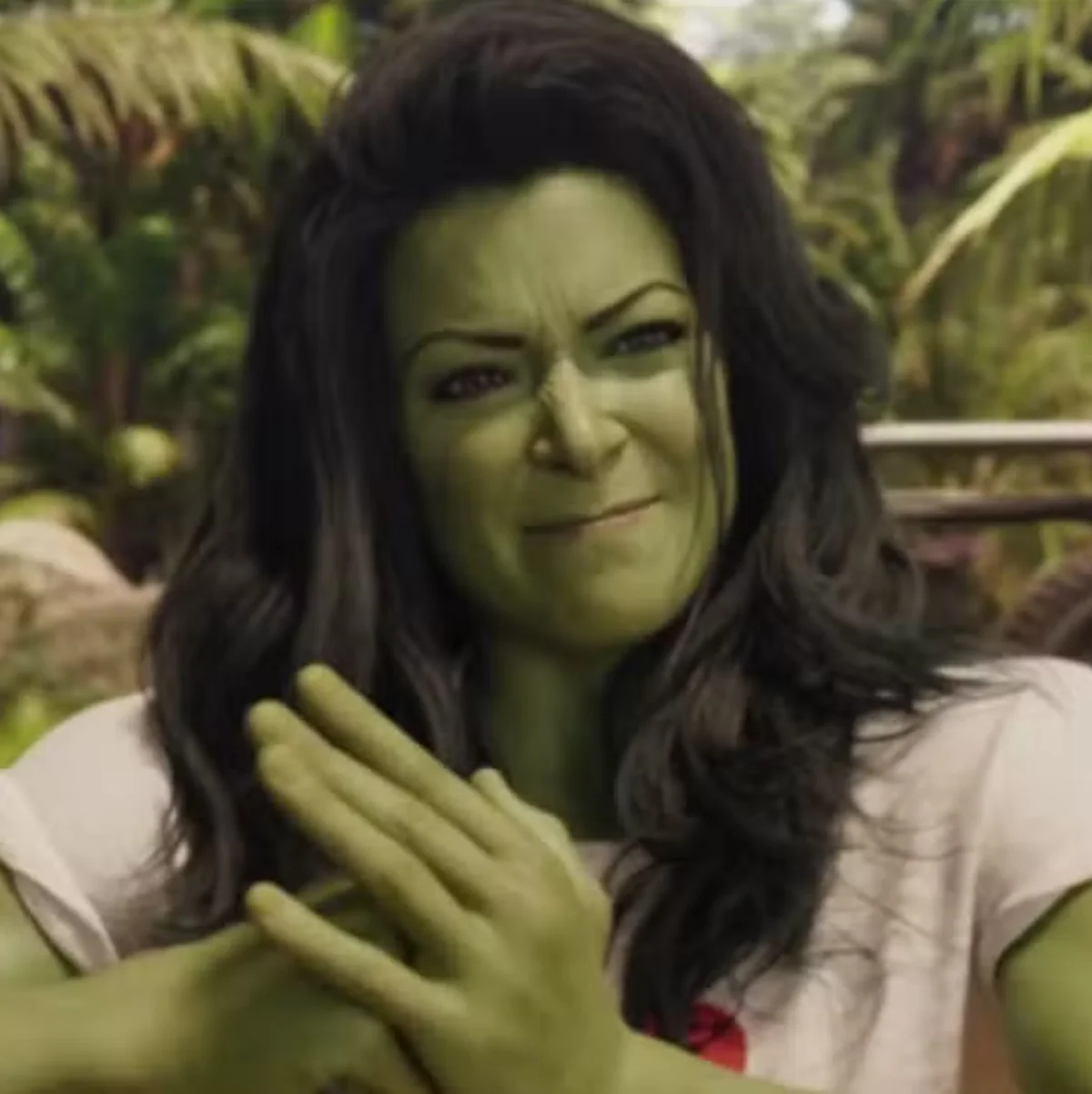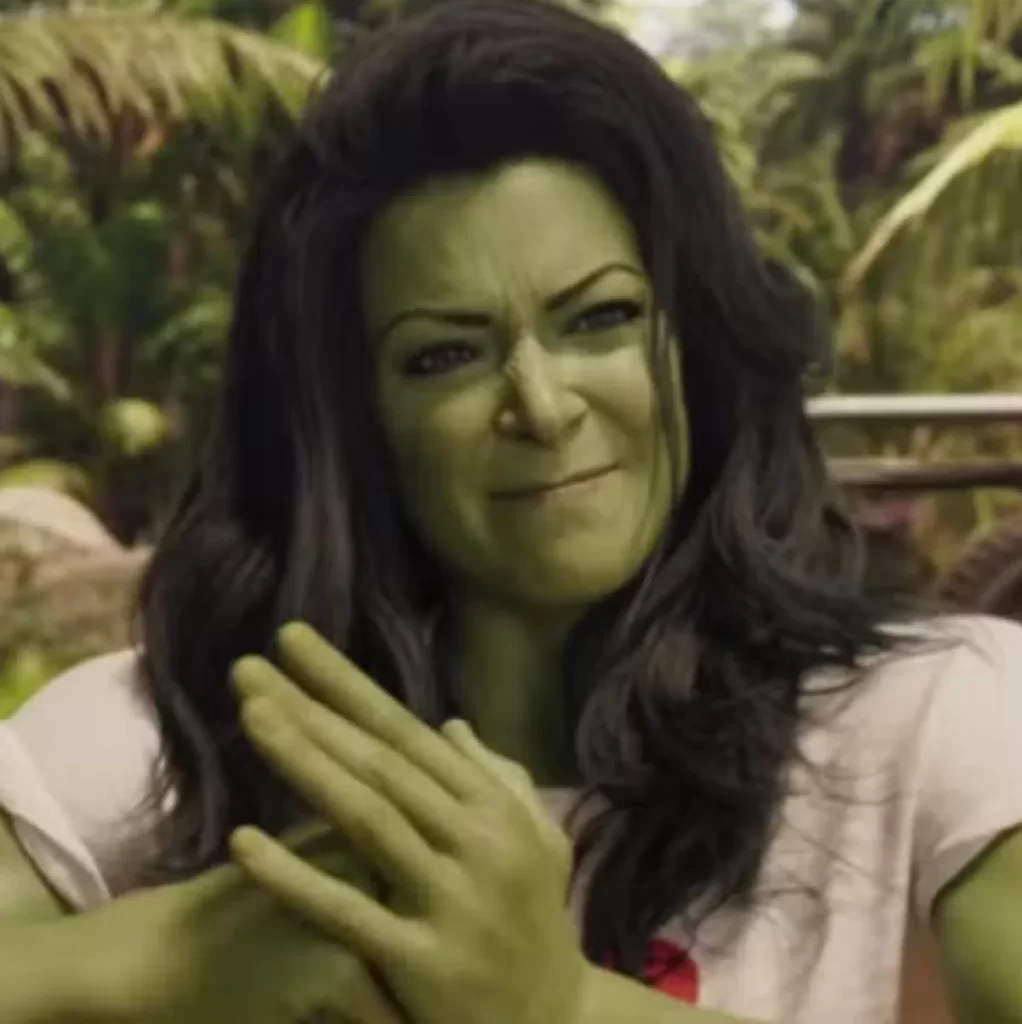 Disney cutting costs: $5.5 billion, with $3 billion in non-sports related content
The investor call also saw Iger offer that Disney wants to cut costs by $5.5 billion which includes $3 billion in non-sports related content.
That means it's not ESPN that is getting hit, but its Entertainment division, so it sounds as if Disney Plus isn't doing all that well, where we can also add both Marvel and Star Wars haven't done a thing for the streaming service.
According to Disney CFO Christine McCarthy, a lot of the cuts will involve marketing (50%), with cuts also involving labor (30%) and technology (20%).
Guess that means the Marvel CGI won't be improving anytime soon.
Update: Disney Plus lost 2.4 million subscribers in the last three months of 2022, the first decline in subscribers since the streaming service launched but the loss actually is due to losing the streaming rights to Indian Premier League cricket matches as part of its Disney+ Hotstar in India and Southeast Asia.