It's currently going around that wokeness is to blame for Disney Plus losing 2.4 million subscribers; however, as much as I want it to be true, it's just not the truth.
Following Disney's recent investor call, various Twitter accounts and users have been "celebrating" the fact that Disney Plus lost 2.4 million subscribers with claims that "see, we were right," and that it's because of "wokeness" and "get woke go broke."
The truth is, Disney Plus only lost 2.4 million subscribers because of losing the streaming rights to sports in India.
Actually, the amount of Disney Plus subscribers increased in the U.S. and North America, and following Wednesday's investor call, the stock price was up in after-hours trading (down now due to the overall market being down).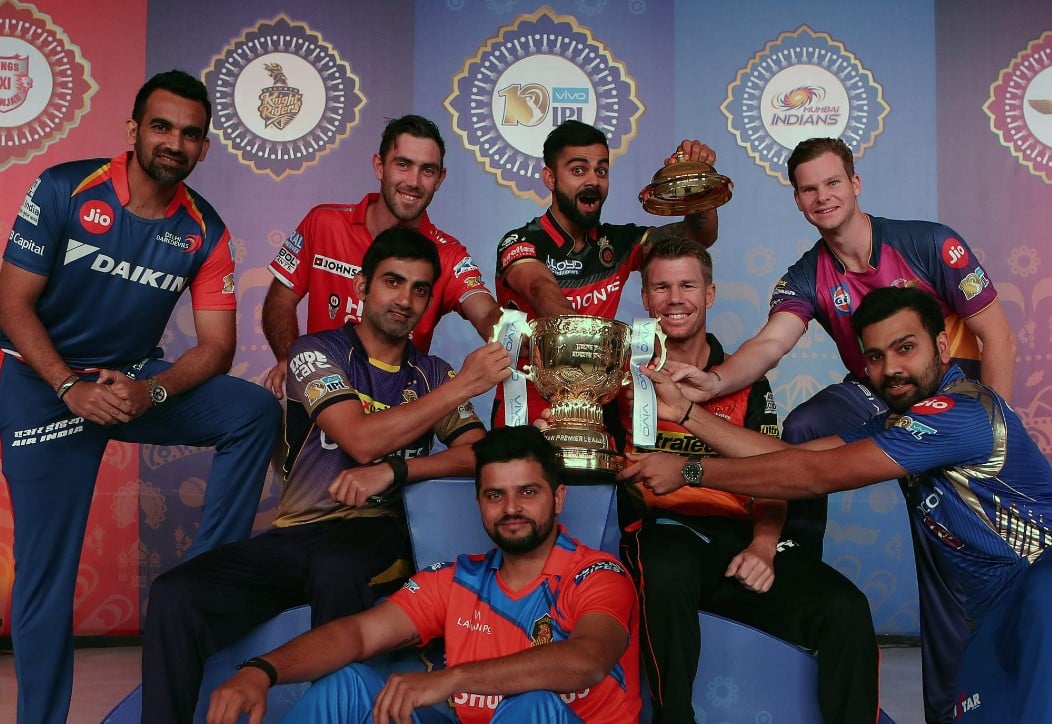 Sports is to blame for Disney Plus losing subscribers
Variety reports on the specific details (bold my own emphasis):
The drop in Disney+ subscribers — which was bigger than analysts expected — was entirely driven by a 3.8 million sequential decline Disney+ Hotstar, the version of the service offered in India and parts of Southeast Asia, to stand at 161.8 million at the end of 2022. Last year, Disney lost streaming rights to Indian Premier League (IPL) cricket matches, which prompted it to lower growth targets for Disney+ Hotstar in India.

In the U.S./Canada, Disney+ gained about 200,000 subs (to reach 46.6 million). Hulu gained 800,000 in the quarter to stand at 48.0 million, and ESPN+ increased by 600,000 to 24.9 million.
So again, Disney Plus losing 2.4 million subscribers had nothing to do with its content – the people in India and Southeast Asia don't even watch much Disney Plus original content to begin with – but only had to do with Disney losing the license to air Cricket in those locations.
If you are going to wage war on the woke, you need to do a better job than they do, hold yourself to a high standard and don't lower yourselves down to their level by lying or through fake news or lazy reporting.
I've also noticed that now that Elon Musk has taken over Twitter, the far right is just as unbearable as the far left as all they both do is complain and don't do a thing about it. Do a better job, guys.