Three new Star Wars movies were announced Friday at Star Wars Celebration Europe including flicks with Daisy Ridley attached, Dave Filoni, and James Mangold.
"As you can see by all the television we've been doing, we're exploring a lot of different storylines. This really spawns from what George Lucas said years ago, that he created Star Wars to move forward and backward along a mythological timeline," Kennedy said at the event. "Now we're looking to broaden that timeline, building a rich future, expanding upon the present, going deep into the past to tell our stories, and we're thrilled to be working with some of the best and most passionate filmmakers on projects that will span the past, the present, and the future."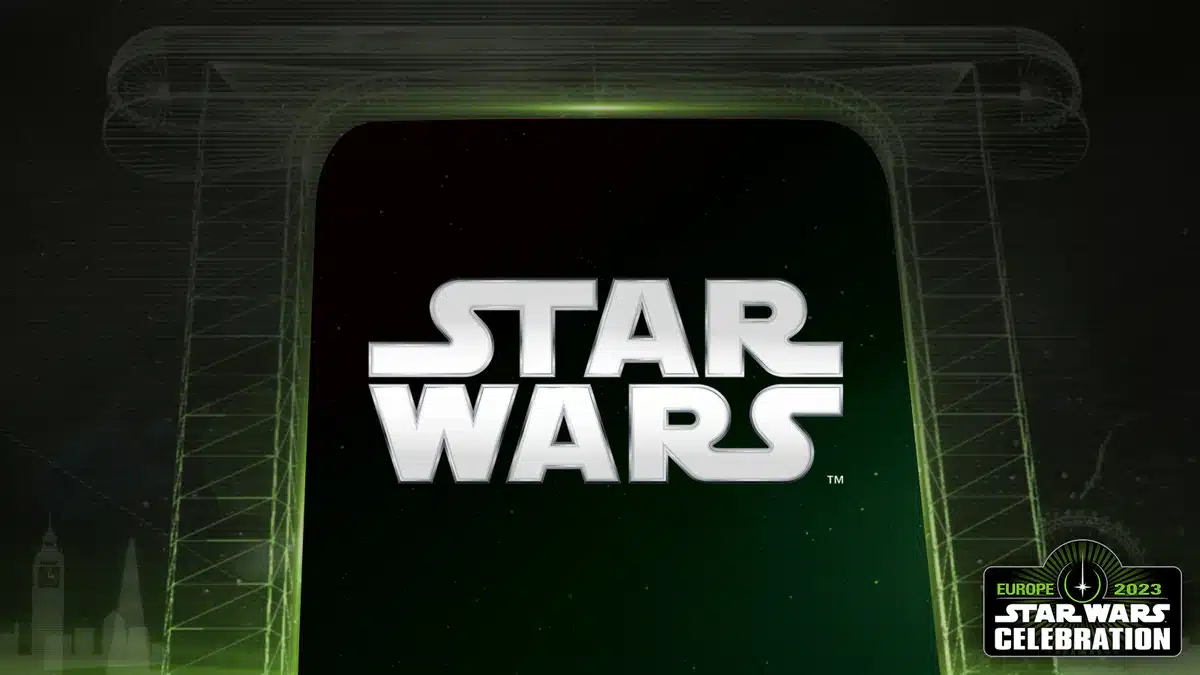 What are the Daisy Ridley Star Wars details?
Rumors actually have said actors from the Disney Sequel Trilogy would be returning and that is the case as Daisy Ridley is starring in the Sharmeen Obaid-Chinoy Star Wars movie now being written by Steven Knight, which saw Damon Lindelof and Justin Britt-Gibson previously writing a version of the script but departed the project.
The details for the new Daisy Ridley movie are said to be set after the events of Episode IX: The Rise of Skywalker as Rey builds a new Jedi Order.
The flick is also expected to be the first new Star Wars movie out of the gate in the four-plus years since the release of The Rise of Skywalker and rumors have offered Bob Iger will fire Kathleen Kennedy if she doesn't get a new Star Wars movie out soon, so this Sharmeen Obaid-Chinoy continuation of the Disney Star Wars Sequel Trilogy looks to be it.
What about Dave Filoni?
Dave Filoni was also just rumored on a new Star Wars movie with it said his flick will connect the worlds explored in the TV shows.
Filoni is behind shows such as Clone Wars, Rebels, The Mandalorian, the Ahsoka trailer was just released, and more.
When does James Mangold's Star Wars movie take place?
The James Mangold movie will be set during the time period of the dawn of the Jedi, and Mangold recently directed Indiana Jones and the Dial of Destiny for Kathleen Kennedy and Lucasfilm, so we see Mangold is sticking around.
What is interesting is that it has been rumored Disney ordered Lucasfilm to cancel Indiana Jones projects and focus on fixing Star Wars, so it could very well be possible that Indiana Jones has been placed on the back burner in favor of Star Wars, which bringing on board Mangold seems to suggest.
Welcome home, Daisy. #StarWarsCelebration pic.twitter.com/9wIpKdicbe

— Star Wars (@starwars) April 7, 2023
Just revealed at #StarWarsCelebration, Kathleen Kennedy welcomes James Mangold, Dave Filoni & Sharmeen Obaid-Chinoy on stage as future directors of three new upcoming Star Wars films. pic.twitter.com/v2os1tdHJH

— Star Wars (@starwars) April 7, 2023