Star Wars Celebration Europe is only hours away and prior to the big event a batch of rumors have hit the net including a Dave Filoni movie, that Jon Favreau and Kathleen Kennedy butted heads, and that Pedro Pascal has caused problems.
The info comes from Jeff Sneider via YouTube along with John Rocha, with the pair also dropping those DCU rumors including Superman, The Authority, and more.
Star Wars Celebration Europe runs all weekend so expect lots of announcements, reveals, and trailers.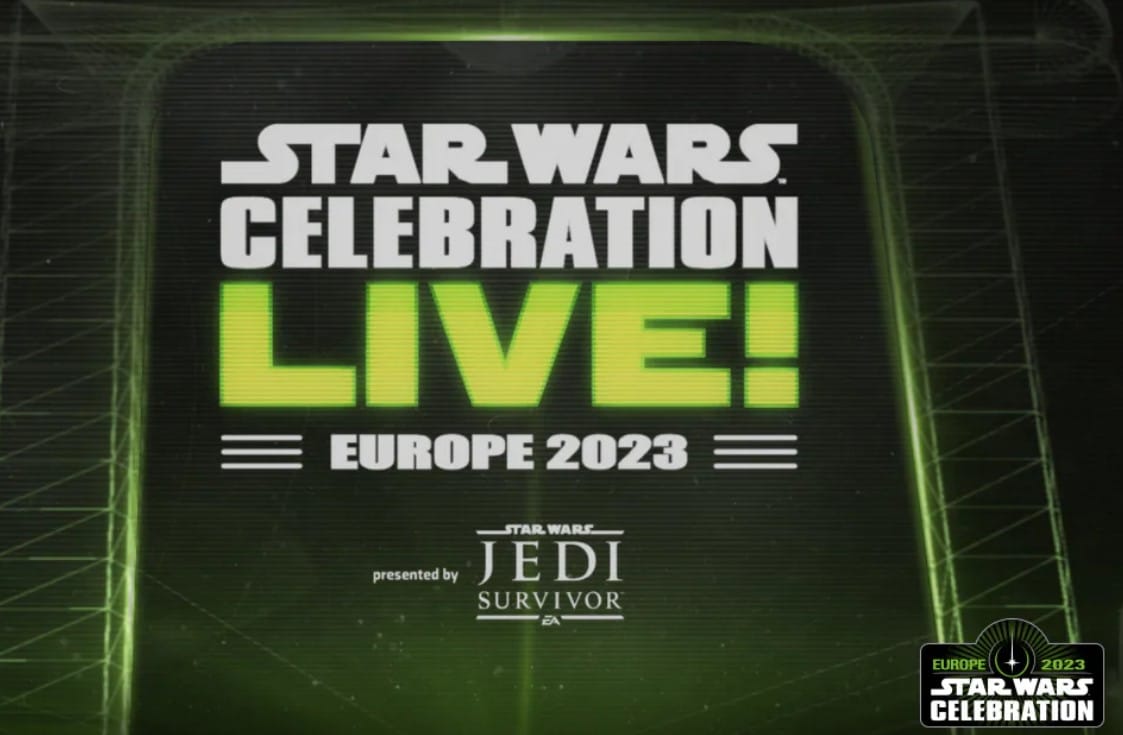 Star Wars Celebration rumors:
New Indiana Jones 5 trailer
The rumors include that a new Indiana Jones and the Dial of Destiny trailer will be released by Lucasfilm.
Update: Trailer has been released.
Three new Star Wars movies announced
Three new Star Wars movies will be announced including the Sharmeen Obaid-Chinoy movie that Damon Lindelof just left and the second film could be the Taika Waitit movie.
Update: Three new Star Wars movies have been announced.
Dave Filoni the new George Lucas
A third one that Jeff Sneider hears is that Dave Filoni is going to get one of the three Star Wars movies, with Filoni writing and/or directing.
Sneider says they are trying to codify Star Wars around the worlds that Jon Favreau and Dave Filoni have created which is why these other movies and shows are being killed.
So Sneider says it sounds like Dave Filoni is the new George Lucas in terms of the design of the universe going forward.
Update: Dave Filoni is confirmed on a new movie.
Jon Favreau butting heads with Kathleen Kennedy
Sneider also says that Jon Favreau had a falling out with Kathleen Kennedy after Season 2 of The Mandalorian because she tried to get so involved with the show to the point where Jon Favreau almost left the show.
Sneider also says Kathleen Kennedy forced Jon Favreau to do Boba Fett and forced Favreau to make Grogu and Mando reunite, which Jon Favreau did not want to do (explains Season 3?) and says that Favreau was very bummed by the reaction to that.
Pedro Pascal problems with The Mandalorian
Sneider also says Pedro Pascal also had a big blow-up with Disney during Season 2 and that Pedro Pascal is barely on the set for Season 3 which is why the character has been sidelined in favor of Bo-Katan (note: problems with Pascal have previously been reported).
It's also questioned if Pedro Pascal will be back for The Mandalorian Season 4 or if his character walks away in the Season 3 finale or dies.