A new batch of DCU rumors has hit the net in regard to the James Gunn Superman: Legacy movie, The Authority, Lobo, and more.
The info comes from Jeff Sneider via YouTube who has been dropping scoop after scoop along with John Rocha on The Hot Mic.
At the end of the article, I also add what I've heard.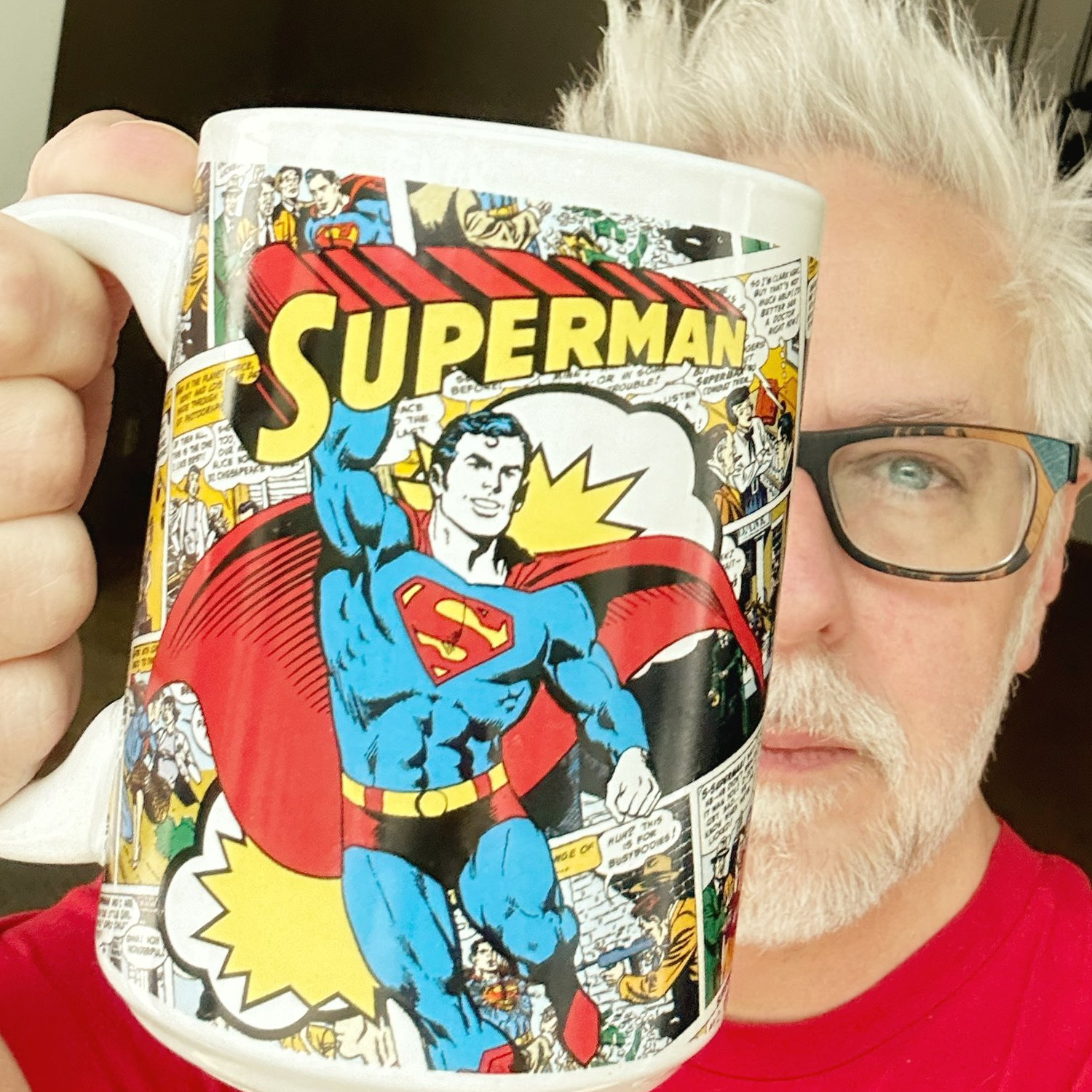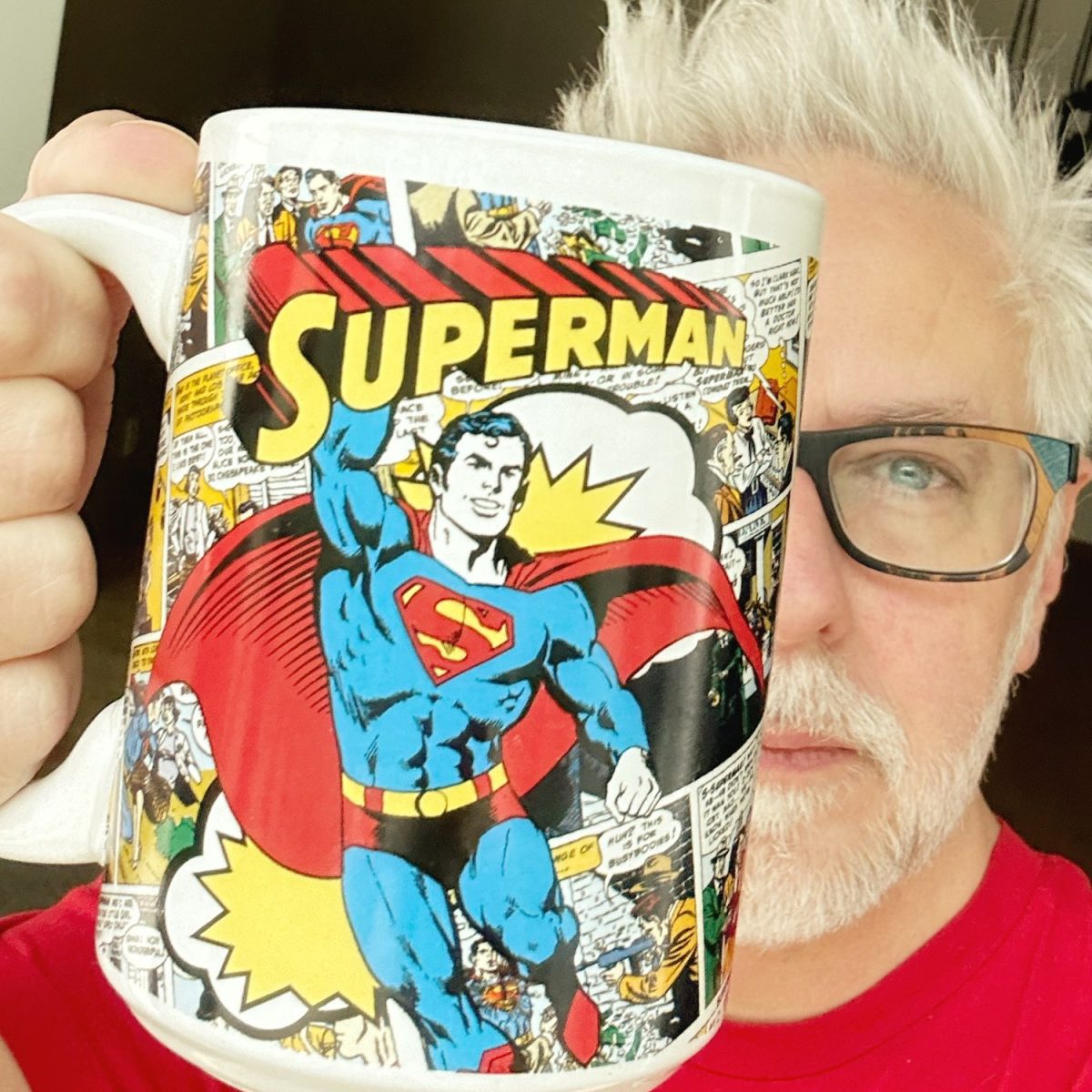 What are the James Gunn Superman: Legacy rumors?
Sneider says he heard there is a casting call out there for a "young, young, young" actor to play Superman.
Sneider says he thinks James Gunn is looking for an actor in his mid-20s, which is similar to what Grace Randolph has also said, and Sneider says he thinks the actor cast as Gunn's choice of the Man of Steel will be between the ages of 22 and 26 and will basically be a young Chris Pratt (Henry Cavill was 27 when he was cast).
Gunn has previously said his version of Superman is a big galoot, so the notion of a younger actor similar to what James Gunn went with in Guardians of the Galaxy with Pratt sounds about right, which basically is a mid-western farm boy.
"I really love the idea of Superman," Gunn said at the announcement in January. "He's a big ol' galoot. He's a farmboy from Kansas who's very idealistic. His greatest weakness is that he'll never kill anybody. He doesn't want to hurt a living soul. I like that sort of innate goodness about Superman; it's his defining characteristic. He's not [the] All-Star Superman [version of the character], but again, I'm a huge fan of All-Star Superman, and I'm very inspired by [that comic book series]."
Sneider also said he heard Lois Lane is in the movie along with Jimmy Olsen, as well as Lex Luthor.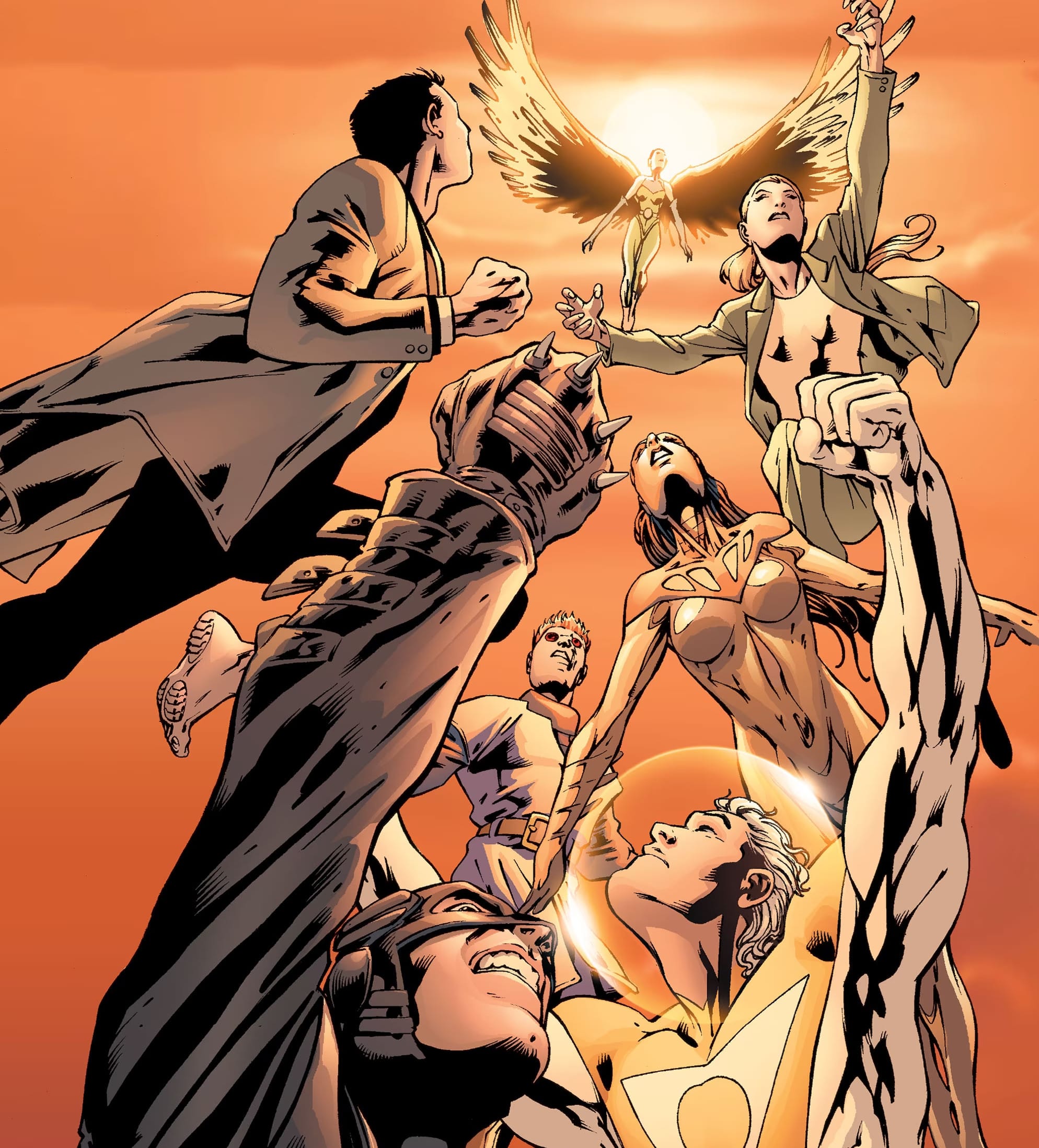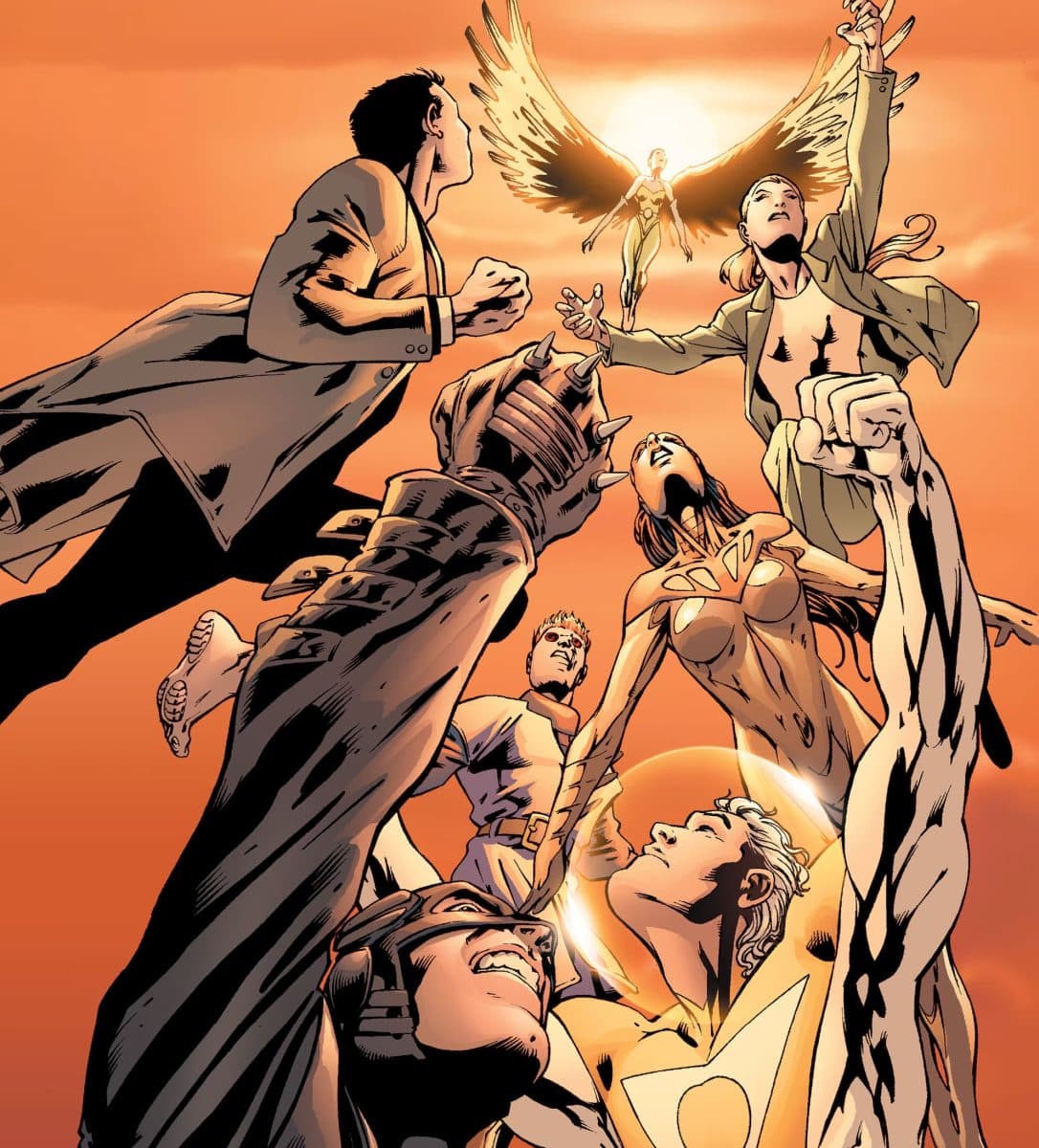 What are The Authority rumors?
Sneider also said he heard The Authority will be the second movie following Superman: Legacy released as part of the DCU and that it could lead to a Superman vs The Authority movie.
Matthew Vaughn also might be circling The Authority movie to direct.
Vaughn actually pitched a Superman movie prior to the release of Zack Snyder's Man of Steel, and The Authority features a Superman-type character, and Vaughn did have quite the out-there approach to Superman, so maybe The Authority is a good fit.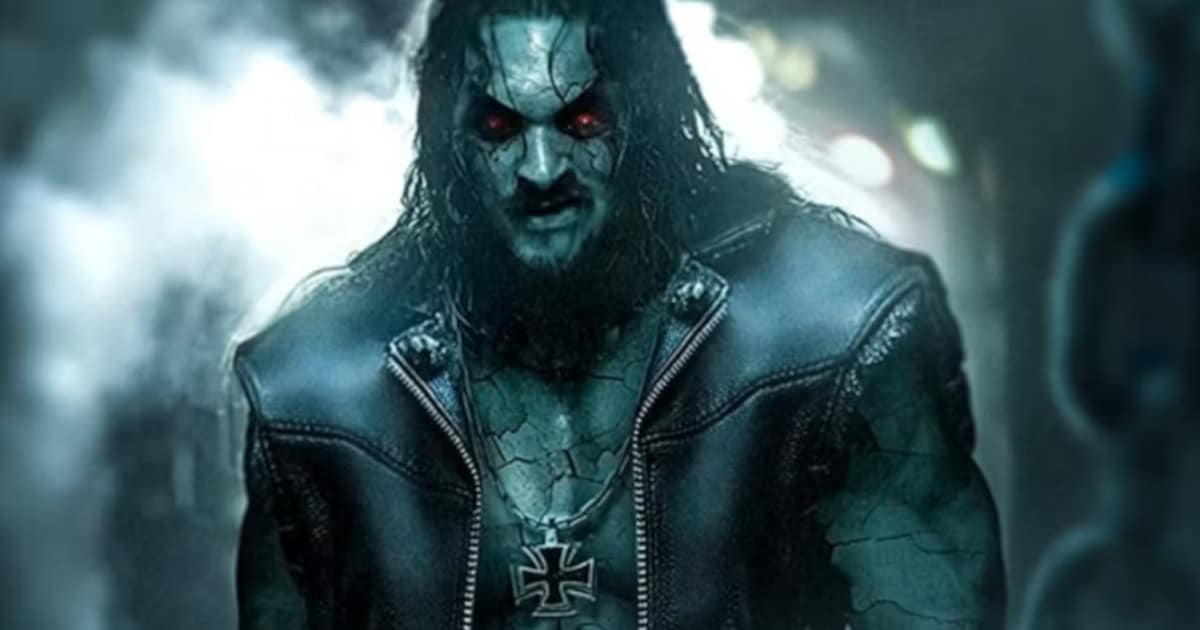 What are the Lobo rumors?
Sneider also says something like 25 DC projects are brewing under James Gunn, with Lobo as one of them.
It's guessed Jason Momoa is done as Superman and that Momoa will be playing Lobo, as Momoa celebrated following having a meeting with WB.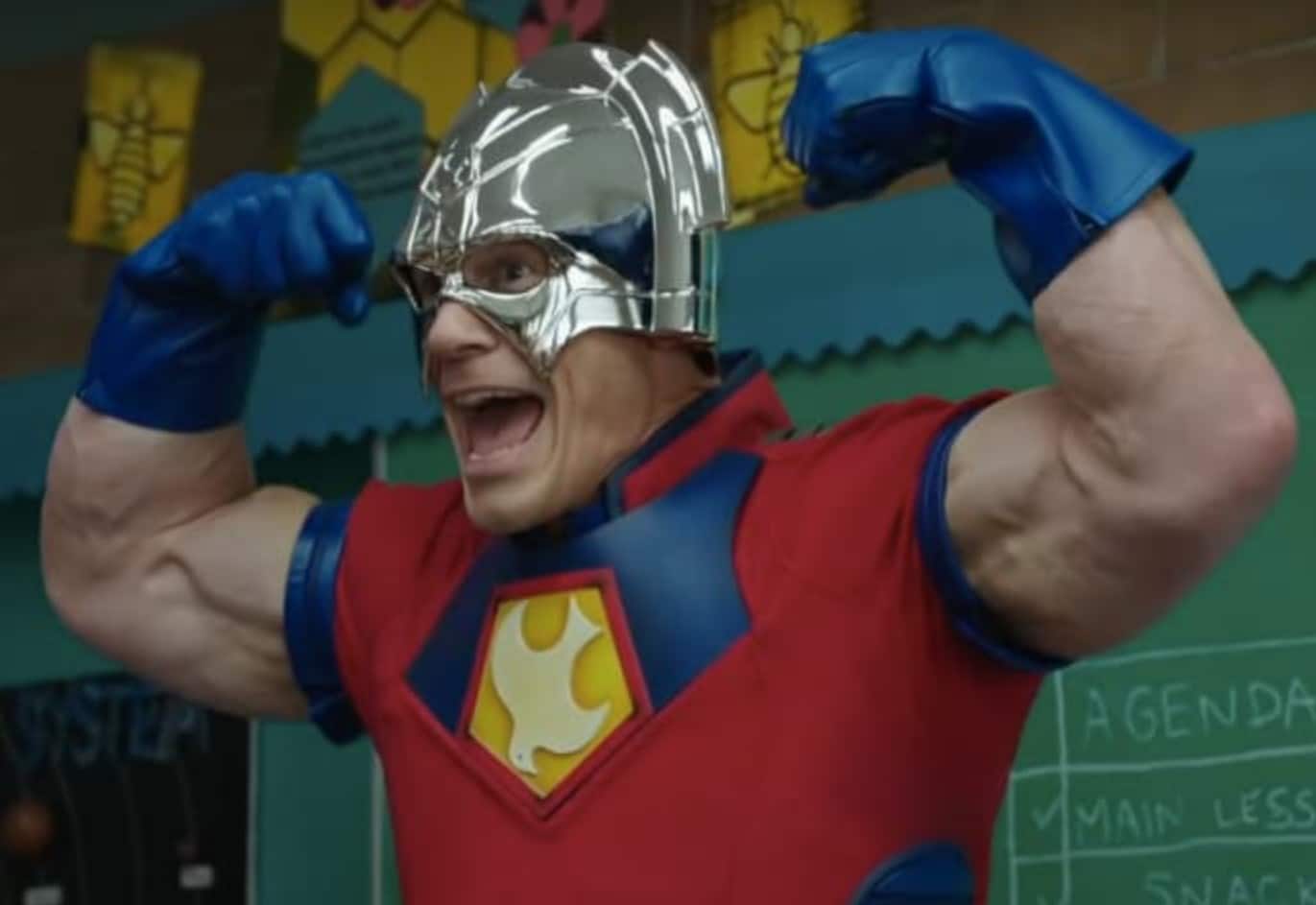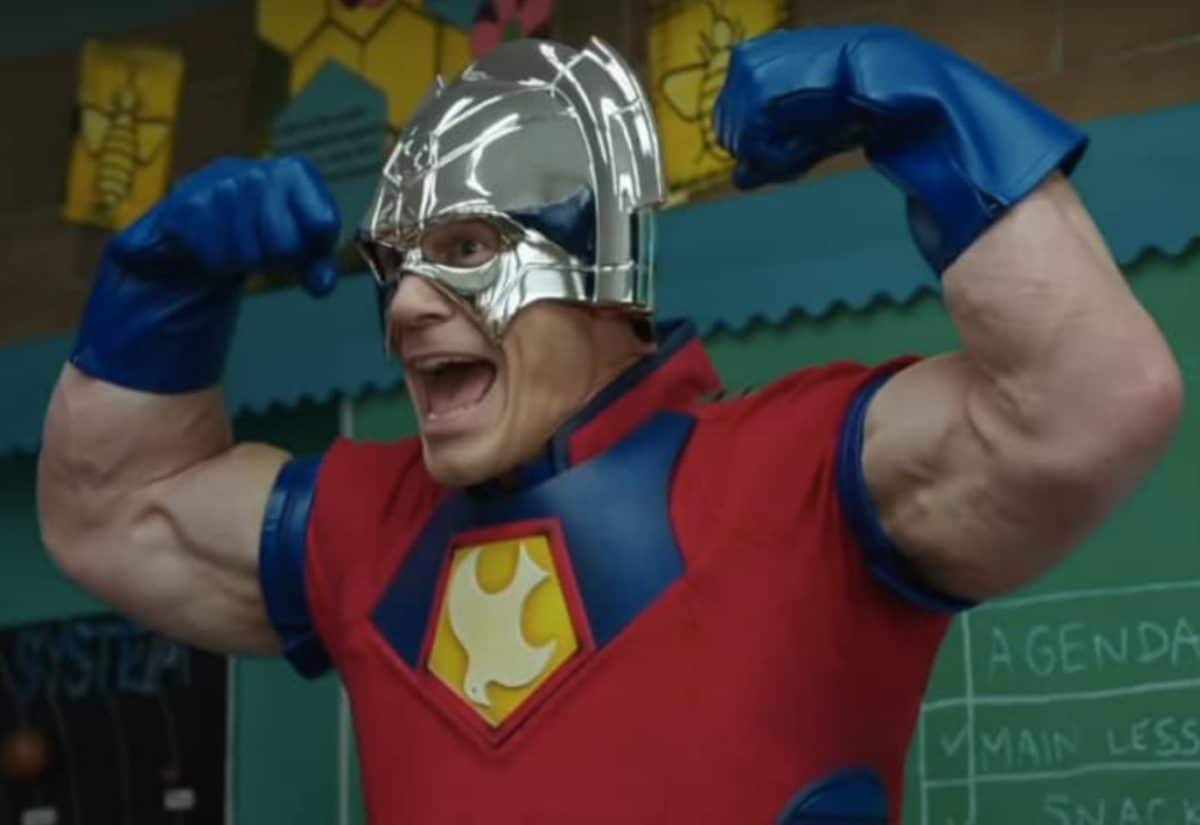 More rumors about the DCU
Peacemaker info
Sneider also claims Peacemaker Season 2 will have a new showrunner, which seems the case as Gunn will be too busy with his DCU duties and directing Superman: Legacy, but since Gunn is running things, he'll still be involved.
Cena recently appeared on WWE and made a point of the skit saying he's Peacemaker, so at least Cena is hopeful for a return.
What I've been told
A tidbit I've also heard is that both DC and Marvel are having a hard time hiring talent due to how things at both places are/have been a big mess, with top talent not wanting to come on board as well as up-and-coming new talent not wanting to come on board, primarily in terms of directors is what I am told.
I'm also told they are setting things up at Warner Bros. Discovery for a big sale in a couple of years, "hopefully" to Universal (Comcast). Guess we'll see how it all plays out.
Also told there is an alternate ending to The Flash that has been filmed which leaves an out for Ezra Miller to return as The Flash. We'll find out which route they choose to go this month at CinemaCon when The Flash debuts in two weeks.