Jason Momoa is happy about something DC-related as the actor posted the following video on his Instagram Story which could be about Lobo.
There is speculation that with James Gunn and Peter Safran taking over the DC films universe that Jason Momoa is done as Aquaman but will instead play Lobo.
The following video shows Momoa freaking out about a recent meeting with Warner Bros, Gunn, and Safran where "WB" and "DC" are featured in the video, so if anything, the actor's future with the DCU is bright.
LOBO? 👀

Jason Momoa postou no IG que teve uma grande reunião com a WB/DC e que agora tem "grandes notícias" que ainda não pode revelar.

Ele agradece a Peter Safran, James Gunn e David Zaslav no vídeo 👀 pic.twitter.com/2U2XzZn7hJ

— DCVERSO (@DCverso1) January 19, 2023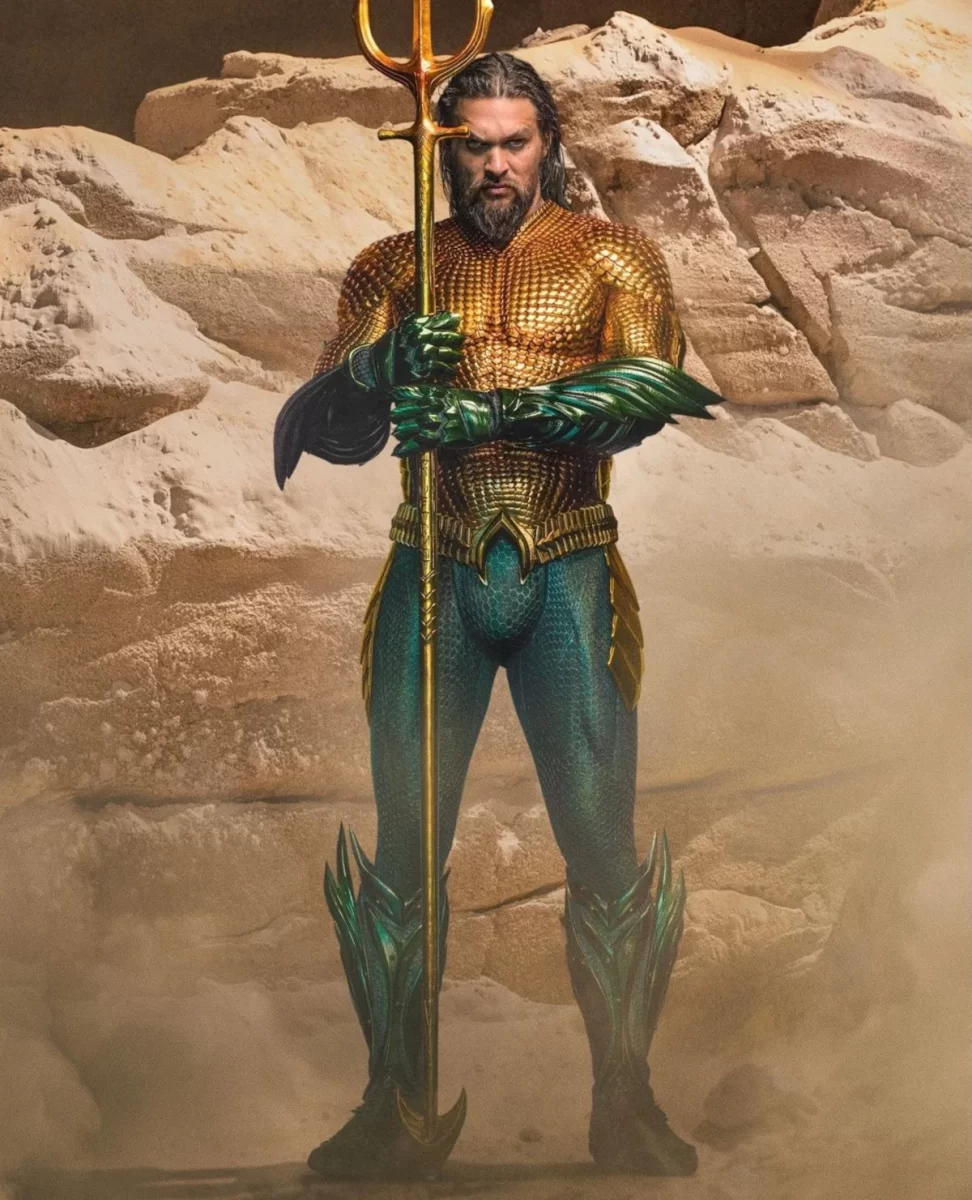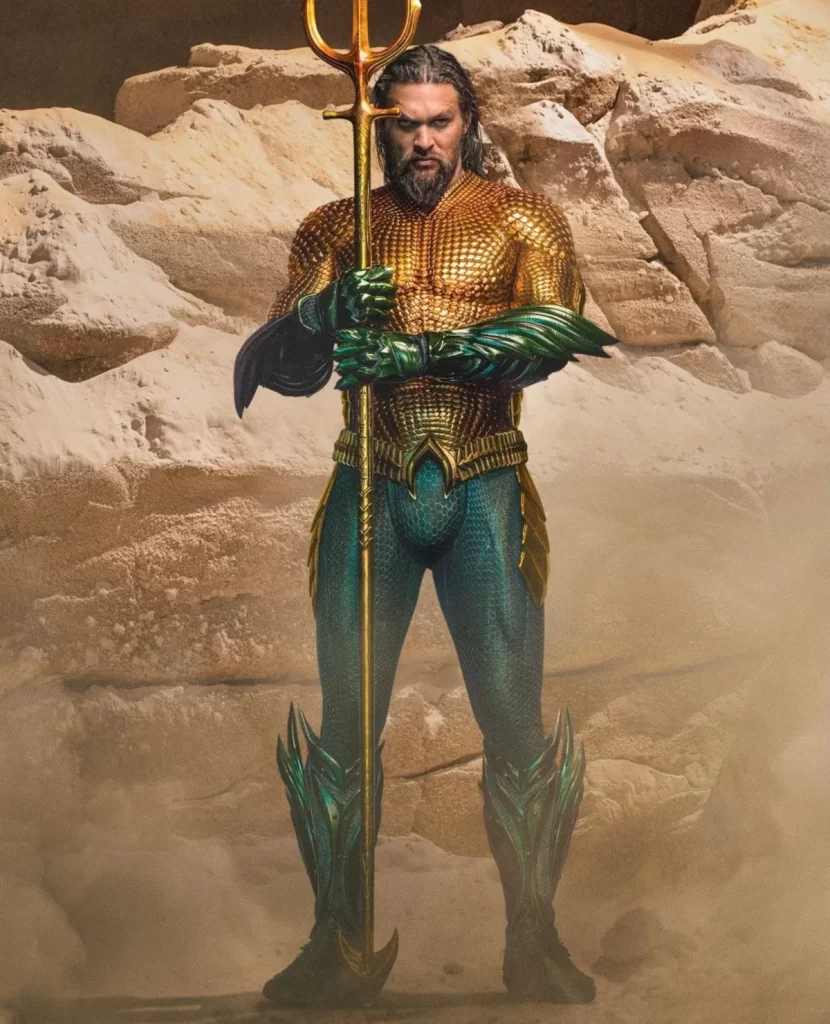 Is Jason Momoa done as Aquaman?
Back in November saw Jason Momoa tease a dream project.
"Some of the greatest news of my life just happened. I can't say anything about it. F'k, yes! I can't wait to share with you but they won't let me share anything. I want you to remember this date, November 6th. Mwah! You know who you are! Mwah! Maestro! Mwah!" said Momoa.
At the time, Momoa also said he is excited about the future of DC.
"I think with Peter Safran and Mr. Gunn at the helm now of DC, I am very excited about that. There is a lot of cool things going to be coming up. One of my dreams come true will be happening under their watch. So stay tuned," said Momoa.
As I previously pointed out, what is rather interesting is that Black Manta actor Yahya Abdul-Mateen II has jumped ship to Marvel as Wonder Man, so maybe Jason Momoa is indeed done as Superman, as some fans are guessing with James Gunn and Peter Safran now in charge, some sort of DC reboot is happening.
Gunn is currently writing and developing a new Superman movie with a younger actor, so maybe all the new Justice League members will be younger, with Jason Momoa staying on as the Main Main.
Aquaman and the Lost Kingdom gets released on December 25, 2023, directed by James Wan.