Marvel's Blade movie gets a new director and writer which follows all those recent problems including director Bassam Tariq exiting the project.
The new director is Yann Demange who is known for directing episodes of Secret Diary of a Call Girl, Criminal Justice, Top Boy, '71, the pilot episode of the HBO Horror series Lovecraft Country, and according to IMDb has the Scanners reboot in the works, and Exit West.
The Blade movie is getting completey written and will be rewritten by Michael Starrbury who is known for Legends of Chamberlain Heights, When They See Us, Colin in Black & White, and upcoming projects include The Come Up and Battle of Versailles.   
It's also said the flick will have a darker tone than other MCU projects but won't be as dark as the Wesley Snipes movies.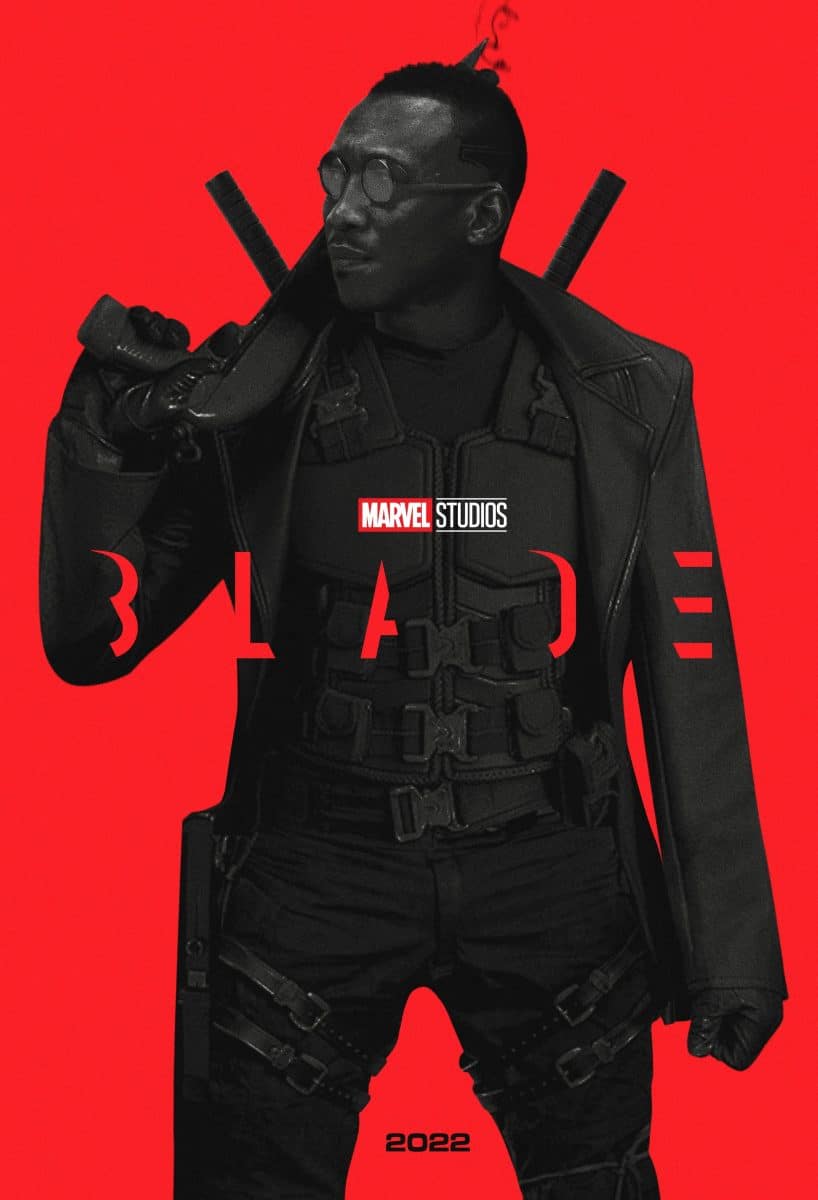 Blade and Marvel suffering from major problems
Regarding the problems, they led to production getting delayed and a new release date, as the flick now bows on September 6, 2024.
It has been reported that Kevin Feige has been spread too thin to oversee the project and that Mahershala Ali has been too busy as well.
According to the rumors, Mahershala Ali is now said to be more heavily involved than before including having a hand in picking Starrbury as the new writer, where it was previously said Ali wasn't at all happy with the first script and the movie.
The previous script was said to be a short 90 pages long with only two lackluster action scenes.
The film was said to have in part been a flashback movie that dealt with Blade in his hundred years on Earth and that Blade trained a young girl, either his daughter, the daughter of Dracula, or the daughter of another vampire.
Worth a mention is that the Marvel Comics is releasing a new comic book featuring the daughter of Blade which actually was supposed to get released years ago but finally has seen the light of day, which is speculated to be because of the MCU movie.
Those problems don't also translate to Blade as three separate sources have reported that Marvel is in turmoil due to problems with productions and scripts.
My Comic-Con sources first filled me in that Marvel is in turmoil back during the Summer, and recently saw it reported Marvel's scripts have significant issues for its upcoming slate of projects, and that there are production issues particuarly with the Echo Disney Plus series.