Back at the San Diego Comic-Con, insiders filled me in that "Marvel is in turmoil" — the same insiders hanging out with Batman producer Michael Uslan that first filled me in about the DC Comics Stan Lee project.
We didn't get into specifics, but it was right after the release of the Ms. Marvel series on Disney Plus which is the MCU's least-watched show on the streaming service.
That is also right around the time all the visual effects artists complained about how bad things are working for the company.
Two months later, the news about all the problems surrounding Blade would become known, which includes mention that Kevin Feige is said to be spread too thin.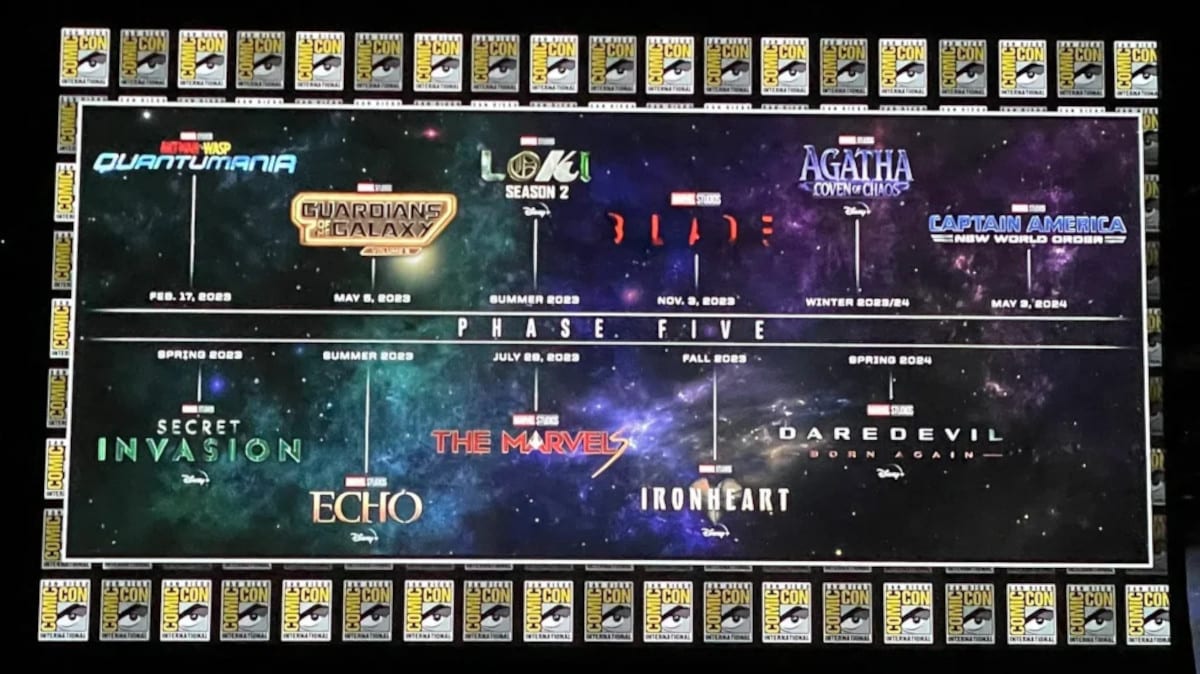 Marvel scripts have "significant issues"
This week in her report about the Black Panther: Wakanda Forever box office not being up to snuff, YouTuber Grace Randolph also said that Marvel is having major problems with mention that the scripts at Marvel have "significant issues."
"Black Panther: Wakanda Forever, I think it's fine, but I think it's a crack in the stronghold of Marvel, and Kevin Feige can ignore these cracks at his own risk. I hear that he is not ignoring them, he's aware, but he doesn't know how to patch them up," Randolph said. "There are significant script issues with several of the upcoming Marvel projects… That have yet to be fixed, the scripts are still a mess. We'll see what happens. "
Randolph goes on to state that "Black Panther: Wakanda Forever really has no excuse not to get to a billion dollars besides quality and what is going on with Marvel," and explains that all the politics surrounding not only Marvel but all of Hollywood are to blame for things.
"The box office debut is noticeably lower than the first Black Panther… So why is it behind?" she explains. "The toxicity of our modern world and the identity politics wrapped up in that. What a shame that this has come to Hollywood's shores. It's really bad."
Randolph adds, "Movies and entertainment are supposed to be an escape from this crap and now it's everywhere. Also, let's be honest, I think Marvel has over-saturated its own market and again with not great product."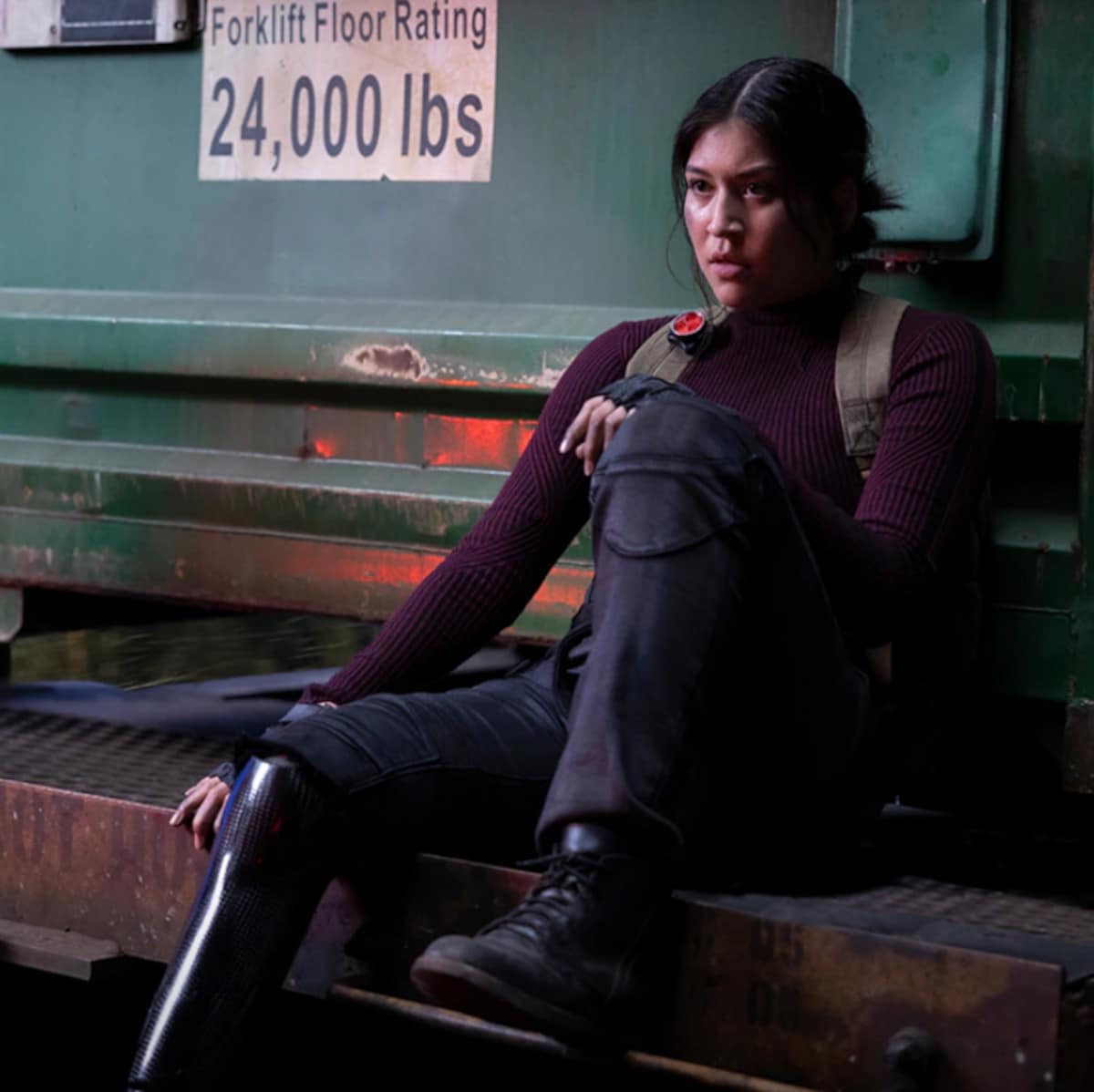 Marvel productions have problems, primarily Echo
Wednesday also saw Twitter user Lizzie Hill state more of the same in a series of tweets, with mention that Marvel productions have problems, particularly with the Hawkeye Disney Plus spinoff series, Echo, which is supposed to feature both Charlie Cox as Daredevil and Vincent D'Onofrio as Kingpin.
 "I've been hearing things lately, from previously reliable sources, that make me very very concerned about Echo," Hill tweeted. "Previous Marvel [productions] have been reported to have problems but have come out ok, so I generally don't get that concerned, but…I am concerned. Hoping I'm wrong to be."
Hill added in another tweet, "Some clarification, tho[ugh] I still can't be too specific [right now], sorry, but my understanding is the issues I'm hearing about (and others) with Echo are with the production itself. Not the character, actress, or even the Daredevil/Kingpin stuff."