Disney CEO Bob Iger has made comments about Marvel and Star Wars in that they are both getting a careful look reiterating what he said at the recent investor meeting that it's about quality over quantity.
Bob Iger attended the Morgan Stanley Technology, Media, and Telecom Conference and was asked about the health of Disney's big franchises, which include Star Wars and Marvel.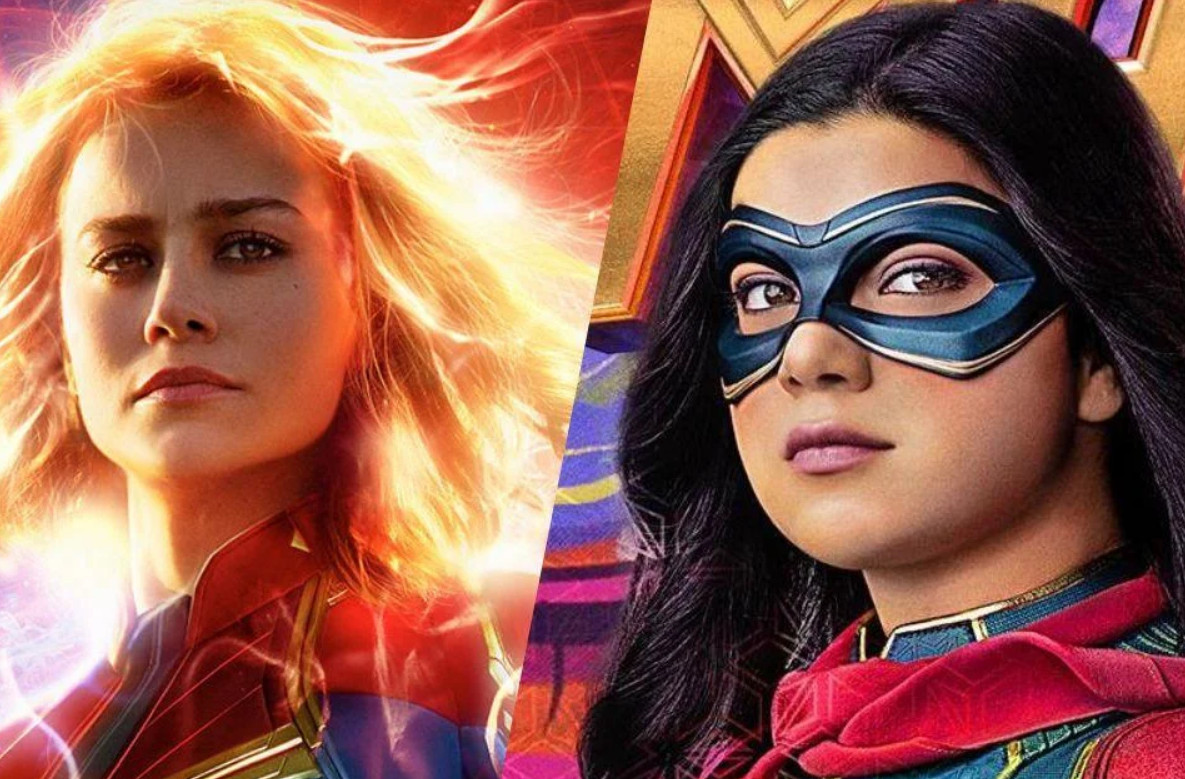 What does Bob Iger say about Marvel?
On Marvel, Iger said, "There are 7,000 characters, there are a lot more stories to tell. What we have to look at Marvel is not necessarily the volume of Marvel stories we're telling but how many times we go back to the well on certain characters. Sequels typically work well for us. Do you need a third and a fourth, for instance, or is it time to turn to other characters?"
Iger added, "There's nothing in any way inherently off in terms of the Marvel brand. I think we just have to look at what characters and stories we are mining. And if you look at the trajectory of Marvel over the next five years, you'll see a lot of newness," he said. "Now, we're going to turn back to the Avengers franchise, but with a whole set of different Avengers, as an example.
Worth a mention is that Iger's comments come after Ant-Man and the Wasp: Quantumania bombed big time at the box office and is the third movie of that franchise.
The comments also follow Thor: Love and Thunder, the fourth movie of that franchise, not being received well by the fans as well as the rest of Kevin Feige's approach to Phase 4, which has resulted in Disney removing Kevin Feige from Star Wars.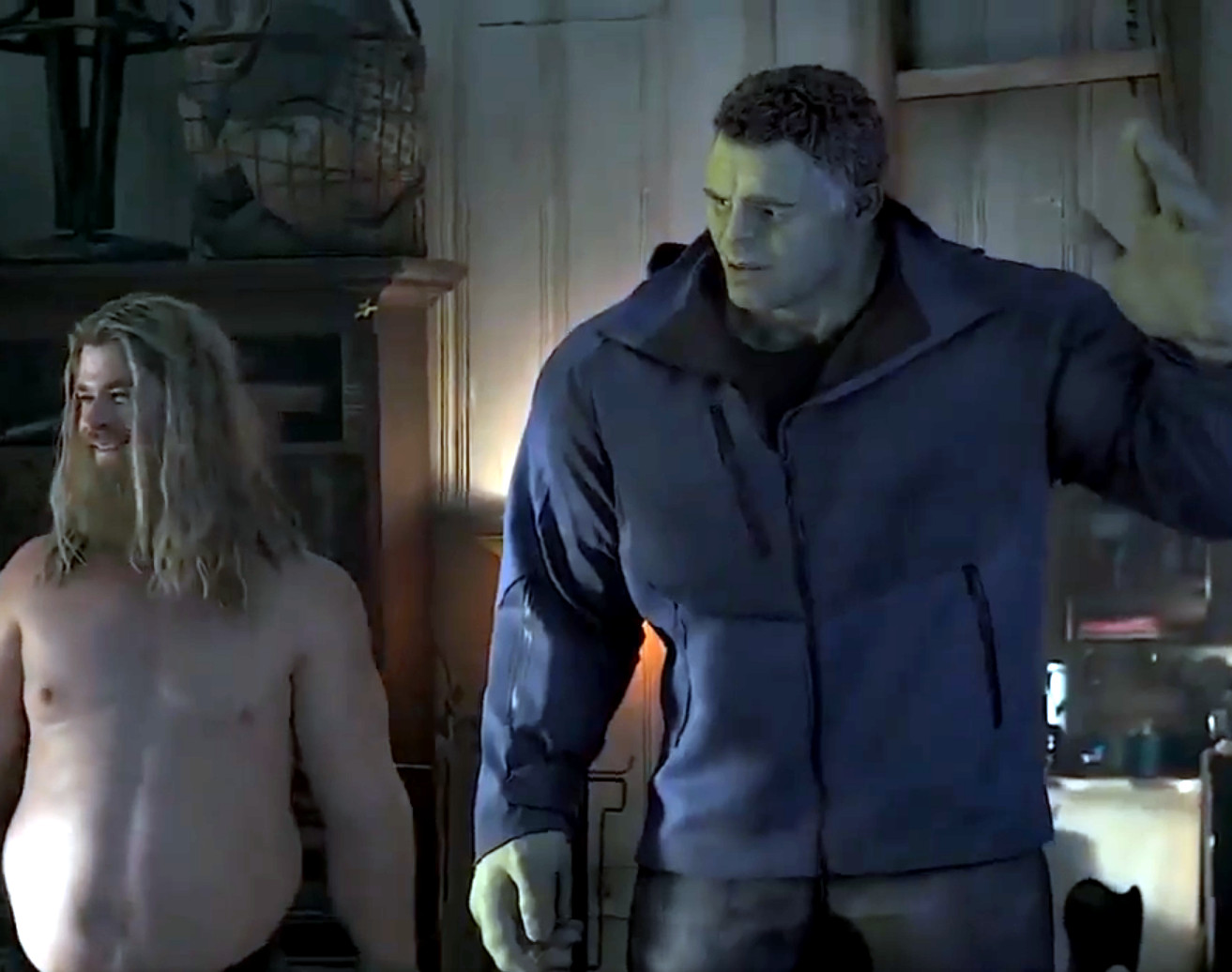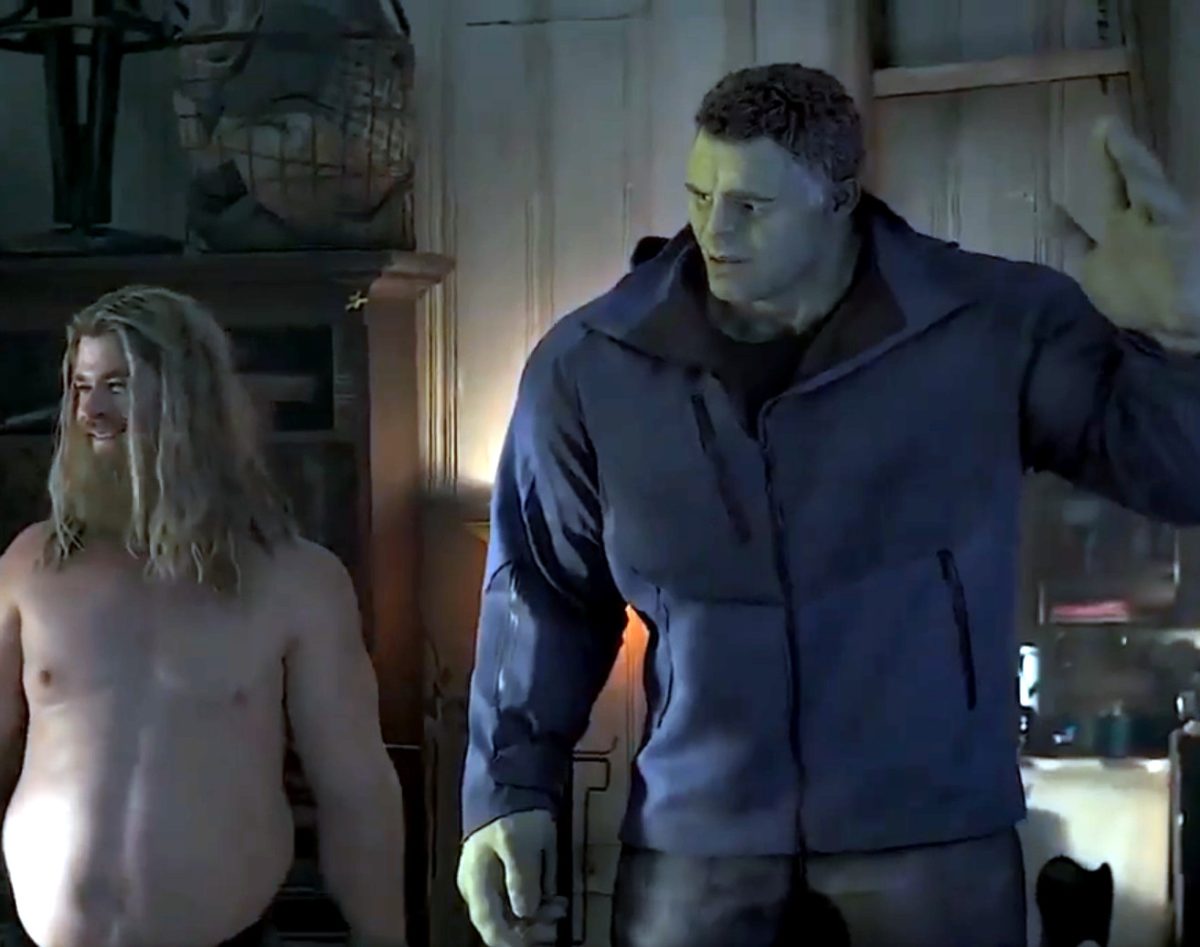 Bob Iger is wrong
However, what Iger says about the quantity being a problem as well as not needing third or fourth movies about a character is 100% wrong.
The problem is not the quantity or the characters — it's the quality! And it's not the quantity that's causing the problem!
Feige's approach to Phase 4 has been horrible just like I said it would be years ago. The fact is, the Marvel writing has been just atrocious as for some reason Feige hired a bunch of comedy writers to pen the new MCU projects, and a Marvel producer has even gone so far and said he doesn't hire people who read the comics! Can you believe it?!
Bob, this isn't a quantity problem, it's a quality problem. Quite frankly, the writing sucks and Feige's approach of replacing original characters like the crappy comics did with the Marvel NOW! initiative sucks, and when you do that and change everything about the characters, the writing suffers and sucks.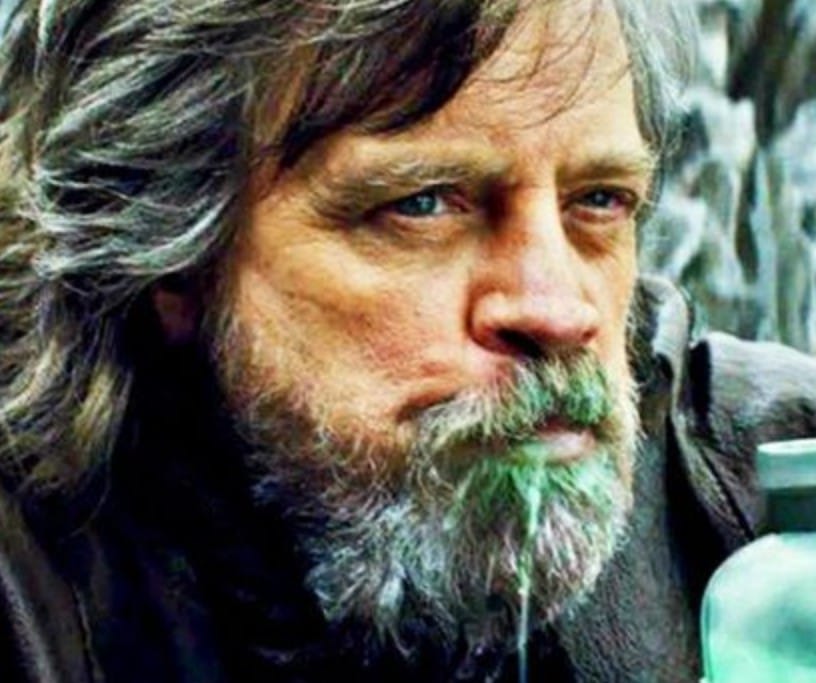 What does Bob Iger say about Star Wars?
With Star Wars, Iger said, "Star Wars, we made three what we called saga films, which is obviously the successors to George Lucas' first six. They did very well at the box office — tremendously well as a matter of fact. We've made two so-called stand-alones in Rogue One and Solo. Rogue One did quite well, Solo was a little disappointing to us. It gave us pause just to think maybe the cadence was a little too aggressive. And so we decided to pull back a bit. We still are developing Star Wars films. We're going to make sure that when we make one, that it's the right one, so we are being very careful there."
The same applies to Star Wars: As Disney didn't reunite the original cast; they killed off Han Solo; made Luke look dumb and killed him off, and made Rey a Mary Sue simply because she's female. Fans rejected it completely. That's not about quantity at all, that's all about quality where the writing has just been shitty.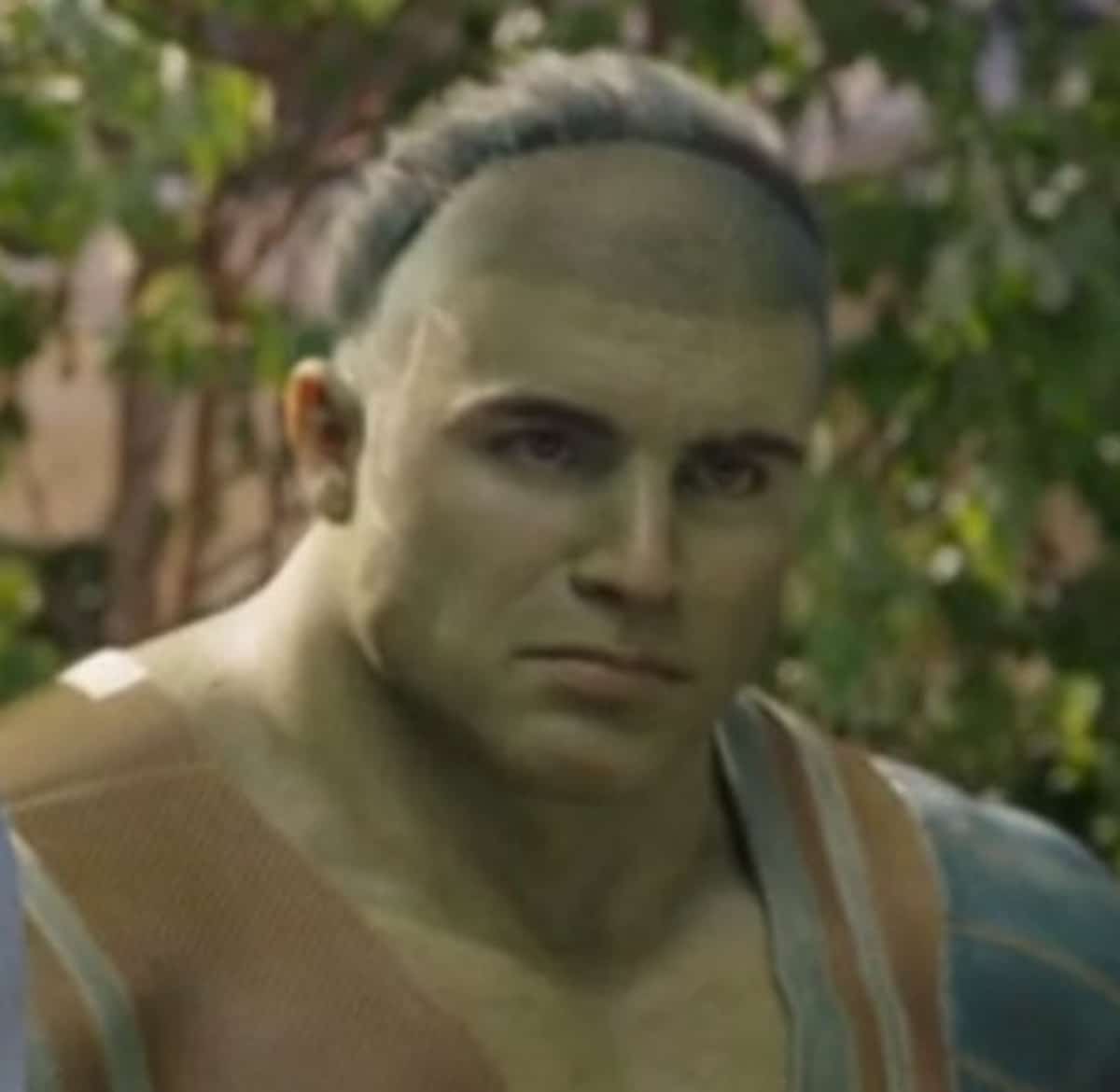 Hey Bob, QUALITY is the problem not quantity
Ironically, Iger brings up HBO which does have great writing with shows such as Sopranos, Game of Thrones (for the most part), and recently House of the Dragon, and The Last Of Us, etc.
"I think HBO proved that well, you know, in their halcyon days when high-quality programming made a big difference, and not volume," he said. "And because the streaming platforms require so much volume, one has to question whether that's the right direction to go, or if you can be more curated, more — I used the word 'judicious' a few times — but I guess, more picky about what you're making, and to concentrate on quality and not volume."
Again, Iger seems to be stating that quantity hurts the Marvel and Star Wars brands, but is the number of projects released the reason MODOK is a complete joke? Why Luke drinks green milk out of the teat of some creature? Why Leia flies through space? Why Rey identifies as a Skywalker? Why Hulk and Thor have become a goofy shadow of their former selves? Why Ms. Marvel is a mutant? Why She-Hulk looks the way she does? Why Skaar looks the way he does?