Exactly as I predicted, it is now learned that Marvel delays and has shut down the Blade movie starring Mahershala Ali because of the writers strike impacting all of Hollywood.
Blade recently got a new writer with Nic Pizzolatto, so with the writer strike ongoing, that means Nic Pizzolatto can't work on the new script.
Marve has been forced to delay and shut down pre-production on Blade which was set to begin filming next month in Atlanta. THR further points out, Blade is the first big movie and tentpole impacted by the strike.
It's also said the cast and crew have been notified today.
So with Marvel shutting down pre-production and delaying the start of filming, that obviously implies the script hasn't been finished. With filming only a month away, that also means it sounds as if Marvel was going to film as the script was being written, which is something they are known to do, and something said to have caused problems in the past.
So just maybe, the writers strike is a blessing in disguise for Blade, as the movie has already been delayed once, and it has been reported the flick has suffered from massive problems, which is why another writer, two-time Oscar winner Mahershala Ali's creator and writer of True Detective has been brought in (it has been said Marvel is trying to fix the MCU with better writers).
No word, yet, of a release date delay, as Blade is set to be released on September 6, 2024, which will depend on long the writers strike lasts.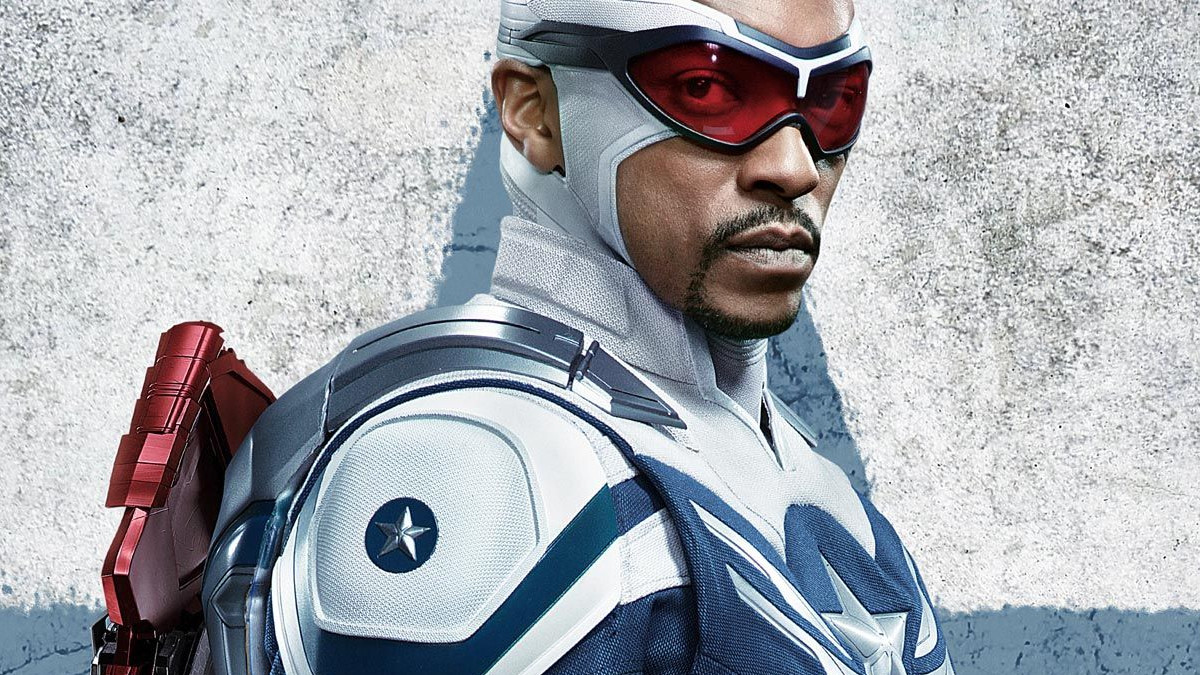 What about the other Marvel movies?
Captain America: New World Order is said to be safe as it is currently filming in Atlanta; the film gets released on May 3, 2024; rumors offer a title change.
Thunderbolts, which also recently got a new writer and Steven Yeun is excited about, is said to also be still on track and start filming in June; the flick gets released on July 26, 2024.
Deadpool 3 starring Ryan Reynolds and Hugh Jackman as Wolverine is also said to be safe and expected to start filming later this month in London for its November 8, 2024 release date.
Fantastic Four, which also has a new writer and is due out February 14, 2025, also looks to be safe for now as THR says filming isn't expected to start until January 2024. It is said, Fantastic Four could also be delayed if the strike goes on for six months or more. The previous strikes lasted around four months, I believe, five months at the most, so hopefully things will work out.
The Marvels starring Brie Larson, Iman Vellani, and Teyonah Parris also gets released later this year on November 10, 2023, and is not impacted by the writers strike at all.
(Blade shut down info via THR)