In a move that makes a lot of sense, Marvel's Thunderbolts movie gets a new writer with Lee Sung Jin, and Steven Yeun is excited for the flick.
Thunderbolts is being directed by Jake Schreier and also stars Steven Yeun, and what all three have in common is Beef, a new series coming to Netflix (watch the trailer below).
Beef is created by Lee Sung Jin who also directs an episode, and Jake Schreier directs six episodes, with Yeun starring as Danny Cho, one of two people who lets a road rage incident burrow into their minds and slowly consume their every thought and action.
The previous script was written by Black Widow's Eric Pearson.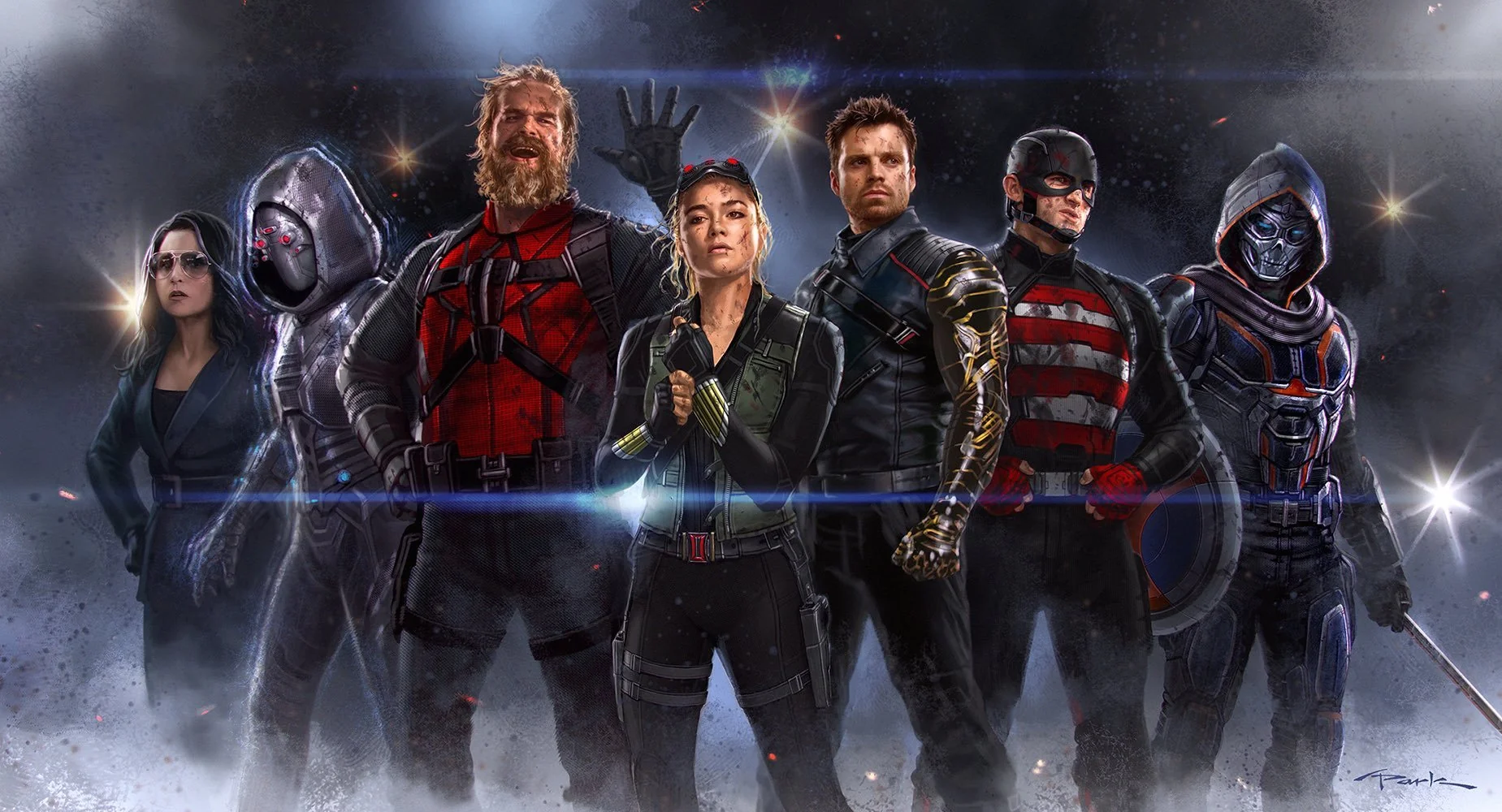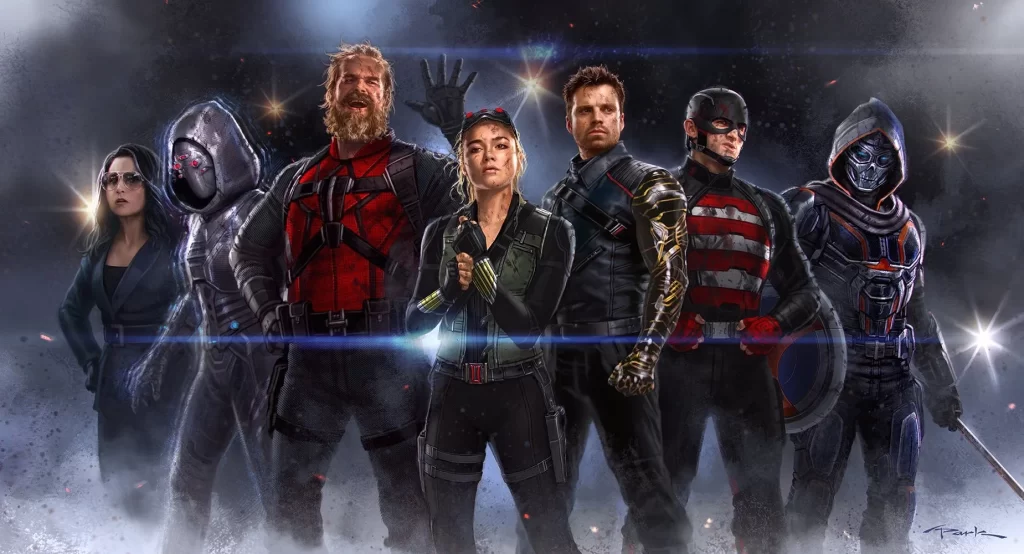 What is Thunderbolts about and who is on the team?
The Vegas money is on Steven Yeun playing The Sentry, Marvel's version of Superman, said to be the villain of the movie along with The Void, that Julia Louis-Dreyfus' character, Valentina Allegra de Fontaine, forms a team of Marvel villains against to put down.
That team of villains – The Thunderbolts – is made up of Florence Pugh as Yelena, the new Black Widow; Sebastian Stan as the Winter Soldier; Wyatt Russell as U.S. Agent; Olga Kurilenko as Taskmaster; David Harbour as Red Guardian, and Hannah John-Kamen confirmed her return as Ghost, with Harrison Ford also rumored as Red Hulk from Captain America: New World Order.
In the comics, The Sentry is blond white dude Robert Reynolds, but it's claimed that Kevin Feige thinks his MCU audience will get too confused by Prime Video's Homelander in The Boys; so Feige has decided to race-swap the character. Ironically, Steven Yeun voices another version of Prime Video's Superman with Invincible.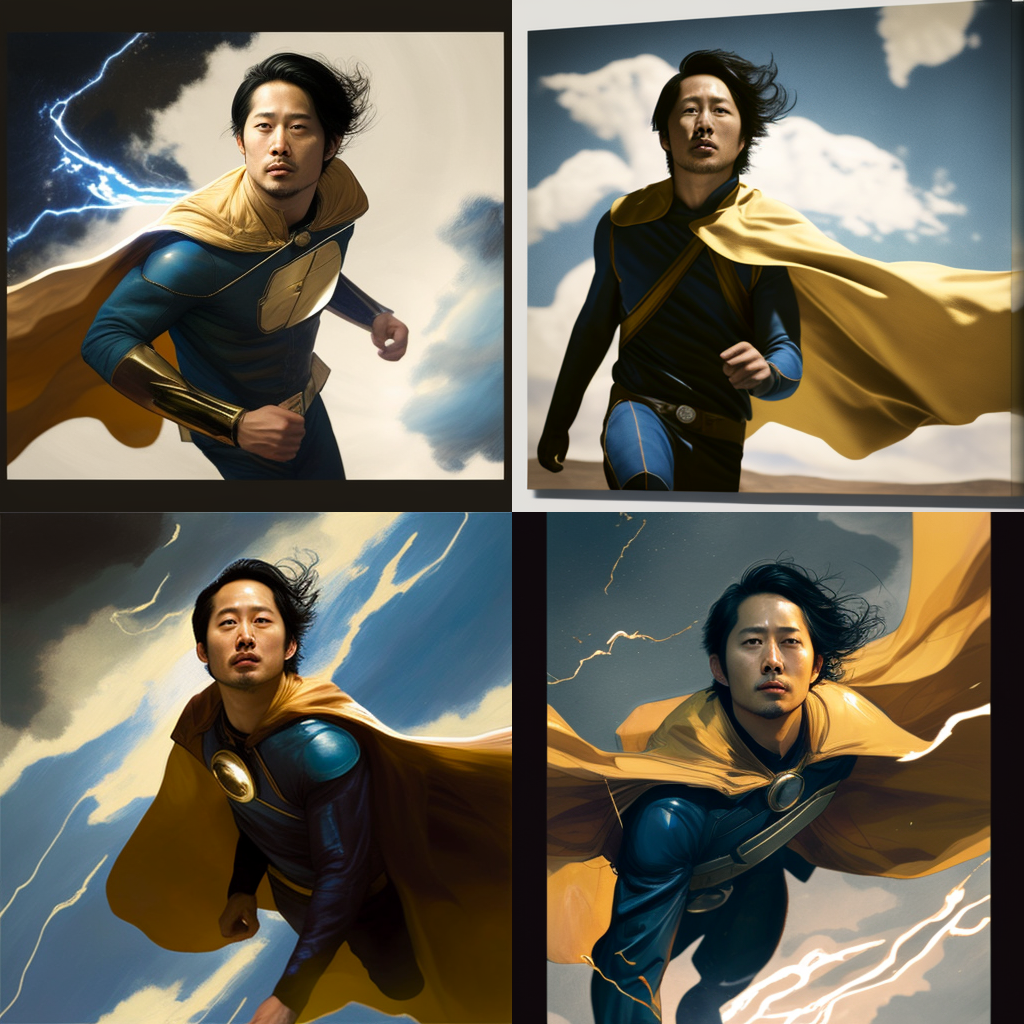 Steven Yeun excited for Thunderbolts
Steven Yuen recently chatted up his MCU appearance and said he is excited for the movie.
"I feel good," he told Total Film about joining Marvel. "I feel excited. I feel like a new challenge. I feel blessed to be able to play in a place that reaches so many people. I got to touch that on Walking Dead. It feels exciting to get another chance to connect with people in another way."
Yeun also recently filled in Empire Magazine, "I don't know if it was explicitly on my bucket lis. It was more the story, getting to work with Jake Schreier again, who directed Beef, and what his intentions were. The intentions of the particular character that they wanted me to play were very clear, and that's what drew me to the film."
David Harbour also said the flick drops a big bomb.
"It'll be funny. It'll be weird. It'll be action. And then we're also going to drop a bomb, which is cool," Harbour told io9.
Thunderbolts has a July 26, 2024 release date with Ayo Edebiri in an unknown role. Steven Yeun also has Invincible Season 2 coming out later this year on Prime Video.
Watch the Beef trailer: