Steven Yeun opens up for the first time about Marvel's Thunderbolts movie where he has been cast as a secret character that has everybody speculating it just might be The Sentry.
Rumors offer The Sentry will be the villain of the movie and that Kevin Feige wants to race-swap the character because Feige feels Prime Video's The Boys series featuring Anthony Starr as Homelander too closely resembles The Sentry and will leave Marvel audiences confused.
Yeun also happens to provide the voice of Invincible in the Prime Video animated series which is also a take on Superman, so fans are putting it together that Yeun could be playing Marvel's Man of Steel.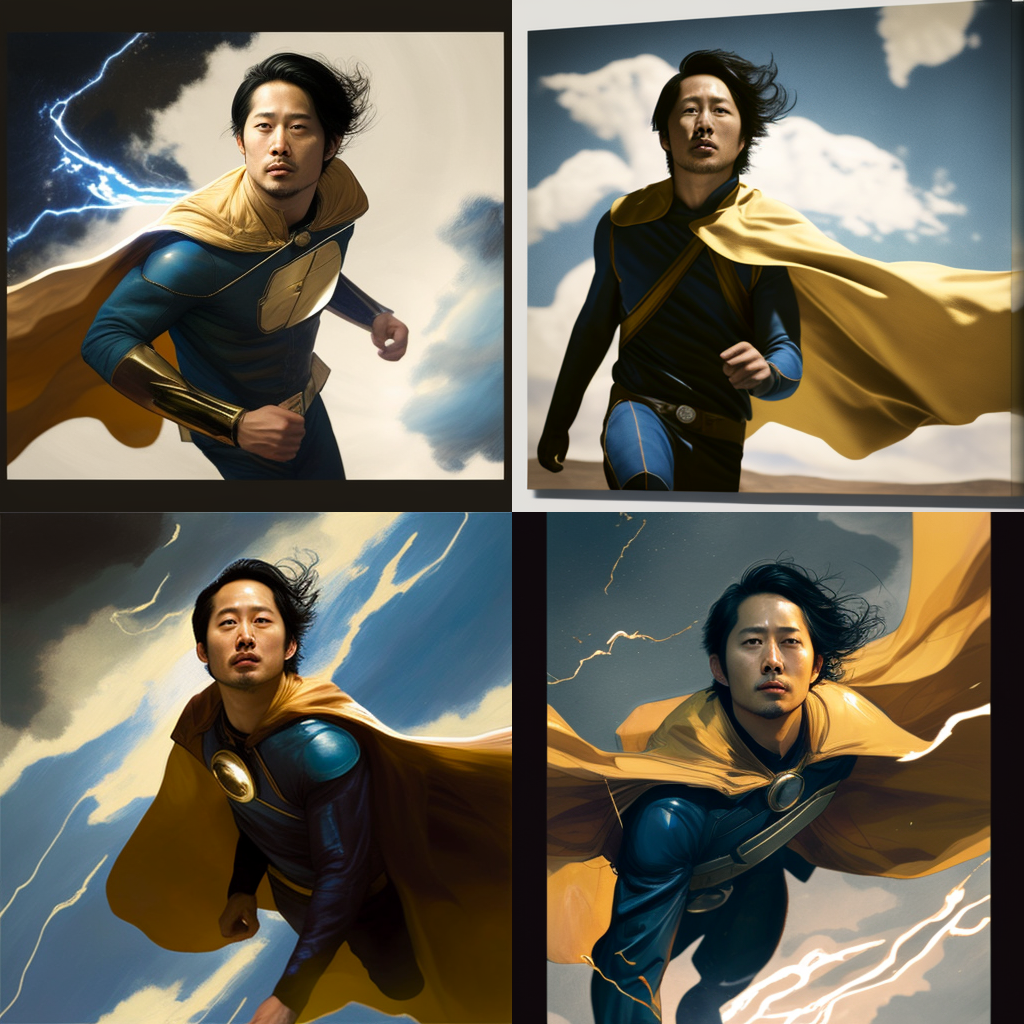 Steven Yeun reveals motivations for joining the MCU
While speaking with Empire, of course, Steven Yeun didn't reveal specifics, but he at least offers what motivated him to join the MCU.
"I don't know if it was explicitly on my bucket list," Yeun says about joining the MCU. "It was more the story, getting to work with Jake Schreier again, who directed Beef, and what his intentions were. The intentions of the particular character that they wanted me to play were very clear, and that's what drew me to the film."
Beef is a new TV series coming to Netflix about two people who let a road rage incident burrow into their minds and slowly consume their every thought and action.
Yeun has also been rumored to be playing Marvel's Amadeus Cho, but that is said to not be the character he is playing in Thunderbolts also described as being significant in the film and possibly significant to the MCU going forward.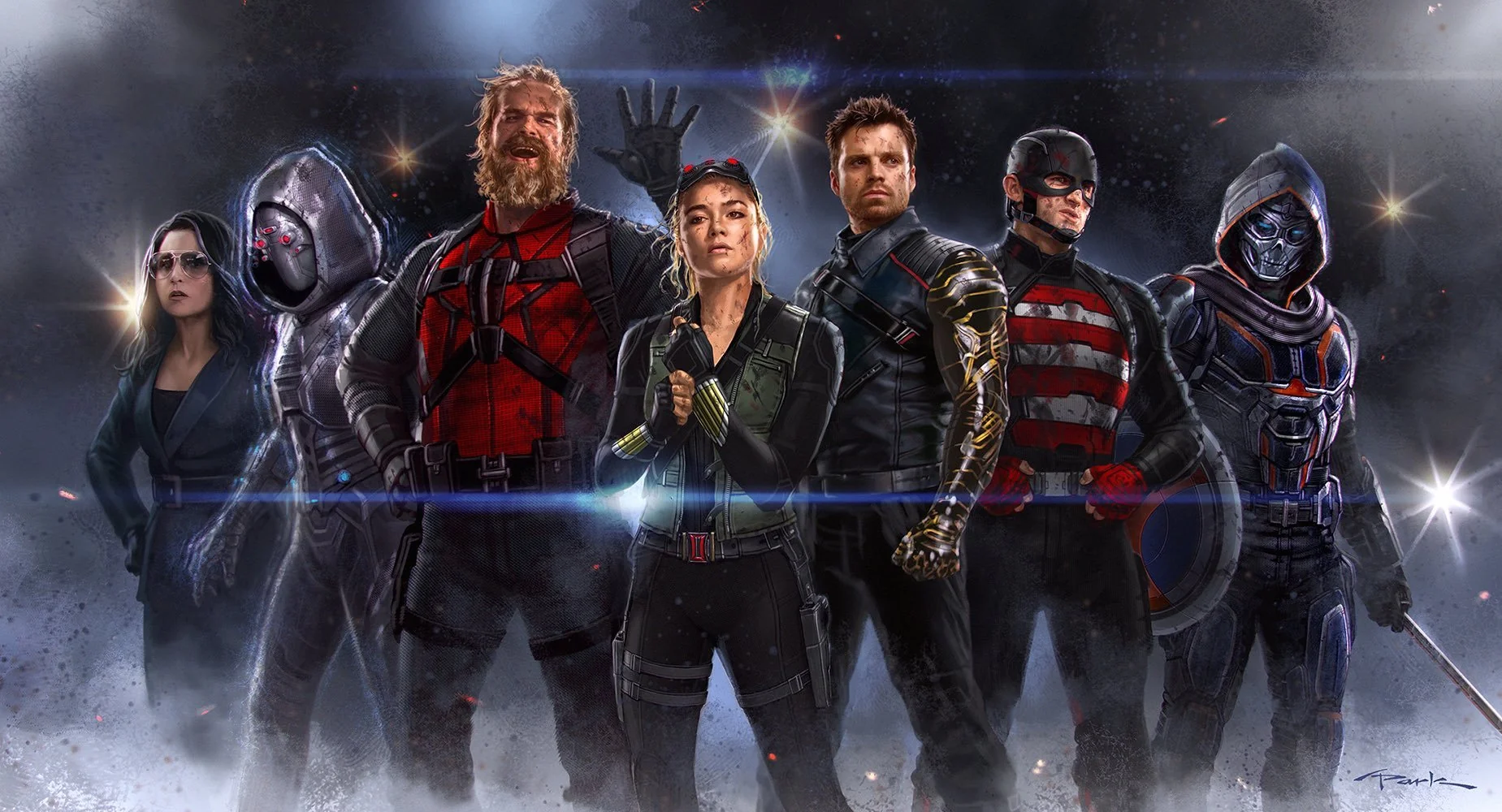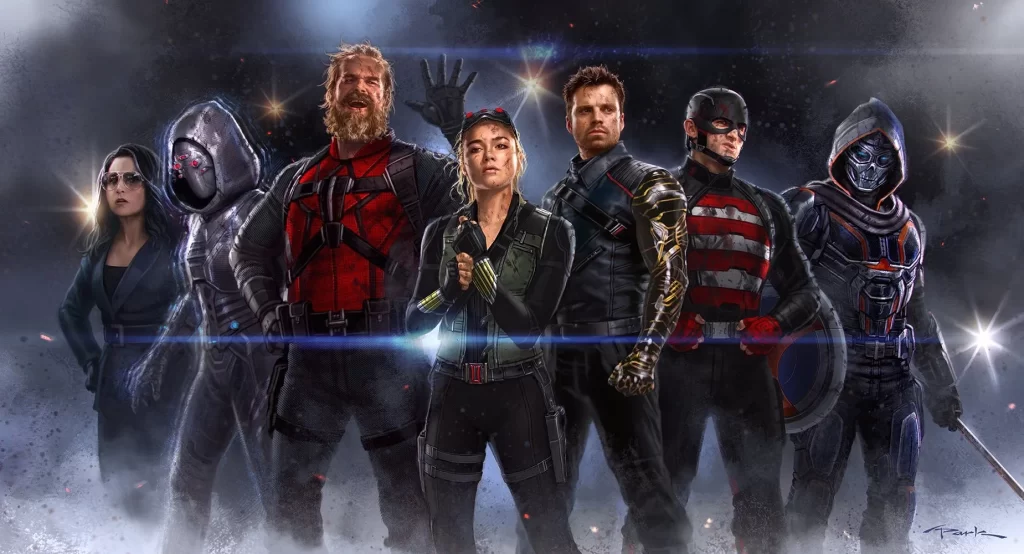 What is Thunderbolts about?
Not much is known about the movie but it's guessed Julia Louis-Dreyfus' Valentina forms the group to put down The Sentry which consists of Florence Pugh as Yelena, the new Black Widow, Sebastian Stan as the Winter Soldier, Wyatt Russell as U.S. Agent, Olga Kurilenko as Taskmaster, Hannah John Karmen as Ghost, and David Harbour as Red Guardian.
Harrison Ford is also expected to reprise his role as President of the United States Thaddeus Ross from Captain America: New World Order where it's speculated Ford might also be the Red Hulk.
Thunderbolts has a July 26, 2024 release; Invincible Season 2 gets released later this year.