Hannah John-Kamen confirms she will appear in Marvel's Thunderbolts while promoting her latest horror movie, Unwelcome.
There actually have been rumors that Hannah John-Kamen wasn't going to appear in Thunderbolts, but she puts all those claims to rest and says she is in the movie.
"Oh, I'm definitely in it. 1000%," John-Kamen stated via YouTube. "That's all I can say [Laughs]. I've got the MCU lock. Zip. Key. In the vault, but I am definitely in it and so excited to be part of Thunderbolts. My fellow cast members, when we got announced at [D23 Expo], I keep pinching myself. Let the fun play on!"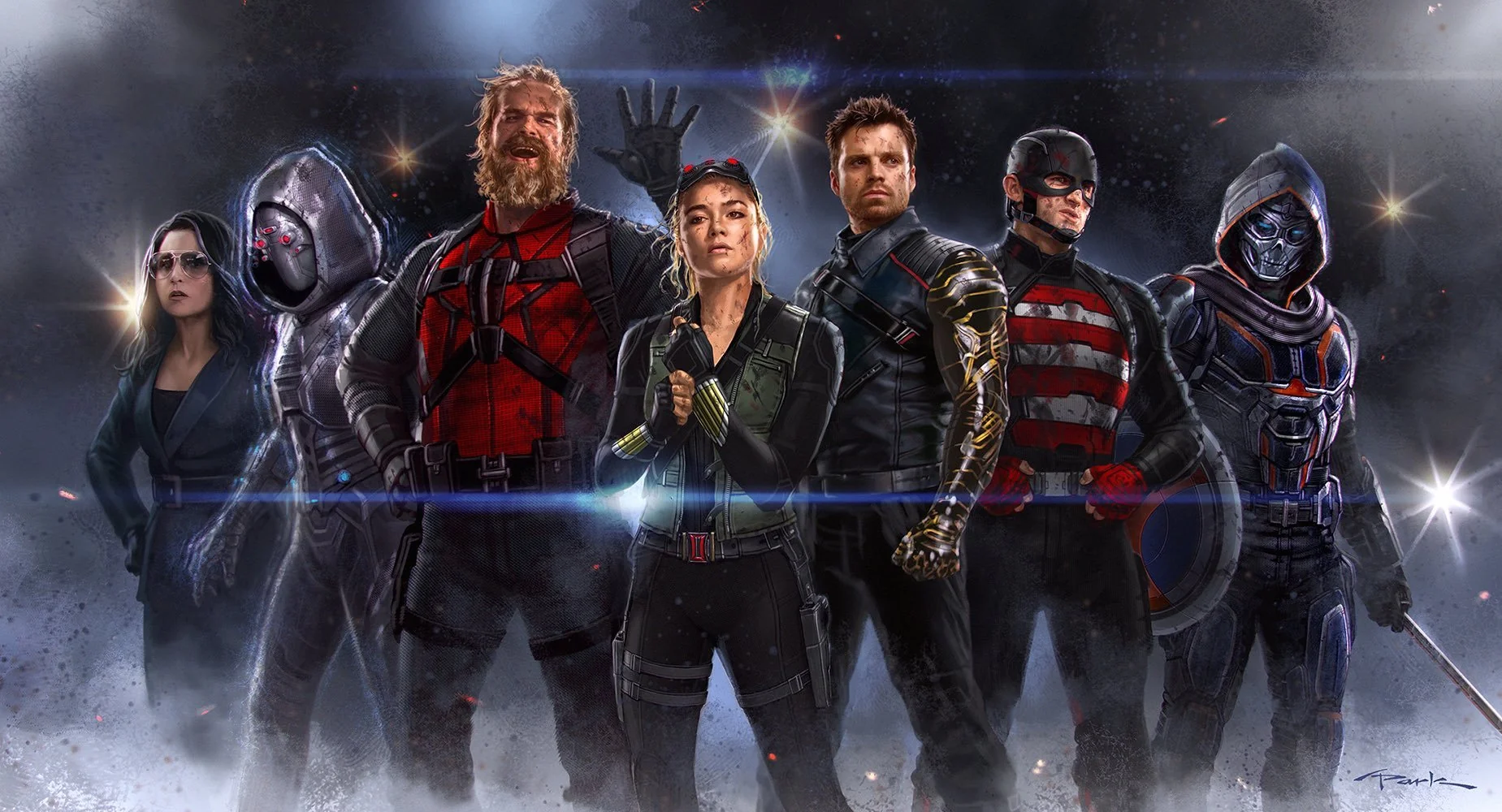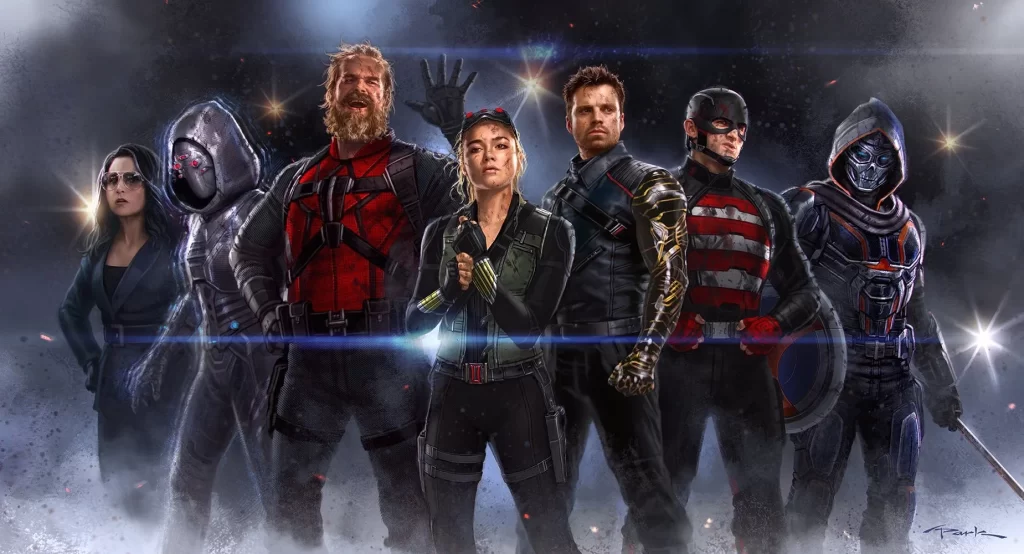 What is Thunderbolts about?
The last we see of Hannah John-Kamen in the MCU was in Ant-Man and the Wasp where she plays Ghost, a SHIELD assassin capable of phasing through matter. It was learned her father had worked for Hank Pym and had been fired leading to her father experimenting which killed Ghost's father and mother and altered her molecular structure. The end of the movie features Janet Van Dyne giving Ghost quantum energy to temporarily stabilize her molecules. We can guess that since Hannah John-Kamen is recruited to join the Thunderbolts that must mean Ghost's molecular structure is back to its phasing abilities.
The above concept art featuring a look at Ghost was also previously released by Marvel.
Thunderbolts has a July 26, 2024 release directed by Jake Schreier and also stars Florence Pugh as Yelena, the new Black Widow, Sebastian Stan as the Winter Soldier, Wyatt Russell as U.S. Agent, Olga Kurilenko as Taskmaster, and David Harbour as Red Guardian, with Steven Yeun in an unknown role, possibly The Sentry, and Harrison Ford is rumored as Red Hulk.
The plot is rumored to follow Julia Louis-Dreyfus' Valentina forming a group of Marvel villains who attempt to put down The Sentry.
In related news, recently saw Laurence Fishburne confirm he also returns to the MCU from Ant-Man and the Wasp as part of What If? Season 2.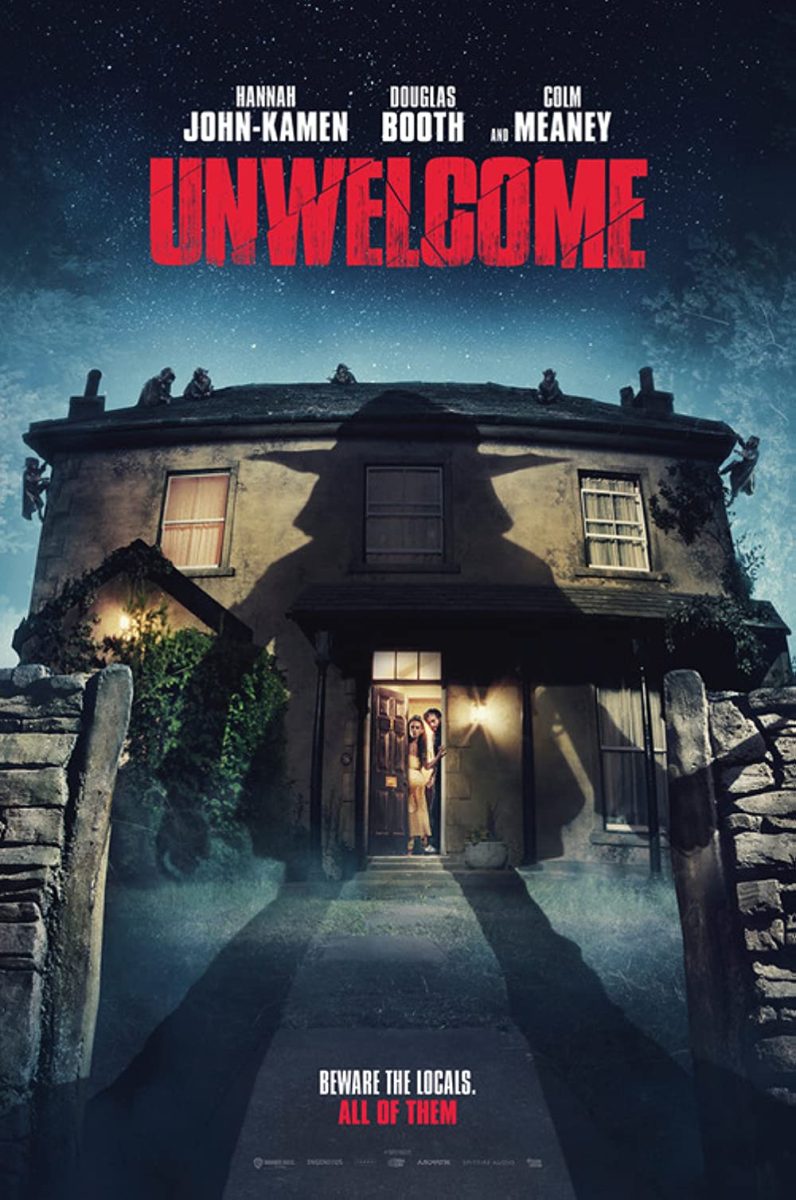 What is Unwelcome about?
Regarding Unwelcome, watch the trailer below which looks pretty cool.
The film stars Hannah John-Kamen and Douglas Booth as a couple who escape their urban nightmare to the tranquility of rural Ireland only to discover malevolent, murderous goblins lurking in the gnarled, ancient wood at the foot of their new garden. Additional cast includes Golden Globe nominee Colm Meaney, Jamie-Lee O'Donnell, Chris Walley and Kristian Nairn. Directed by Jon Wright, the film is based on an original screenplay by Mark Stay.
The film has also reunited the Grabbers creature team; including prosthetics by Shaune Harrison who has worked on some of the world's highest grossing blockbusters including the Harry Potter films, Star Wars: The Phantom Menace and Avengers: Age of Ultron along with creature designs by Paul Catling (Maleficent, Thor, Fantastic Beasts) and longtime Wright collaborator VFX supervisor Paddy Eason (28 Weeks Later, Harry Potter and the Prisoner of Azkaban, Grabbers).
Unwelcome is now out on VOD.
Watch the Unwelcome trailer: