Disney and Marvel continue making changes as the Fantastic Four movie gets a new writer on board with Josh Friedman.
Friedman takes over writing duties from Jeff Kaplan and Ian Springer; Matt Shakman is still attached to direct with Kevin Feige producing.
Josh Friedman is known for writing Avatar: The Way of Water, the Snowpiercer TV series, Terminator: Dark Fate, Terminator: The Sarah Connor Chronicles, War of the Worlds, and Chain Reaction.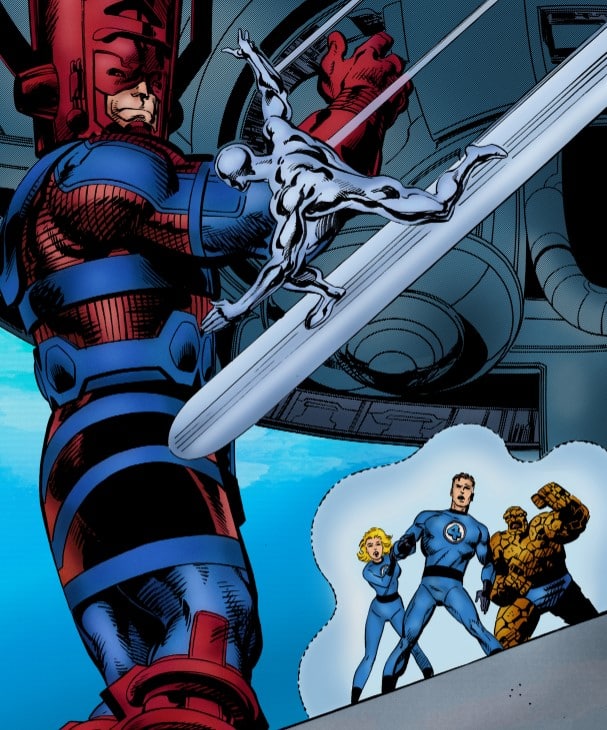 Changes coming to Marvel
Regarding Disney and Marvel and the changes, recently saw Thunderbolts get a new writer, and a Star Wars movie in development lost Damon Lindelof which Steven Knight is now writing; Blade starring Mahershala Ali also has both a new writer and director.
It's also been said Disney canceled a planned Indiana Jones series and told Lucasfilm to concentrate on Star Wars, and it has been said if Kathleen Kennedy doesn't get a new Star Wars movie released soon she's out the door.
Disney CEO Bob Iger recently said he is taking a careful look at both Marvel and Star Wars which follows Iger stating Disney Plus isn't as profitable as they first thought and recently Marvel has taken big hits with releases such as Ant-Man and the Wasp: Quantumania, and there hasn't been a new Star Wars movie released in 4 years.
Fantastic Four gets released on February 14, 2025, and is meant to kick off the MCU's Phase 6 so Feige needs to get things right as Quantumania kicked off Phase 5 and introduced the MCU's next Thanos-level villain with Kang but is a big bust. No plot details are known but Galactus is rumored.
Disney also fired executive producer Victoria Alonso from Marvel and laid off Marvel Chairman Ike Perlmutter and folded the Marvel Entertainment division into another division at Disney Marvel.