The new Star Wars movie that Damon Lindelof exited now has a new writer and it's Academy Award nominee Steven Knight as the flick moves forward at Lucasfilm.
Damon Lindelof was first attached to the new untitled Star Wars movie as a co-writer and is said to have turned in a script last month with Justin Britt-Gibson but just shortly after, the pair exited for unknown reasons.
Sharmeen Obaid-Chinoy is still slated to direct and Lucasfilm continues to move forward with Steven Knight now writing the script with an announcement expected next month at Star Wars Celebration Europe in London. No plot details are known but it's said the film will be one of the first out of the gate since the release of The Rise of Skywalker in 2019 and that it will be released on Dec. 18, 2025.
Steven Knight is a British writer known for creating, writing, and producing Peaky Blinders at the BBC starring Cillian Murphy; Knight wrote and directed Locke starring Tom Hardy; created and wrote See at Apple TV+ starring Jason Momoa, and is known for Spencer, The Girl in the Spider's Web, Pawn Sacrifice, The Hundred-Foot Journey and Eastern Promises and FX's Taboo. Knight was nominated for Best Original Screenplay for Dirty Pretty Things in 2004.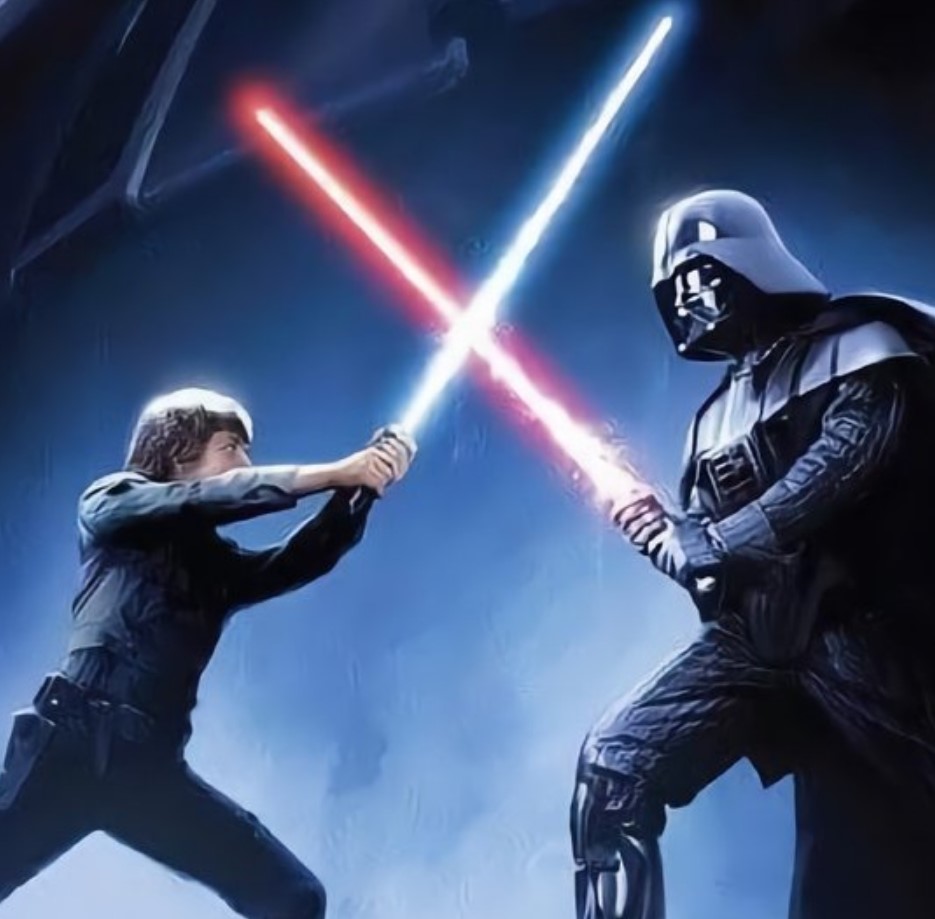 Damon Lindelof hinted he was leaving Star Wars
At the recent SXSW convention, Damon Lindelof hinted he was leaving Star Wars.
"I will just say, that for reasons that I can't get into on this Sunday morning, on this day, the degree of difficulty is extremely, extremely, extremely high. If it can't be great, it shouldn't exist," Lindeolf told Slash Film. "That's all I'll say, because I have the same association with it as you do, which is, it's the first movie I saw sitting in my dad's lap, four years old, May of '77. I think it's possible that sometimes when you hold something in such high reverence and esteem, you start to get in the kitchen and you just go, 'Maybe I shouldn't be cooking. Maybe I should just be eating.' We'll just leave it at that point."
Star Wars Celebration Europe takes place April 7-10 with announcements also expected surrounding Lucasfilm's Disney Plus shows including Ahsoka and Skeleton Crew.
(via Variety)