Not to be outdone by all of today's DC news, a batch of Marvel rumors surrounding the Fantastic Four movie have made their way online via various scoopers and social media sites.
All that currently is known is that the Fantastic Four movie is expected to be released on February 14, 2025, and that Matt Shakman is directing, who is known for WandaVision, Game of Thrones, and It's Always Sunny in Philadelphia, with Jeff Kaplan and Ian Springer said to be writing the script.
Any official news seems to be a ways off, possible at this Summer's San Diego Comic-Con or even the next D23 Disney Expo event, as Kevin Feige said last September that they didn't announce any casting news or anything else except for Shakman because they had nothing to announce and that "there will be another D23 before it comes."
Regardless, that hasn't stopped rumors from pouring in.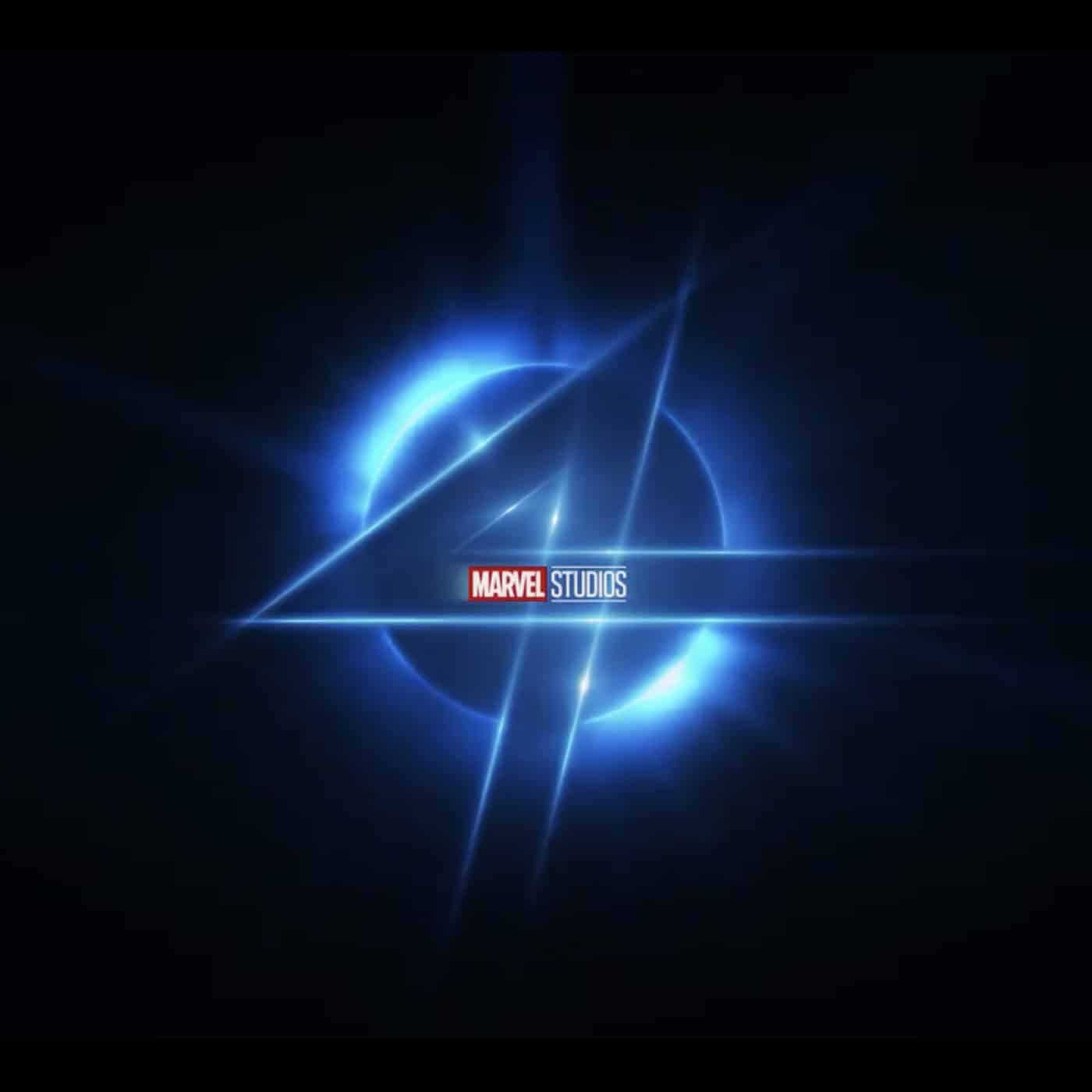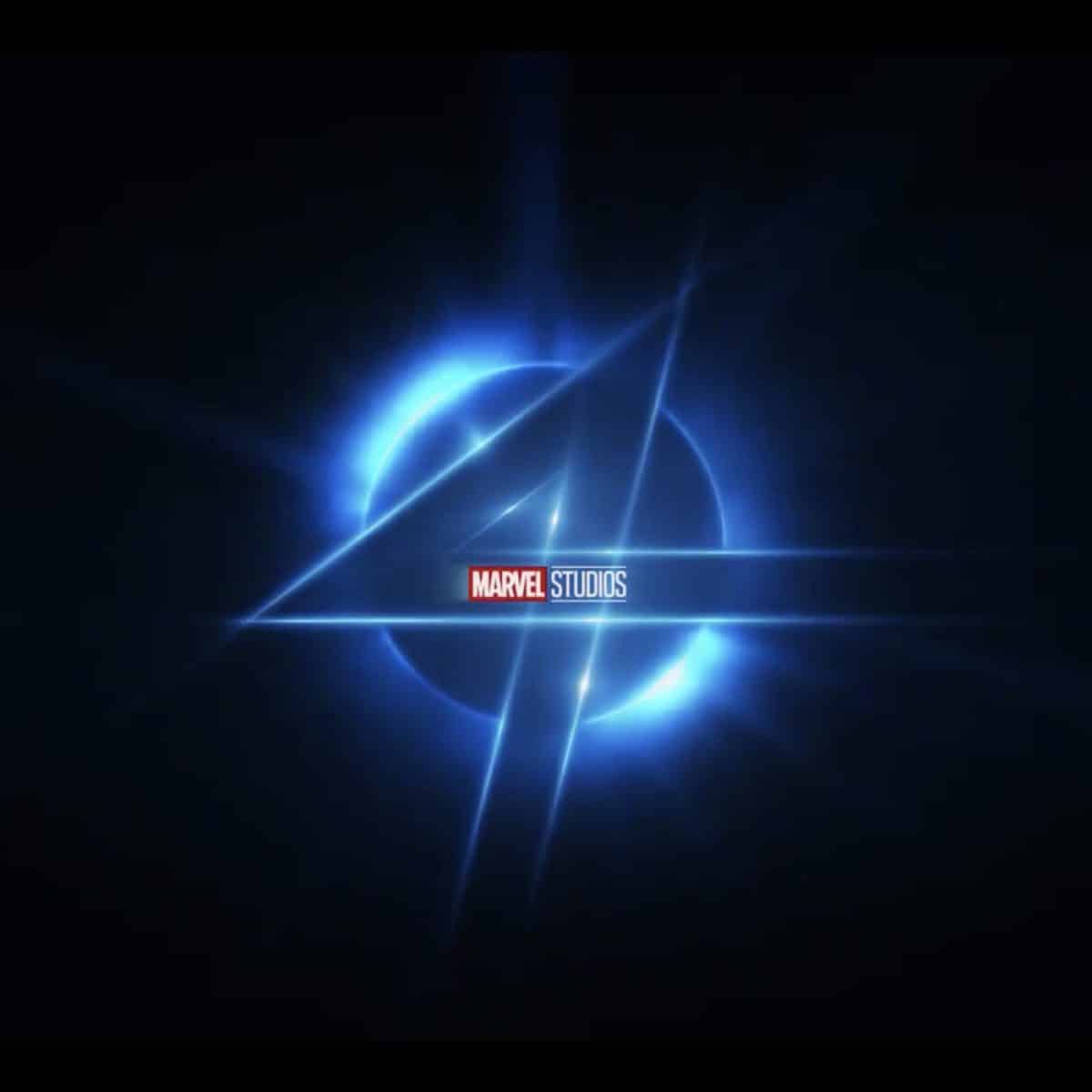 What do the Fantastic Four rumors say?
The batch of latest rumors comes from 4Chan where the Marvel Studios Spoilers subreddit seems to be excited by the possibilities as the thread has nearly 1000 upvotes with over 650 comments.
Credit to Reddit user Fel_Ibiapina for putting the Fantastic Four rumors together:
It's claimed that John Krasinksi is not playing Reed Richards, which lines up with the actor stating he hasn't been in talks to return to the role after Doctor Strange in the Multiverse of Madness.
While at one time Ryan Gosling has been rumored to play Doctor Doom, it's now claimed that Ryan Gosling is in talks to play none other than the Silver Surfer. However, it's said not for the Fantastic Four movie, but for one of those Marvel Disney Plus Specials. It's claimed that Silver Surfer was part of an earlier draft but that the Silver Surfer has been cut.
Galactus is claimed to be the villain of the Fantastic Four movie, so if Silver Surfer has been cut, it's said to expect Gosling (if he signs) to debut as the Silver Surfer in a Special Presentation.
It's said Galactus will be played by Dennis Quaid or Keanu Reeves, with the leaker claiming he/she doesn't know who of the two won in the end, but those were the frontrunners.
Adam Driver has also been rumored for a role, with the leaker claiming not for Reed Richards, but actually for Doctor Doom (my note: Driver did play a good nerdy-type character in House of Gucci opposite Lady Gaga).
It's claimed that Kevin Feige wants to have members of the Fantastic Four as POC characters and that Reed Richards will likely be going this route.
It's said the members of the Fantastic Four are going to be in their 30s, minus Johnny Storm aka The Human Torch, who will be played by an actor in his 20s.
Casting rumors include Kyle Allen, Jeremy Allen White, Carey Mulligan, Regé-Jean Page, Elizabeth Debicki, Logan Lerman, and Diego Luna.
It's said Simon Baker, who is known for The Mentalist, is playing Molecule Man, a character previously rumored, who will be introduced in the Fantastic Four movie and then go on to have a bigger role in Secret Wars (my note: Molecule Man has the power to warp reality itself on a Multiversal scale).
The leaker also says they have no idea when casting will be announced as they are still figuring stuff out (Youtuber Grace Randolph recently said again that Marvel is doing lots of rewrites) as a new draft of the script was delivered just two weeks ago.
Another scooper claims some different things as MyTimeToShineHello on Twitter is claiming that Adam Driver is indeed in the running for Reed Richards and that the cast will be announced before D23, with it said Penn Bagley, Amanda Seyfried, and Rudy Pankow are not in the running, and that Ryan Gosling has nothing to do with Fantastic Four.
Marvel insiders also filled me in a while back that the Fantastic Four will have a Captain America-type origin in that they have always been a part of the MCU.