Adam Driver is rumored for Marvel's Fantastic Four movie, possibly playing none other than villain Doctor Doom.
Of course, the actor is known for playing bad guy Kylo Ren in the Disney Star Wars movies.
The info comes from Jeff Sneider who recently revealed all that Blade info, where Sneider says Adam Driver met with Marvel Studios about Fantastic Four.
"Adam Driver met with Marvel around July or August," says Sneider.
The role is said to be either for Reed Richards or Doctor Doom, but Sneider seems to think it's for Reed Richards because Doctor Doom is too close to Kylo Ren.
"I think it's time he played a real hero," says Sneider. "I feel like he's in that stage of his career."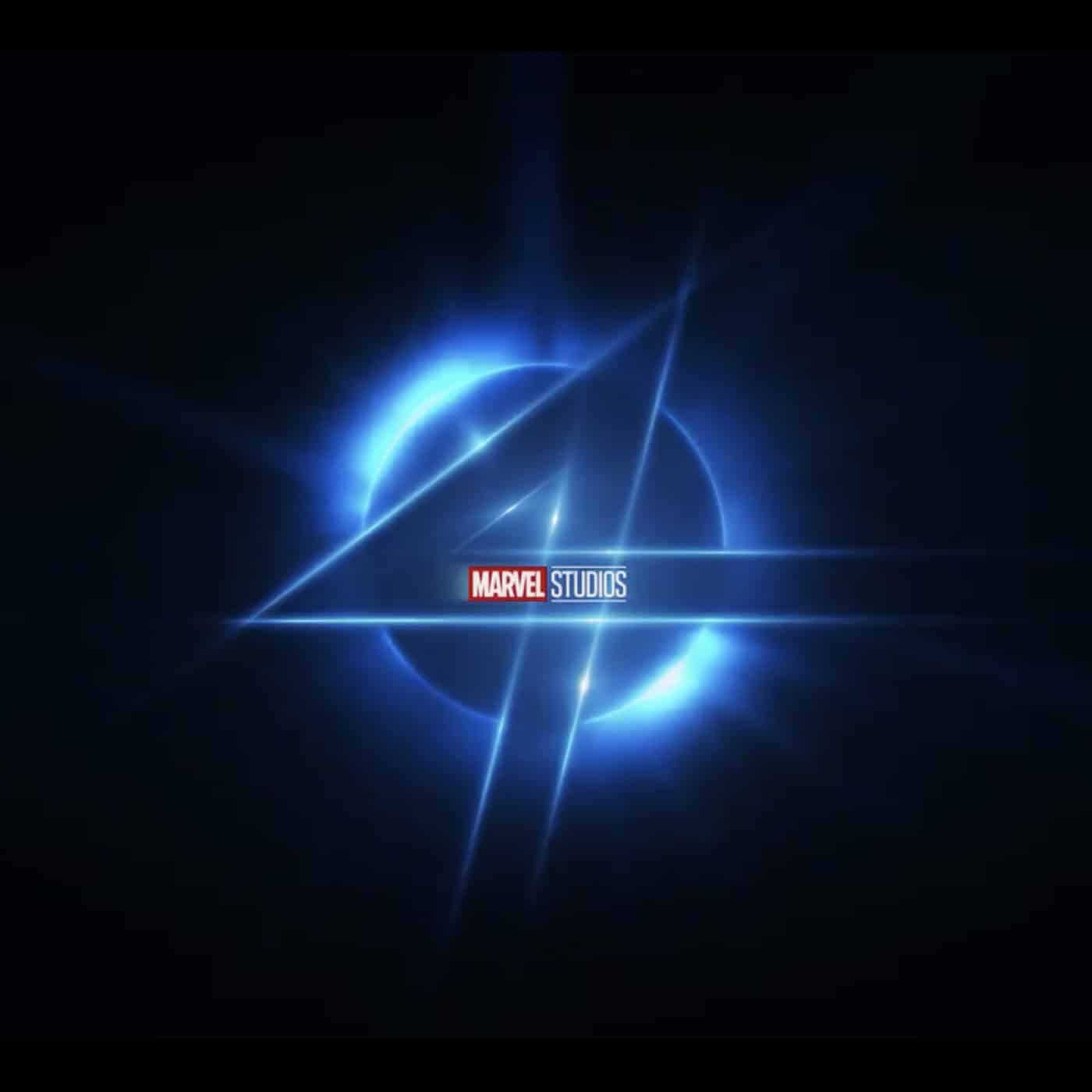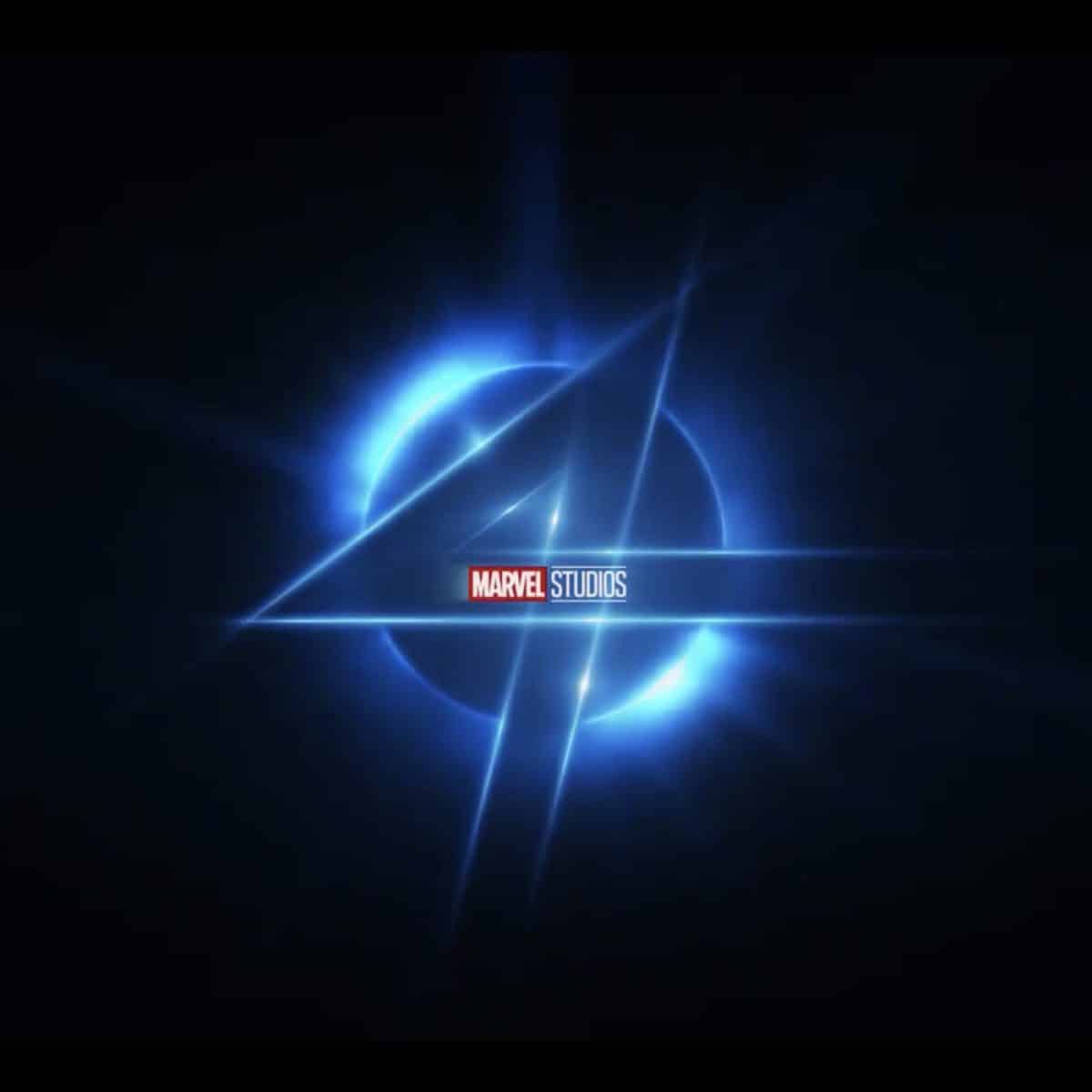 No Fantastic Four casting announced as of yet
Back in the Summer, Sneider also suggested Ryan Gosling for Doctor Doom.
"Do you want to hear my theory on who is going to be Doctor Doom?" asked Sneider who referenced Ryan Gosling in Barbie. "Here is my theory. This is not news. I don't want to impose this as news. I don't want it aggregated as news. I think that your Doctor Doom has been skating around California in neon outfits."
Again, the role Adam Driver is said up for is said to be either for Reed Richards or Doctor Doom in Fantastic Four but nothing official has been announced as of yet, as none of the cast has been announced.
There were lots of rumors leading up to the recent D23 Expo where only Matt Shakman was announced as director, with it said no casting was announced because Shakman only got the gig a couple of weeks prior to D23 and that Feige wanted Shakman's input on the casting.
Rumors offer Jodie Comer is up to play Sue Storm, John Krasinski is said to still be in the mix for Reed Richards, and all kinds of names have been thrown out there.
Fantastic Four gets released on February 14, 2025, directed by Matt Shakman who is known for Marvel's WandaVision, and written by comedy writers Jeff Kaplan and Ian Springer.
(Adam Driver Fantastic Four rumor via YouTube)