Bad news for John Krasinski's chances to possibly again play Reed Richards in Marvel's Fantastic Four movie as the actor reveals there haven't been any talks for him to return as Mr. Fantastic.
While doing press for Prime Video's Jack Ryan Season 3, The Wrap asked about Fantastic Four.
"There aren't any discussions at all, the only discussion I had was actually in the second-to-last week of 'Jack Ryan,'" Krasinski said. "Kevin Feige called and said would you ever fly to L.A. and play in our sandbox for a day? I was honored to do it. I flew right from Budapest when we wrapped and went right to the 'Doctor Strange' set. I'm a big fan of all those characters and that world, so to get to play in that sandbox for one day was a real thrill."
Krasinski also mentioned that getting killed off the way he did in Doctor Strange in the Multiverse of Madness wasn't exactly how he wanted his Marvel experience to go.
"It's totally insane. To be in a room with all those people, and again to be a part of that narrative is crazy," he added. "But yeah, being turned into spaghetti wasn't my end goal in life as far as how it goes in the Marvel universe, but you know what it was fun nonetheless."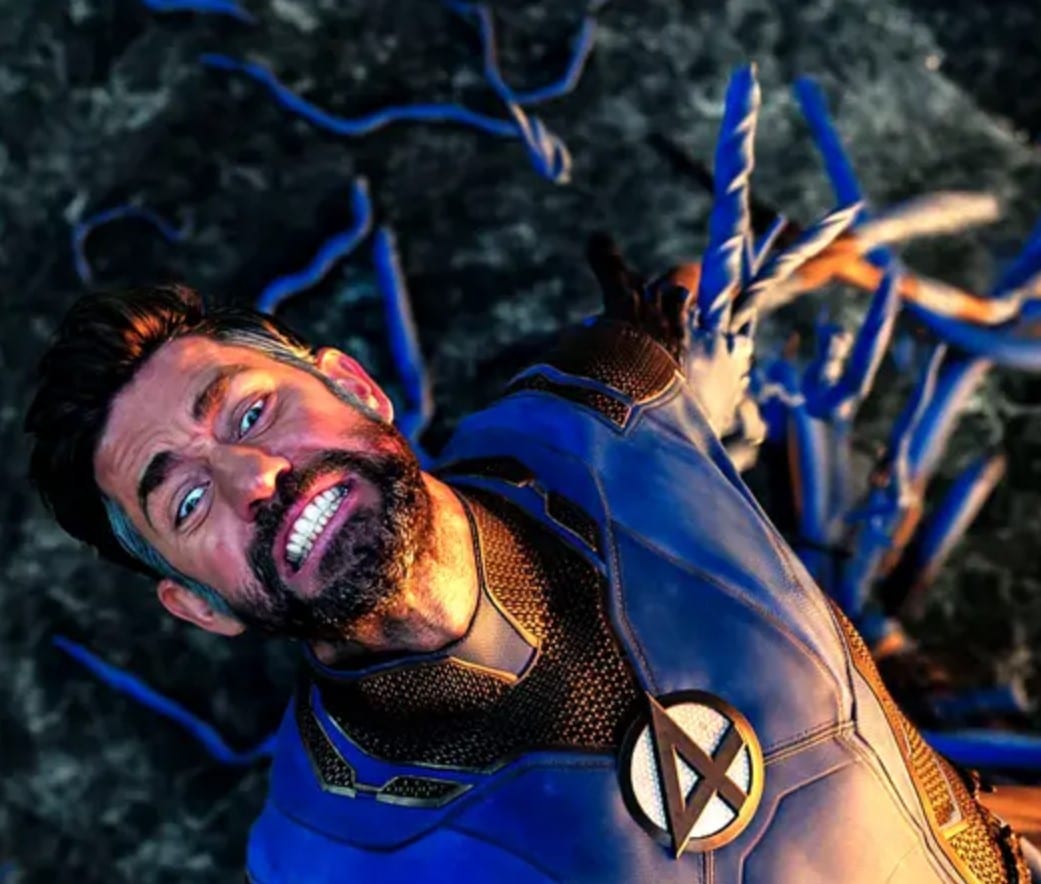 What do the Fantastic Four rumors say?
Rumors have offered John Krasinski could be back but according to what Krasinski has to say, that doesn't look to be the case.
There are all kinds of casting rumors for the Fantastic Four including that Adam Driver could either be up for the role of Reed Richards or even Doctor Doom.
Additional rumors have offered the actor cast could be someone from Star Wars, a Netflix show, a Christopher Nolan movie, an actor who voiced a character in a recent Disney live-action movie, and someone who works for another franchise. Joseph Gordon-Levitt actually fits the bill for all those requirements.
Recent rumors offer the flick could be set in the 60s, which lines up with rumors we have been told in that the Fantastic Four have always existed in the MCU but got lost in the Negative Zone or the Quantum Realm and when they return, it's the present day.
Fantastic Four has a February 14, 2025 release date directed by WandaVision's Matt Shakman with comedy writers Jeff Kaplan and Ian Springer writing the script.