And another big Disney exec bites the dust as it's learned Marvel Chairman Ike Perlmutter has been laid off.
The news follows Victoria Alonso getting the boot for unrelated reasons and it follows Perlmutter's attempt to shake up the Disney board, and don't forget, the eccentric billionaire is the one who ran Marvel TV and Marvel Comics and clashed with Kevin Feige and Feige's Marvel Studios and MCU.
The New York Times reports Ike Perlmutter getting laid off also comes with Disney CEO Bob Iger's cost-cutting measures that include laying off 7,000 employees in order to save a massive $5.5 billion dollars. Disney also recently shuttered its Metaverse division.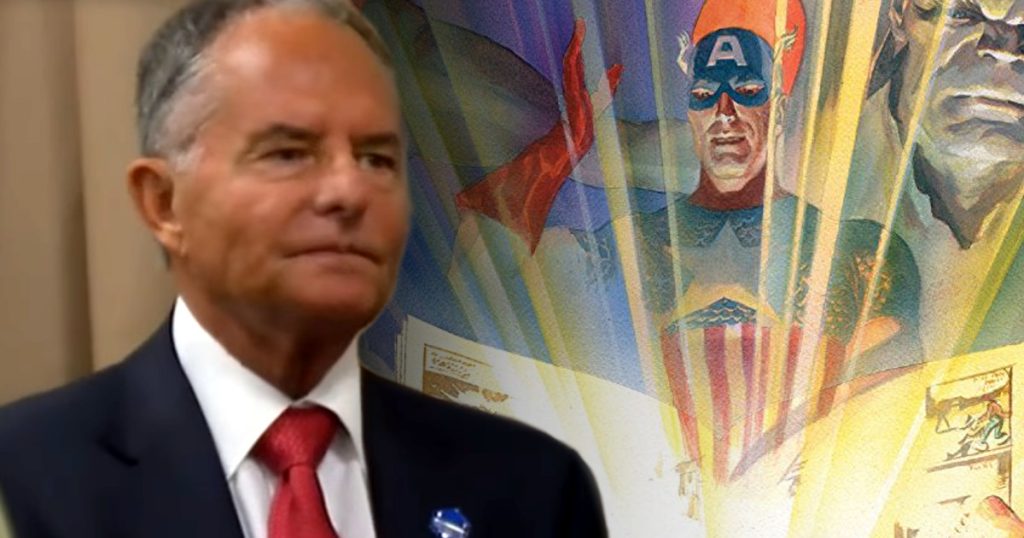 Marvel Entertainment division is redundant
A few years ago saw Iger appoint Kevin Feige in charge of Marvel, but according to the Times, Ike Perlmutter was still in charge of Marvel Entertainment, said to be a "small division" centering on consumer products (also including Marvel Comics) separate from Marvel Studios, which Disney felt was "redundant" and would be folded into larger Disney business units.
It's reported the president of Marvel Entertainment, Dan Buckley (who oversees Marvel Comics), will remain and now only report to Kevin Feige, as Buckley previously reported to both Perlmutter and Feige.
To be clear, Marvel Comics and Consumer Products aren't closing down completely, it's just moving to another division at Disney which sounds like it will now fall under Feige and won't be "Marvel Entertainment."
Regarding the issues with Ike Perlmutter, recently saw the 80-year-old attempt to get one of his friends on the Disney board with Nelson Peltz, but the move failed, with insiders at Disney saying Perlmutter's days were numbered since then (Bob Iger is making heads roll).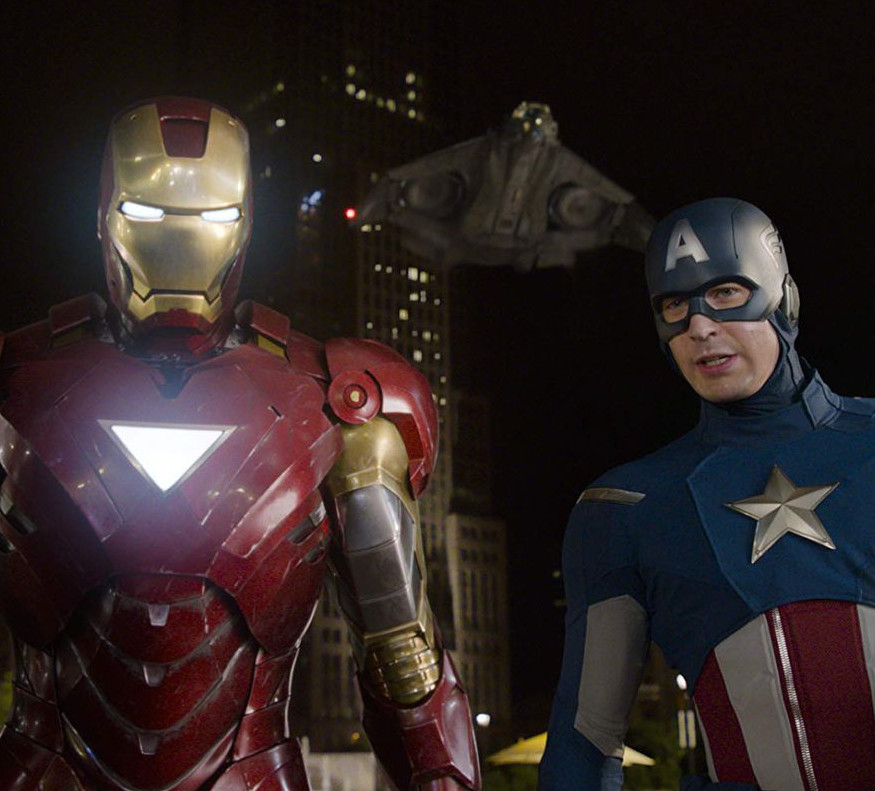 Ike Perlmutter clashed with Kevin Feige
When Ike Perlmutter was at Marvel, he clashed with Kevin Feige over a host of issues ranging from costs (said to be very frugal and why no Iron Man 4 as Iger didn't want to pay Robert Downey Jr.), to Perlmutter being against female starring comic book movies, and it's said they clashed on MCU movies including Iron Man 2, Avengers: Age of Ultron, Guardians of the Galaxy, and more.
It was also Perlmutter who feuded with Fox Studios prior to Disney taking over, as Perlmutter is said to have mandated that the X-Men be removed from the comics and consumer products because Fox owned the movie rights. That's when characters such as Wolverine were put on ice in the comics along with the X-Men, and instead, Perlmutter had his comic book people push the Inhumans, which led to the disastrous ABC series and IMAX partnership.
It wasn't all bad under Perlmutter as he was also in charge of Marvel TV which arguably has done a better job than what Feige has done on Disney Plus (minus Inhumans) with shows such as Marvel's Agents of SHIELD and the Marvel Netflix shows including Daredevil, which is such a fan-favorite, that Feige was forced to bring back Charlie Cox and company while rumors persisted Feige wanted to go with his own approach to the Man Without Fear.
It's also no doubt that when Perlmutter and his Marvel Comics Creative Committee, who advised the MCU, were around that the MCU was a lot better, and ditto for most of the comics, too.
Now under Feige, Marvel is taking a woke approach and what seems to be an even lower-budget approach, which hasn't been working out.
Phase 4 is a big failure and the latest huge failure under Feige is the start of Phase 5 with Ant-Man and the Wasp: Quantumania, a big bust at the box office and with fans, which is said to be in part the reason why Victoria Alonso has been fired.
Iger recently said he is taking a careful look at Marvel and Star Wars, and we see that's the case. It's also claimed Disney has told Lucasfilm to fix Star Wars and not concentrate on other projects including Indiana Jones.