Exactly as I predicted, it's being played out in the trades that Victoria Alonso is some kind of LGBTQ hero who took on the big bad bully Disney and got fired from Marvel for it.
The latest is that THR ran an article claiming Victoria Alonso "clashed" with Marvel Studios over "blurring gay pride references in 'Ant-Man 3' for Kuwait."
While not specifically spelled out, the article makes it seem as if Victoria Alonso as the defender of LGBTQ rights is what got her fired.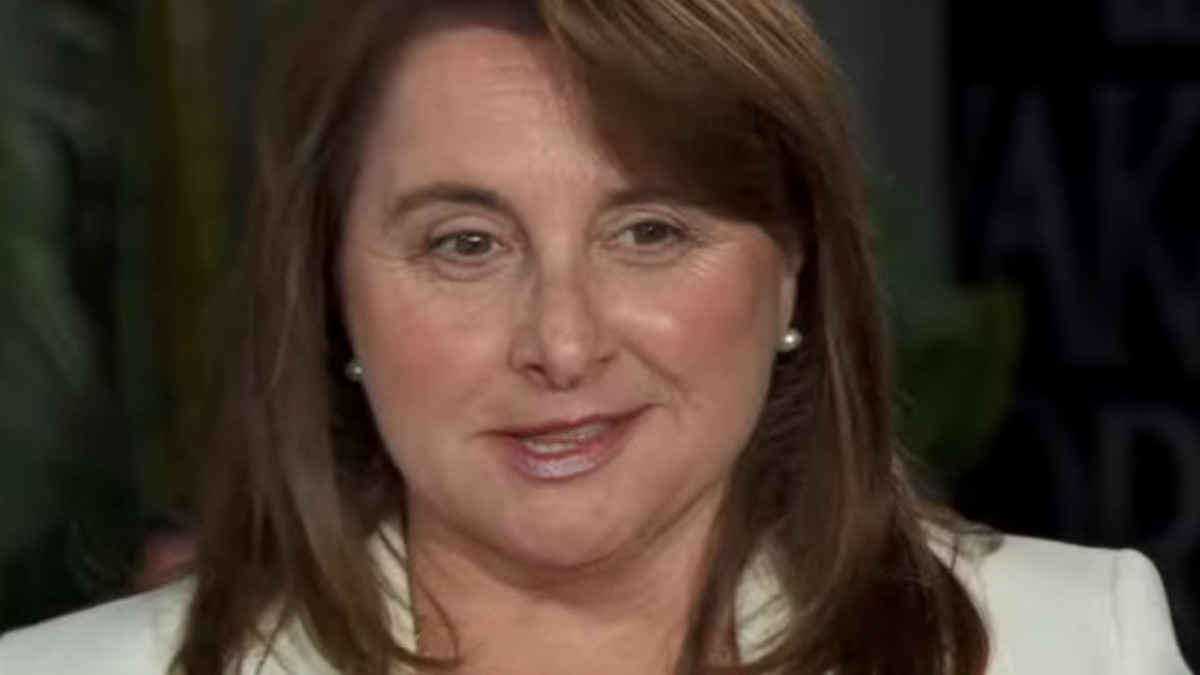 What is the "reprehensible" act?
Following Alonso getting fired, her lawyer released a statement that said in part "Victoria, a gay Latina who had the courage to criticize Disney, was silenced. Then she was terminated when she refused to do something she believed was reprehensible."
According to insiders for THR, that "reprehensible" act was in regards to Disney and Marvel requesting that she remove an LGBTQ reference in Ant-Man and the Wasp: Quantumania for the film's release in Kuwait.
It's said Marvel requested a storefront be blurred out that features rainbow decorations and the word "Pride" for the release in Kuwait, which has restrictive anti-LGBTQ laws.
So since Victoria Alonso is the head of post-production and VFX at Marvel Studios, it's her job to honor the request and get a VFX artist or studio to blur the rainbow decorations which is shown in two small scenes with Paul Rudd walking down the streets of San Francisco.
According to the insiders, Victoria Alonso refused the request so Marvel went to an outside source to get the necessary edits done. It's also said additional changes for the release in Kuwait include removing MODOK's butt cheeks and references to alcohol.
However, the site happens to point out that an LGBTQ scene was cut from Black Panther: Wakanda Forever in Kuwait where worth a note, Victoria Alonso is the executive producer on both films.
So it's reprehensible for a gay rainbow to be burred out but not a lesbian kiss? Okay.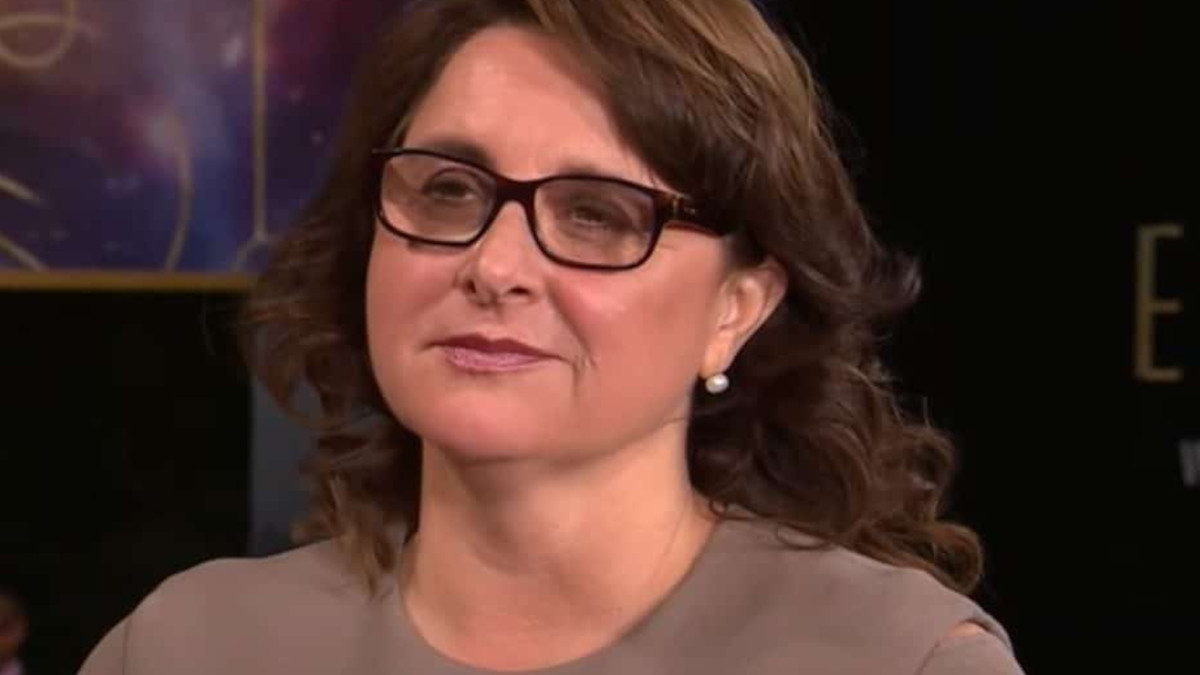 Victoria Alonso said to be fired for breach of contract
What actually has been reported is that Victoria Alonso was fired over a breach of contract involving Argentina, 1985, a movie she developed at rival Amazon.
According to the reports, Alonso would take personal days from Marvel to work on outside projects which would cause delays at Marvel regarding all the VFX for the films.
Once found out, Disney even gave Argentina, 1985 the okay and even reworked Alonso's contract but the new contract said she couldn't promote the film (a senior executive at Disney and Marvel promoting the release of another studio's movie? How does that look?), but Alonso promoted the film anyway and numerous times.
She also chose to walk the press line at the Oscars with the director of Argentina, 1985 and chose not to walk for Marvel's Black Panther: Wakanda Forever. Can you imagine that? Eight days later she was fired.
Regarding Victoria Alonso clashing with people, it has also been reported that she clashed with the heads of Marvel, Kevin Feige and Louis D'Esposito, and their boss, Disney Entertainment Co-Chairman Alan Bergman, over choosing to work on her personal projects instead of Marvel, which "super annoyed" both Feige and Bergman as that caused delays.
Well, the Marvel VFX have been terrible, indeed, and Alonso has been shown the doorway. You know what they say.