Marvel Studios executive Victoria Alonso shoots down the rumor that in Black Panther 2, Chadwick Boseman will be featured as the titular character and as T'Challa in the form of a digital double.
A rumor offered that Chadwick Boseman will appear at the start of Black Panther 2 and then get killed off by the hands of Atlanteans and that Shuri would then become the new Black Panther and take on the villain of the movie, Namor.
Clarin caught up with Alonso and asked what will happen with Black Panther 2 and that there has been talk of creating a Chadwick Boseman digital double. Alonso replied (translated via Google):
No. There is only one Chadwick, and he's no longer with us. Unfortunately, our king is dead, not only in fiction but also in real life. We are taking our time to think how are we going to continue that story and what are we going to do to honor this chapter and this unexpected and terrible death. In production, sometimes two or three months are enough, and you say time has passed. But this is not the case, we need to think about what are we going to do, how are we going to honor the franchise.
Alonso's comments sync up with what Letitia Wright had to say recently:
"We're just still mourning Chad, so it's not something I even want to think about," said Wright. "The thought of doing it without him is kinda strange. We're just grieving at the moment, so it's trying to find the light in the midst of it."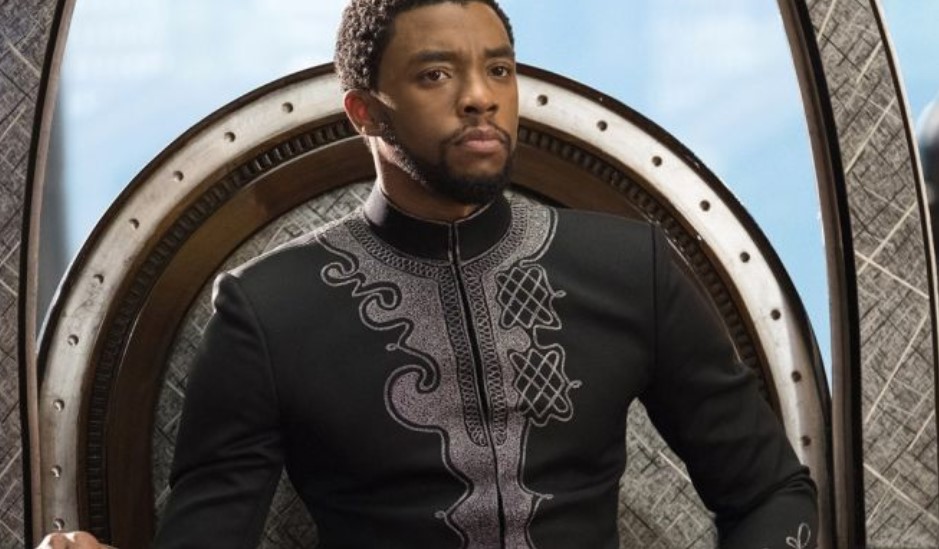 Chadwick Boseman is Marvel's Black Panther
Chadwick Boseman died in August at the age of 43 due to cancer.
It's said his last appearance as Black Panther will be in the upcoming What If? animated series coming to Disney Plus where Boseman will provide the voice for the character.
Chadwick Boseman first appeared in the MCU in Captain America: Civil War, and then in Infinity War and The Avengers: Endgame. It was also assumed that Boseman and Black Panther would become a part of a new team of Avengers in The Avengers 5 and beyond.
Black Panther 2 has a present May 6, 2022 release date.