#RIPMCU continues as Disney and Marvel Studios have promoted producer Victoria Alonso.
On Monday, the trades received word from Disney and Marvel that Victoria Alonso has been promoted to president, physical and post-production, visual effects, and animation production at Marvel Studios.
Victoria Alonso has been with Marvel since day one, where she recently came out against Iron Man 2, as she said to this day she still doesn't like certain remarks made by Tony Stark aimed at Scarlett Johansson's Natasha Romanoff in the movie, which probably is also the reason why there was no sex appeal in Black Widow, a movie that is one of Marvel's worst-performing movies of all time and the subject of a lawsuit from Johansson against Disney.
Alonso is also the producer who is against using the term "X-Men" in the MCU, simply because it contains the word "men," so it's anybody's guess what the mutant team created by Professor Xavier, a man, is going to be referred to in the MCU.
Victoria Alonso is also in part behind the MCU's recent diversity push of replacing classic Marvel characters with LGBTQ and POC representation and Disney/Marvel's politically correct agenda, which is similar to everything that has come out of Hollywood as of late that took the same approach and has been a complete disaster.
Obviously with Alonso's promotion that means the MCU's PC agenda will just get worse (woke is an understatement) which will be reflected in the X-Men and Wolverine and more (Eternals).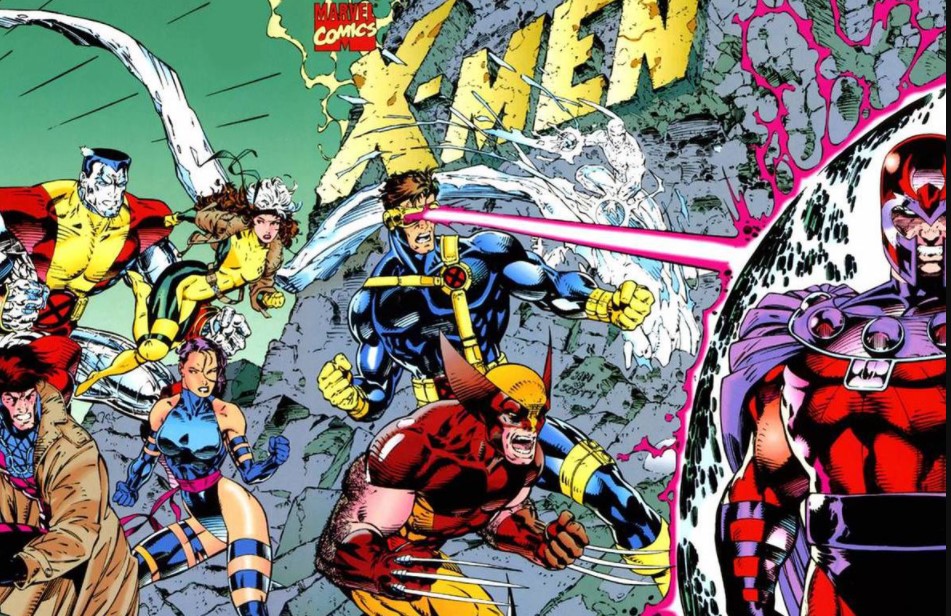 Via Deadline:
Alonso will continue to serve as exec producer on all upcoming feature films including Eternals, Doctor Strange in the Multiverse of Madness and Thor: Love and Thunder, as well as EP on Marvel Studios' upcoming series for Disney+ including Hawkeye, Ms. Marvel, She-Hulk and Moon Knight.

"Victoria has been an incredible partner and part of our team since the very first Iron Man," said Kevin Feige, president, Marvel Studios and chief creative officer, Marvel, and D'Esposito on Monday. "She is one of the most dynamic, candid and accessible executives in the industry and we're thrilled that she'll continue to be by our side in this elevated role as we lead Marvel Studios into the future."

"When Louis first suggested I come to work with the team on Iron Man, I never could have imagined the adventure ahead, and as far as I'm concerned, it has only just begun!" Alonso said. "We have an absolutely incredible group of people who are bringing their many talents to the exciting slate of films and series we have on the horizon, and I'm especially thrilled about ramping up our studio's animation efforts, which is a personal passion of mine. Look forward to more singing!"
(Deadline)