As I have been reporting since the release of Captain Marvel, RIP Marvel Studios and now RIP the X-Men as we knew them, as producer Victoria Alonso goes on record stating the name of the X-Men is outdated.
In an interview while promoting the release of the Captain Marvel Blu-Ray, the Nuke The Fridge YouTube channel asks for an update on the X-Men where she says:
I don't know where the future is going. It's funny that people call it the X-Men, there is a lot of female superheroes in that X-Men group, so I think it's outdated. I don't know where it's going to go. We'll see. They just now have joined. They actually have a movie coming out very soon, which is under that banner as their last film. So we'll see you know what time will tell.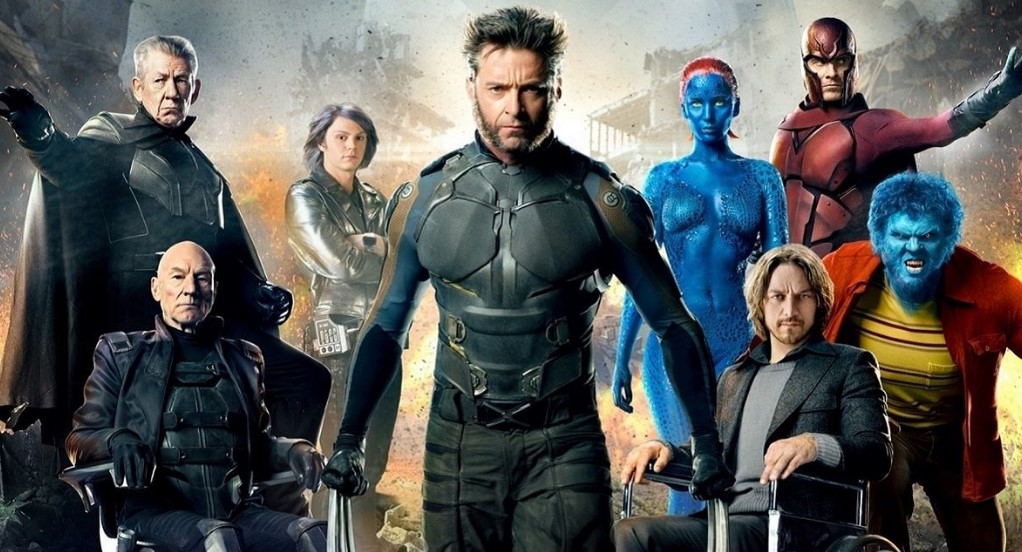 "X-Men" is a bad word?
Victoria Alonso obviously doesn't like that X-Men has the word "men" in it, and she goes wrong assuming it just means "men" — while X-Men really means to encompass all of mankind, both male and female (or is MANkind a bad word now, too?).
Victoria Alonso's thoughts on the X-Men name actually fits with a rumor that dropped in January suggesting fans won't be happy with what Marvel does with Wolverine and the X-Men.
It's my guess that Disney, Marvel Studios and Kevin Feige's new liberal and "SJW" approach to the MCU which started with Captain Marvel and continued with Avengers: Endgame will infect the X-Men and Fantastic Four brands, as well as whatever else Marvel puts out. More than likely the X-Men (X-Gender?) in the MCU will be used to promote liberal agendas.