It's claimed the Indiana Jones series in development has been canceled at Disney Plus, which follows the cancelation of Willow after one season at Lucasfilm.
The news comes from Jeff Sneider who tweets to consider things a rumor for now.
"RUMOR: The Ravenwood/Indiana Jones series at Lucasfilm is not moving forward, and furthermore, I've heard that Disney has told Lucasfilm to focus on STAR WARS going forward, hence the cancellation of WILLOW," Sneider tweeted.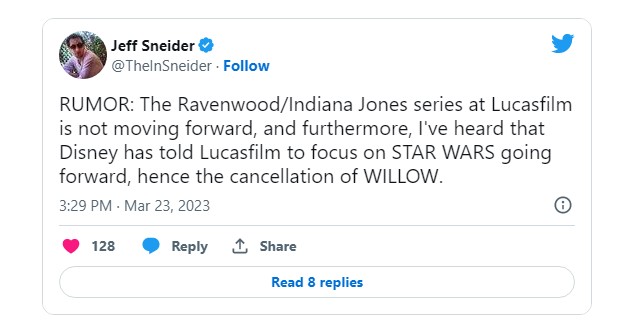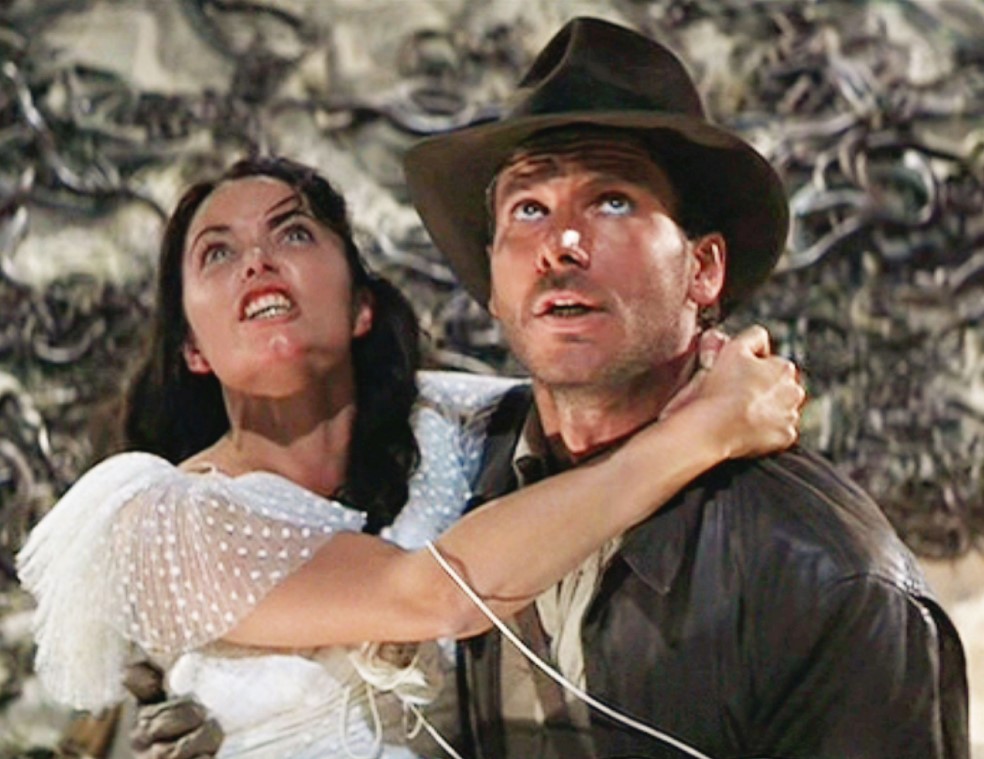 What was the Indiana Jones series about?
Details said about the Indiana Jones series include it is known the series would have been set within the world of the globe-trotting archaeologist played by Harrison Ford, and Sneider previously revealed the series was supposed to be a prequel set before Raiders of the Lost Ark focusing on the mentor to Indi, Abner Ravenwood, the father to Marion.
Previous reports also stated Disney is also looking at a number of options to continue the Indiana Jones franchise which could mean a series, films, other media, or a combination of some or all three, but with the spinoff series getting the axe, that could now be on hold.
The news also comes prior to the release of Indiana Jones and the Dial of Destiny out June 30, 2023, featuring the return of Harrison Ford and also starring Phoebe Waller-Bridge who is speculated to become and go on as the new Indi.
Regarding Willow, while it has been canceled at Disney Plus where the ratings and reviews are a disaster, creator Jonathan Kasdan did tweet that there is still the possibility for a Season 2, but it seems unlikely.
With Indiana Jones and the Dial of Destiny out in only three months, also expect marketing and promotion for that movie to kick off.
Disney CEO Bob Iger did just state Disney is taking a careful look at both Star Wars and Marvel, so per what Sneider has to say above, it sounds like Iger and Disney want Lucasfilm to fix Star Wars which hasn't seen a new movie released in four years and not focus on other projects like the Indiana Jones Ravenwood series.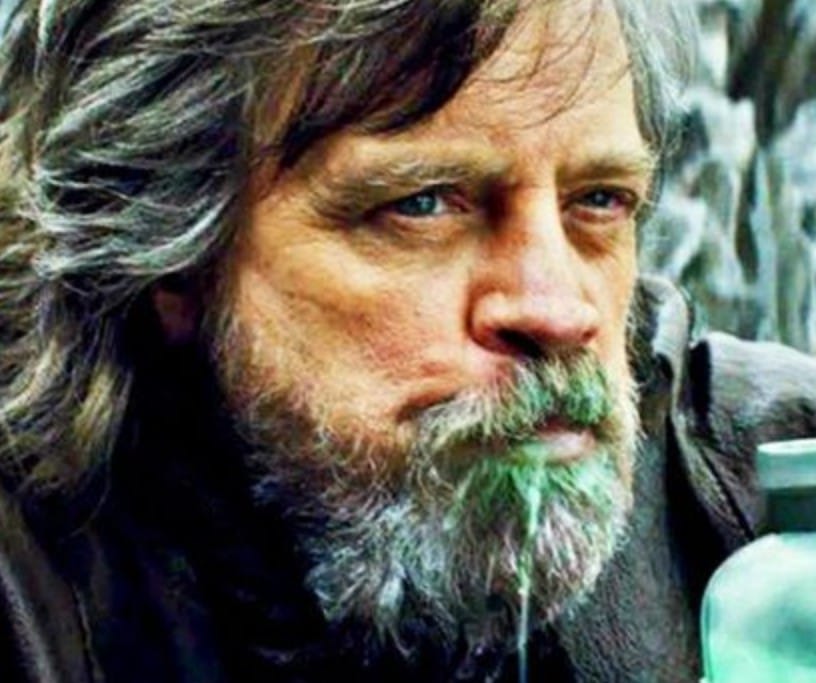 Disney making changes at Lucasfilm, Star Wars, Marvel
Disney did just cancel the Patty Jenkins Rogue Squadron movie, and due to all the problems at Marvel which has seen Victoria Alonso fired, Kevin Feige has been removed from his planned Star Wars movie that was being written by his Marvel Doctor Strange in the Multiverse of Madness writer, Michael Waldron.
Similar to Star Wars, Disney is also slowing down things with Marvel.
Damon Lindelof also recently exited his Star Wars movie at Lucasfilm which is still moving forward with writer Steven Knight and director Sharmeen Obaid-Chinoy attached, with the announcement expected within the next couple of weeks at Celebration Europe.
The Mandalorian is also said to be having problems of its own in terms of viewership which is said to be drastically down from the past seasons.
Celebration Europe is also expected to see promotions for the upcoming Star Wars series with Ahsoka, Skeletron Crew, and The Acolyte.