Monday saw the big news that Victoria Alonso has parted ways with Marvel Studios, with it now learned the long-time executive producer has been fired by Disney.
Alonso joined the MCU way back at its start in 2006 and worked her way up to where it's thought she was the #3 at Marvel, just behind Kevin Feige and Louis D'Esposito, becoming Marvel's president of physical production, post-production, VFX, and animation.
However, that all came to a crashing end last Friday with the news reported on Monday that she is no longer with Marvel Studios and no was reason given.
Variety now offers what possibly went down in an article with the SEO title, "Marvel: Why Victoria Alonso Was Fired From Top Job."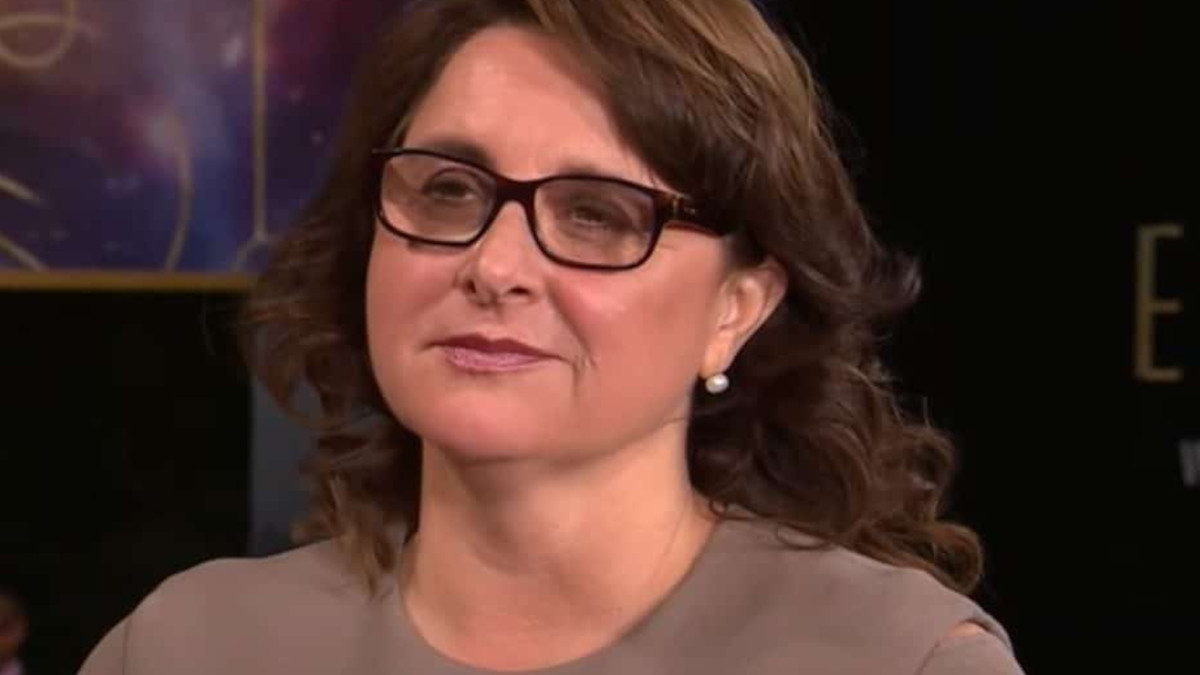 Victoria Alonso, you're fired
Yes, according to the site, Victoria Alonso didn't leave on her own, quit, or was asked to leave, Victoria Alonso was fired by "a consortium" at Disney consisting of Disney human resources, Disney's legal department, and multiple executives including Disney Entertainment Co-Chairman Alan Bergman who Kevin Feige answers to.
What about Feige? According to a source for the site, "Kevin Feige felt mired in an impossible situation and ultimately did not intervene."
The article does spin things in favor of Alonso as it's said Alonso "was blindsided," and Variety starts off the article by writing how Alonso recently appeared at the Oscars and was struck by the fact there were two women photographers who she stopped and had pictures with, and that Alonso told them, "We've worked so hard to get here, and we're not going anywhere."
The article also tries to make excuses that the "tremendous pressure" Marvel has been under to deliver content not just to theaters but on Disney Plus is to blame and even that the pandemic is to blame as the "breakneck distribution schedule, a product of the pandemic and the need to constantly feed Disney+, was not of Alonso's making."
It's also emphasized that Alonso's job was to get all those projects through "Marvel's gargantuan post-production process," but at least the article then goes into the problems with Alonso surrounding the VFX, as numerous VFX artists have come out and stated she's a nightmare to work for; however, the article also includes a source who says those comments about a senior exec feel "a bit off."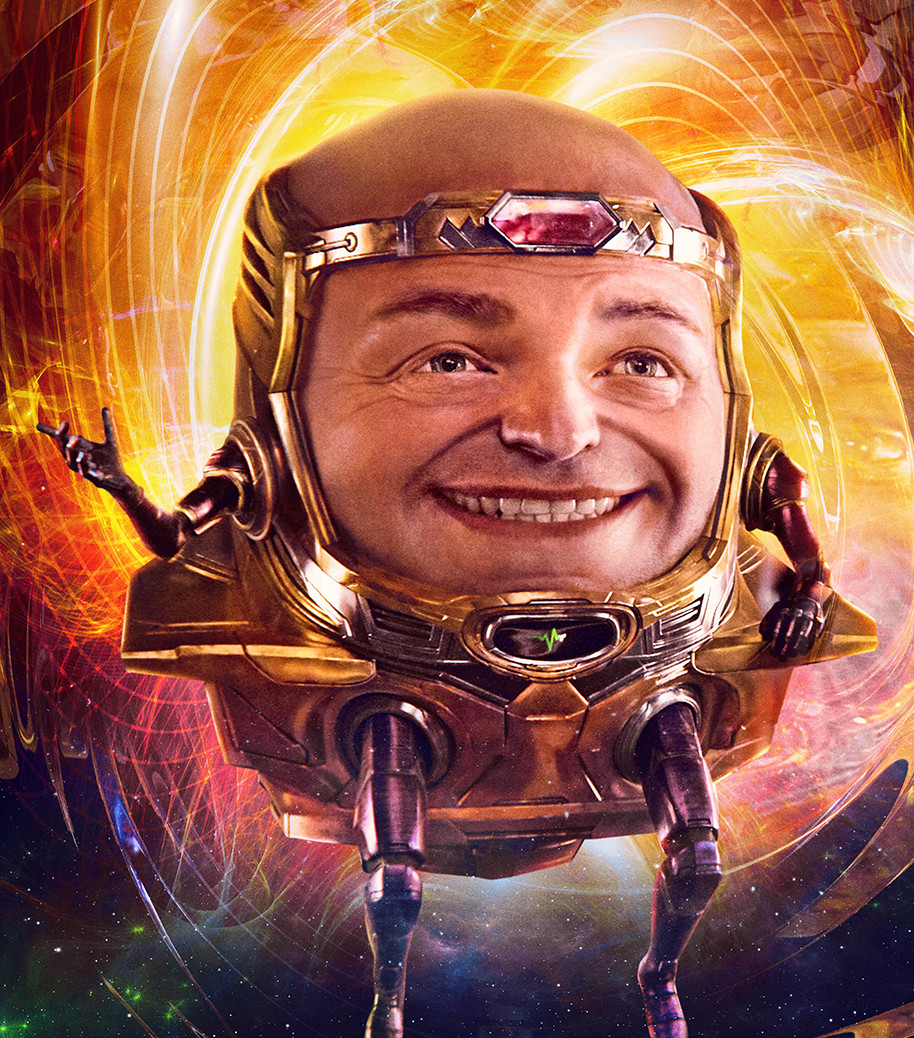 Heads are rolling and it's not MODOK
What's interesting is none of the trades have been blaming Alonso for the poor quality put out by Marvel since the release of Captain Marvel (not counting Infinity War and Endgame) as not just the visual effects have been bad but also the content and story, but we do see mentioned in Variety's report:
Simultaneously, she worked to become a brand on her own – a rare openly LGBTQ person and woman of color in a visible leadership role, known for her fiery passion and outspokenness over diversity and inclusion in Marvel's storytelling.
Victoria Alonso is the Marvel Studios executive infamous and notorious for stating that the term X-Men is outdated simply because X-Men features the word "men," and she also said, "There's a lot that we have coming up that I think will be representative of the world of today. We're not going to nail [representation] in the first movie or the second movie or third movie, or the first show or second show, but we will do our best to consistently try to represent."
The fact is, you don't fire someone if they are doing a good job or if things are going well, that is, unless Victoria Alonso is the fall guy person?
Just like we have been stating all along, Kevin Feige's approach to Phase 4 hasn't been any good, and then with Ant-Man and the Wasp: Quantumania bombing at the box office and kicking off Phase 5 is when heads started to roll – and they ain't MODOK – which has seen Disney CEO Bob Iger step in who recently said Disney is taking a careful look at not only Marvel but also Star Wars.
Not only is Victoria Alonso gone, but Kevin Feige has also lost his Star Wars gig.