Marvel's woke producer Victoria Alonso has parted ways with Marvel Studios and the MCU.
THR reports the exit happened Friday but the specific details of why are not known.
Alonso has been with Marvel Studios since the beginning as she started off as chief of visual effects and post-production in 2006 and she served as a co-producer on the first Iron Man movie released in 2008 as well as on Iron Man 2, Thor, and Captain America: The First Avenger.
Alonso was elevated to Executive Producer with the release of The Avengers in 2011 and served in an executive producer role all the way up to her departure where she is listed as an EP on Guardians of the Galaxy Vol 3 and has Secret Invasion and Ironheart upcoming on Disney+. Her most recent title at Marvel Studios was President, Physical and Postproduction, VFX and Animation Production.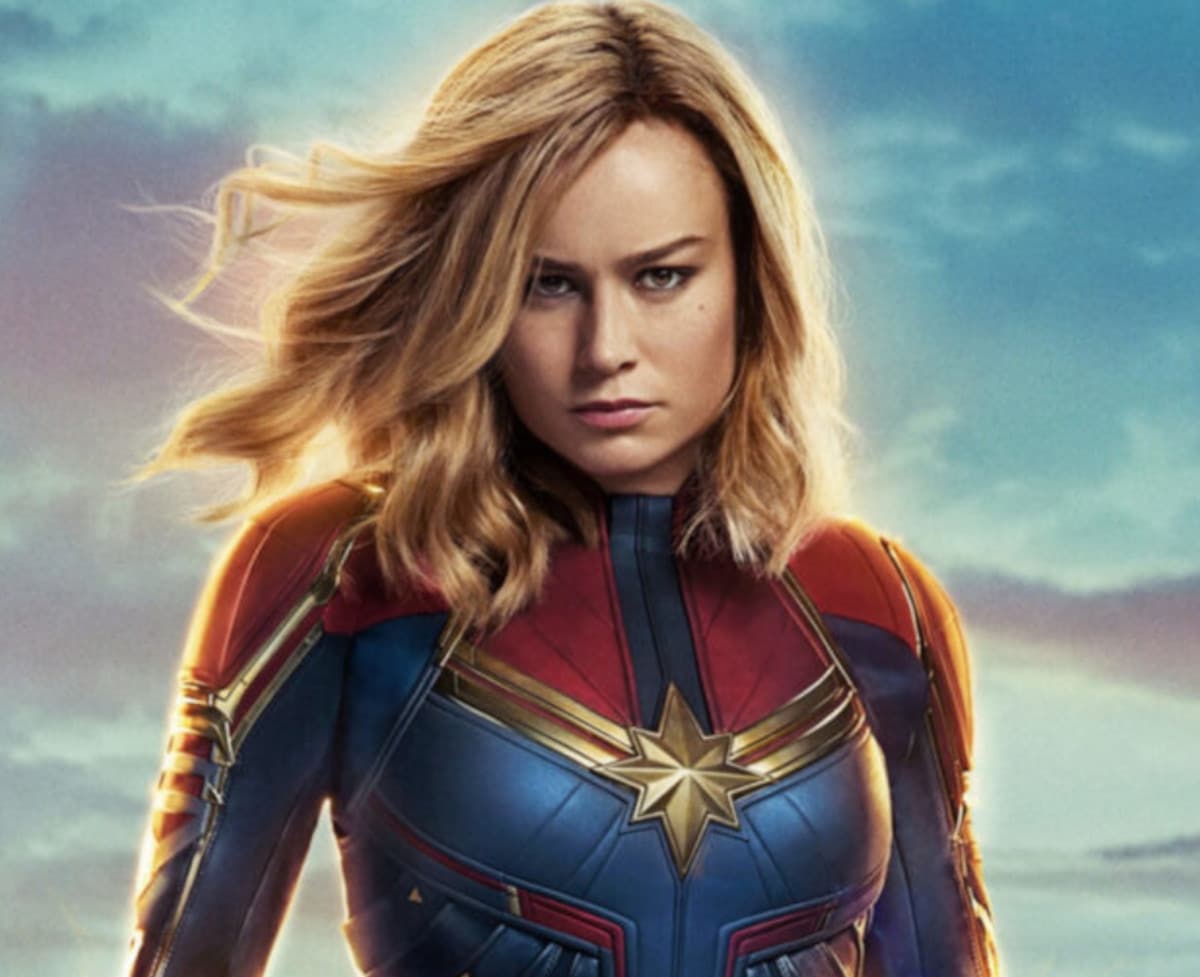 X-Men are outdated
Victoria Alonso is also the Marvel producer who said the term X-Men is outdated simply because X-Men has the word "men" in it.
She also blasted former Disney CEO Bob Chapek over Disney's stance on Florida's Parental Rights in Education Bill, where it recently became known that Chapek privately complained to Florida Governor Ron DeSantis about pressure from the woke left.
Alonso also made comments in the Summer of 2021 about how Marvel is consistently trying to get representation right no matter how many times it takes.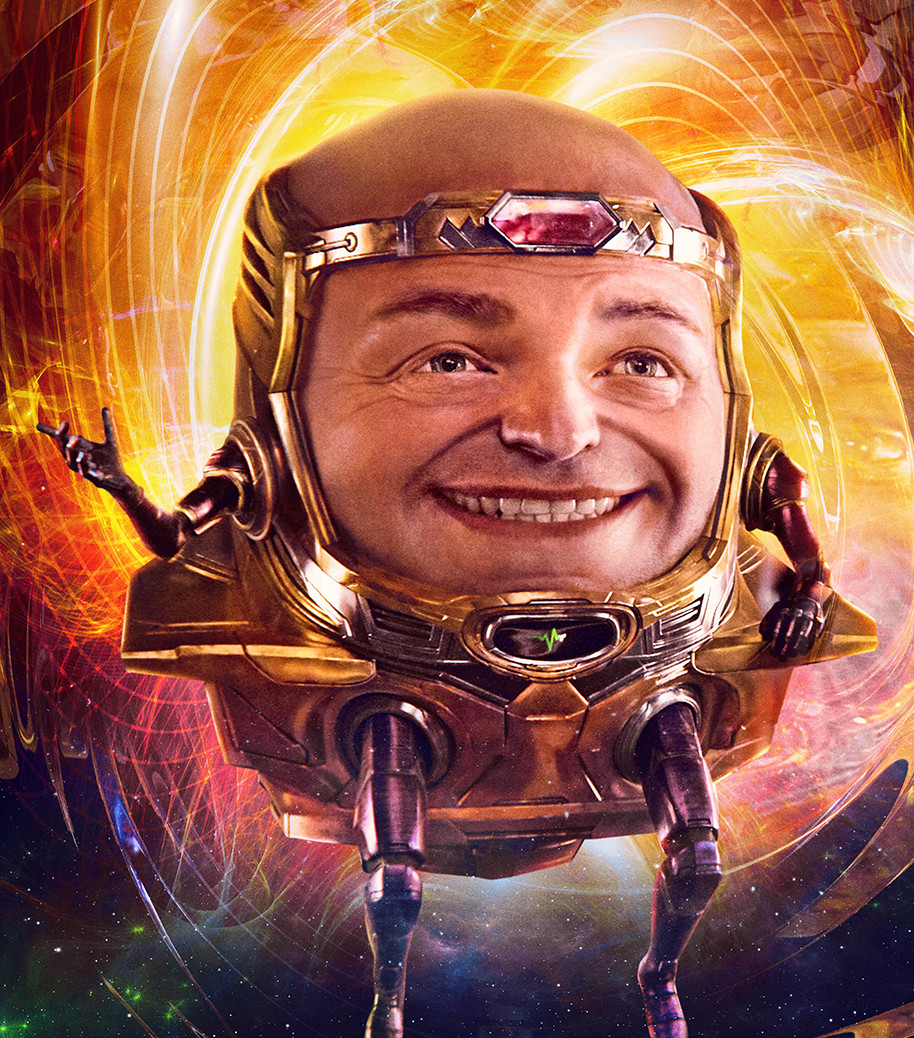 VFX problems
Victoria Alonso is also said to be behind problems that have been reported with Marvel and its VFX artists and studios.
Back in January, Vulture posted a lengthy article in part stating Victoria Alonso is behind an industry blacklist:
But two other technicians with experience working on Marvel projects lay responsibility for the fear of an alleged blacklist at the feet of Alonso. "The main one that everyone's quite scared of is Victoria Alonso," says a Vancouver-based tech who has vowed to never work for the studio again. "She is known in the industry as a kingmaker. If she likes you, you are going to get work and move up in the industry. If you have pissed her off in any way, you're going to get frozen out."
Chris Lee who wrote the article also tweeted following the news of her exit.
"SO many VFX sources have told me Victoria Alonso was singularly responsible for Marvel's toxic work environment: a kingmaker who rewarded unquestioning fealty with an avalanche of work, but who also maintained the blacklist that kept FX pros wild eyed with fear," he said.
Lee added, "She held a crazy amount of power, bigfooting all major creative decisions on Marvel movies and shows. 'Kevin Feige and Victoria Alonso personally approve every single shot, all the visual effects work, which is usually the job of a director or a show runner,' one tech told me."
Lee continued, "'The main one that everyone's quite scared of is Victoria Alonso,' another tech said. 'If she likes you, you're going to get work and you're going to move up in the industry. If you have pissed her off in any way, you're going to get frozen out.'"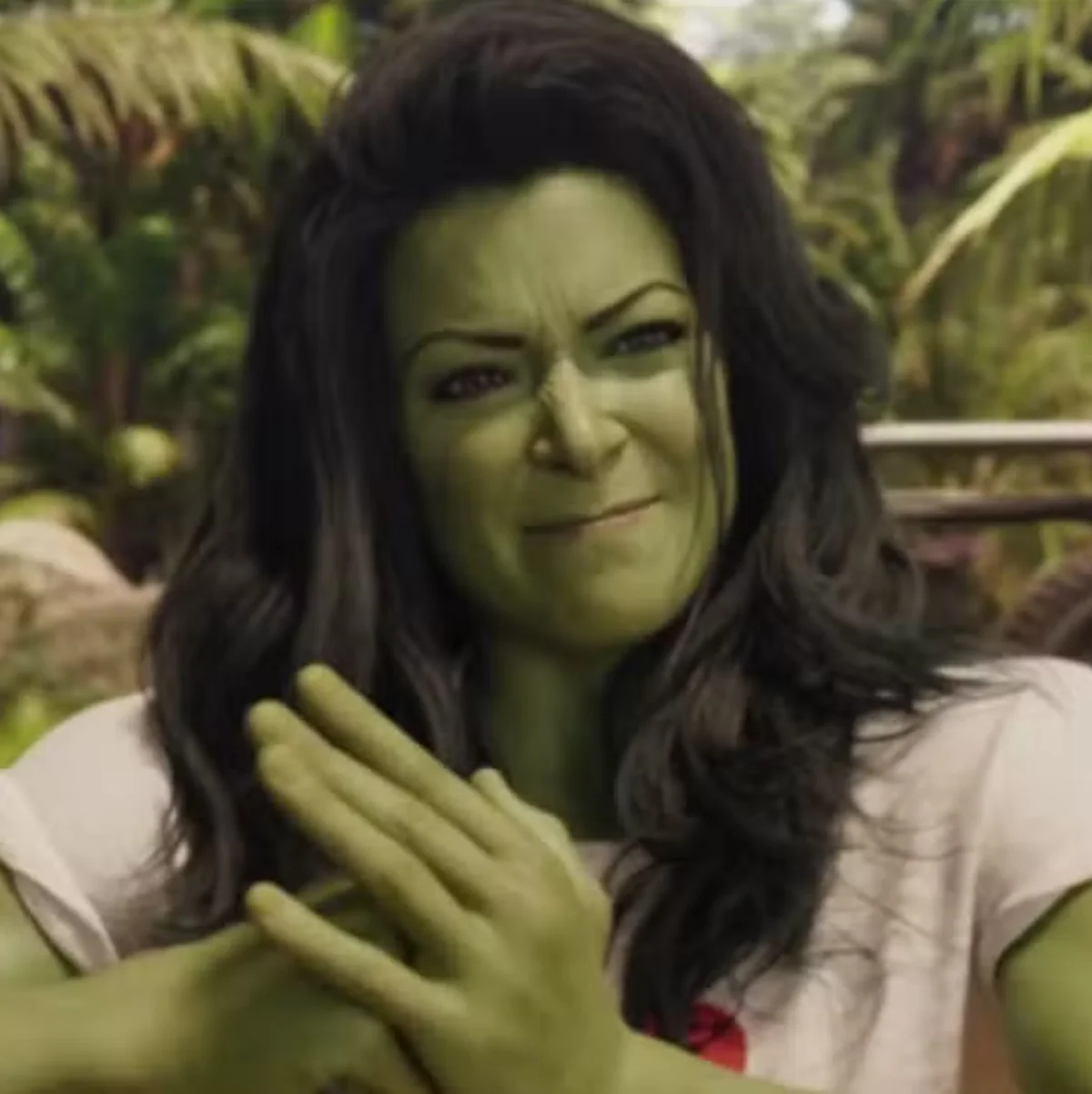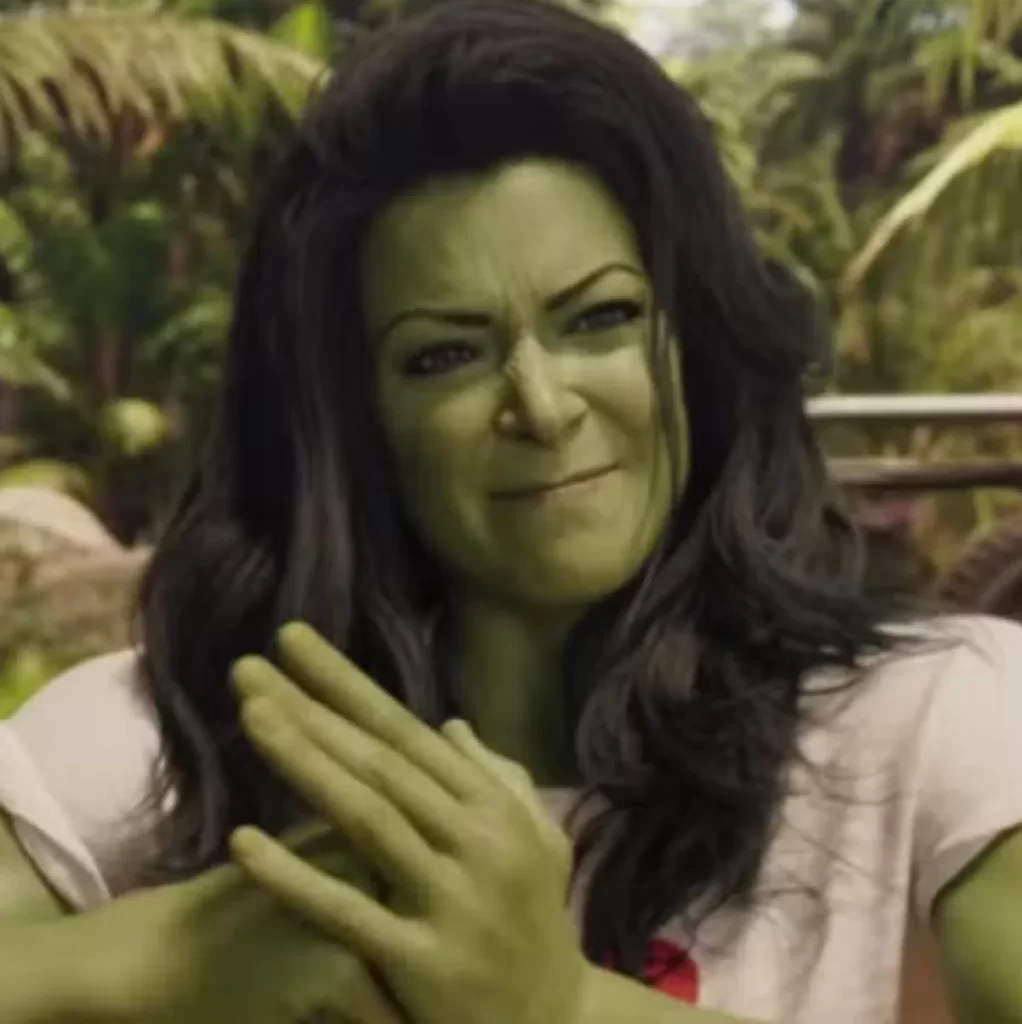 Disney taking a careful look at Marvel
The news follows Disney CEO Bob Iger offering Disney is going to take a careful look at both Star Wars and Marvel, and that similar to how Disney slowed things down following the failure of The Last Jedi, Disney is now slowing things down with Marvel (The Marvels has been pushed back a second time with the latest from Summer to November).
Disney Plus has recently been updated where the Marvel shows no longer list a release date but only show "Coming Soon."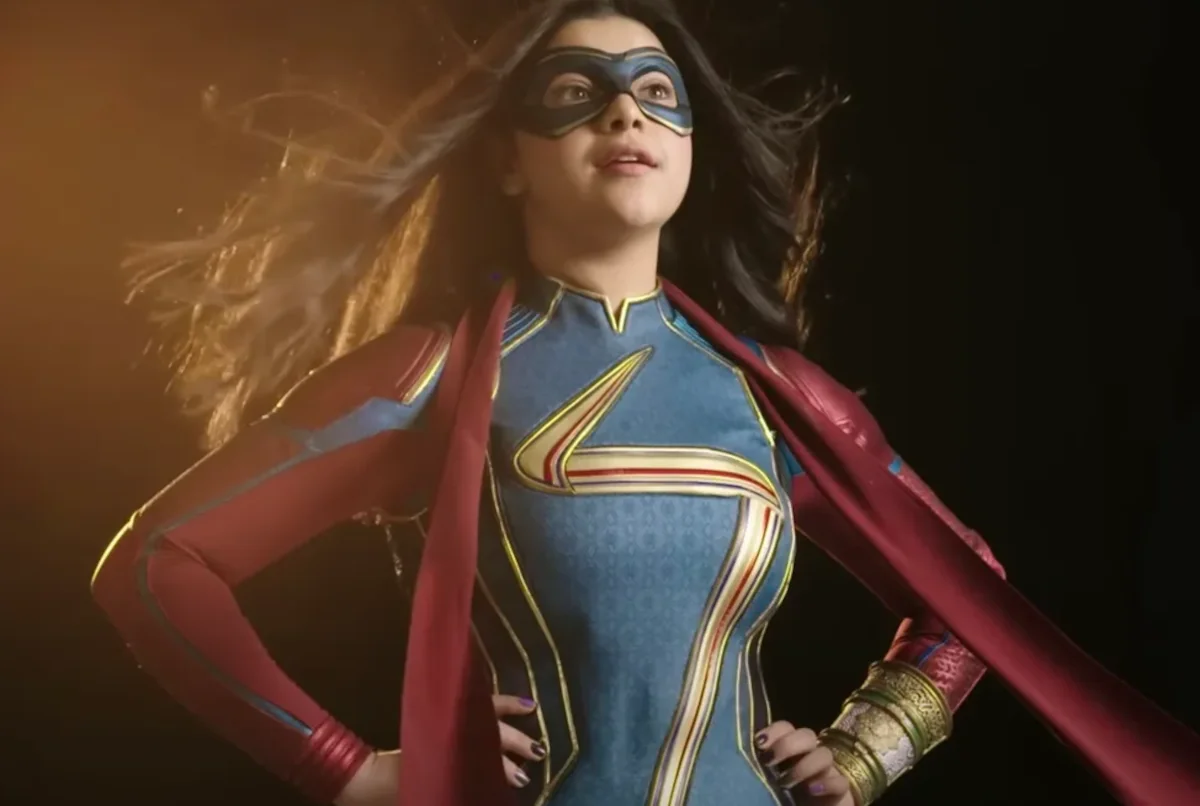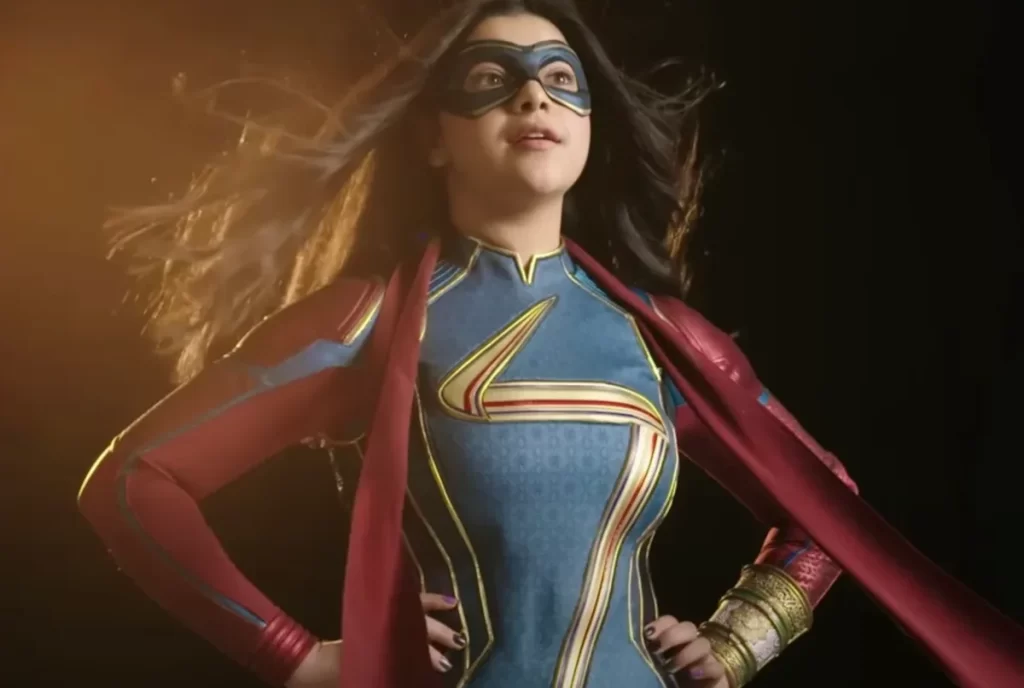 MCU on a big decline
Kevin Feige's Marvel Cinematic Universe has been on the decline since the release of the Brie Larson Captain Marvel movie, where just as I said all those years ago, diversity would destroy the MCU.
Fast forward four years later and the MCU is in shambles with releases for Ant-Man and the Wasp: Quantumania which is doing so poorly at the box office that it will make less than the first Ant-Man released in 2015 even though Quantumania has been touted as featuring the MCU's next big villain and leading to two big Avengers movies.
Thor: Love and Thunder is also a big blunder, of which Victoria Alonso executive produced, and she is also behind Captain Marvel, Black Widow, What If…?, Eternals, Hawkeye, Doctor Strange in the Multiverse of Madness, Ms. Marvel, She-Hulk, Black Panther: Wakanda Forever, and more — all major disappointments.
Kevin Feige chose to go with the get woke go broke approach that Marvel Comics started adapting ten years ago, and now it is costing them dearly, as fans have been rejecting the politically motivated content which sees fan-favorite characters and decades' worth of comics destroyed all for the sake of a woke agenda.
As a result, Kevin Feige has also been removed from his Star Wars movie at Disney.